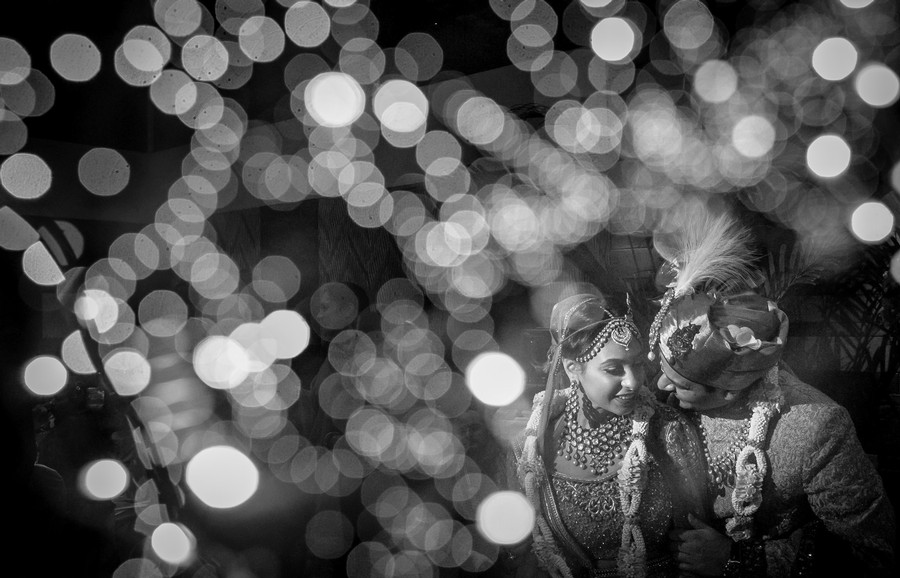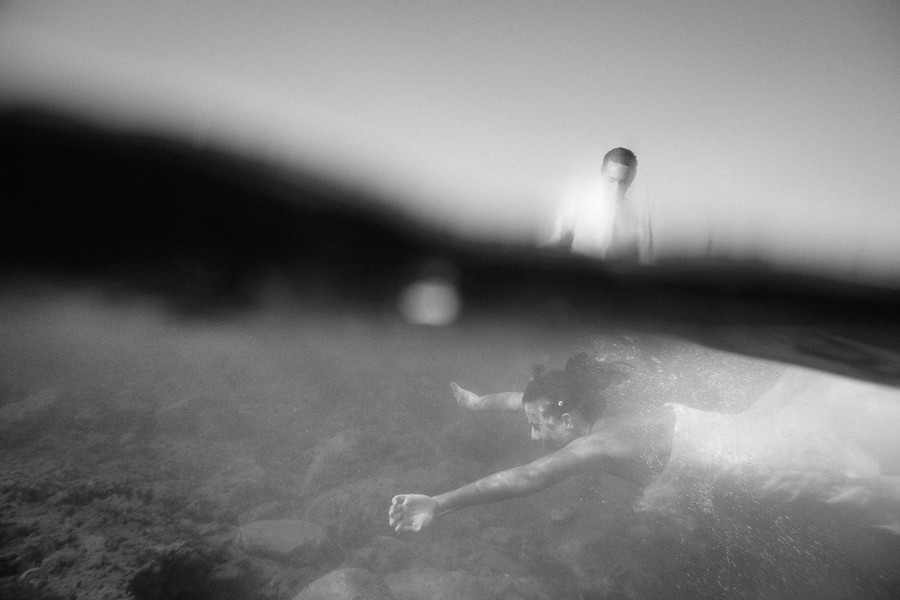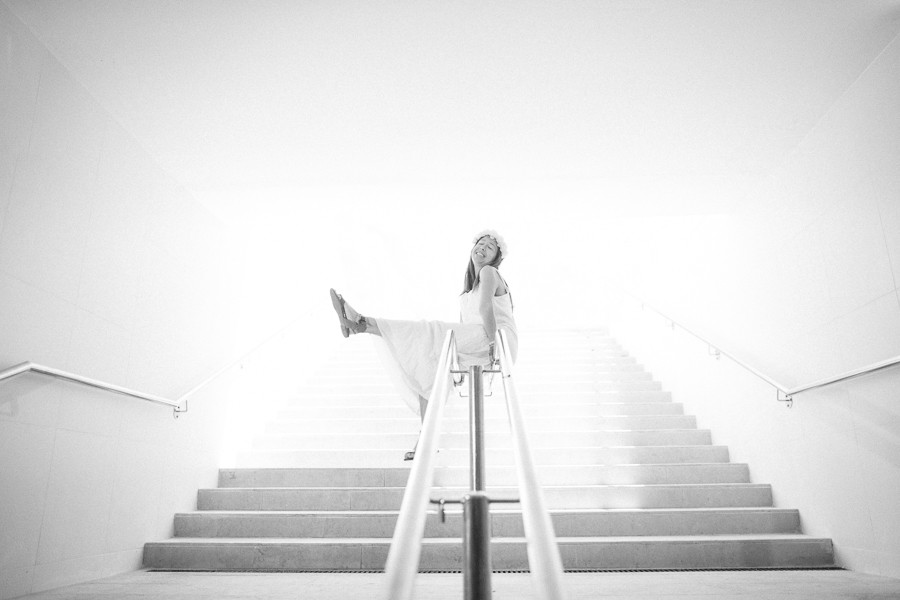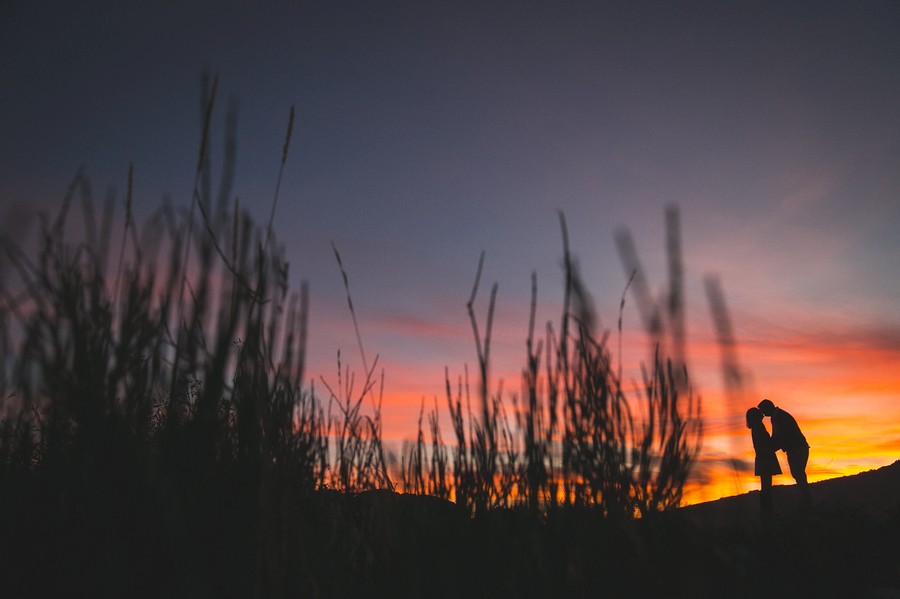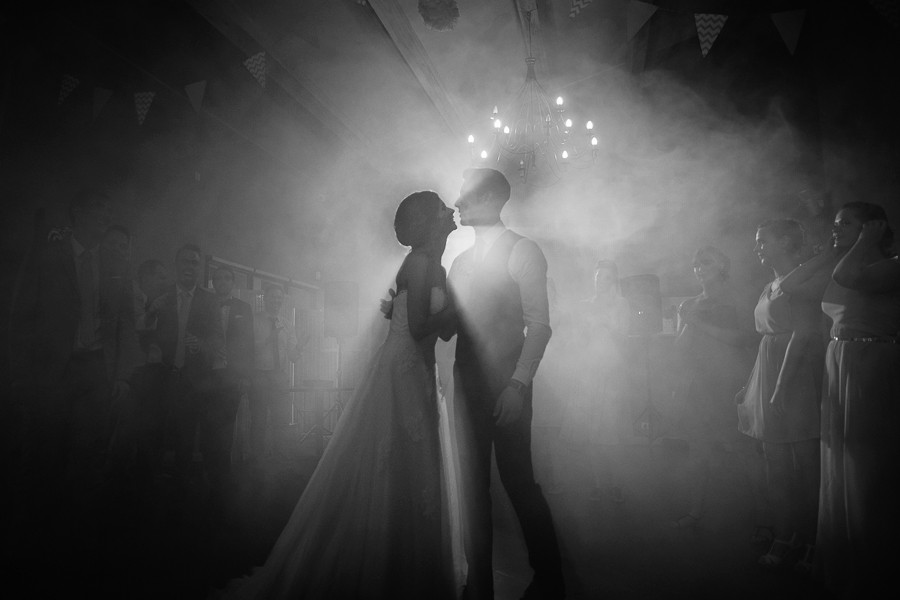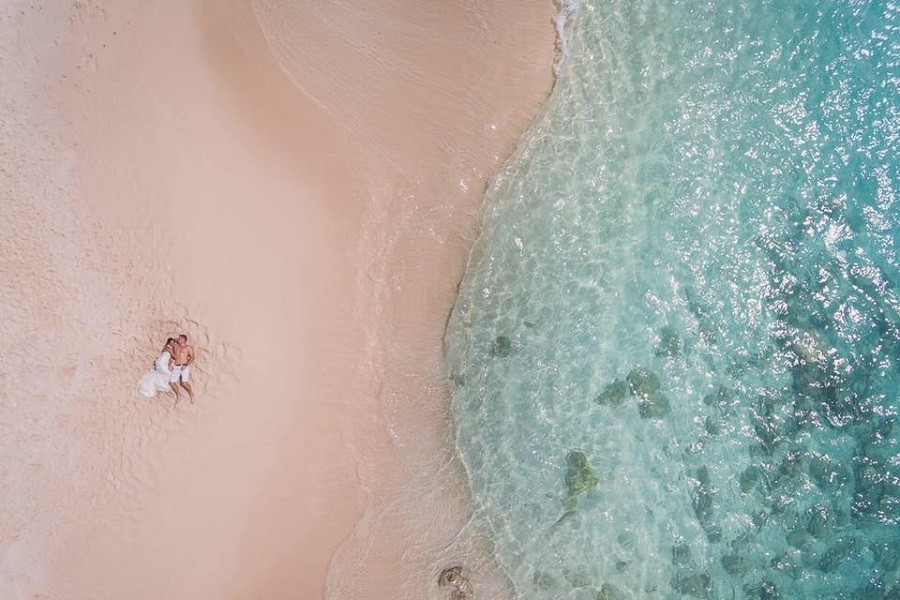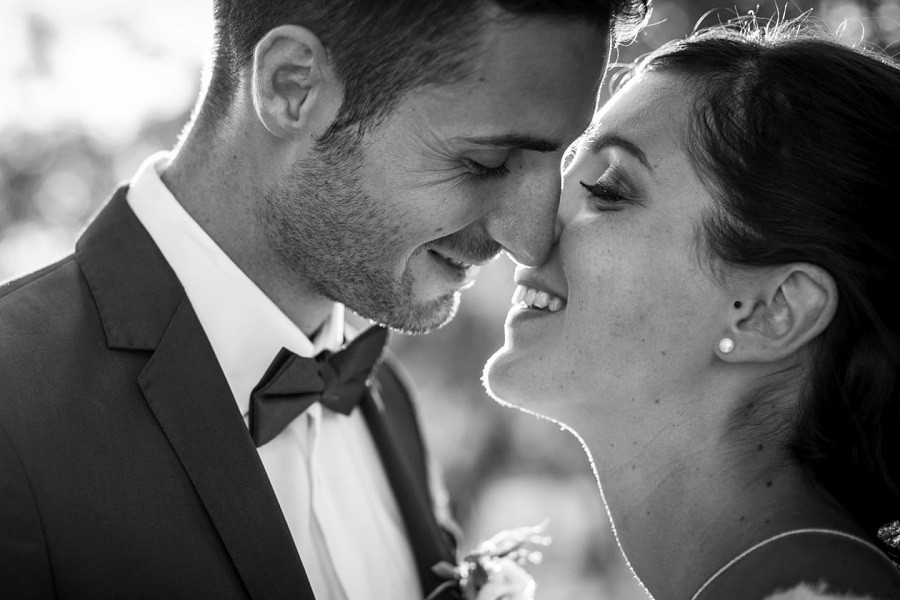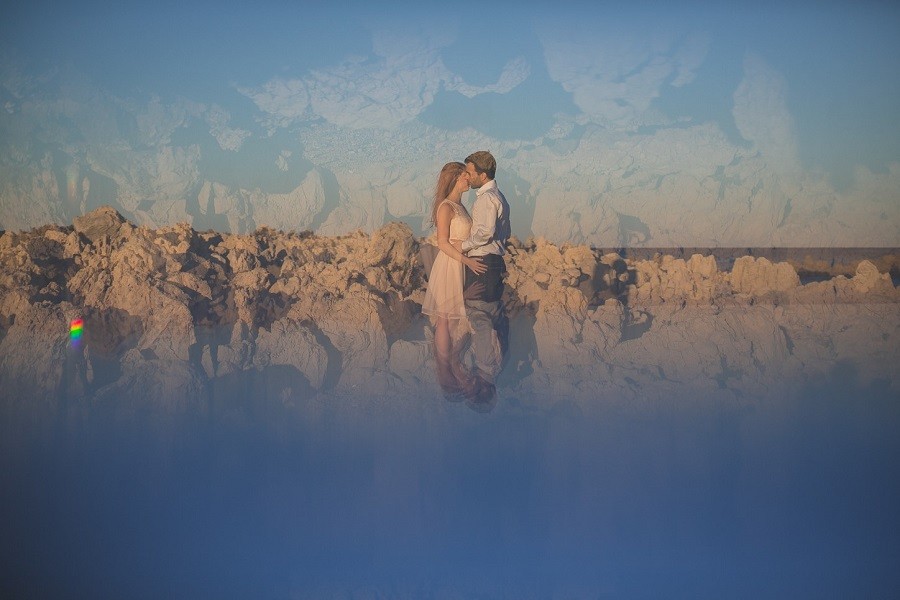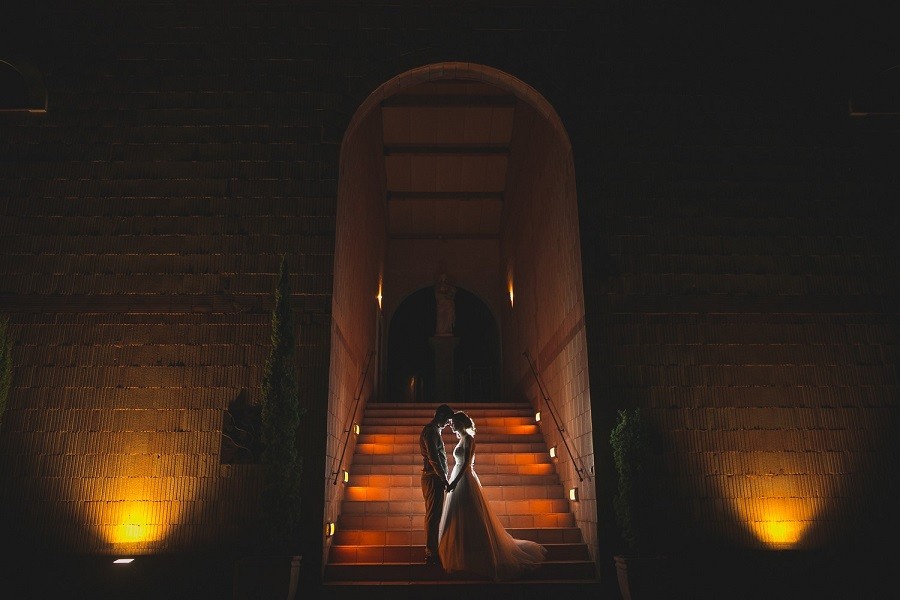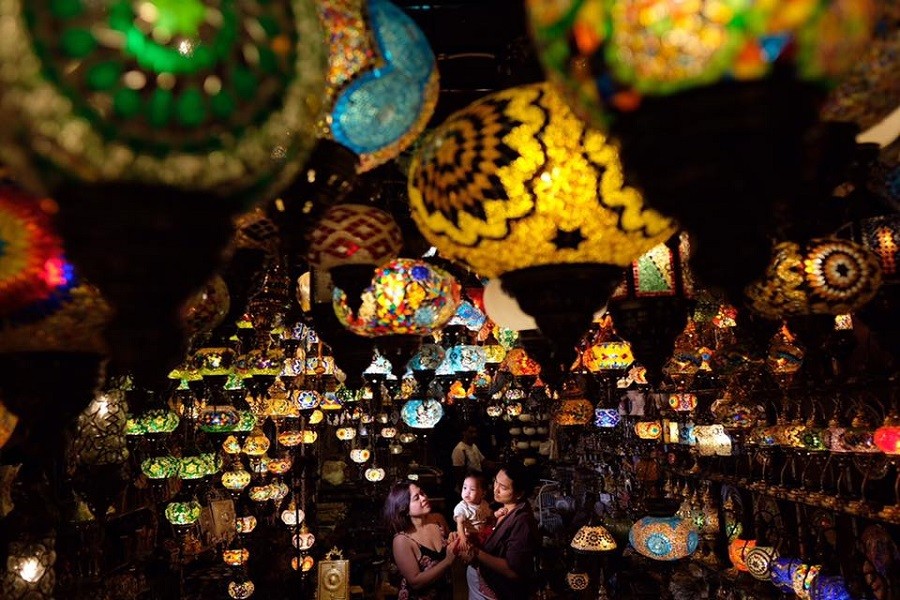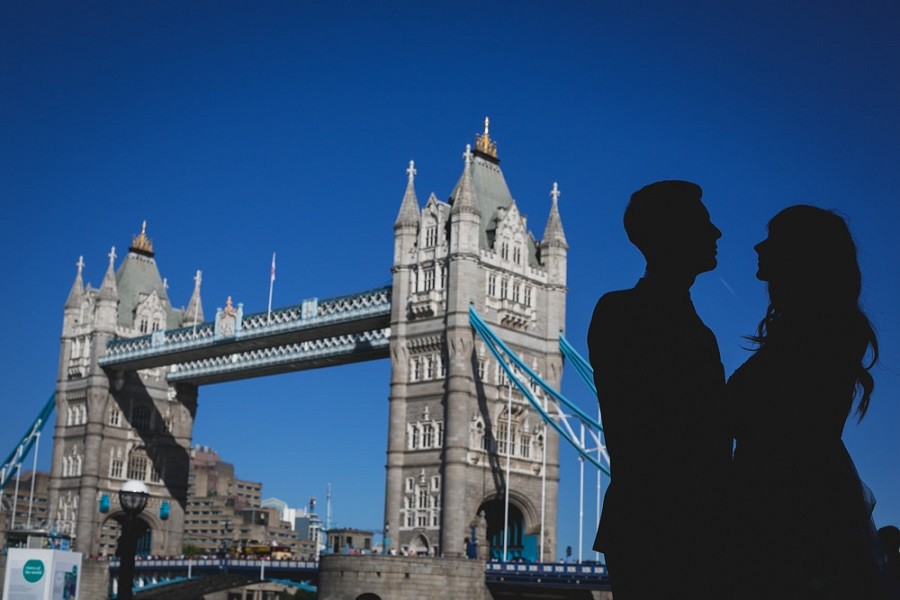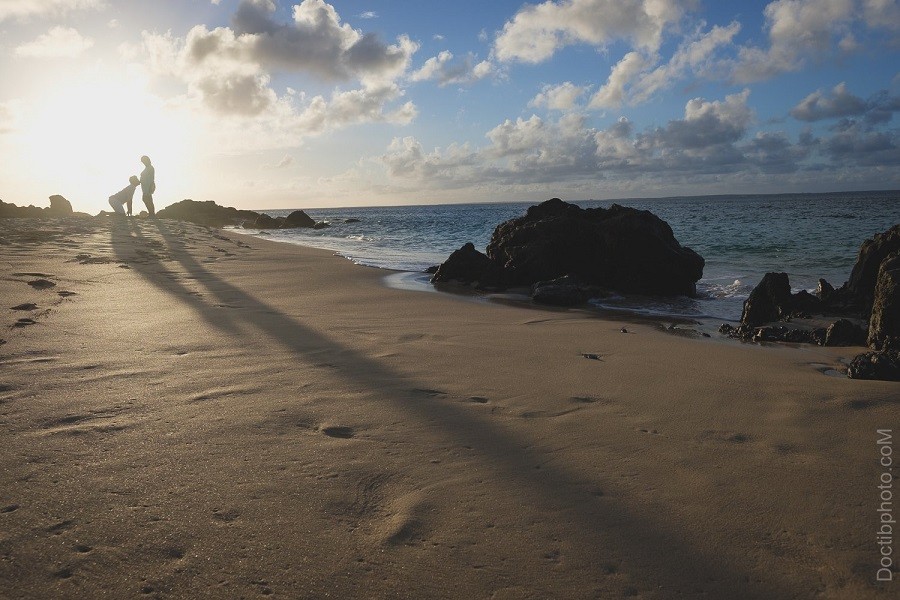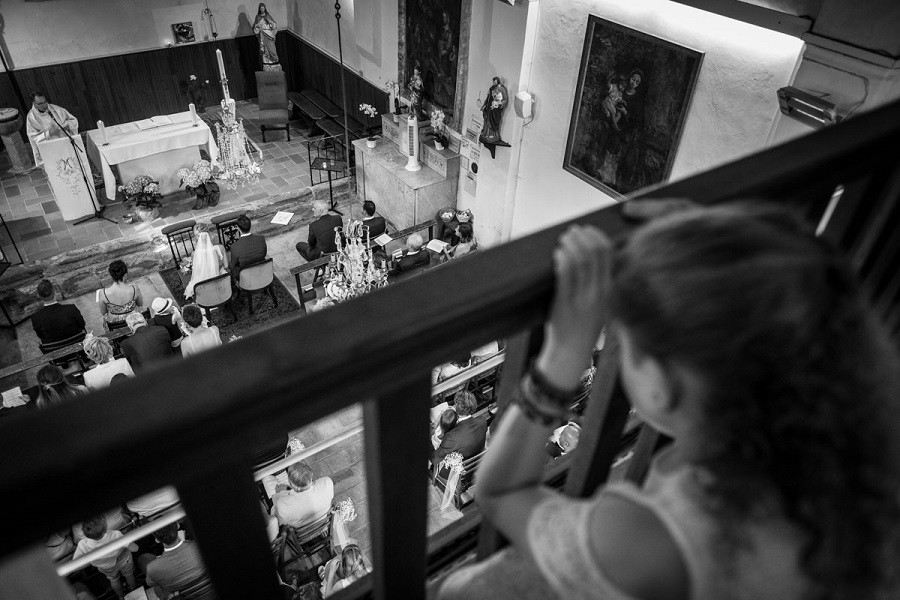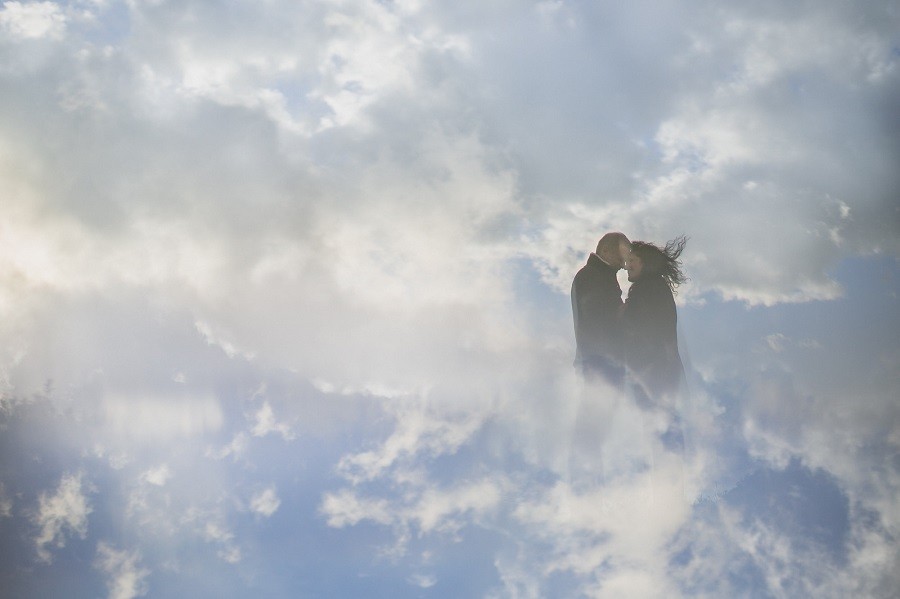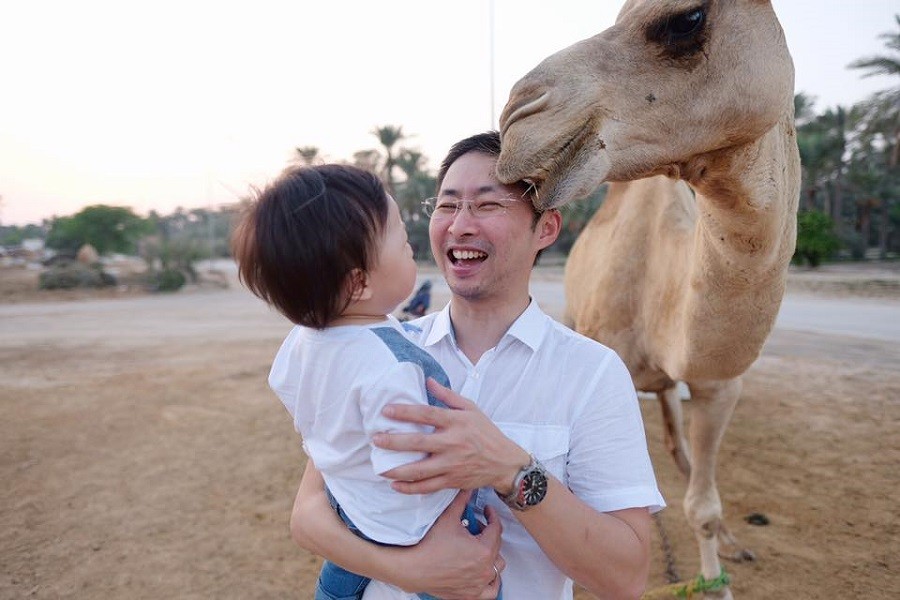 Thiebauld Ben Lahoussine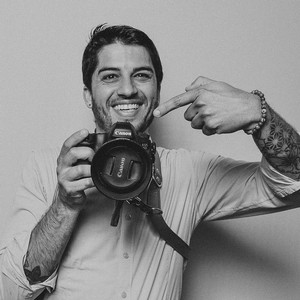 Contact Thiebauld Ben Lahoussine
How not to fall in love with beautiful lights of the French Riviera, colors of the Provence, and small streets of old towns. As a photographer based on the French Riviera I love them and love to help couples and family keep beautiful memories of their amazing journey in the south of France.

Mixing documentary with guided pictures so as to help you get the most from your pictures. Always looking for authentic moments, smiles, laughter and tears.
I do also like to make it easy for you, fun and/or romantic depending on how you feel better.

Have a look at my blog to discover my lovely couple and families stories.

Read More
5 Recent Couples
View More