Christin Boggs Peyper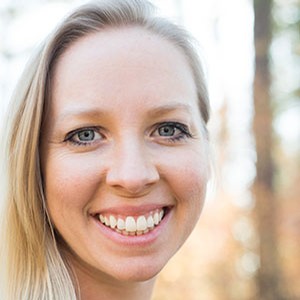 Contact Christin Boggs Peyper

About Christin Boggs Peyper:
After spending years dreaming up the most gorgeous wedding day and months lining up all the little details that turn your dreams into reality, Christin Photography will capture it all! From the delicate fabric of your gown to the thoughtfully arranged table decor; from the quiet nerves of getting ready to walk up the aisle to your prince charming, to the tender moments that the two of you share, and the wild excitement of partying all night with your best friends... Let Christin Photography capture your dreams!
Christin Photography was founded by Christin Boggs Peyper, an international fine art photographer with over 17 years of experience in the field. Virginia based, travel ready!
Portfolio (10)