Christiaan de Groot
Contact Christiaan de Groot

About Christiaan de Groot:
Twenty years from now, how will you look back at your wedding day?
If the photos were'nt there many things would be faded. That's why I try to capture as many genuine moments as possible. Moments that will make you feel the same emotions as on your wedding day. Creative photojournalism is what I love and what I want to give to all my couples.
Portfolio (23)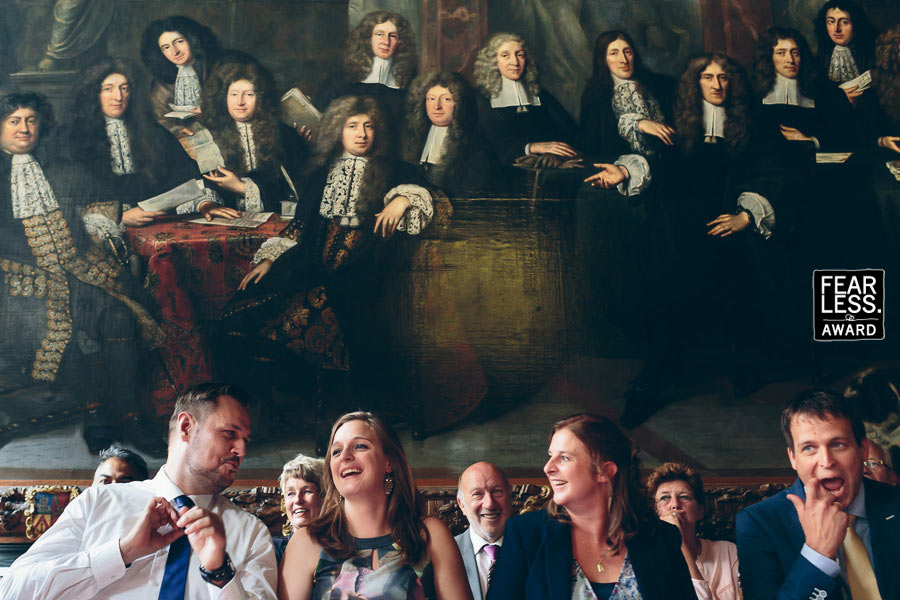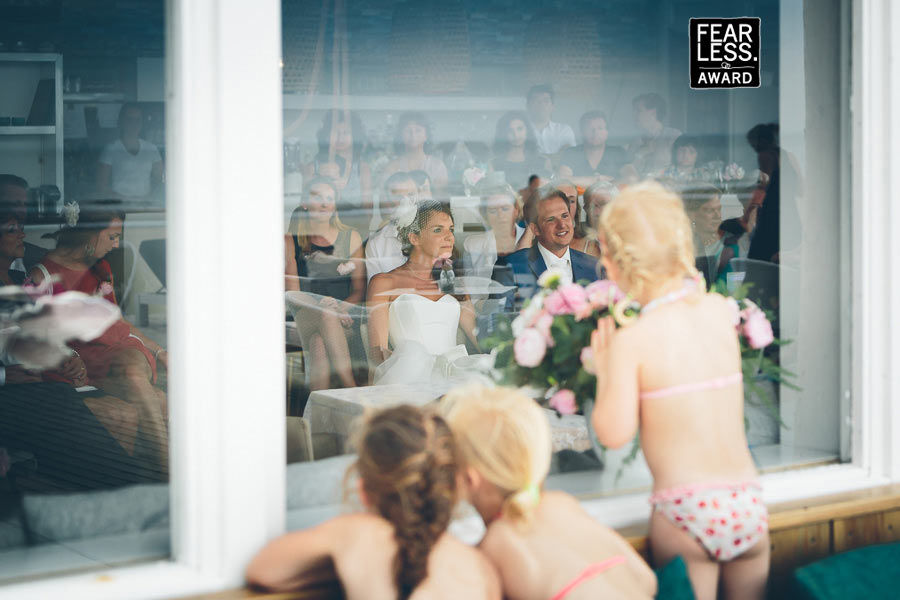 Recent Couples (4)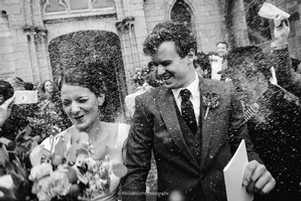 Charlotte + Laurent
December 9, 2017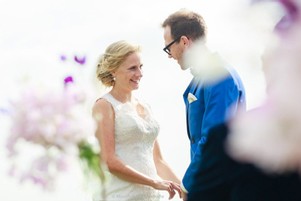 Eveline + Igny
September 2, 2016
Maaike + Eelco
May 21, 2016
View More