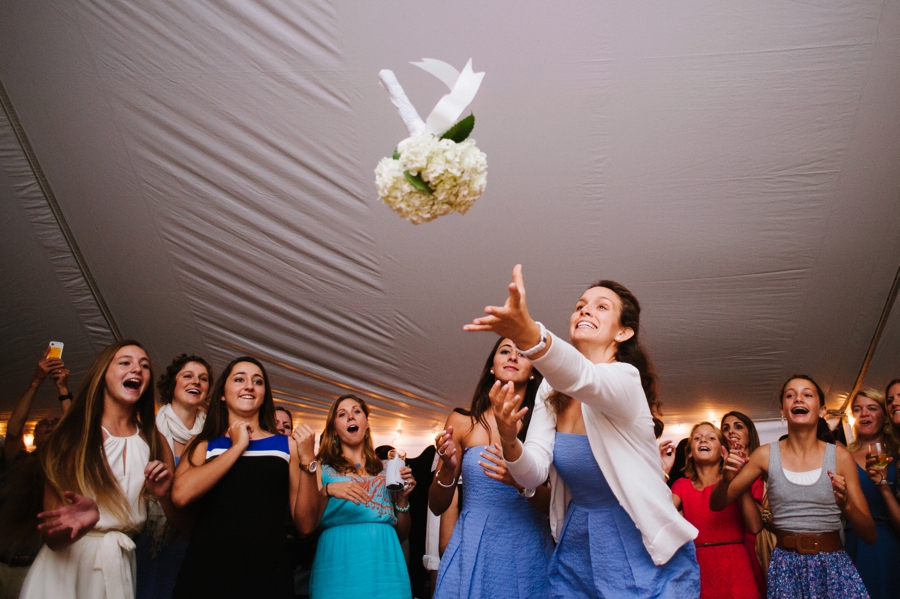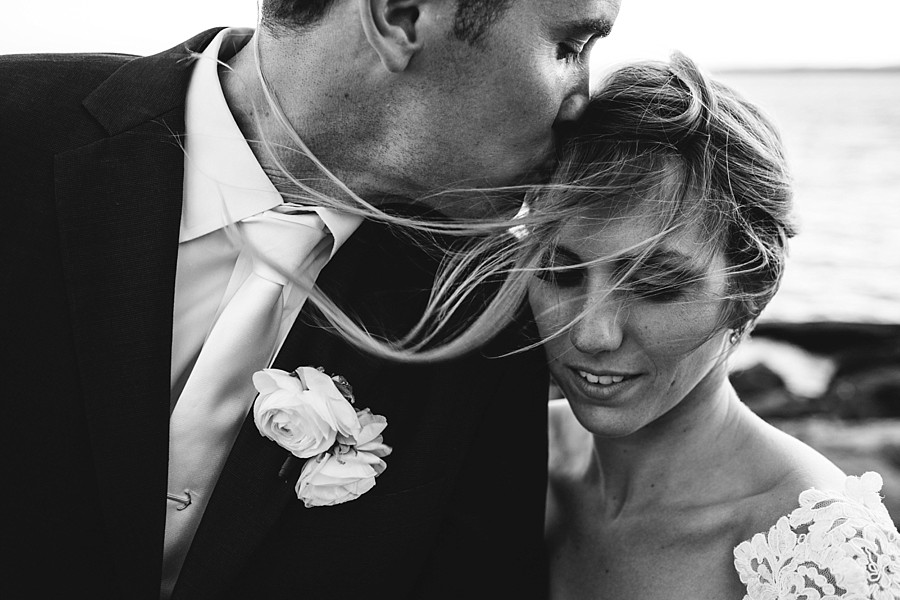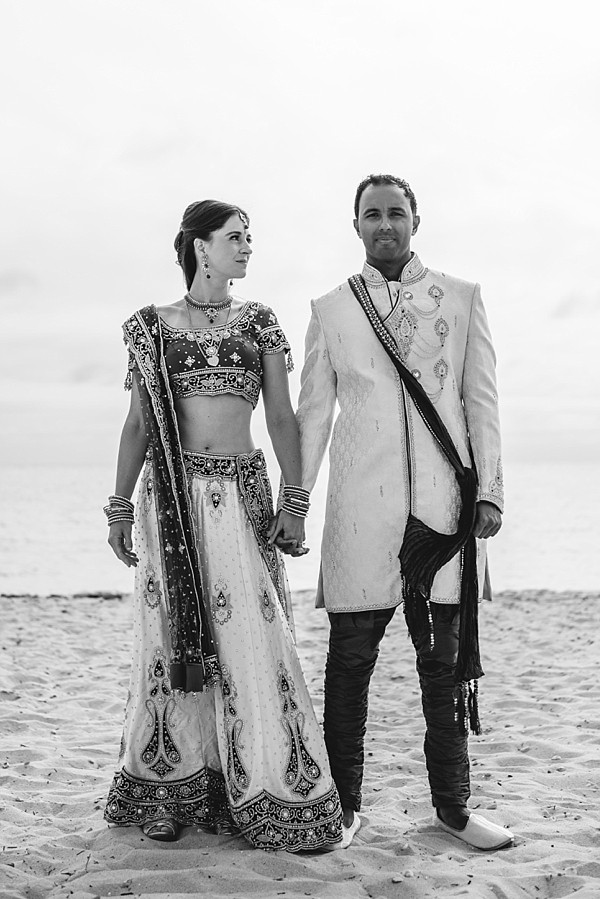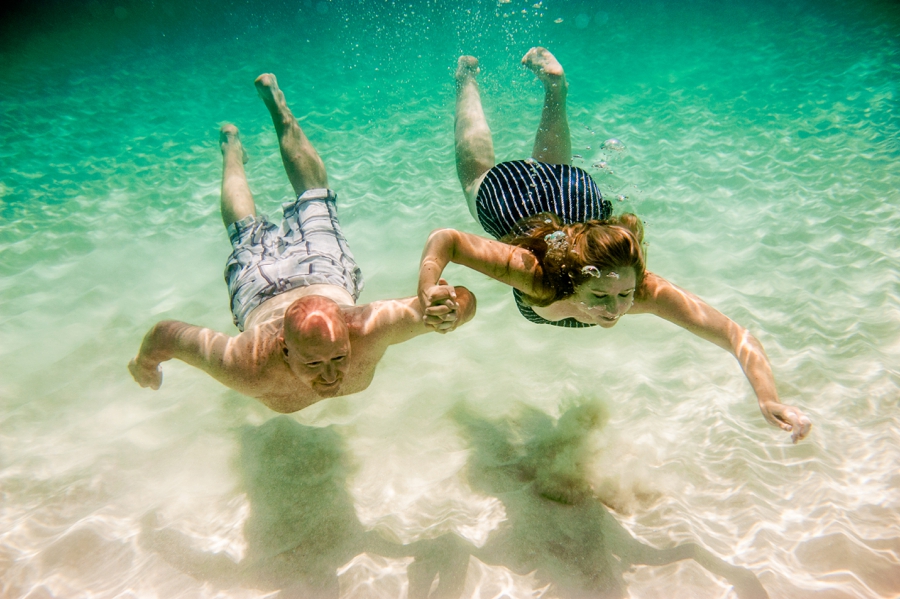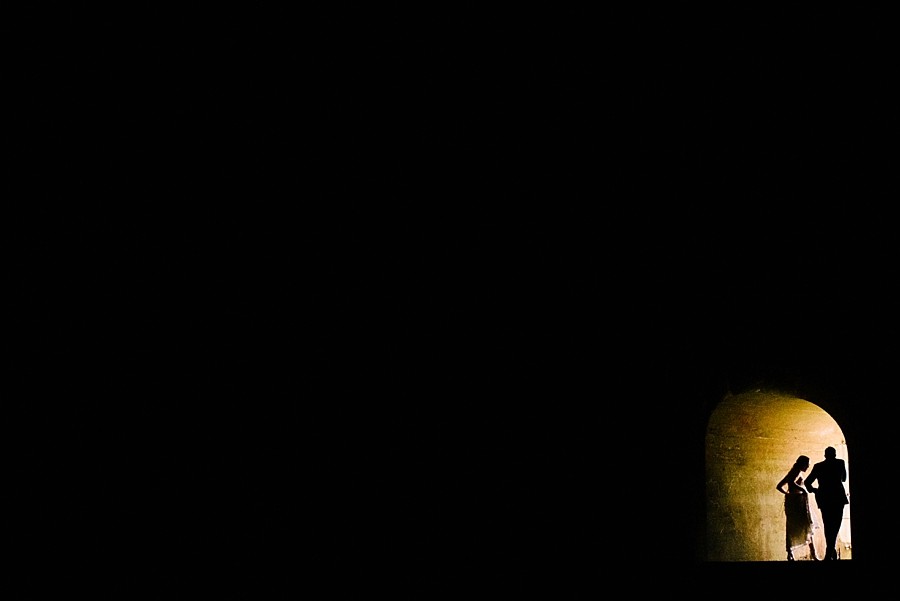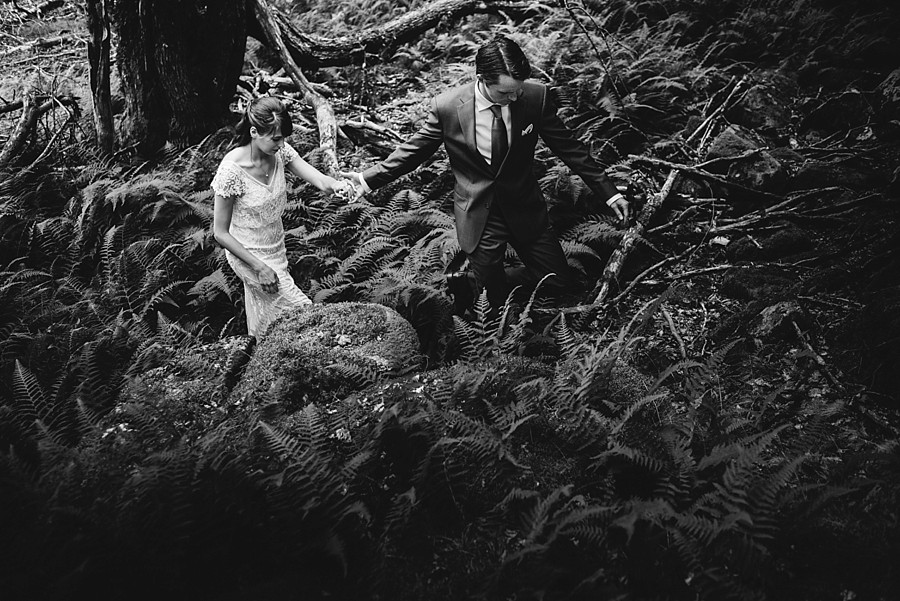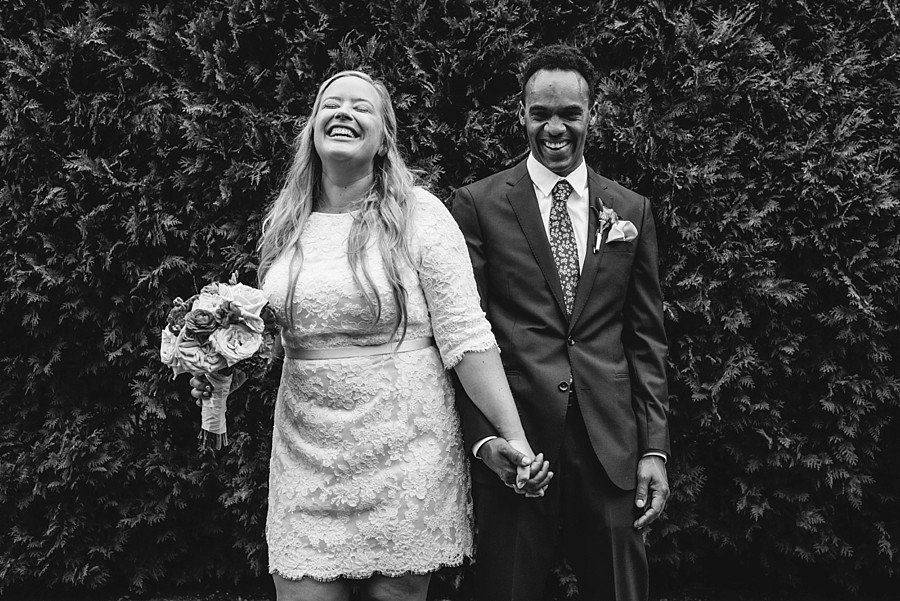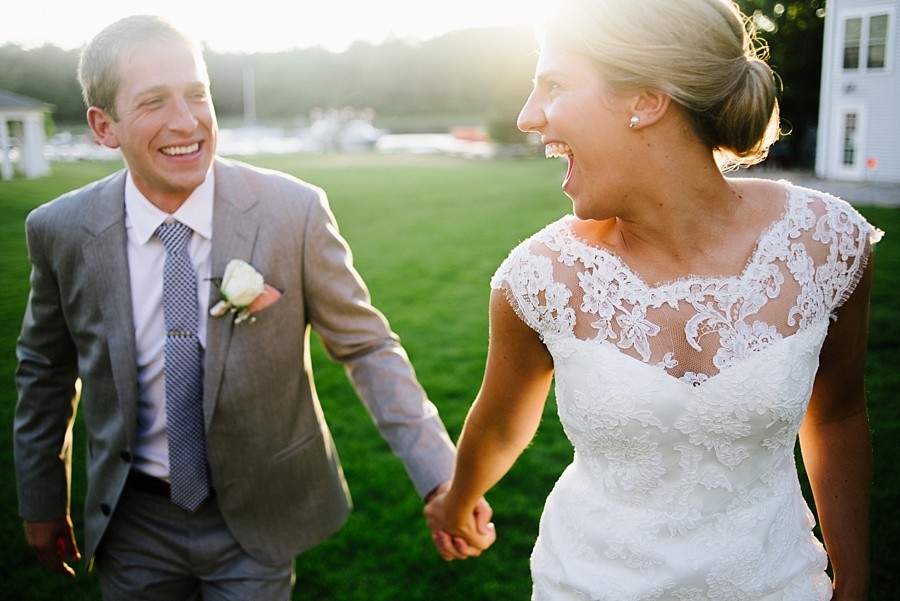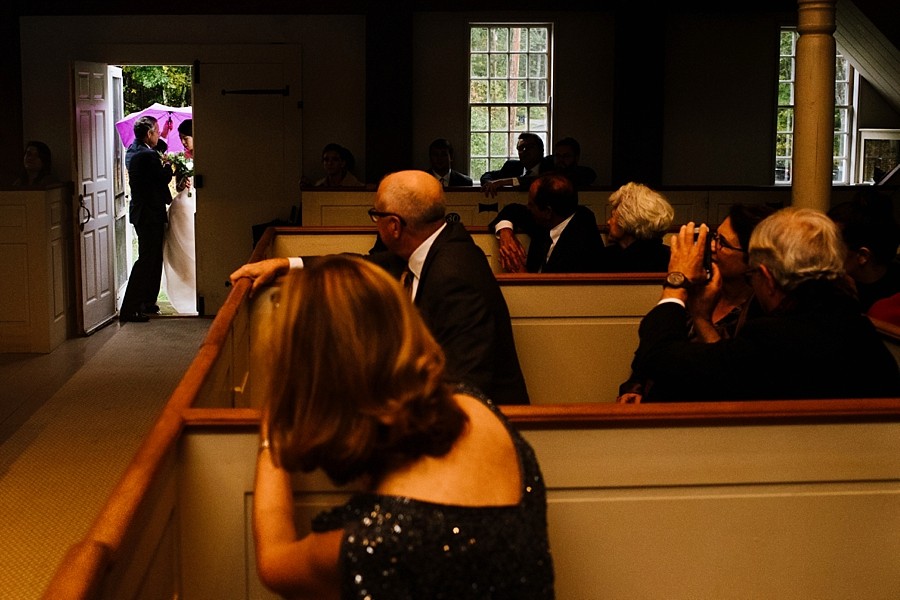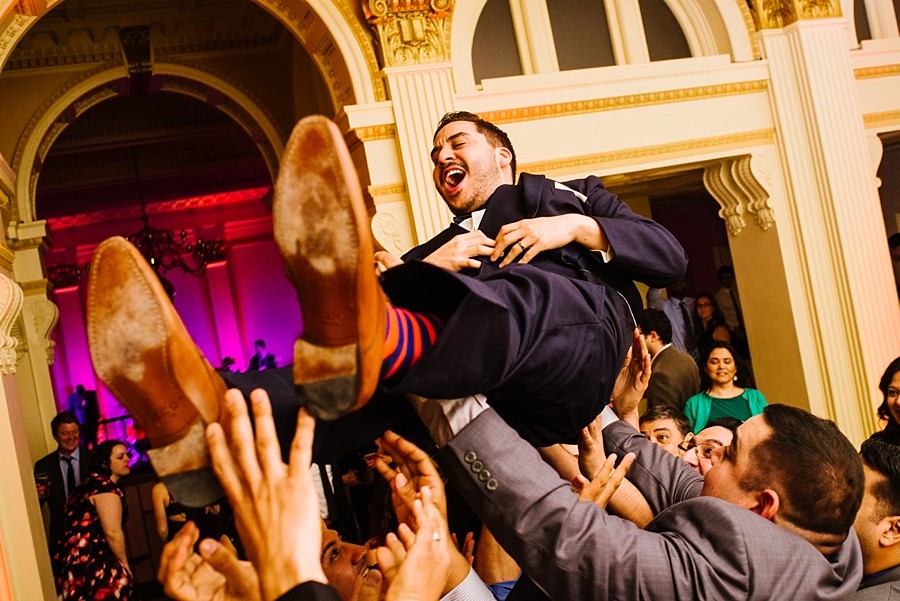 Dan Cox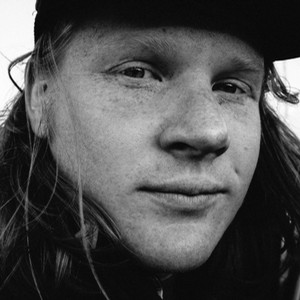 Contact Dan Cox
"Photography so fresh you'll want to slap it."

In love wedding photographers with our suitcases packed for adventures. We specialize in personality driven portraiture and emotional storytelling.

We became wedding photographers because we loved each other. Four months after our wedding day, we put our two sea kayaks in the cold waters of Lubec Maine and took our first strokes towards Key West, Florida. This adventure took us over a year and half, 2500 miles, through some of the worst and best days of our lives so far and cemented our love for one another.... all in pursuing one of Dan's childhood dreams. On that trip, we realized that we wanted to be together, not trading our numbered days for a number on a paycheck. As photographers and business owners, we get to spend our time together, create art, dream big, earn a living and be in charge of our time! We dig it.

Read More
5 Recent Couples
View More