Giota Zoumpou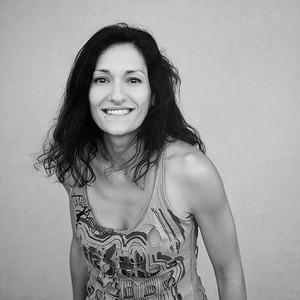 Contact Giota Zoumpou
I always believed in letting one's work do the speaking and convincing, not their own words. Yet, for those curious to know who the people are behind "PhotostudioGT", we would like to give you some facts...

Giota Zoumbou: Studied photography at the perestigious Akto College of Art, Design and Media, in Greece. She has been working exclusively as a wedding photographer ever since her graduation. In 1997 she met Takis Gotsopoulos, who influenced her growth as a individual as well as a photographer.

Two dissimilar worlds contributed to the creation of a relationship which resulted in a dynamic professional collaboration and a wonderful family reality. Our aim is always to observe your casual moments and render them in our unique artistic manner. Our photos, mirror our particular feeling about reality. Simple, natural, liberated, precise and, most of all, romantic. Just like us!

Read More
11 Recent Couples
View More