Imanol Quílez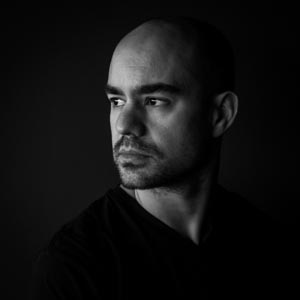 About Imanol Quílez:
I tell stories... your story too, the story of your day, the day that you have planned so carefully. I work alone, wandering unnoticed around you, without giving you any instructions. Forget about me. You must focus on enjoy yourselves with your relatives and friends.
I follow my instinct and my eyes see things that go unnoticed to other people. An accomplice smile appears, a shy tear runs, a little kid smiles... Those moments arise spontaneously and I get them in my photographs. You both are unique. The fleeting and unrepeatable moments of your day, those ones that make you different from the rest of the world, belong to you, only to you, and I will capture them forever.
Portfolio (13)
Recent Couples (22)
Leyre + Iker
December 2, 2017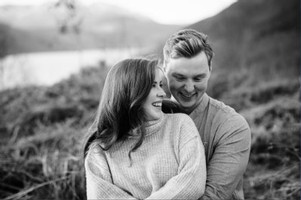 Maite + Zeus
November 4, 2017
Rosie + Daniel
October 28, 2017
View More