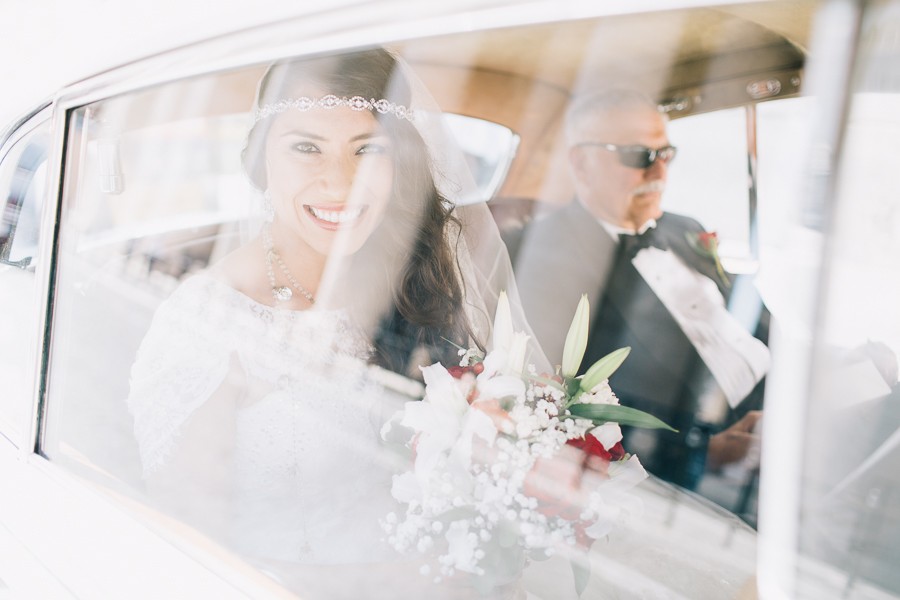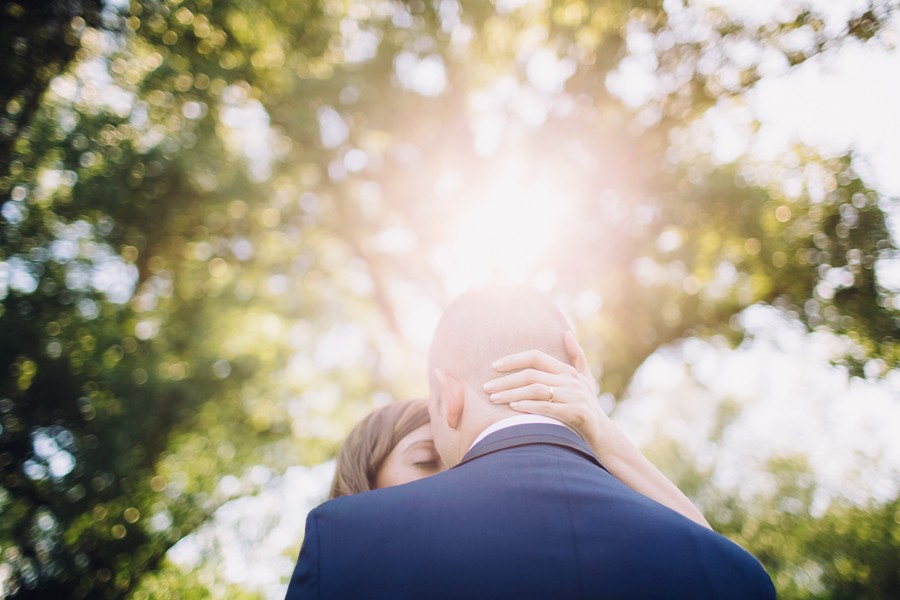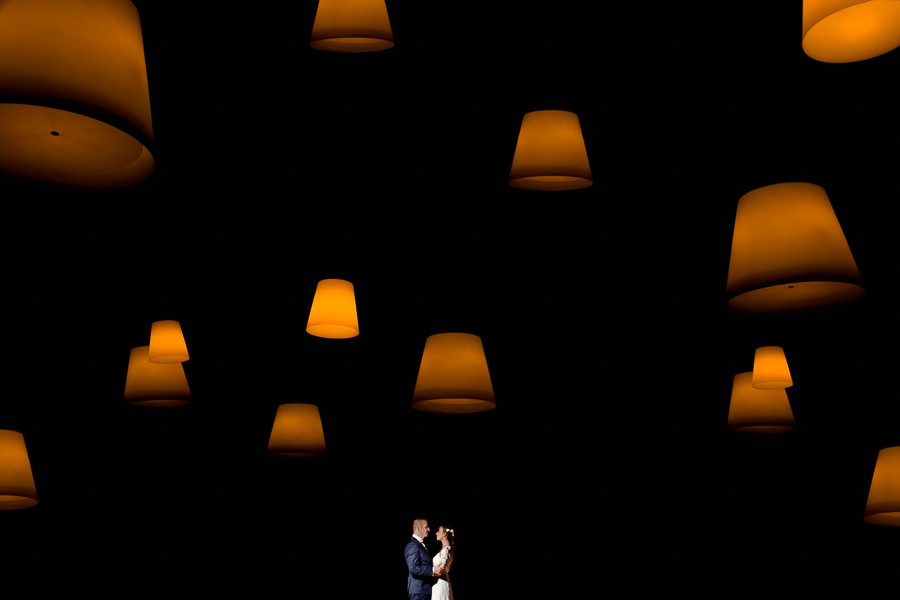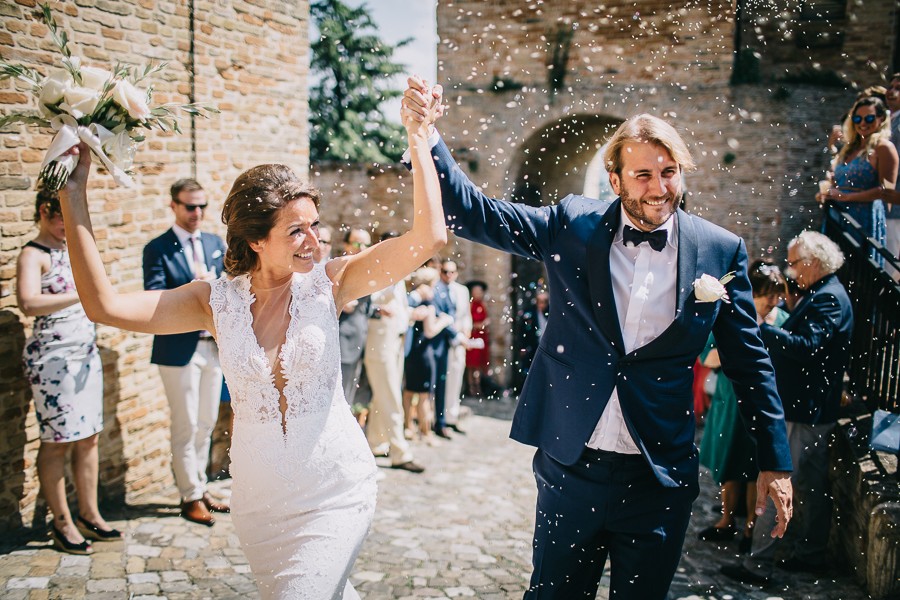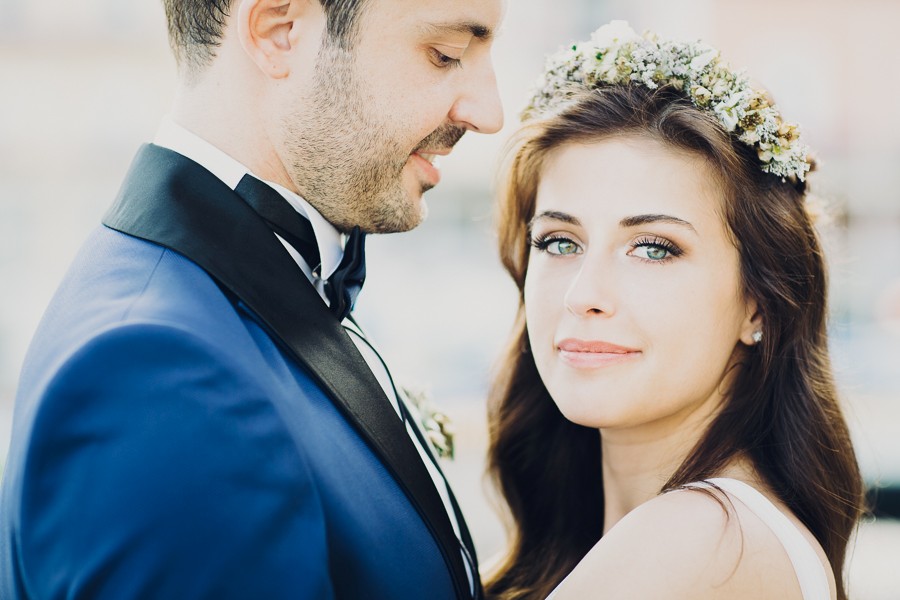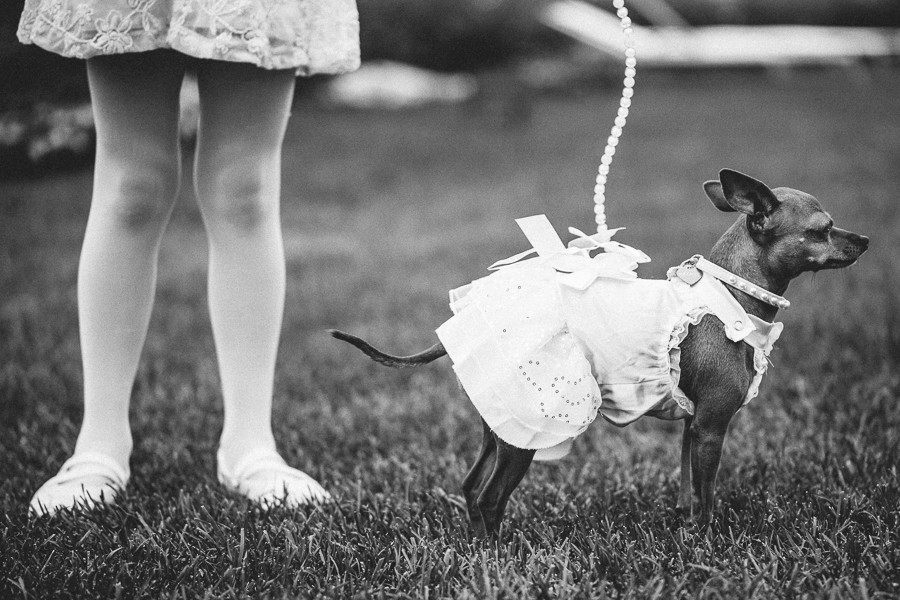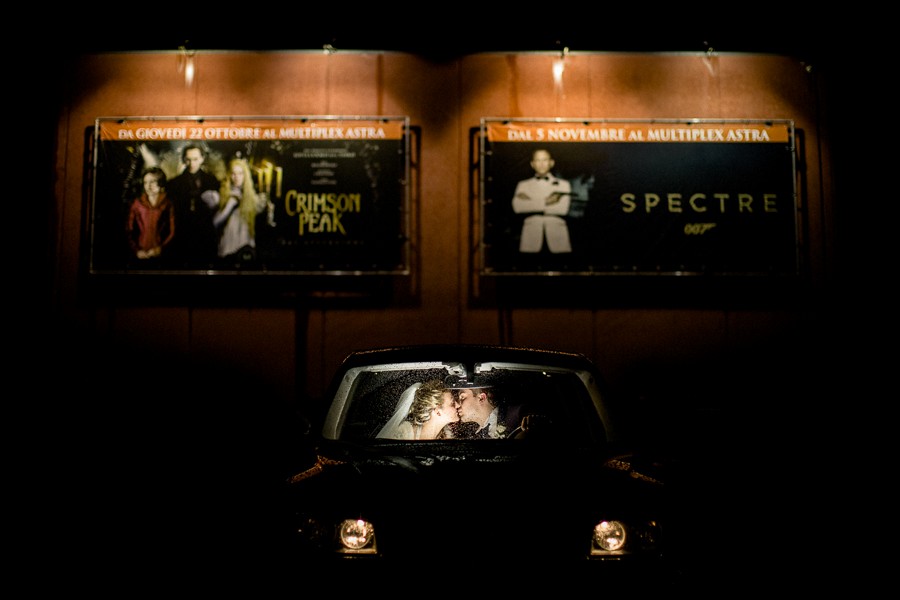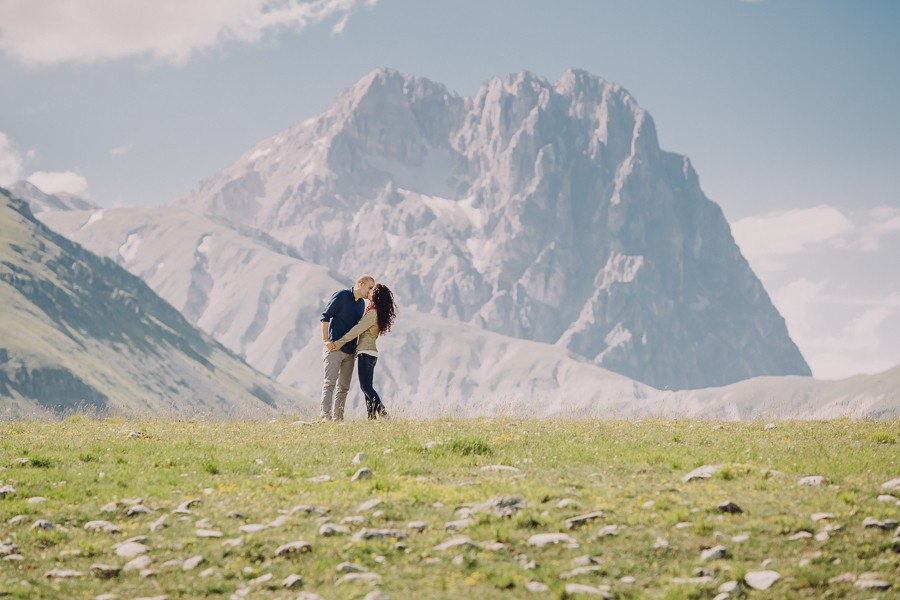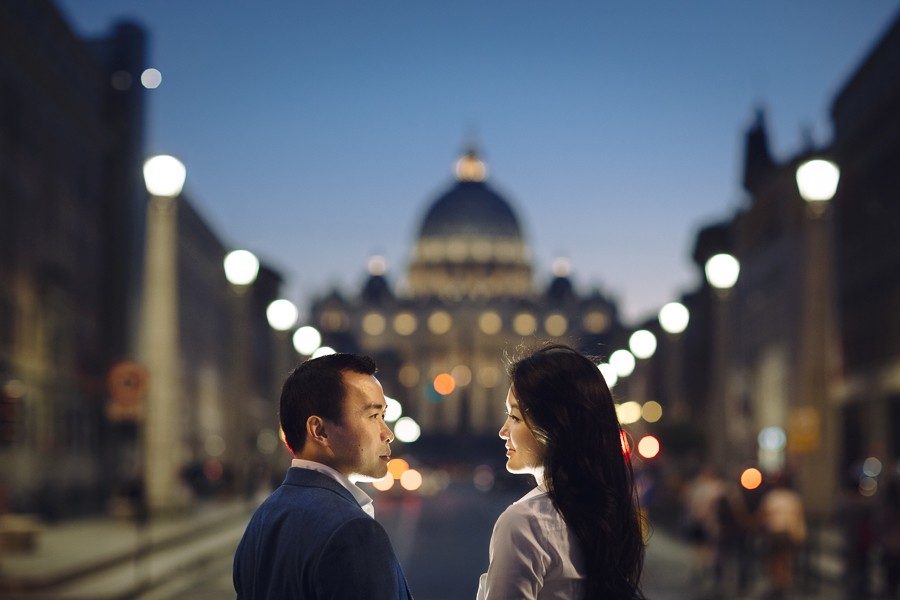 Riccardo Cigno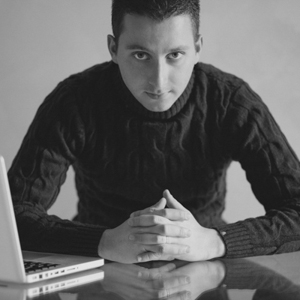 Contact Riccardo Cigno
Riccardo Cigno was born in 1987 in Avezzano, Abruzzo (Italy). After working in Commercial and Editorial photography, he focused his attention on Wedding Photography. Frustrated with the traditional style of Italian weddings, Riccardo began shooting in a photojournalistic-editorial style, that allows him to represent the marriage with simplicity and discretion, adding dynamism to what would otherwise be a story with a script already written.

Since the beginning of his career as a photographer, the pictures taken by Riccardo Cigno have received acknowledgments by important magazines and agencies (e.g. National Geographic, Reuters, Canon Europe) as well as being winners of several prestigious awards at the international level (i.e. European Photo Competition, Fiof Awards, Orvieto Photography). He is a member of some of the most important world photographers associations such as AGWPJA - WPS - ANFM - FIOF - CANON CPN

Available for destination weddings in Italy and worldwide.

Read More