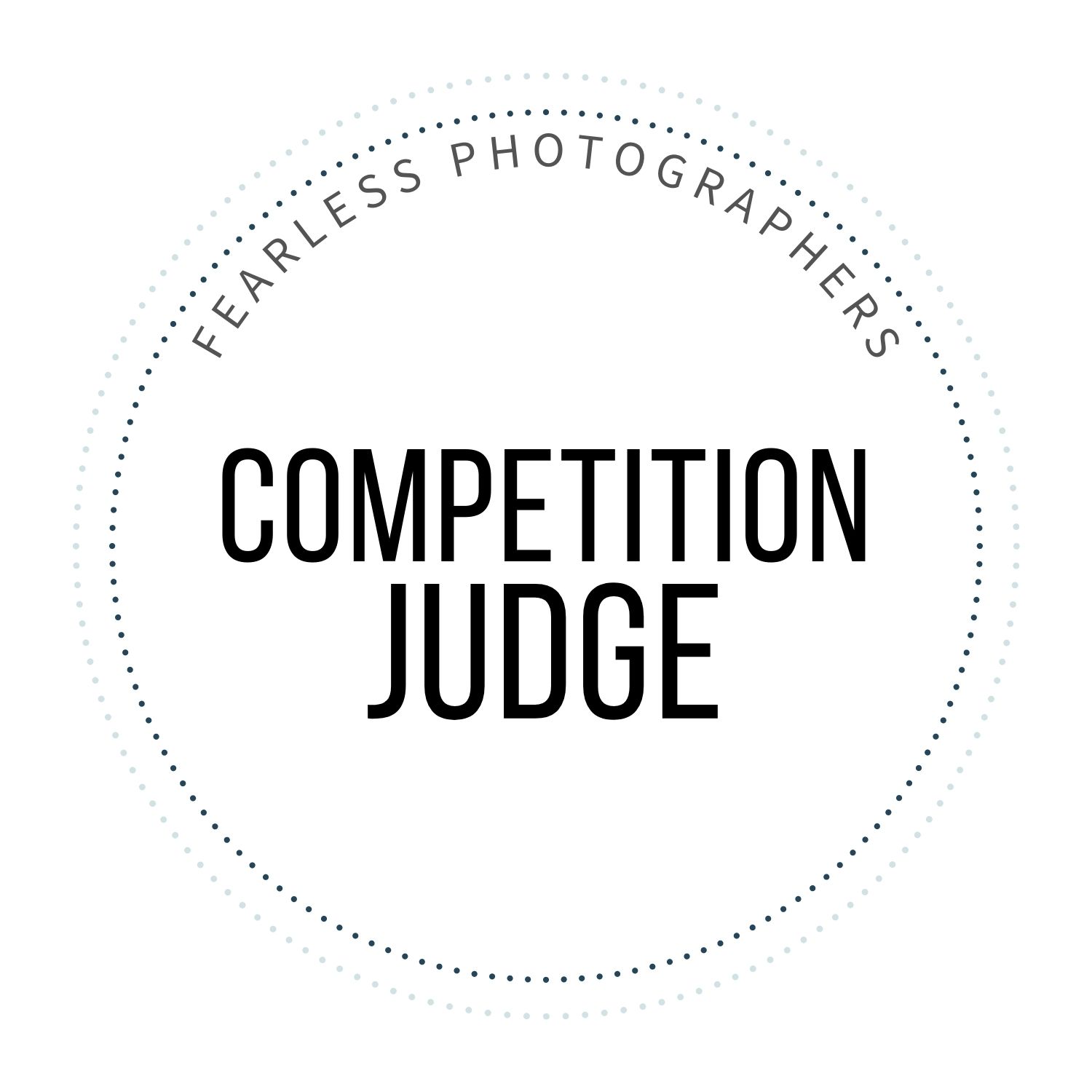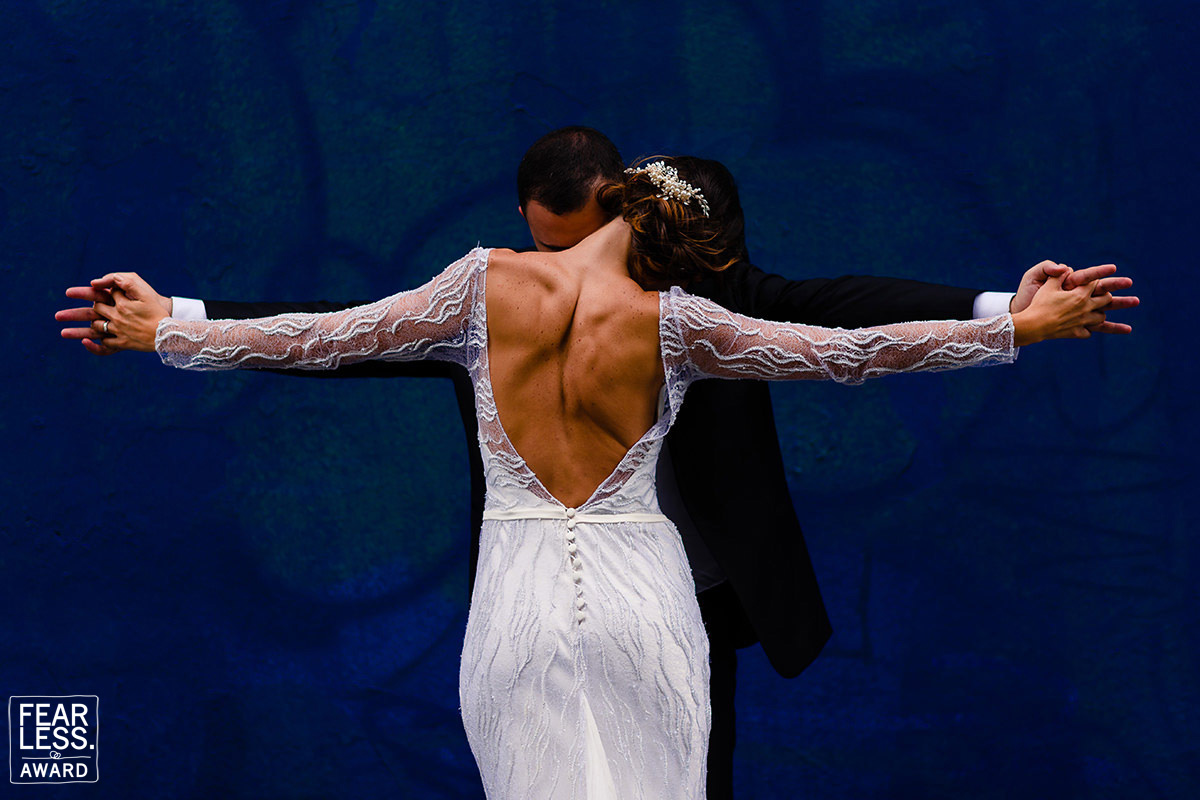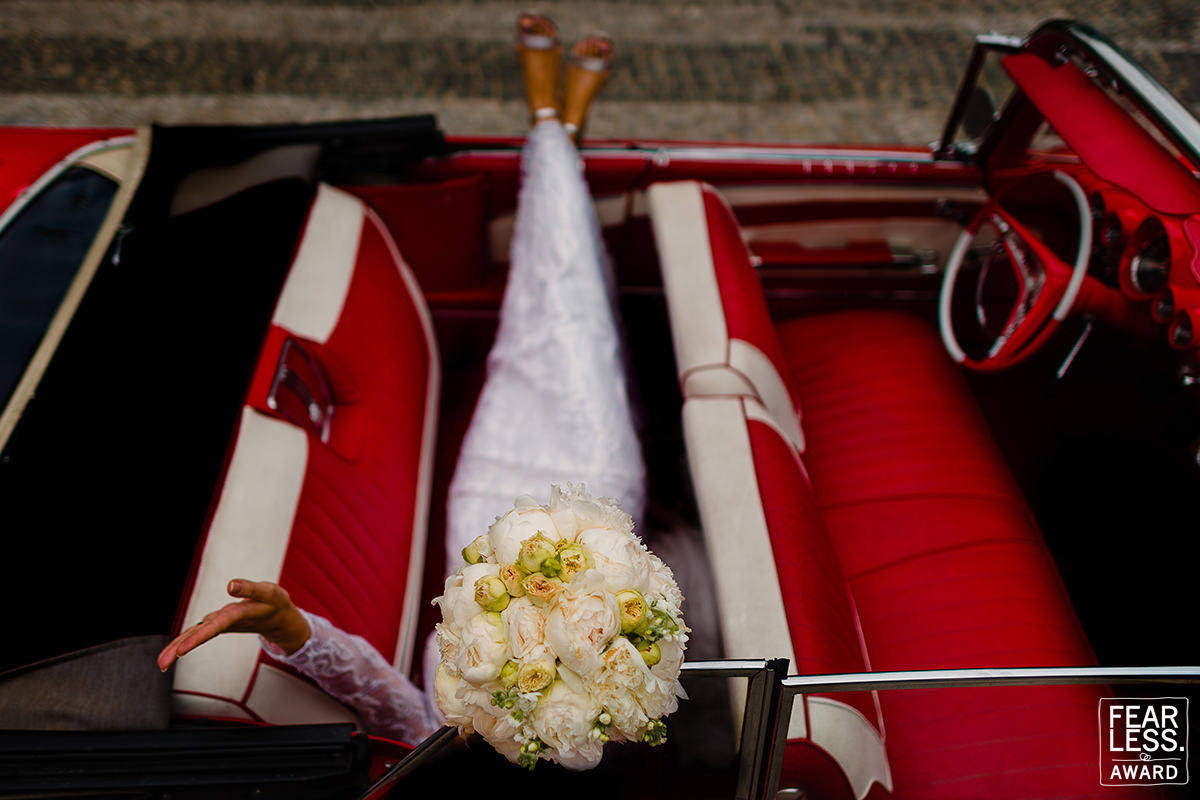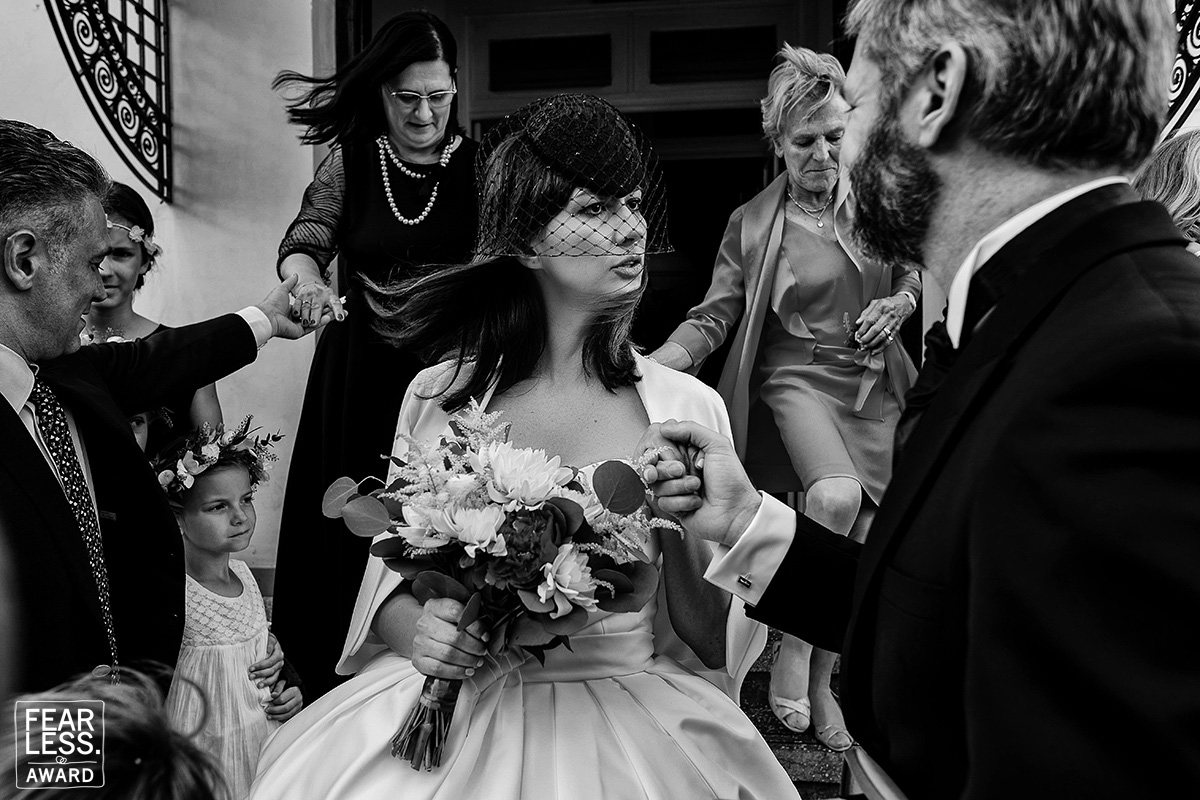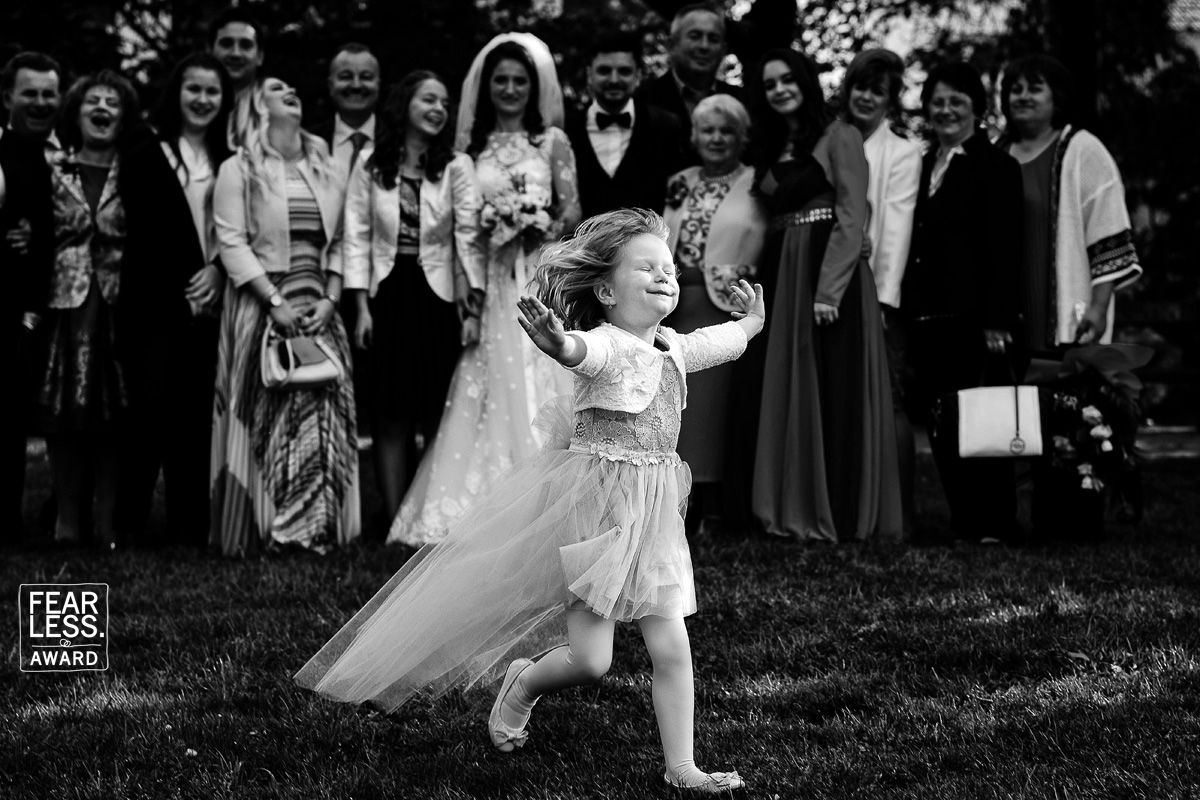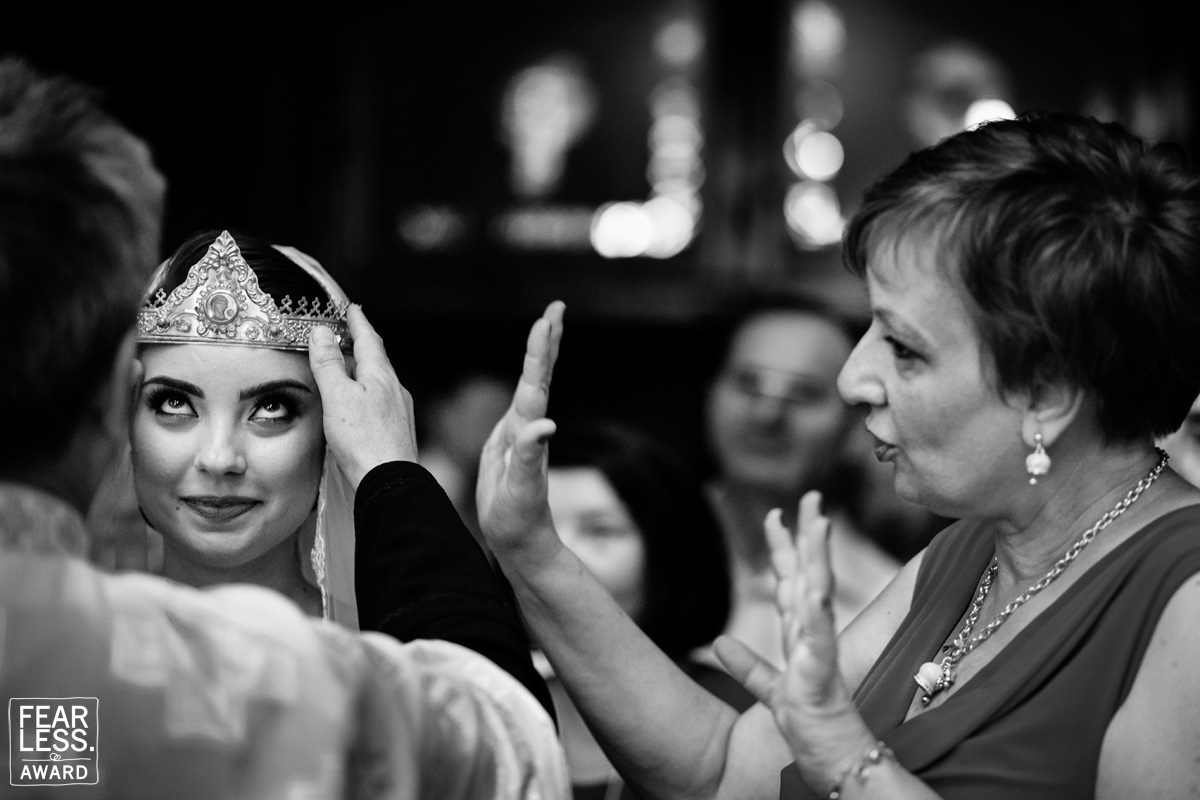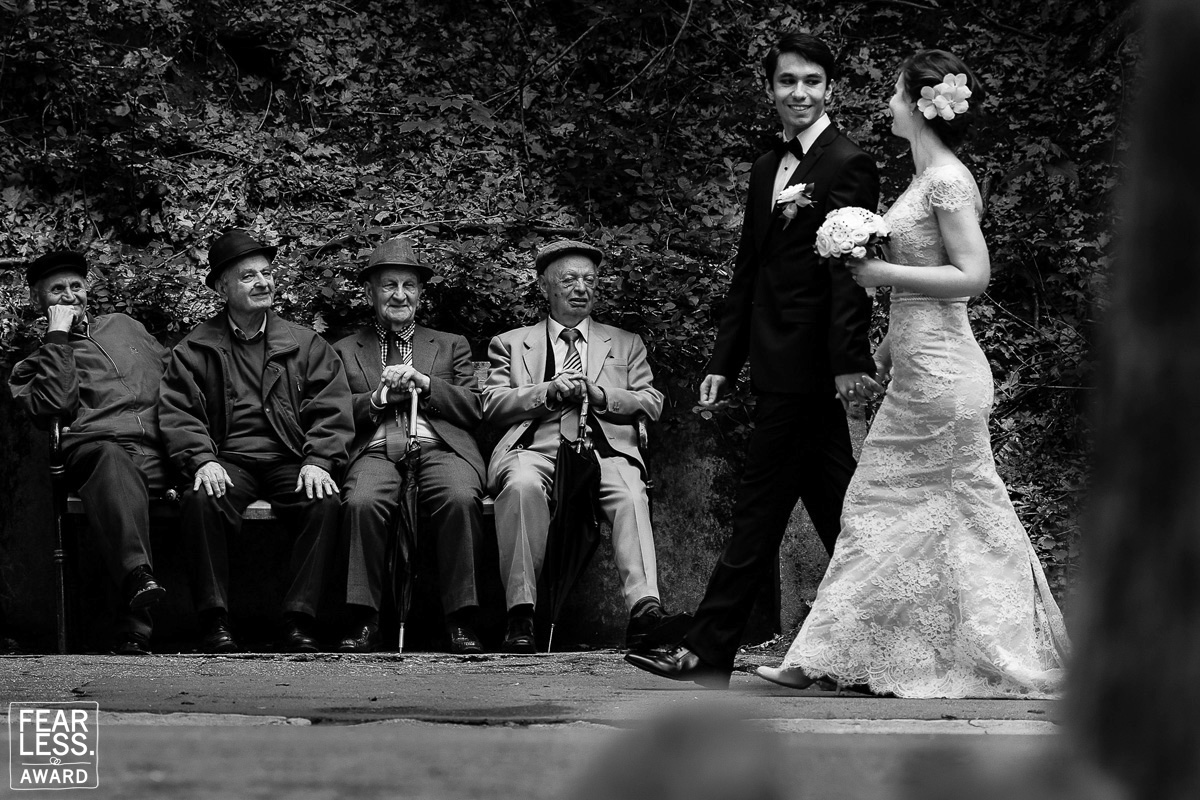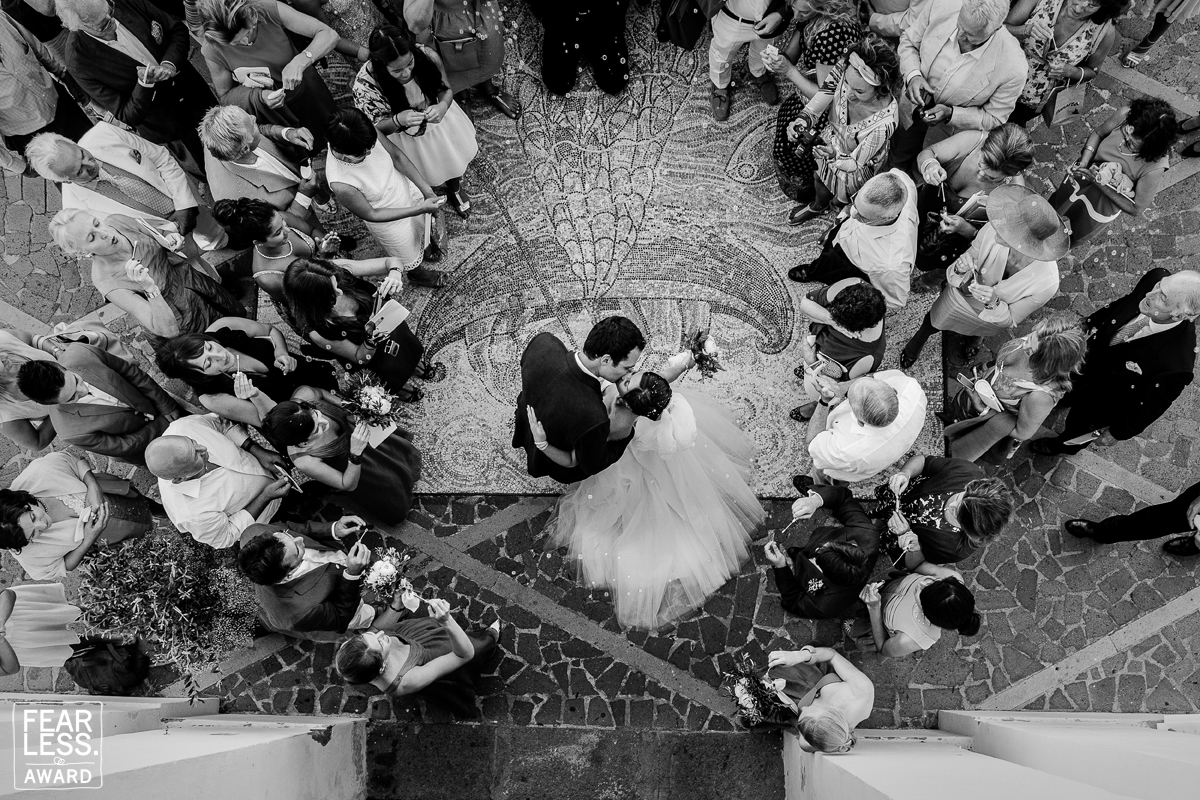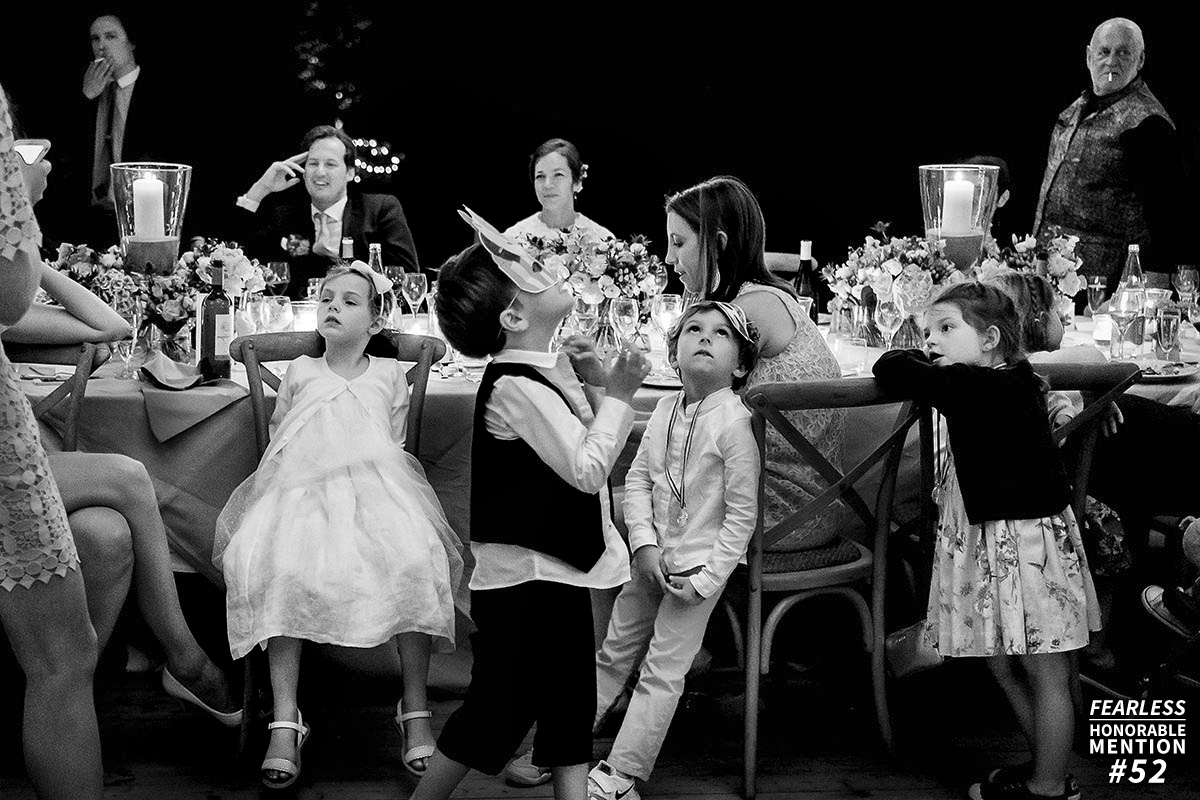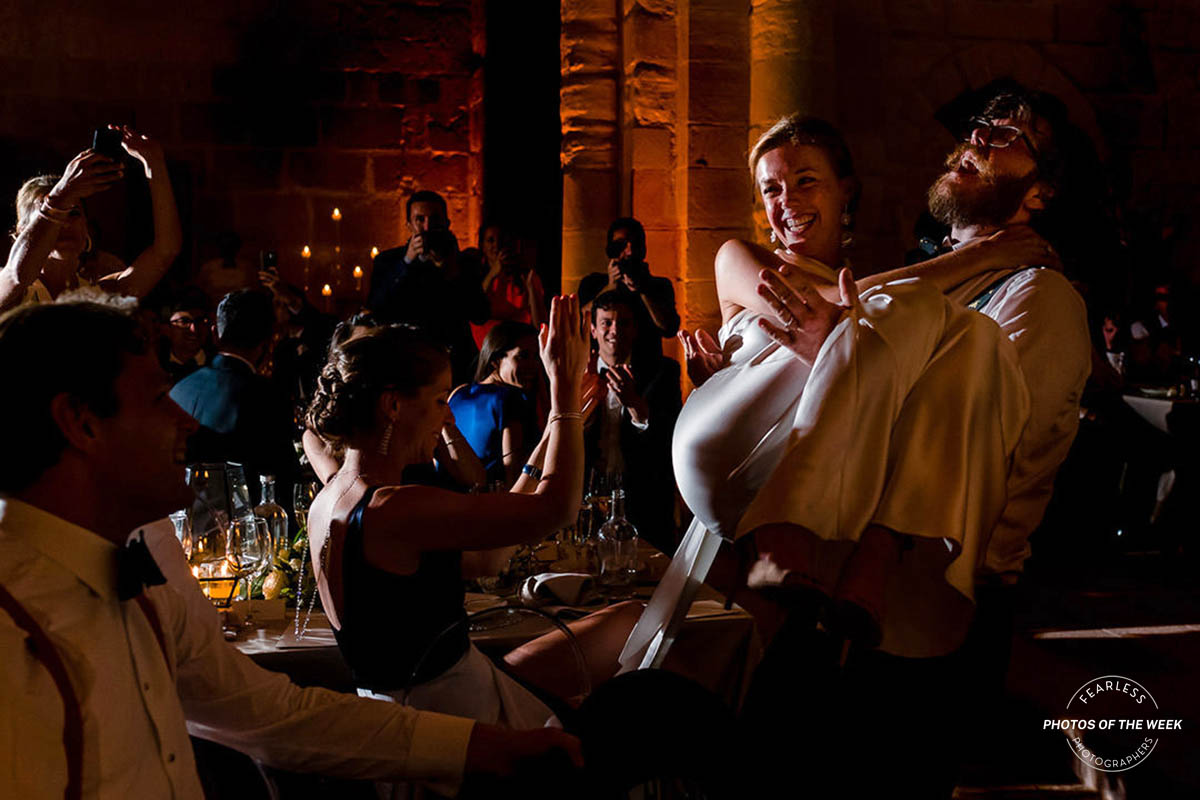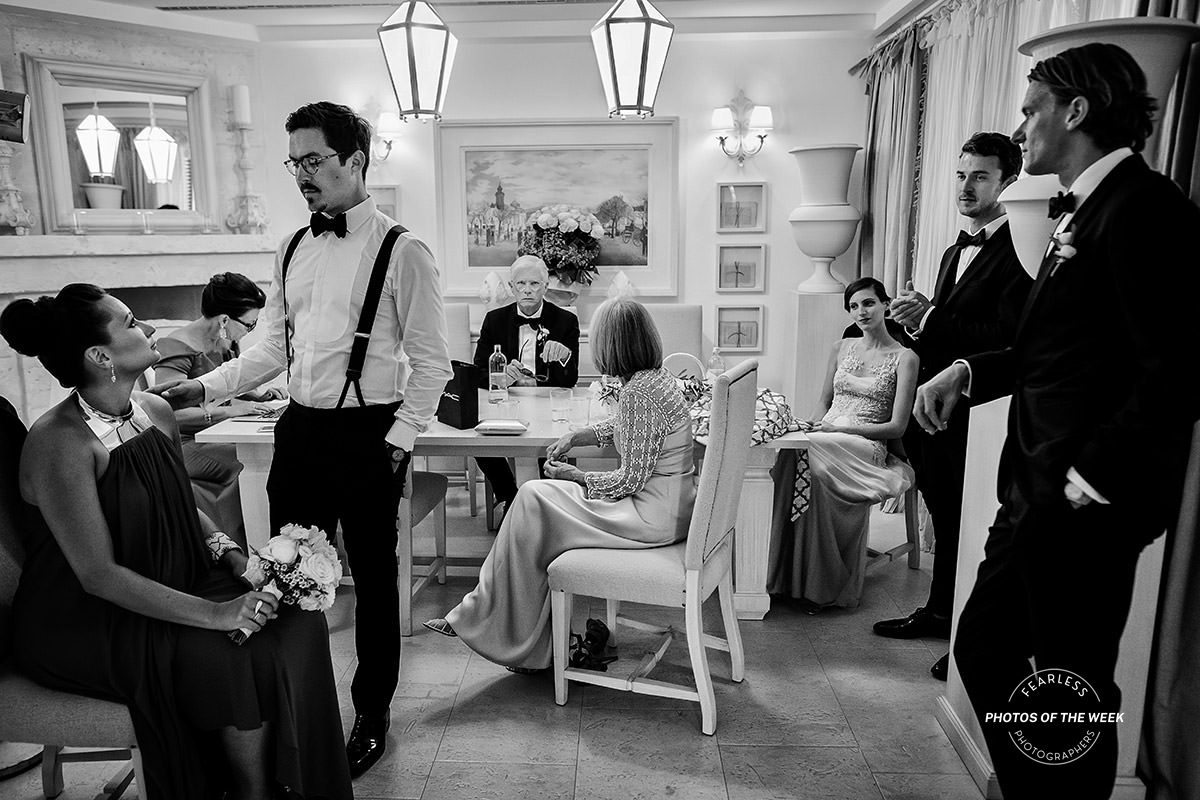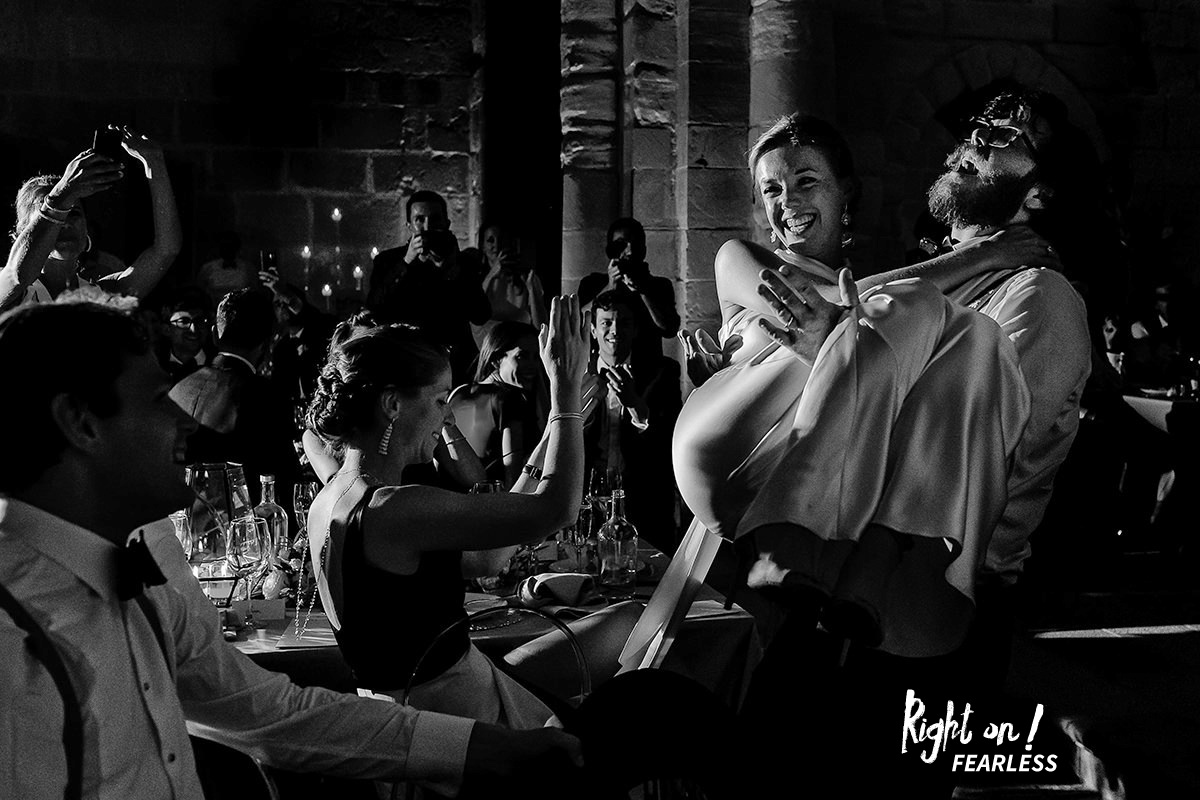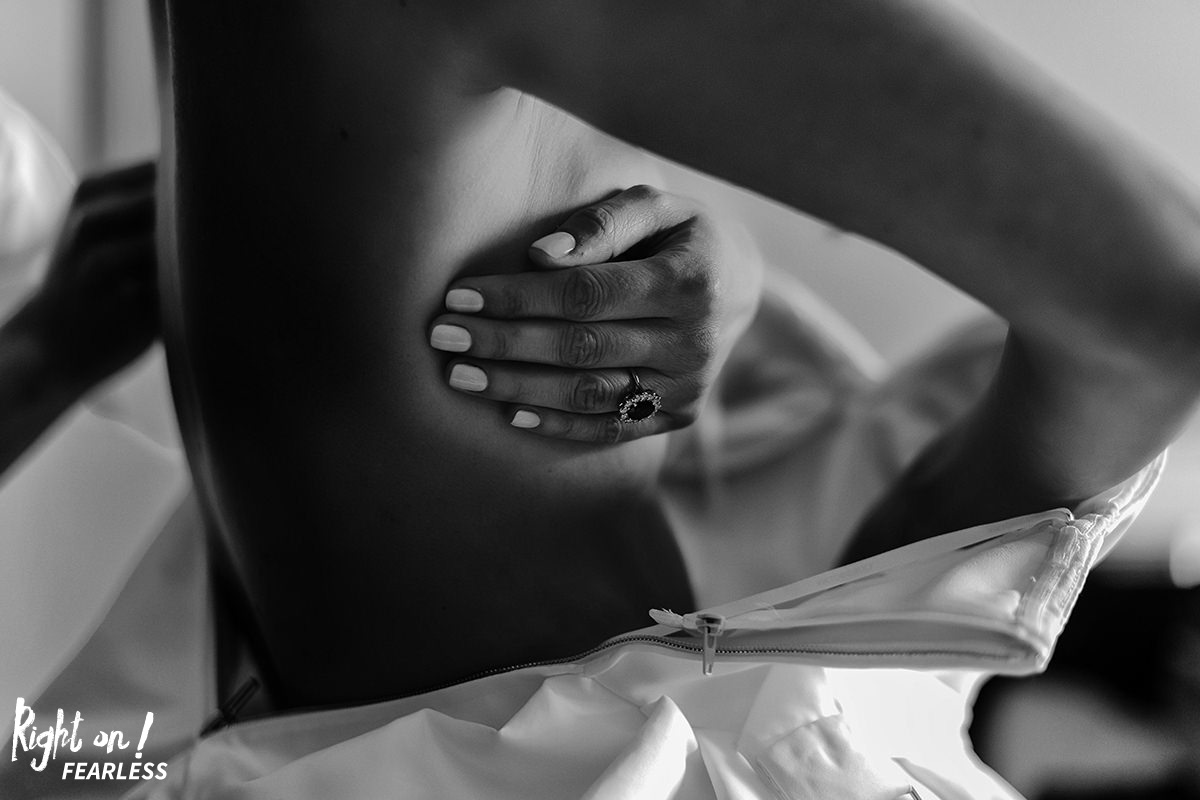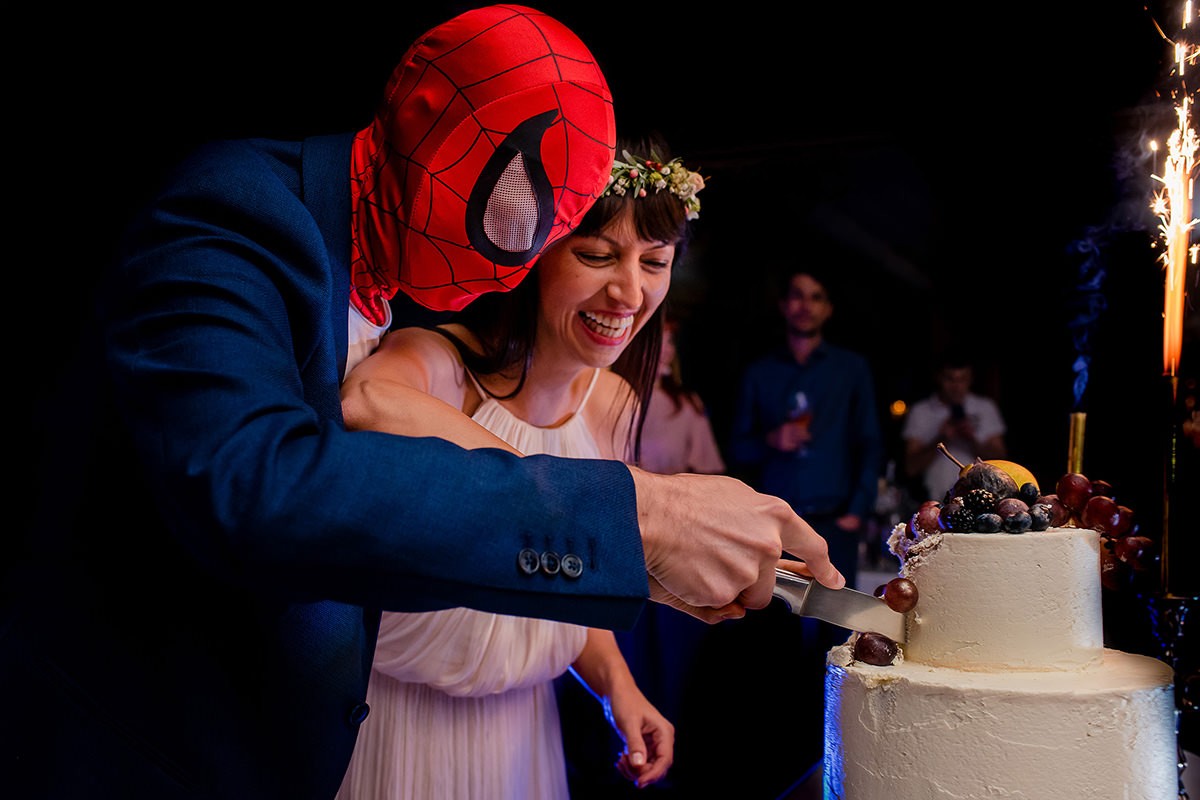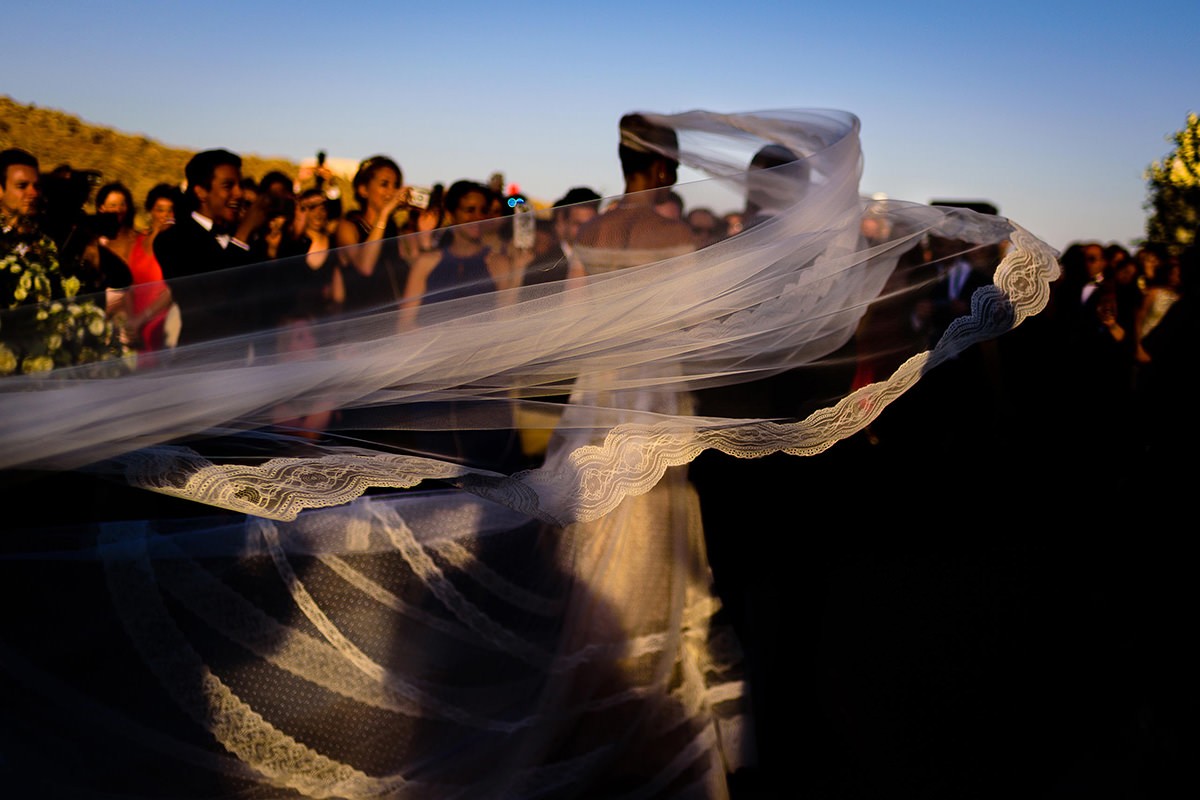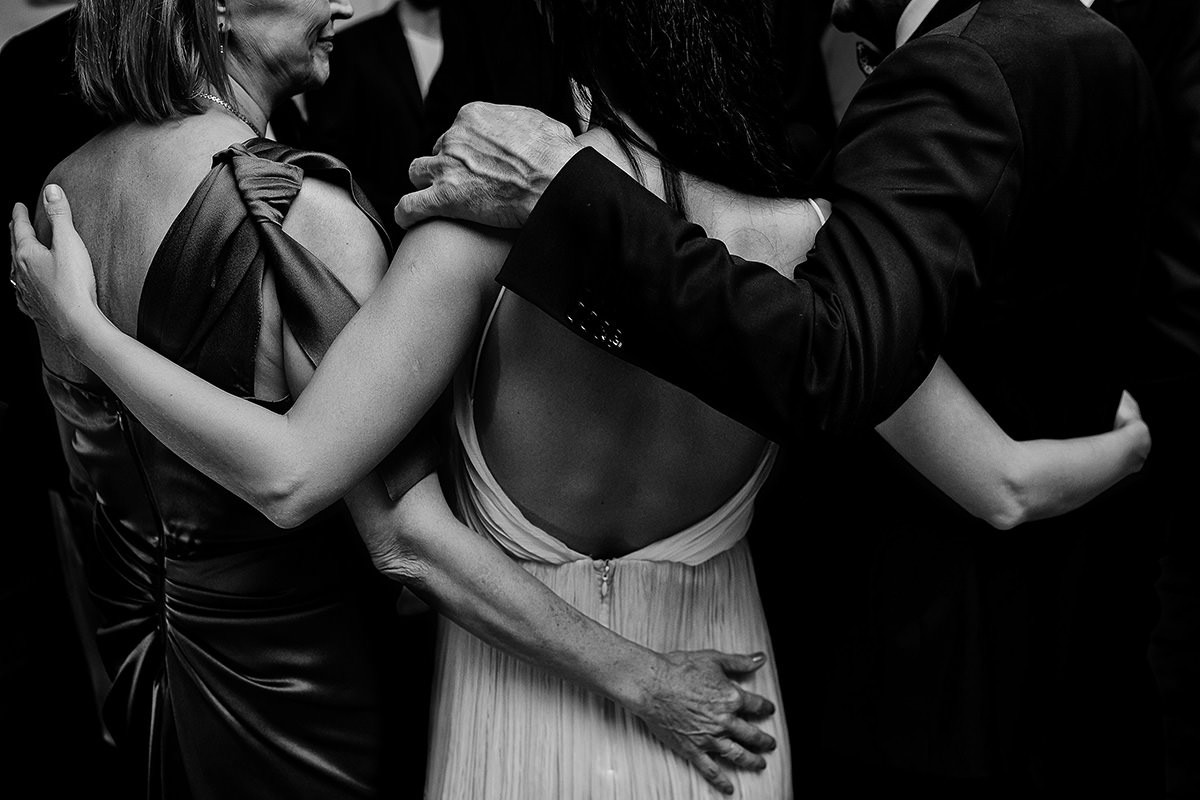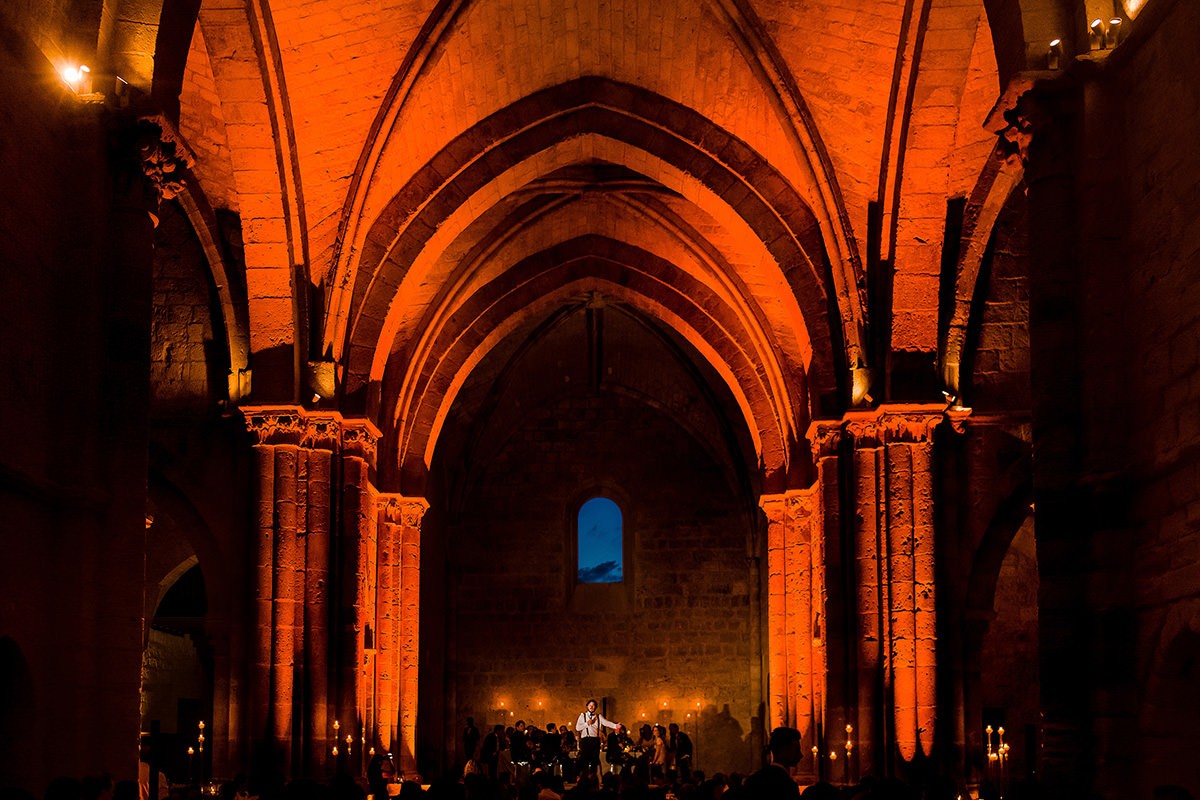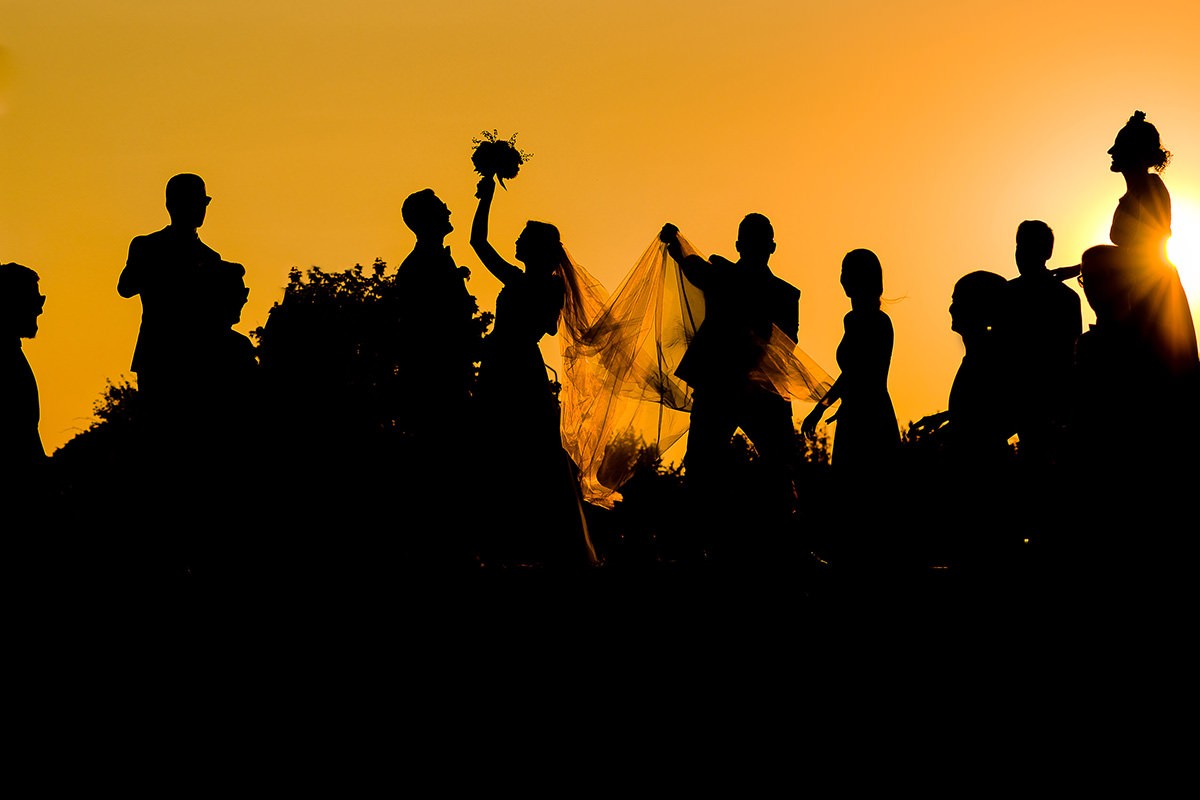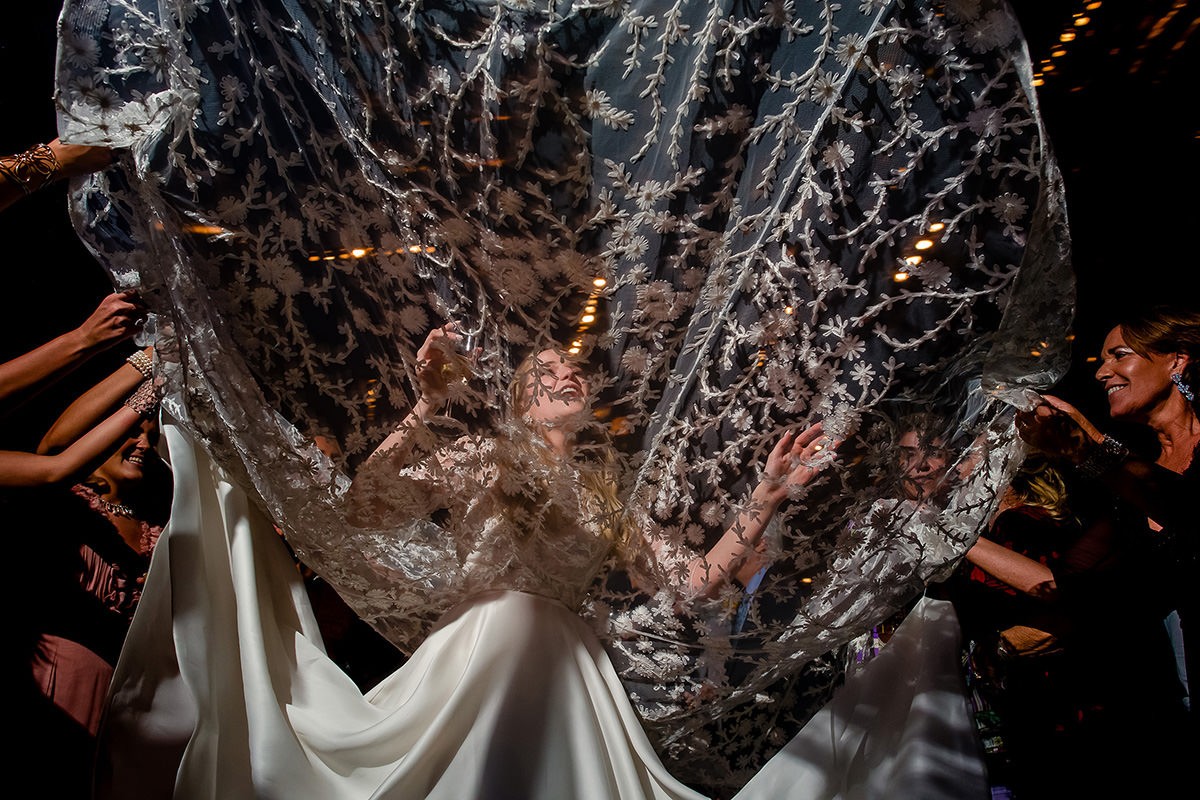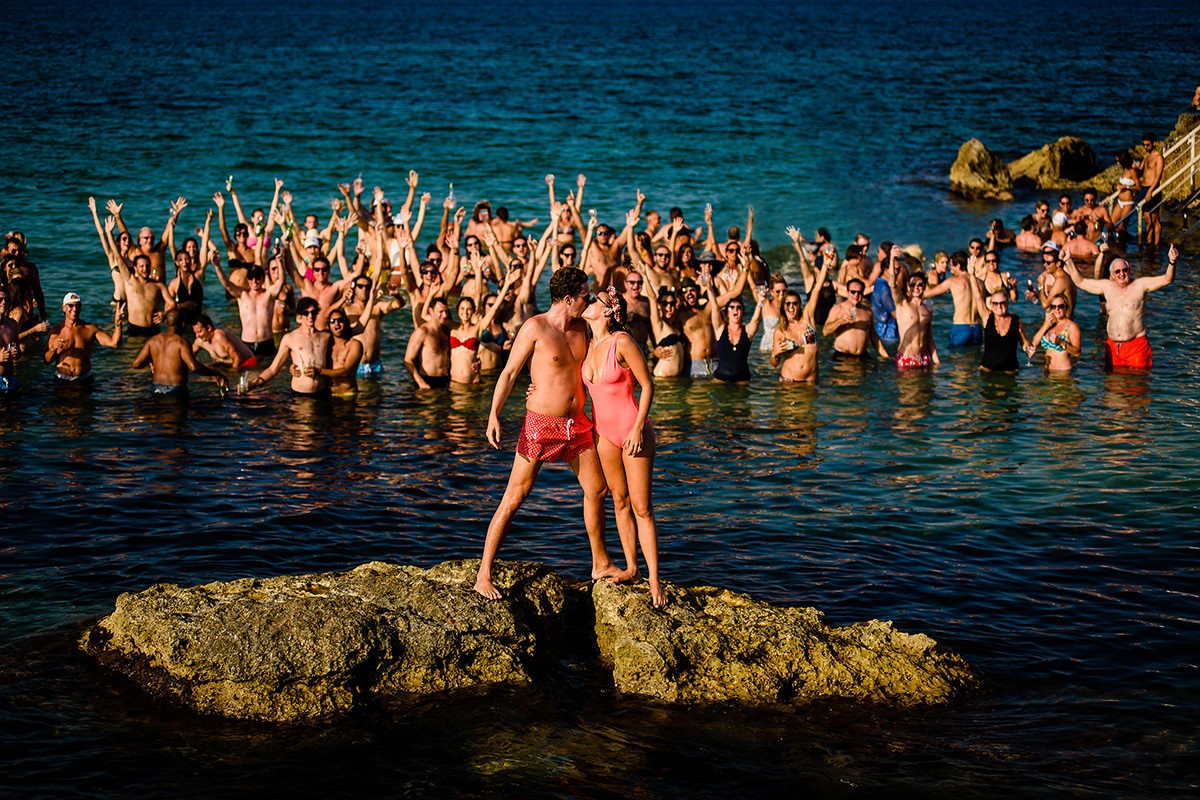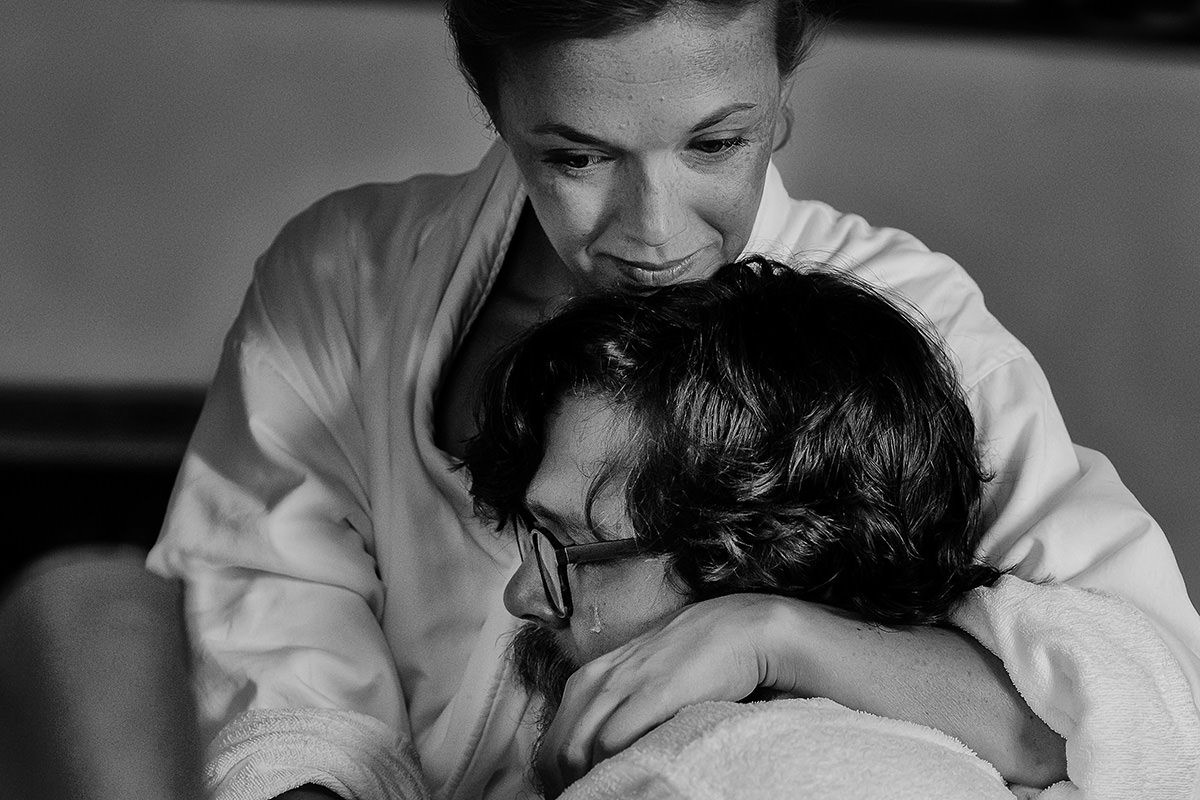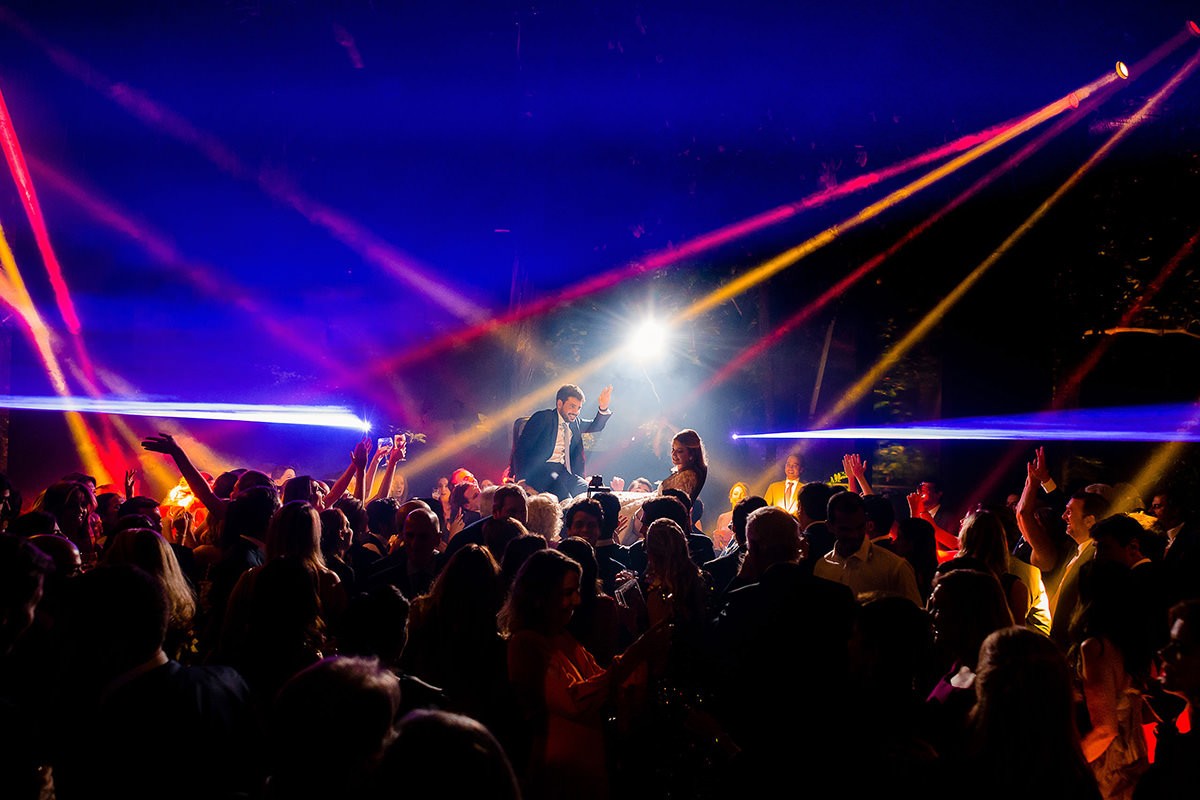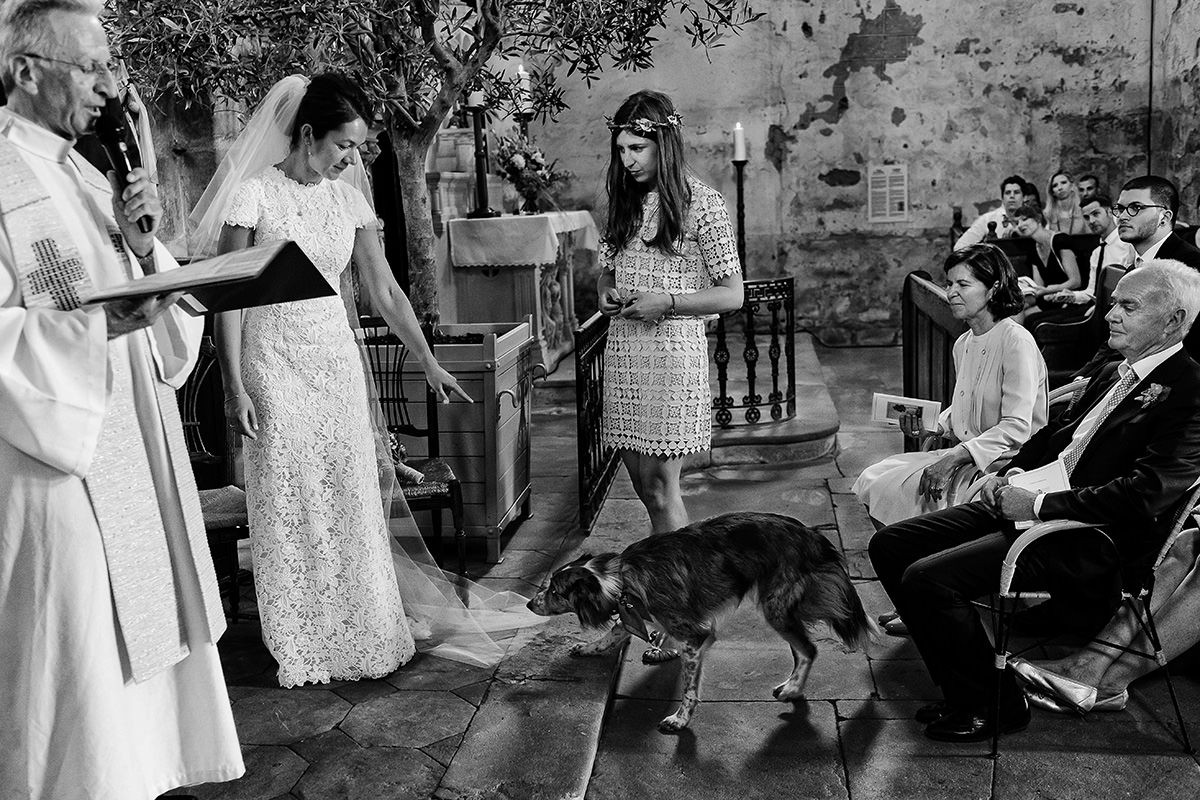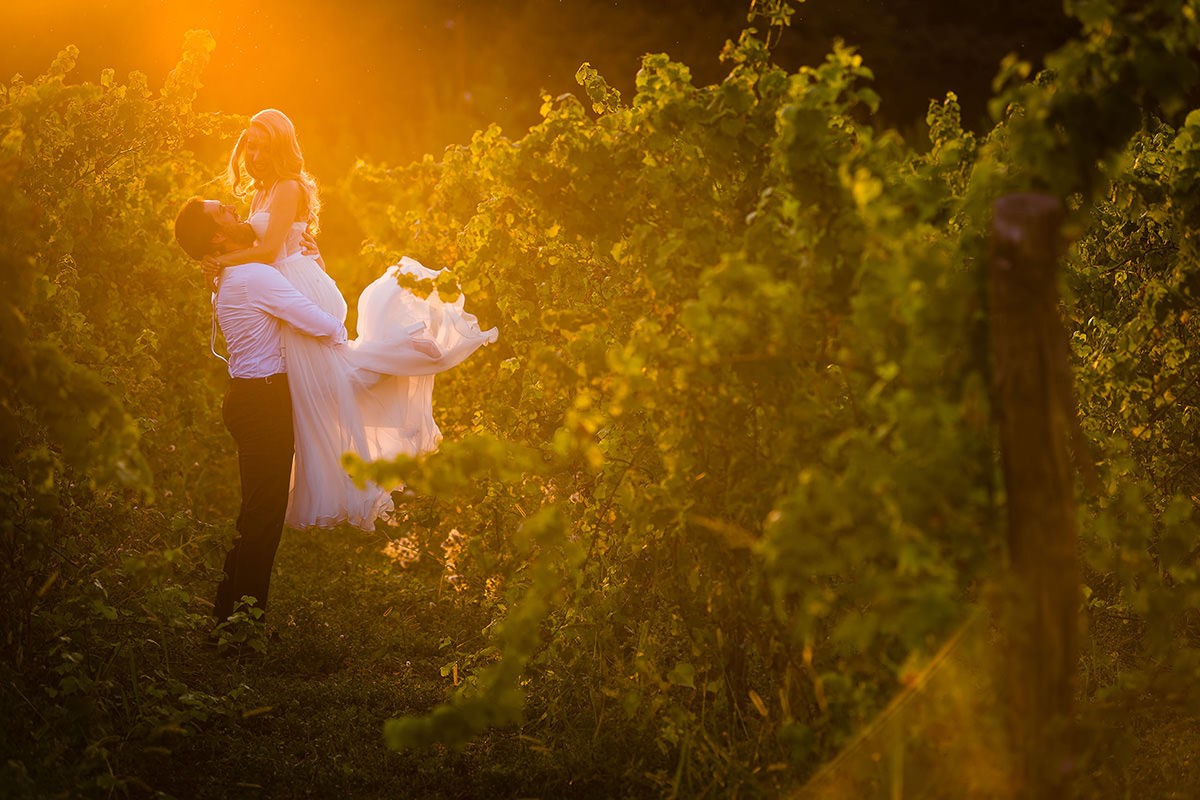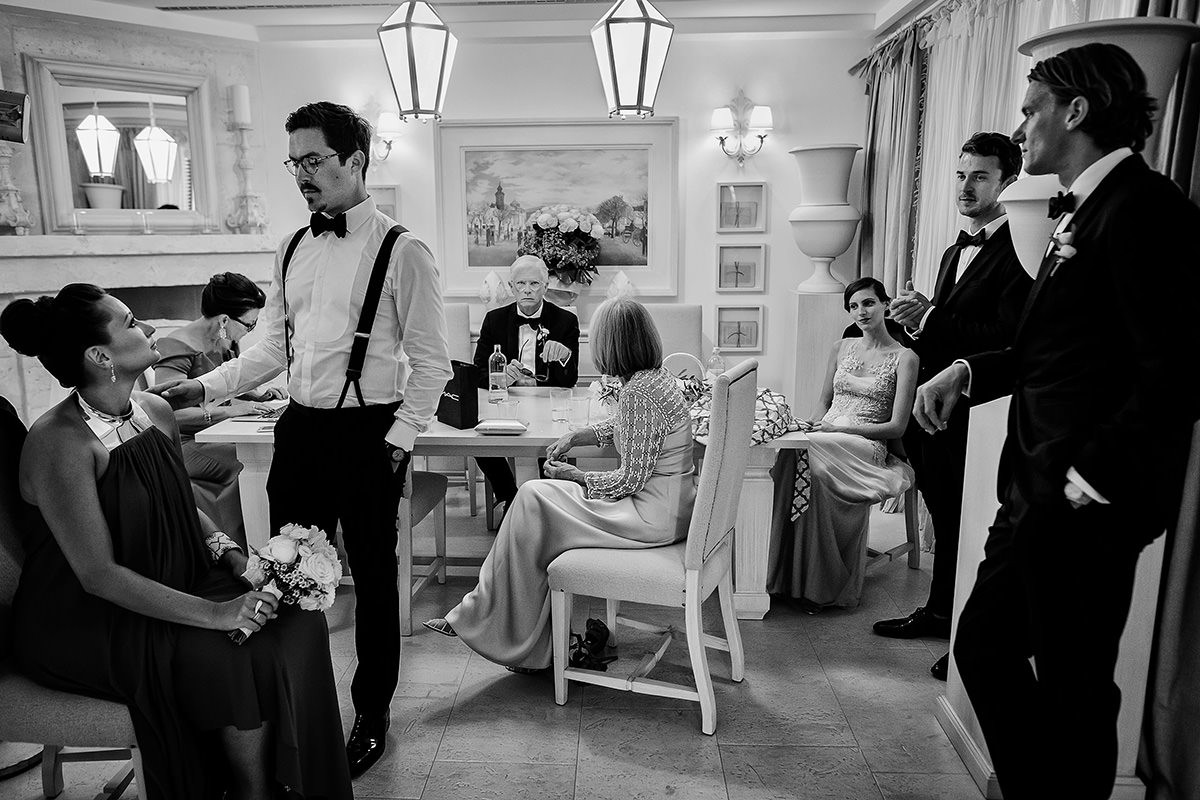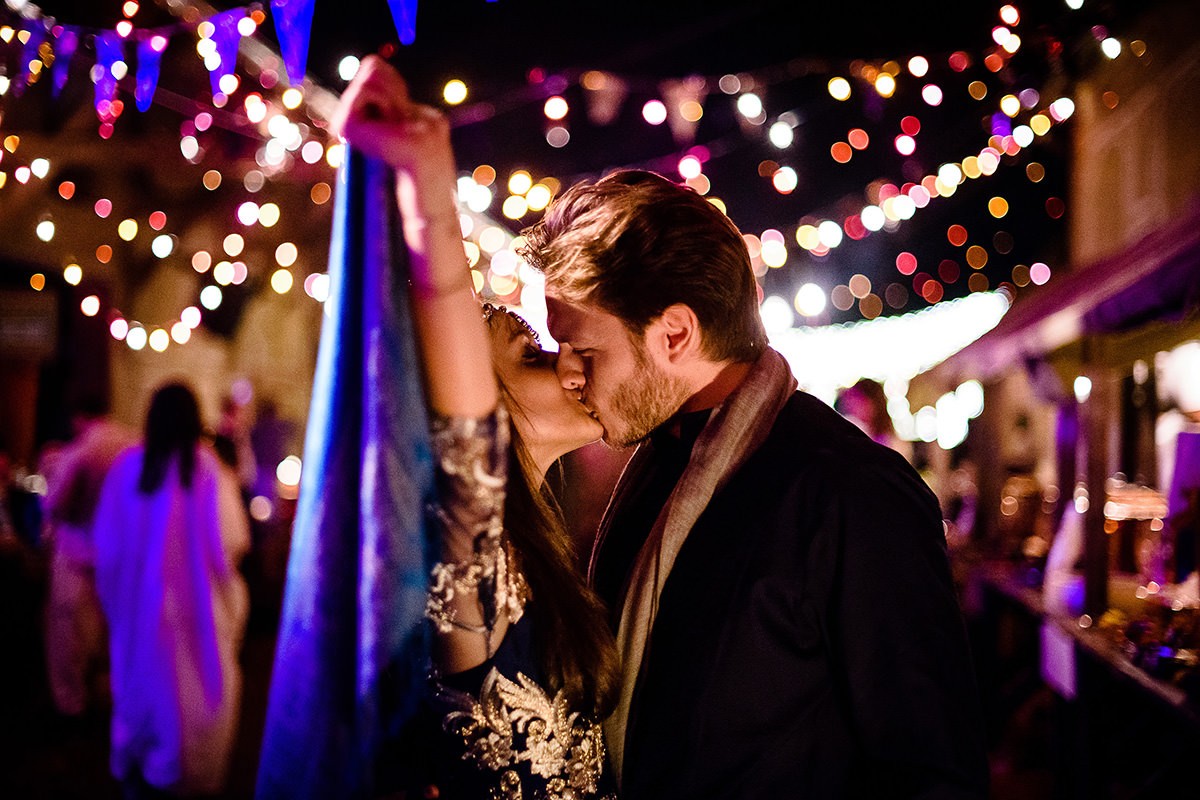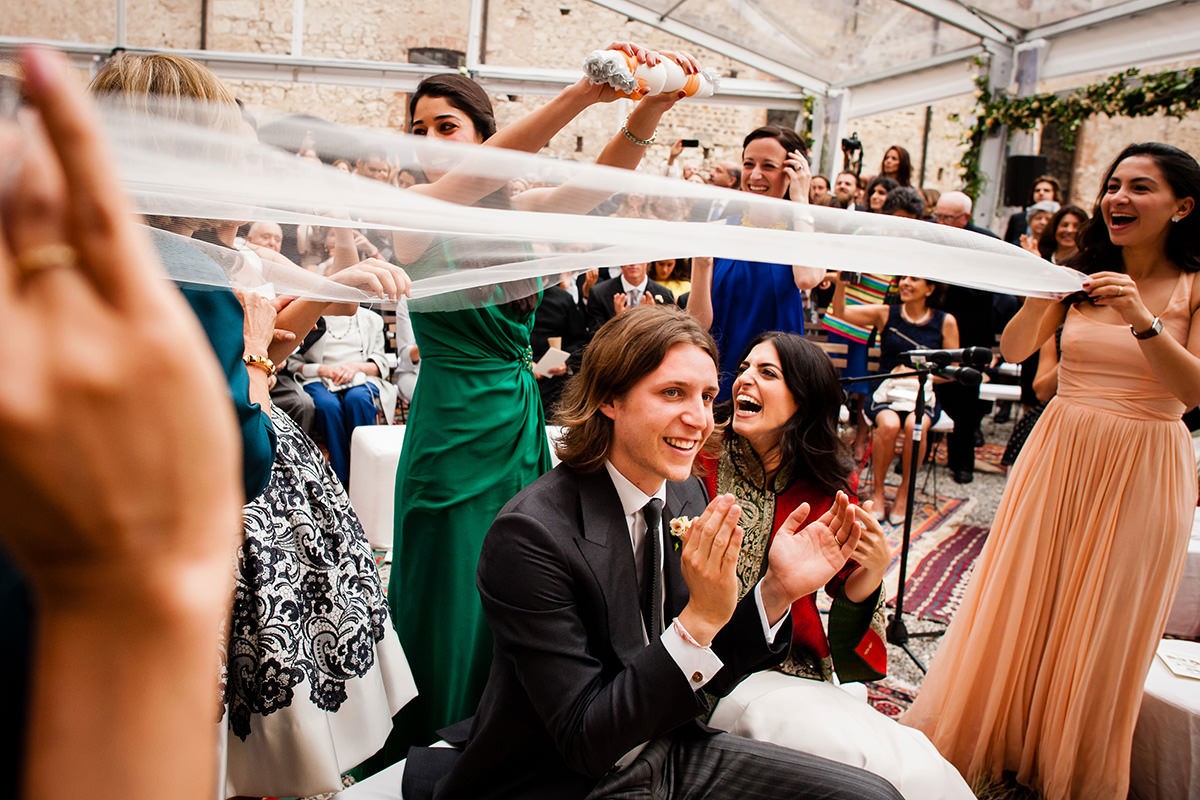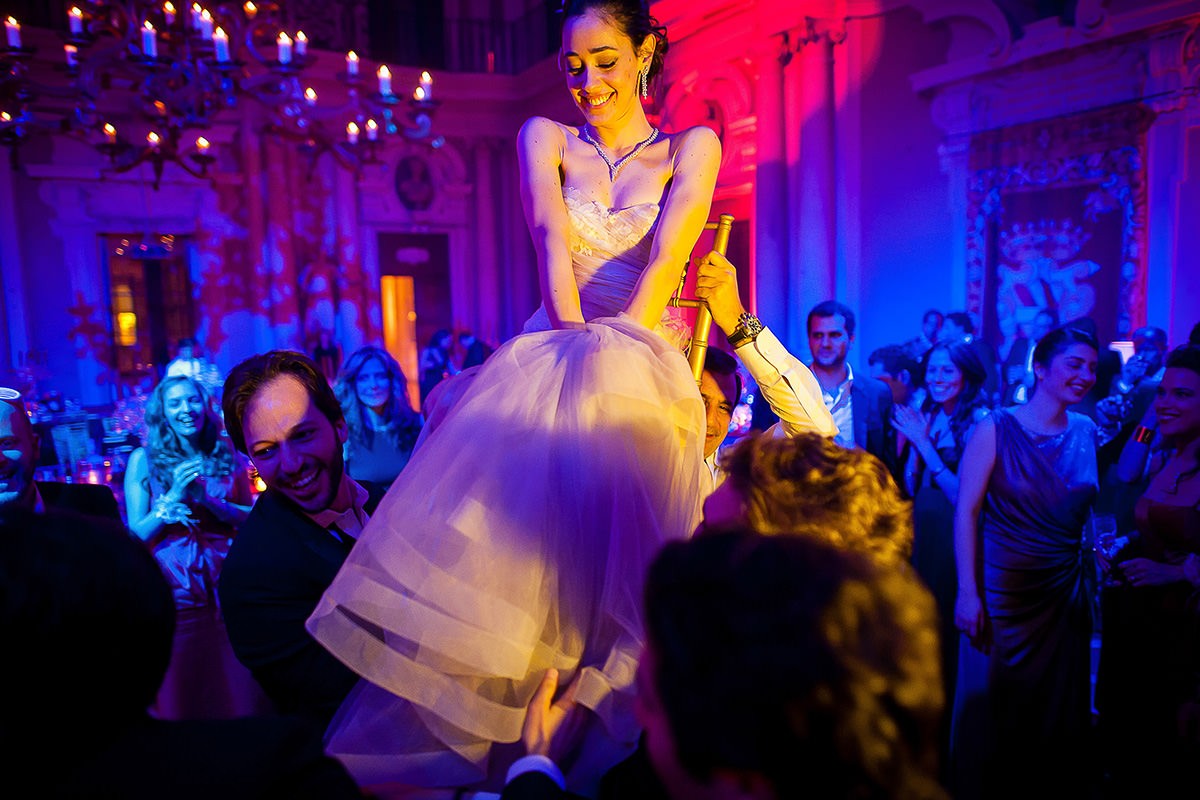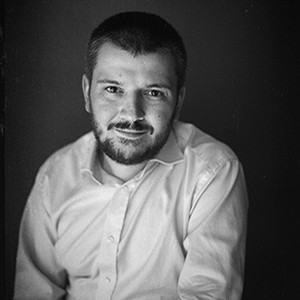 Vlad Lodoaba
CONTACT
9 Fearless Awards
I collect vibes. I look for photo projects that enrich the soul and have the potential to make the viewer resonate with the images and subjects. I like normal (or remarkably unusual) people. I want to make them happy, to help them relive their feelings just by looking at a photo, to remind them of the times when they felt most alive. And I do this responsibly.

More...
12 Featured Couples
More...
7 Recommendations
The year 2019 has been one full of events for us including our wedding :) which we started to plan by finding… the photographers, of course, recommended by our god-parents, as being the only ones who could and deserve to cover such moment. Only after we managed to look at the photos a few times, we realized how important the presence of these two (by now friends, not just masters of photography) was in the movie of our wedding: we saw who had fun and with whom, how good we looked, what kind of emotions our guests expressed on the dance floor or in front of the candy-bar. We thank you for the
Read More
all the attention to details, colors, lights, framing, moments, expressions, for delightfully capturing the emotions. These photos tell us what a beautiful story we had that day - our day.

MARIUS + IULIA
It is not easy to chose the right photographer for your wedding, especially if you're looking for one that will capture best moments without feeling his presence in the middle of the action; one that will invest time to know you better, to listen your story so he can nail it at the event day. Vlad was more than that and we felt it from our first conversation.
For our collaboration we've chose a "larger pack" that besides the actual wedding day included a photo shoot at the civil registration and another one during a weekend spent together at a music festival. We truly recommend this kind
Read More
of approach as this helped the overall relationship with the photographers (and their cameras) which for us were more important than the final result. Some things we appreciated the most: Vlad's call the day before the event, his incredible good mood during the event, the super fast delivery of the final gallery (which was beyond our expectations).
OANA + DAN
It's something quite unique about Vlad and how he captures his "vibes". I mean yeah, you see his awesome photos in the portfolio and you just try to imagine how he might've directed them. But truth being told, during the event Vlad is like a shadowy figure you catch with the corner of your eye and in the end he just puts a bunch of captured moments in your face. Moments that you have no idea how and when he captured. Thank you for the awesome experience.
ALEX + MARIA
More...
More Photographers in Bucharest