Adrian Stehlik
Adrian Stehlik Photography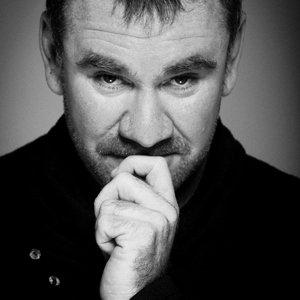 Request Pricing or Availability

About Adrian Stehlik:
Thank you for stopping and devoting a little of your time to seeing my work. I choose to photograph weddings because therein I find ingredients that nourish my soul and my love for photography. Love, feeling, joy, tenderness, passion are the emotions that surround a wedding... and I want to be there for every moment. At every wedding, my wish is to find friends, not customers, and this is why I seek to be the person who documented every moment of that great day.
I seek uninhibited couples who want to break the rules and traditions that make a wedding. Which is why my work is completely custom, and my couples will deal with me from the interview through the album. For me, every wedding is a commitment and personal challenge of innovating in each one of them.
Best Work (13)