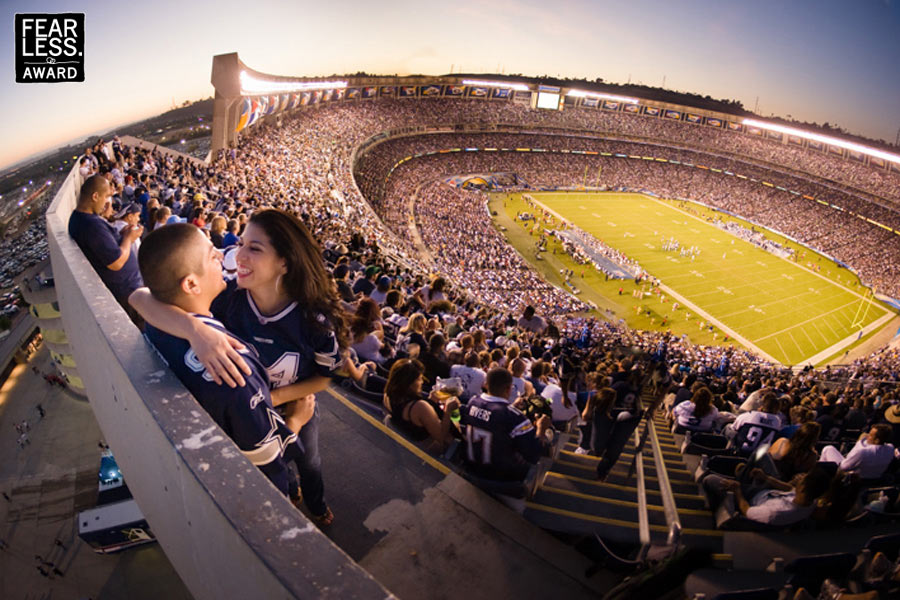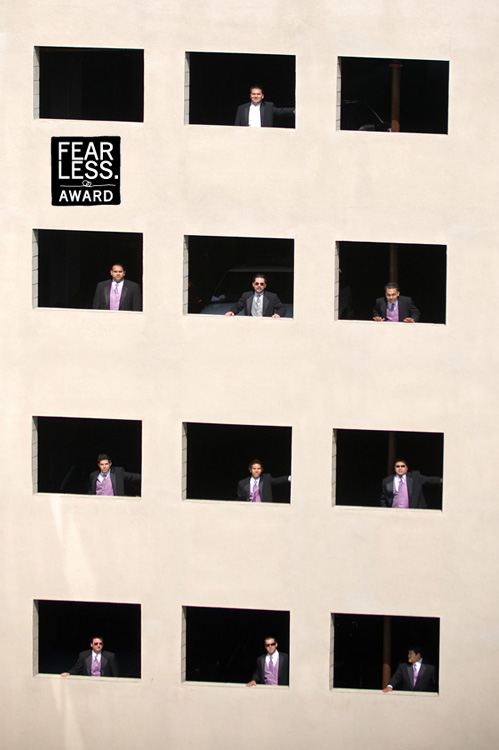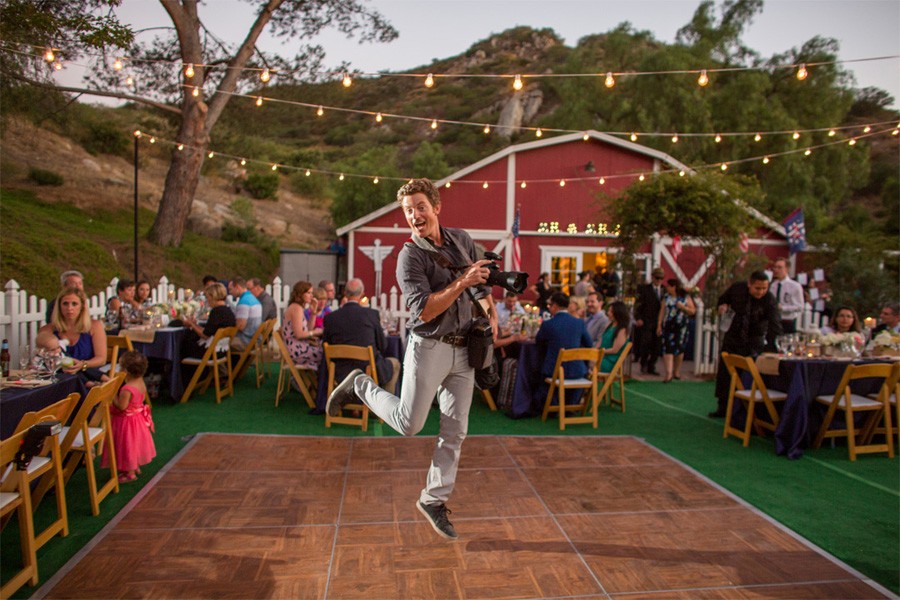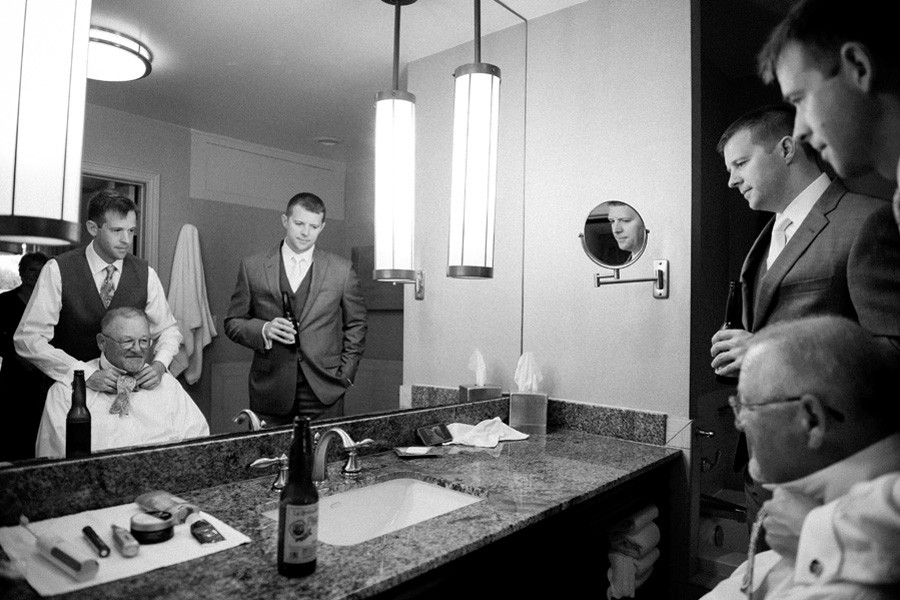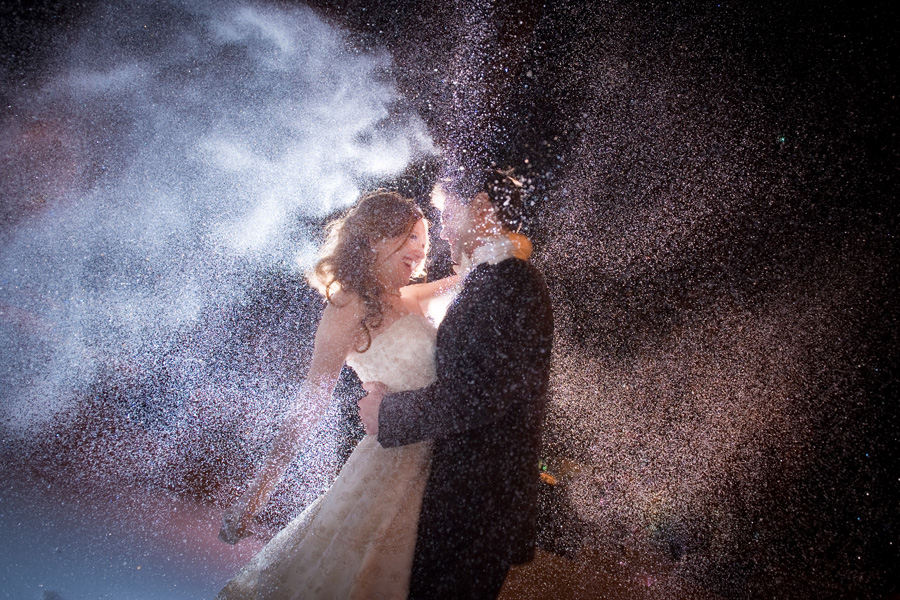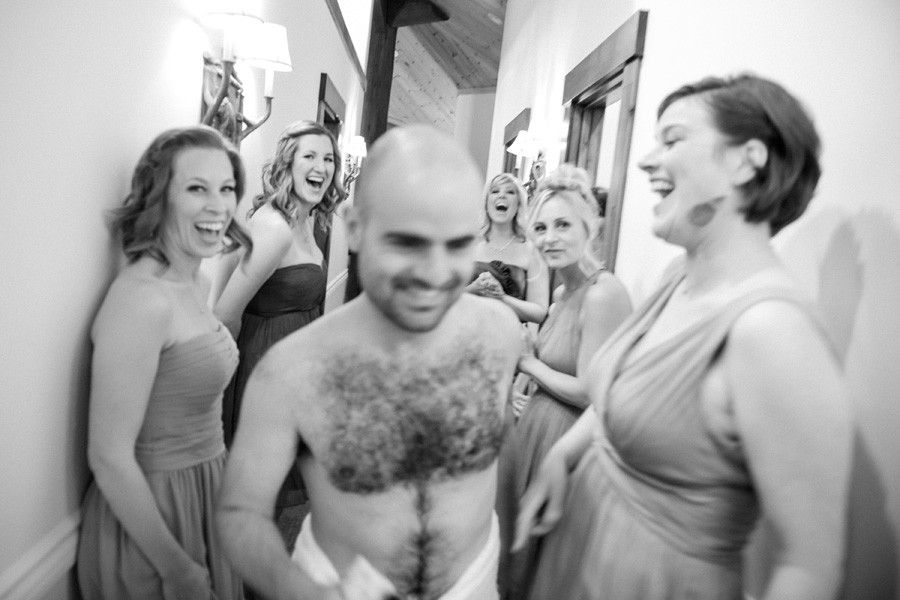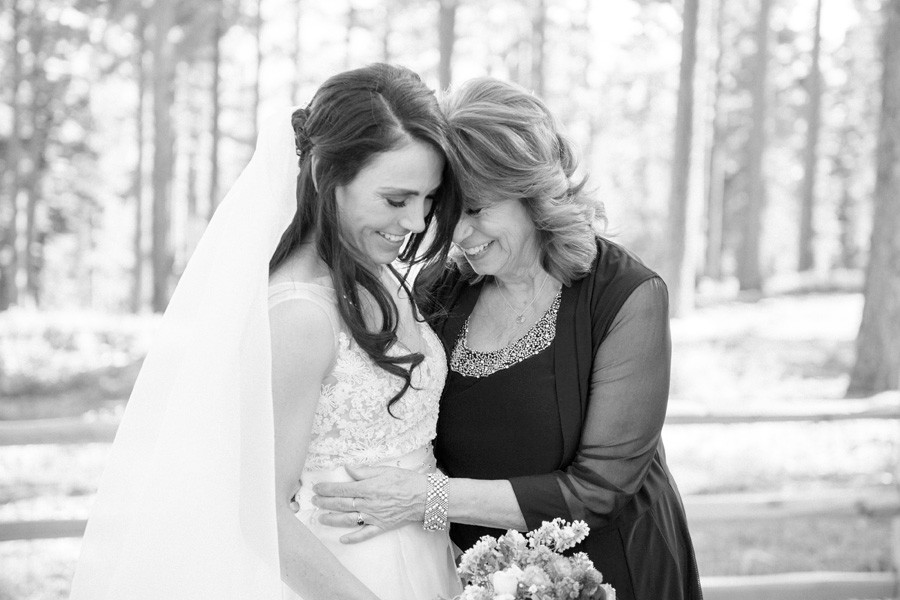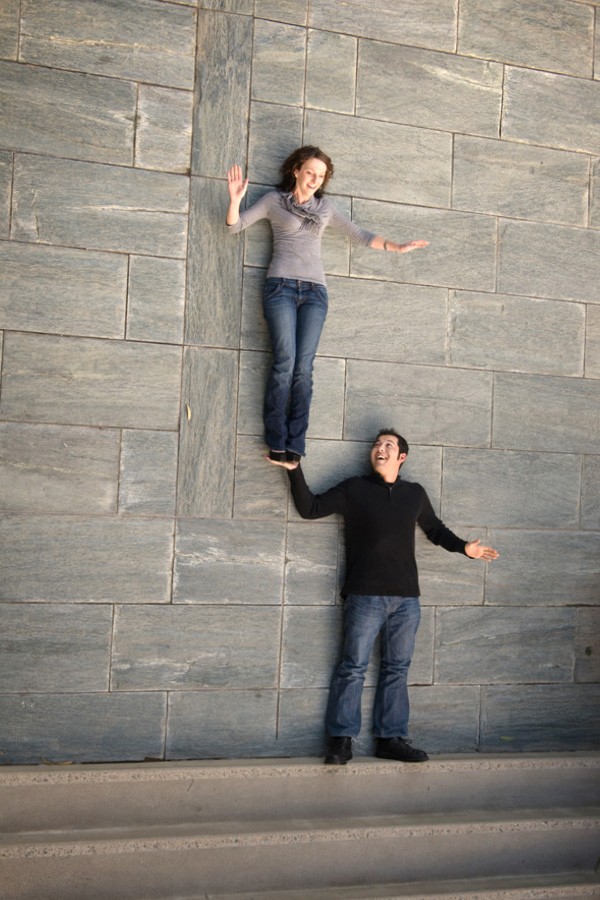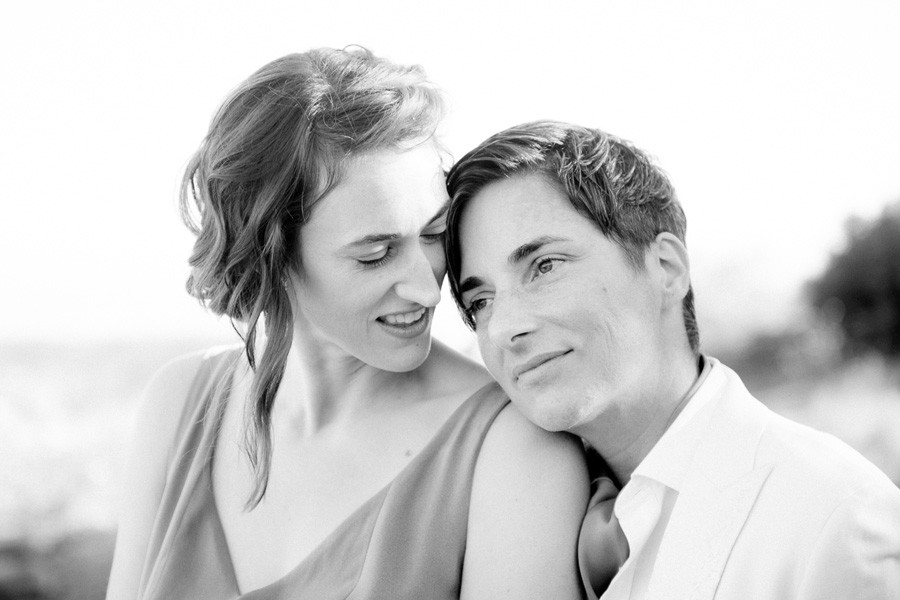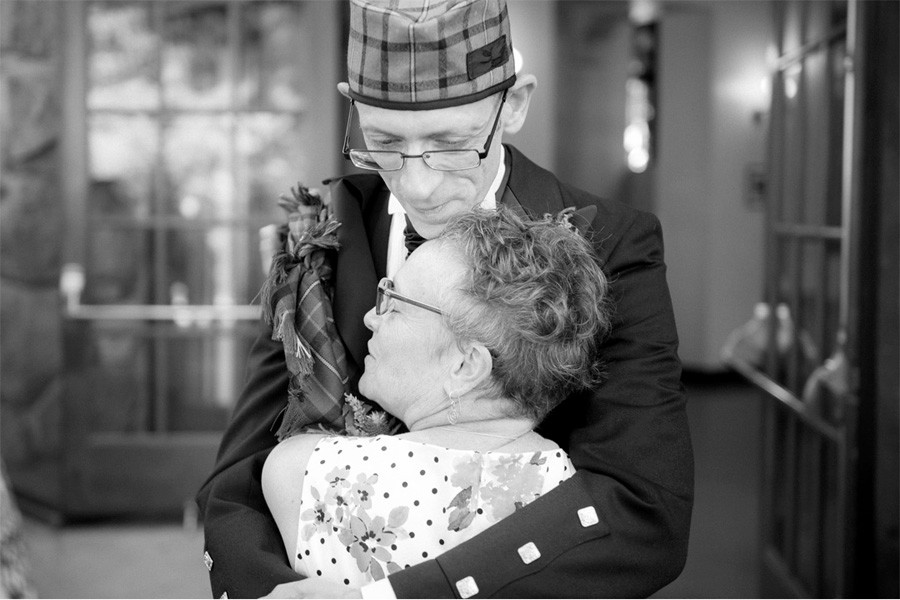 Aaron Willcox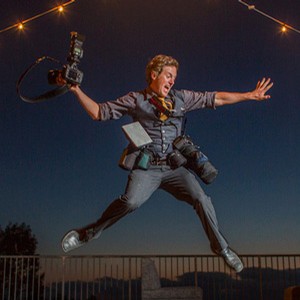 Contact Aaron Willcox
I believe in the power of tue love. I believe in the power of imagery and how it can communicate a story; a visual history. I believe it should be captured with heart, understanding and above all, passion. I believe in love stories and how they transcend all other powers. It should be showcased and exposed for what it truly is: magic. This magic is unique between all lovers and I believe in illustrating this unique connection with timeless and powerful imagery.

On the morning of every wedding, I wake up and read the words on my wall:

"Today, I'm going to take the creative leap and craft unique images never made before"

"I'm going to capture the truth in the love between two people and create timeless images they can always look back upon; remember the reasons why they fell in love in the first place".

Read More