Krissy McCabe
Krissy McCabe Photography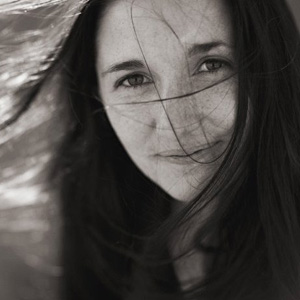 Request Pricing or Availability

About Krissy McCabe:
I live for real emotion and real moments. Pretty sunsets. Mountains. I LOVE the mountains. Country life. Uniqueness. Quiet times. I love laughter, friendships, and relationships. I'm a fan of Love. Color. Forgiving. Smiles. I'm completely random and silly at times.
I capture real life and real moments. Real relationships and real emotion. May the emotion and love you felt on the day of you wedding come back to you every time you look at your wedding photos. Let me show you how I see your beautiful day unfold.
Best Work (9)
Recent Weddings (1)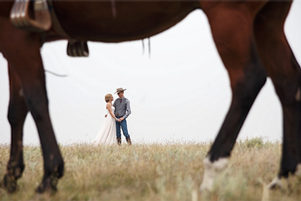 Laura + Graeme
August 29, 2015