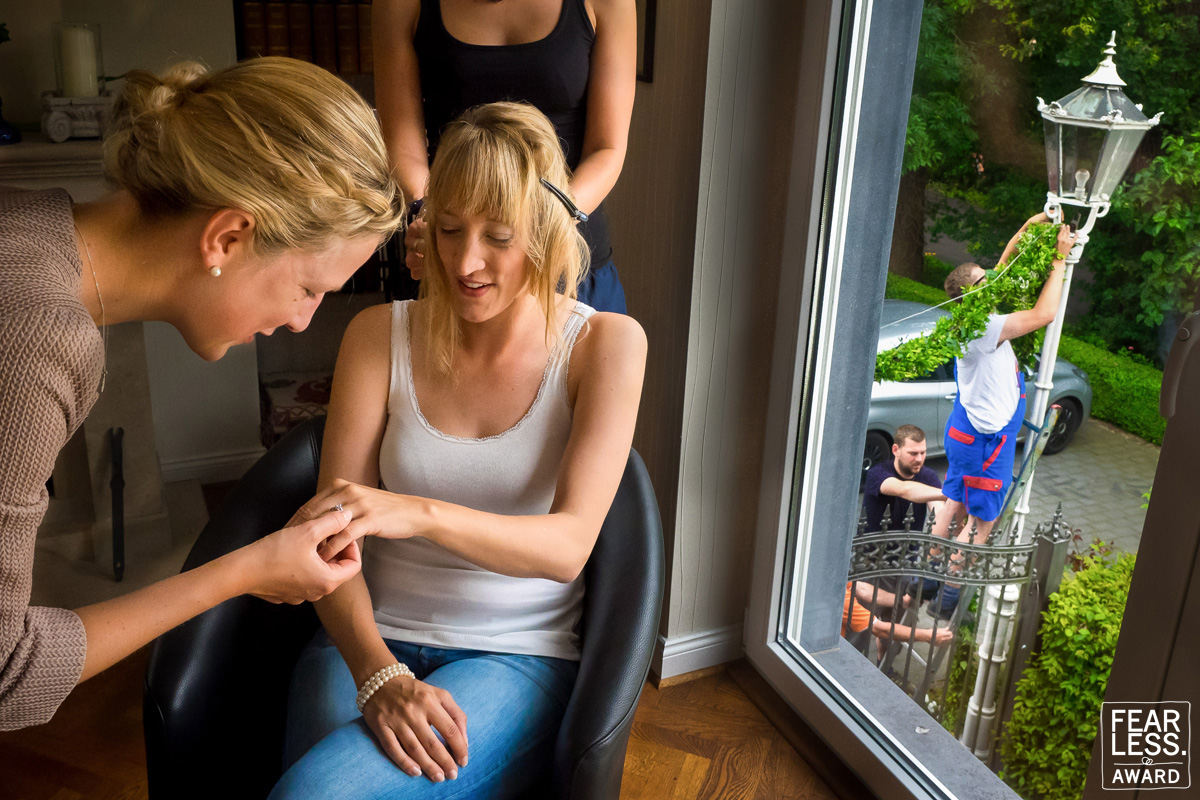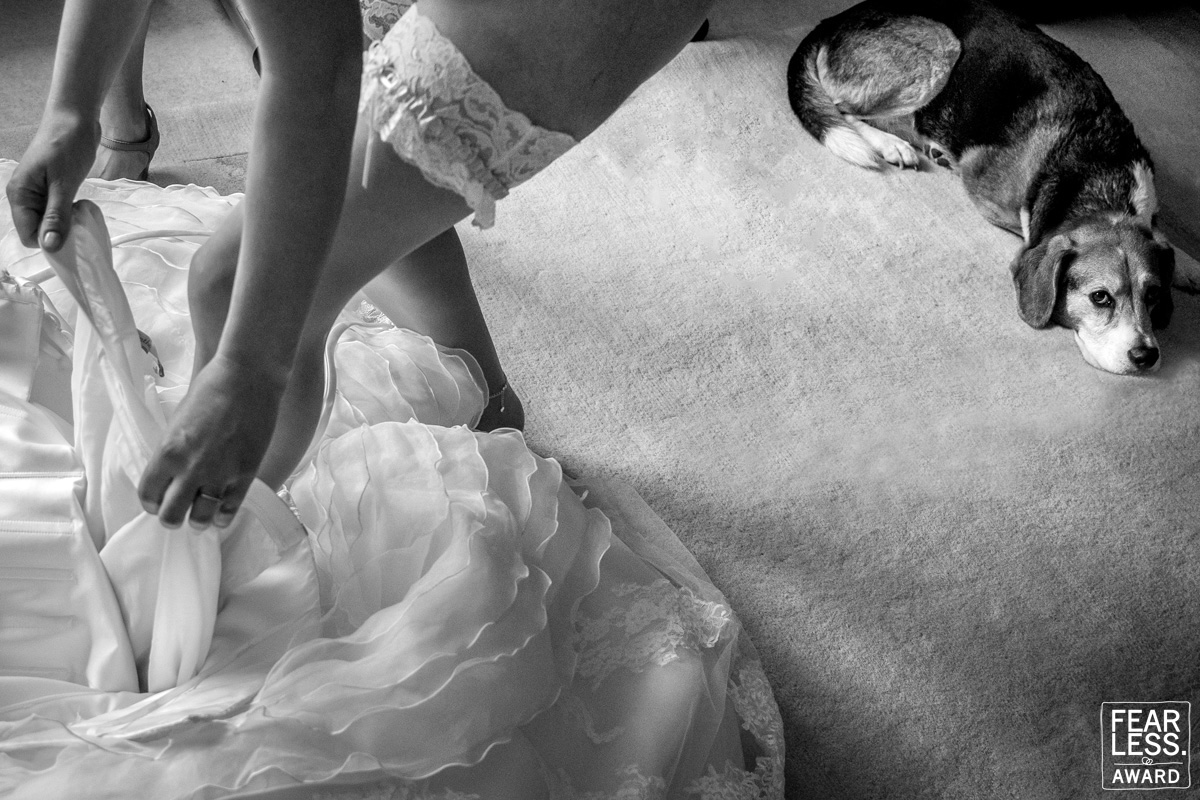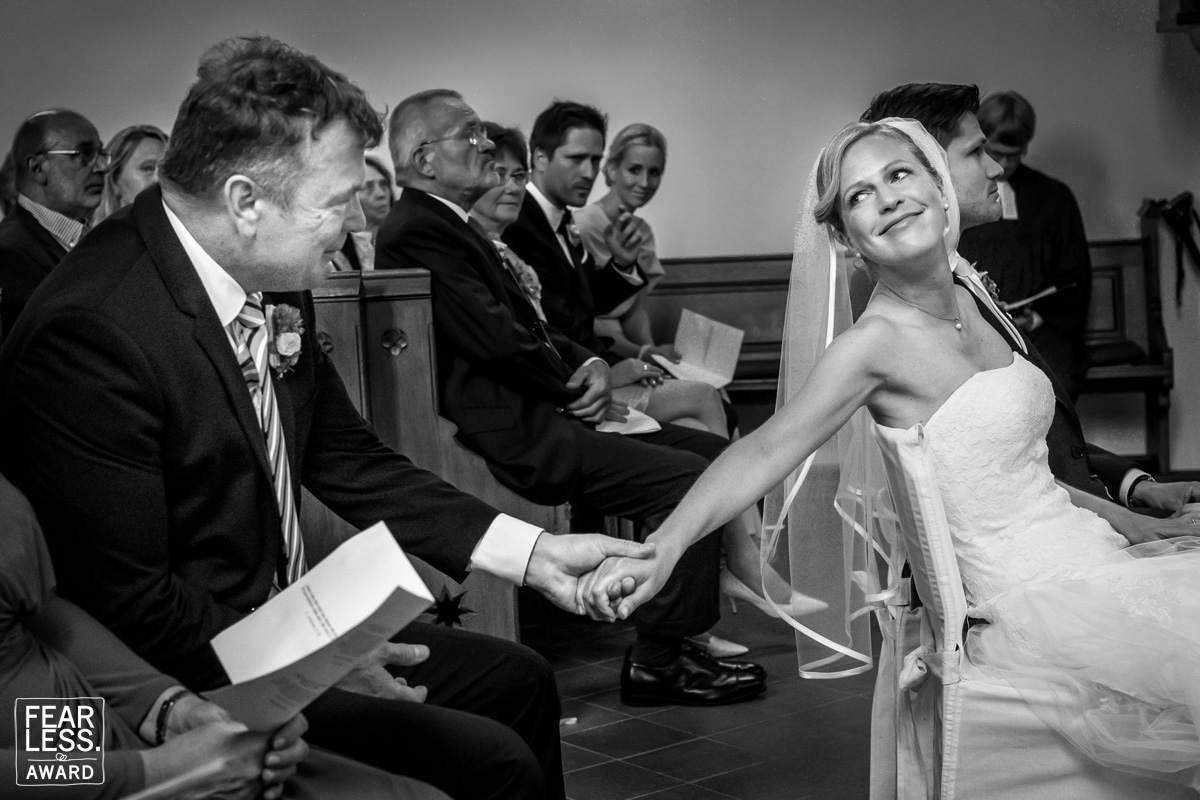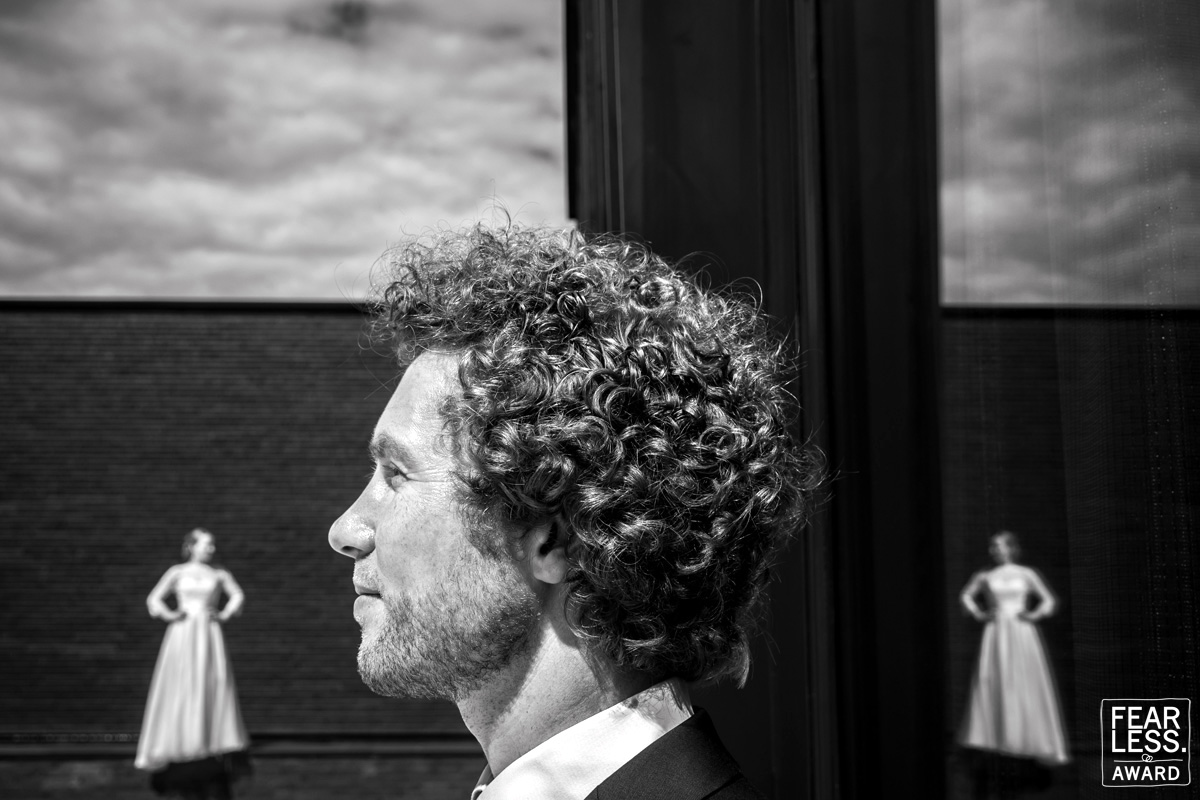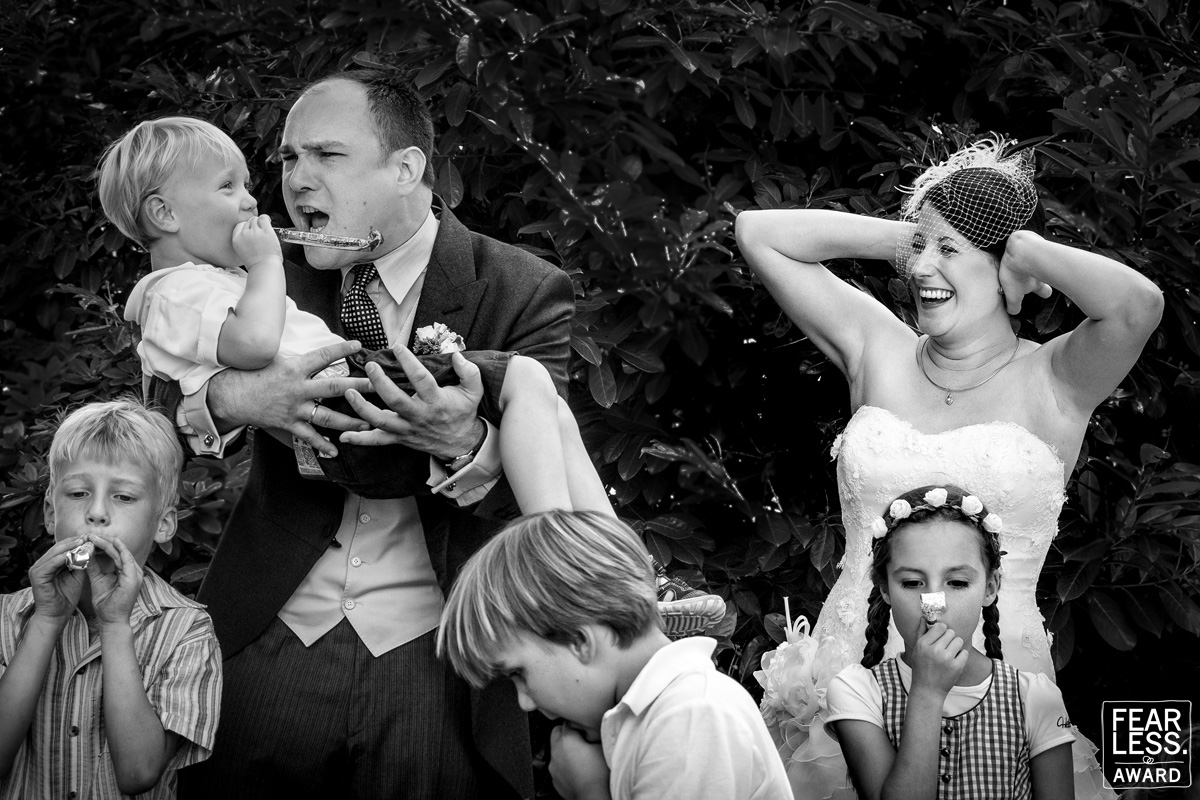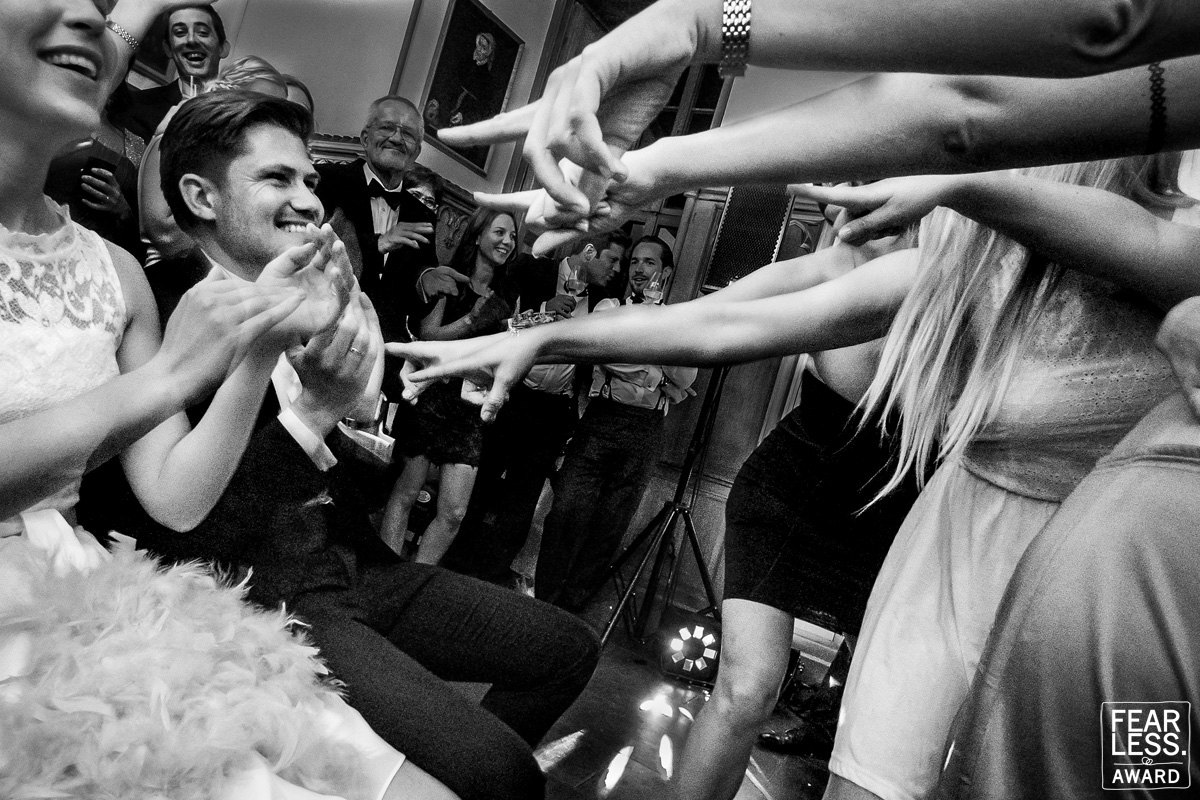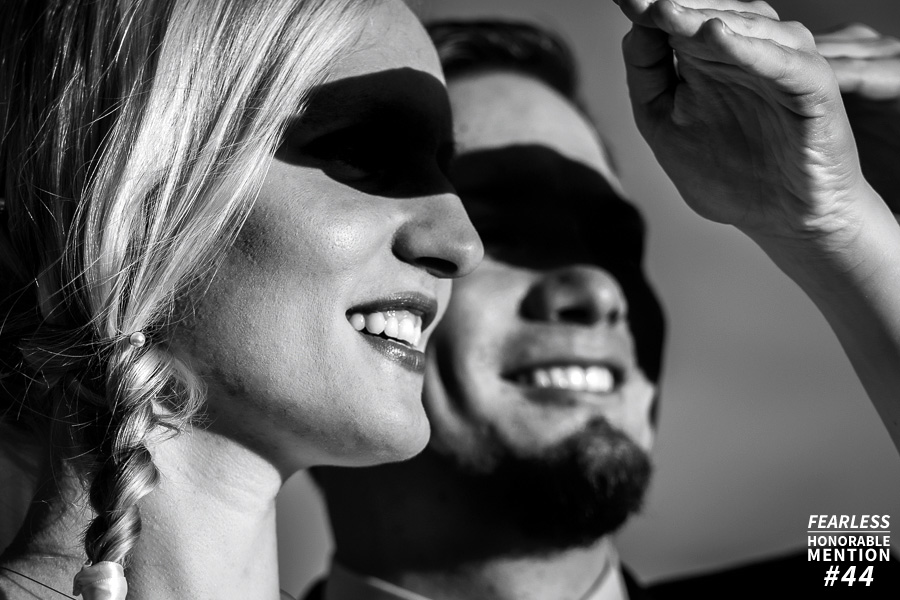 Katrin Küllenberg
Contact Katrin Küllenberg
It is your wedding day and you are experiencing it in this pink bubble of happiness. You have prepared everything for so long and then it seems to be over in a split second. Can you remember it all? No? Then just have a look at your pictures and let me show you all the things I saw at your wedding: your joy and love, the little drama on the side. Have a laugh about the things that did not work out perfectly but turned out so funny in the end. See again how everyone enjoyed that day and was part of all that happiness you felt.

It is not a single beautiful image that should stay with you forever but the whole story of that day.

I would love to tell YOUR story.

Read More
8 Recent Couples
View More