Christian Gendron
Based In:
Montreal
Website
Average Price:
$$

$$
Recent Fearless Awards:
0
29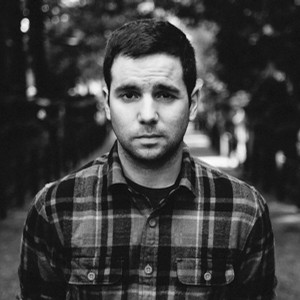 Contact Christian Gendron

About Christian Gendron:
As a documentary wedding photographer, I specialize in capturing the most authentic moments of your wedding day. I'm not looking into creating a fake narrative or make you look like something other than yourself. I love to capture stories as they happen, I pride myself in chasing after them. I want to capture you, enjoying your day in the most honest way possible. Wedding photography is often cold and emotionless. Extravagant camera angles and flash tricks making the photos more about the photographer than the couple itself. My photography is simple, yet not simplistic. Emotion is what is thriving it. If I can capture your genuine smile... 90% of my job is done.
Portfolio (5)