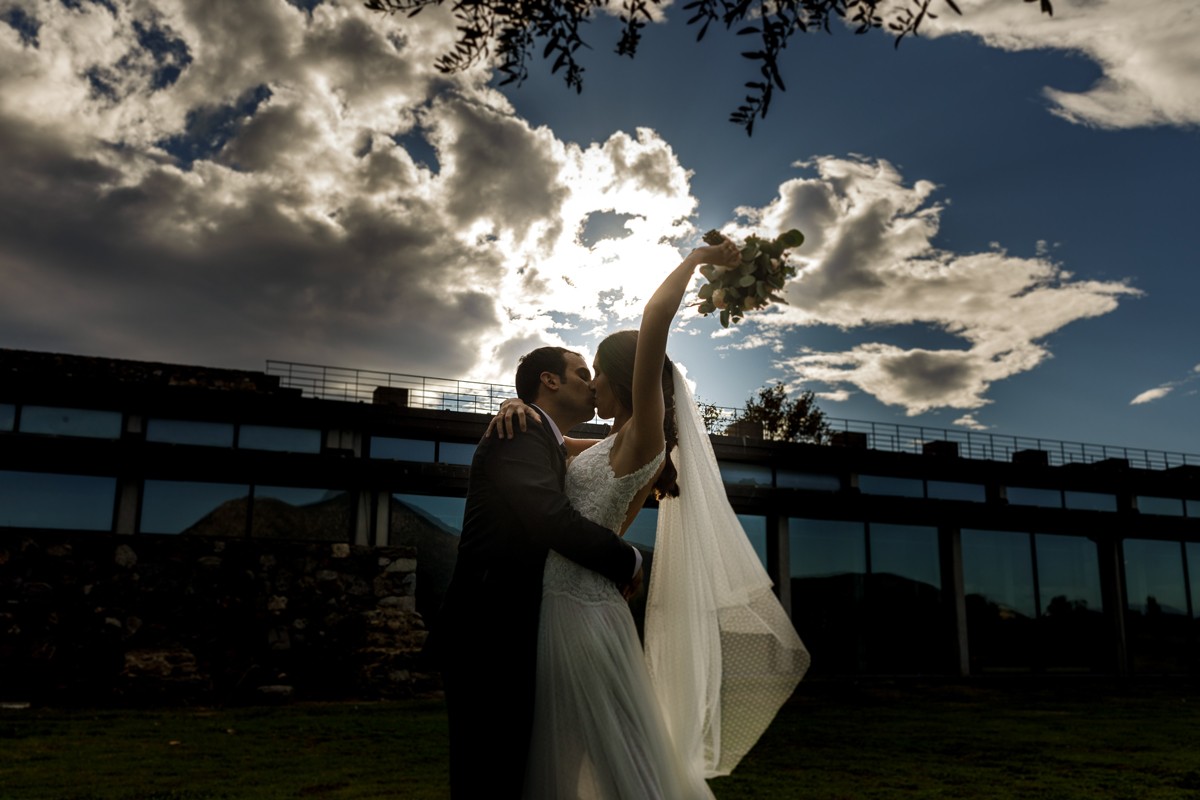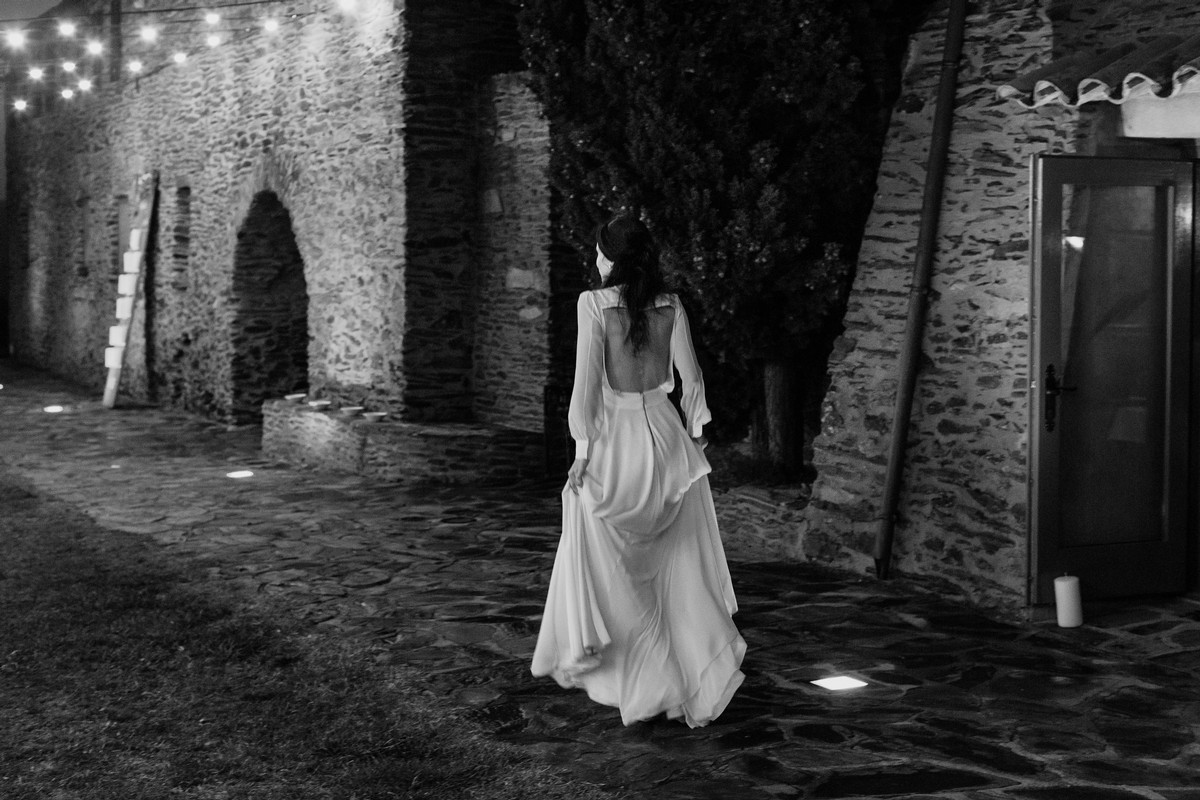 Jordi Cassú
Contact Jordi Cassú
First I'm a person a man a father a friend a lover. My live can be similar at yours ...

Photography is my life. So I need that you be yourself in every moment to capture the moment and the love.

What is love for me ...

Love is not grand declarations.
It is the little,simple things done for no reason.
It's asking: "do you want a coffee? " "Are you tired?" "Is there something I can do for you?"
It is a telephone call,is it a letter,is it a little surprise.
It's an invitation from the heart,it's to go to on a walk together.
It´s to do things for each other,without a reason or ulterior motive.
It is to accept the other just as they are.To listen with an open mind,not to rush or push.
It's to view each other through the eyes of your heart.
To love is simply to be there.Not simply with your body but with your soul.
It's to say I love you.
To love is not to criticise,jutge or condemn.
It's being able to say,"if I had benn in your shoes,I couldn't have better".
It's being able to say without envy: "That's a great thing you've achived".
Because,you see, to love is as simple as that.
When someone has the privilege of loving and being loved,live is extraordinary.
The warmth that radiates within you,that light in your eyes and soul ...that is love.

I want and I need to paint all that in each photo.

Read More
3 Recent Couples

ALEX + GUILLEM
September 16, 2016


MERI + MOI
June 25, 2016


SARAY + JUAN MANUEL
October 3, 2015