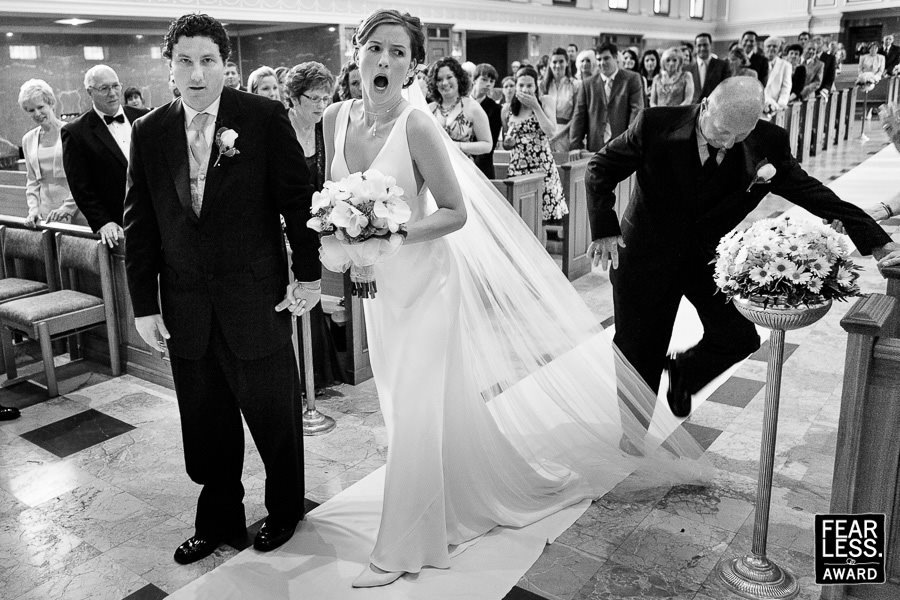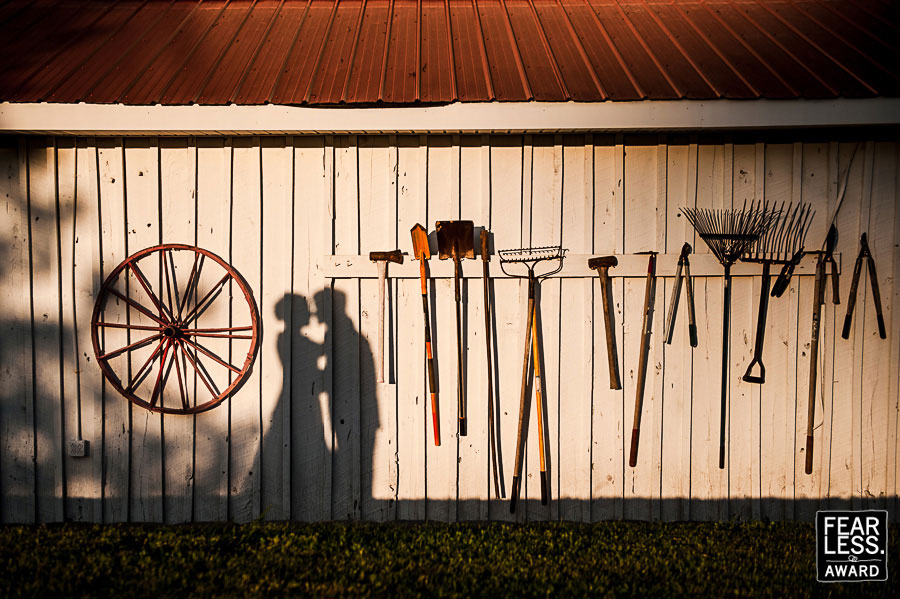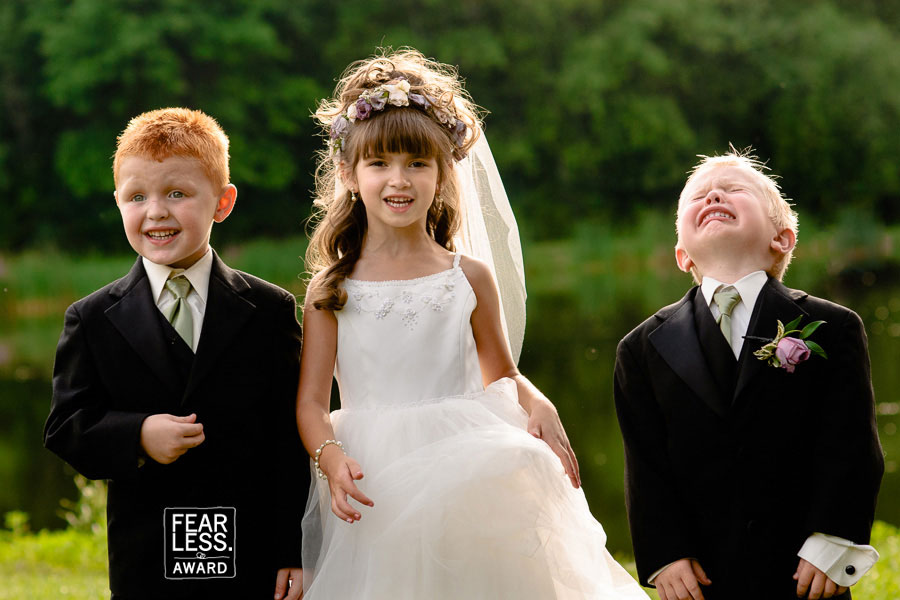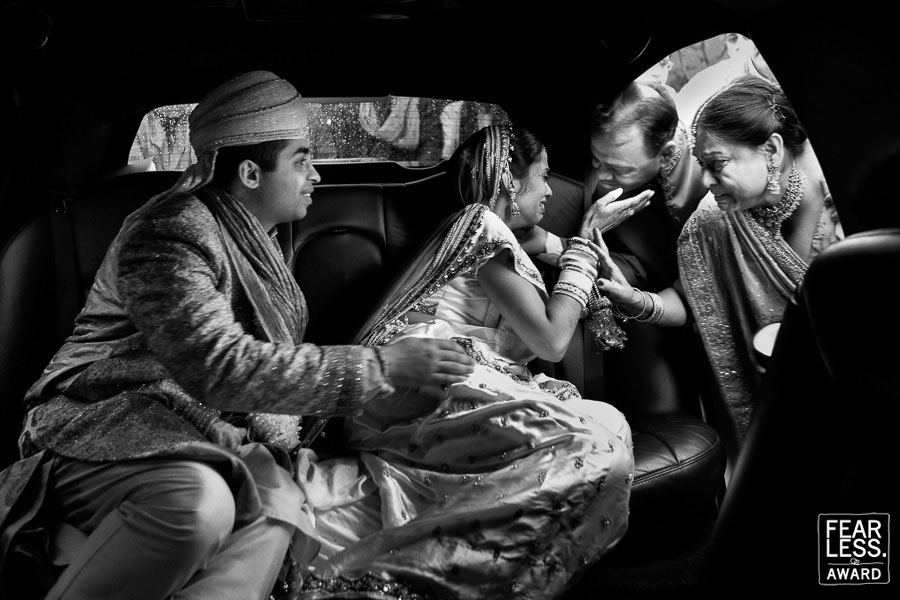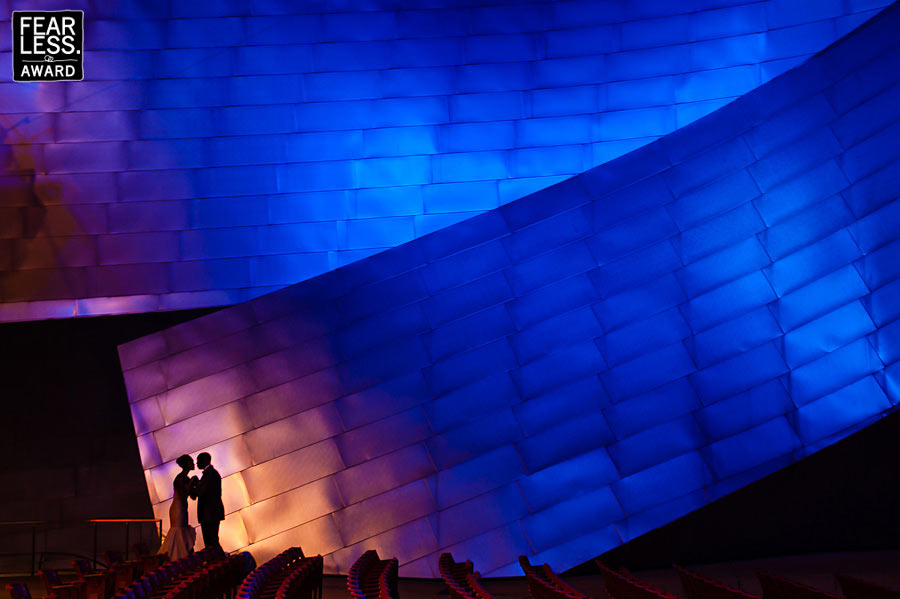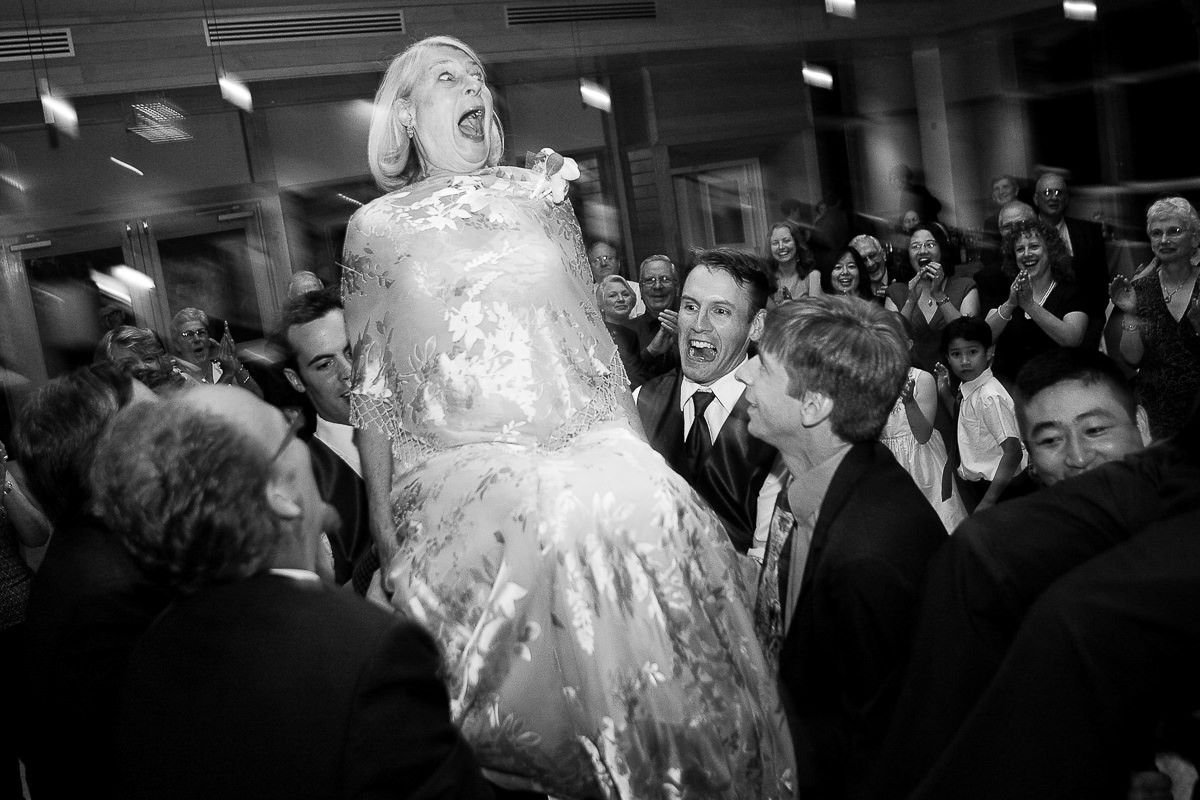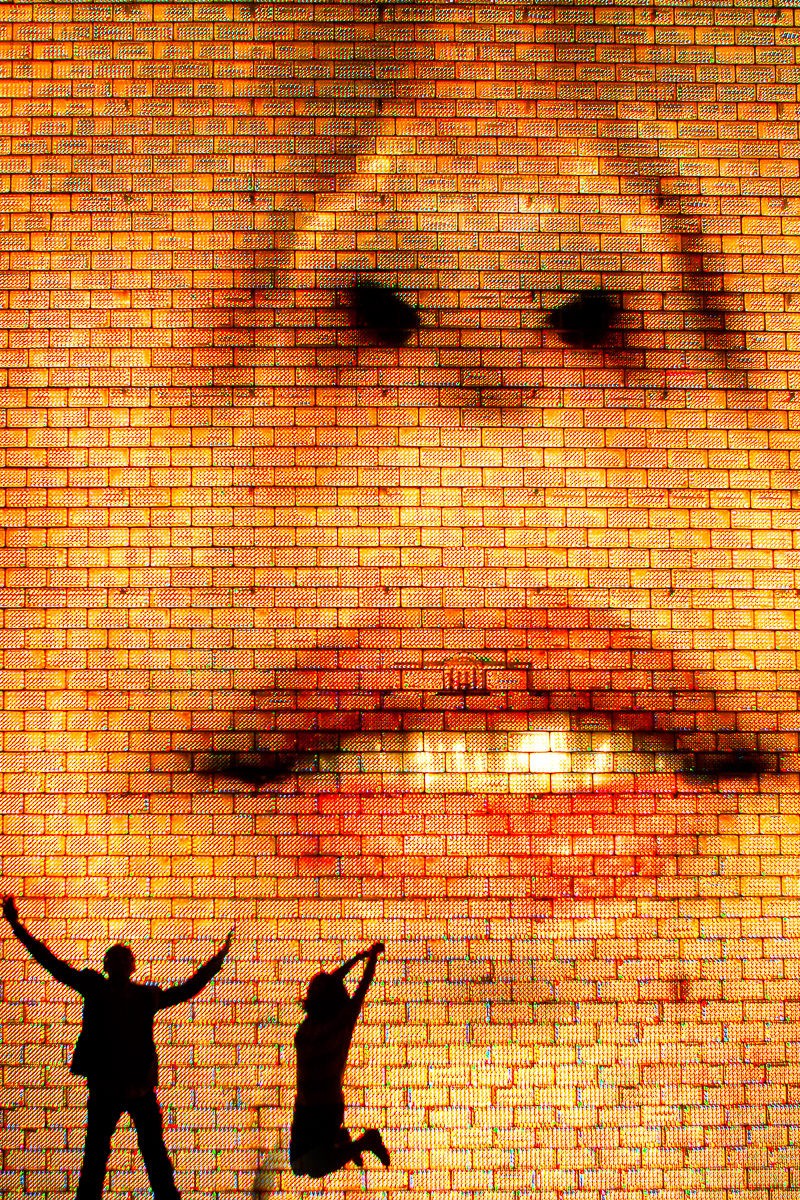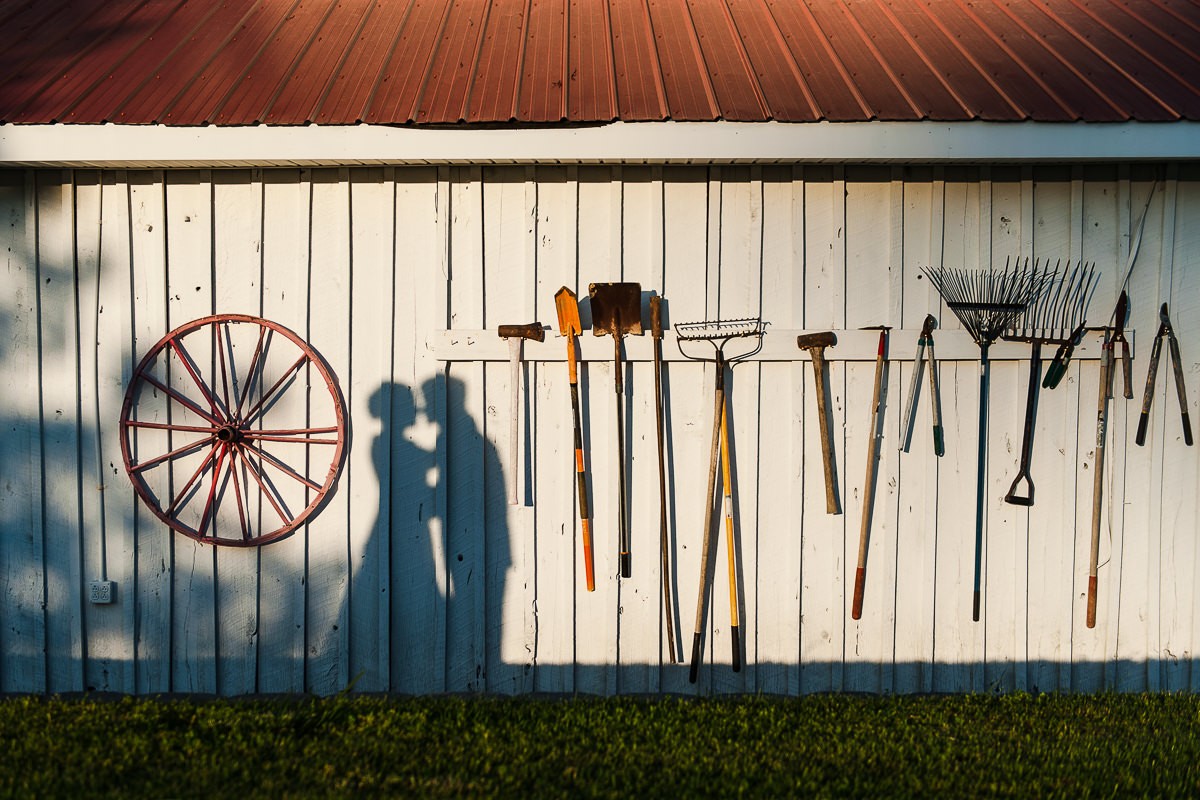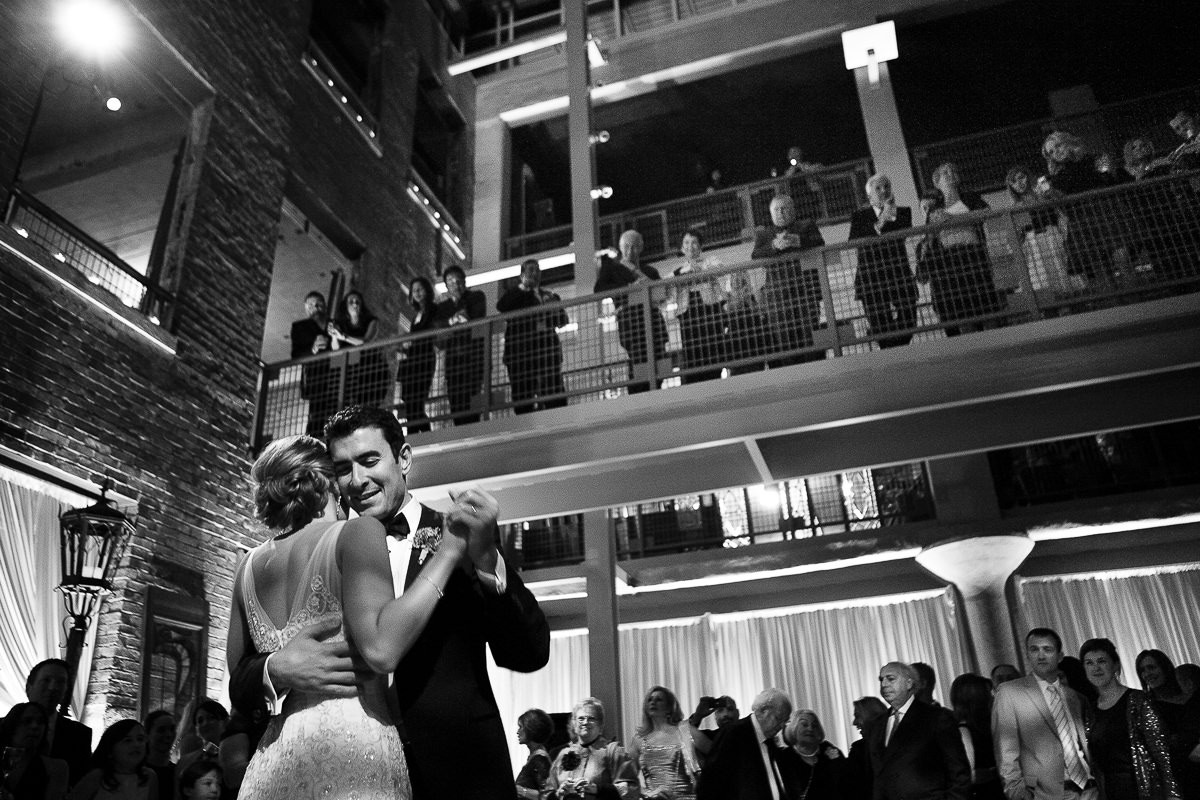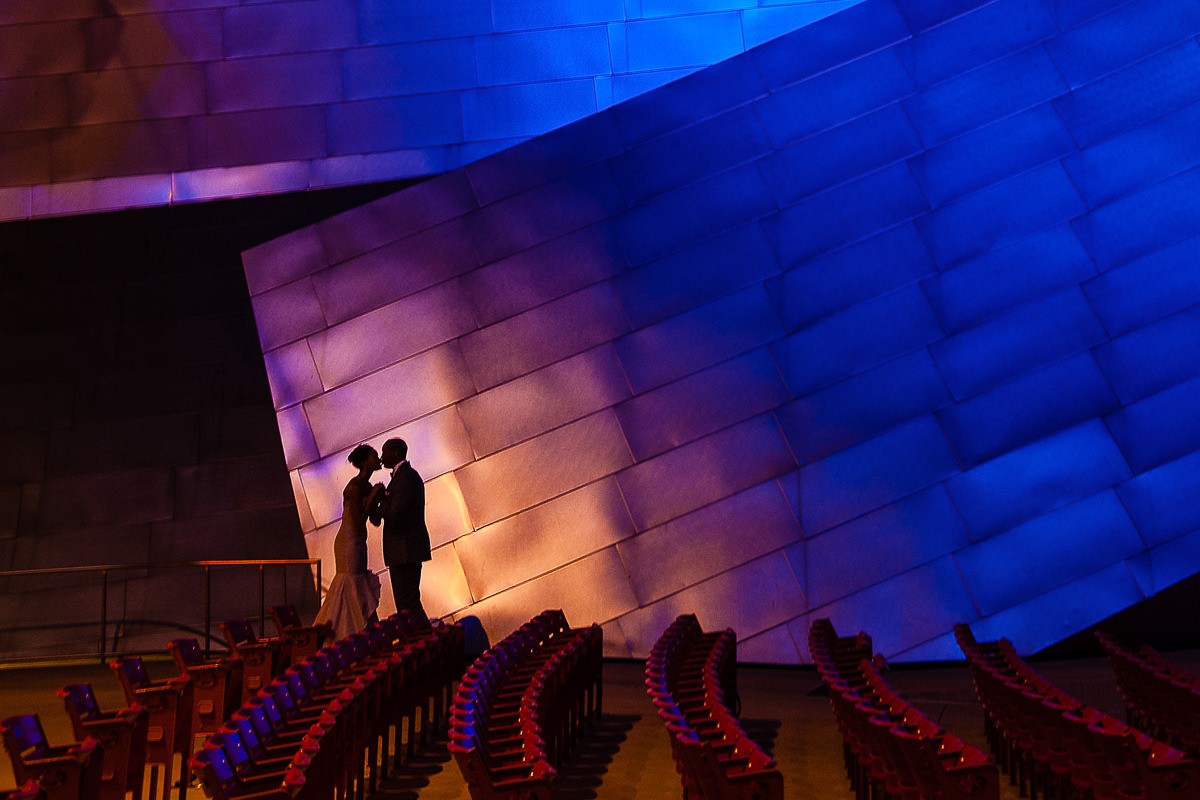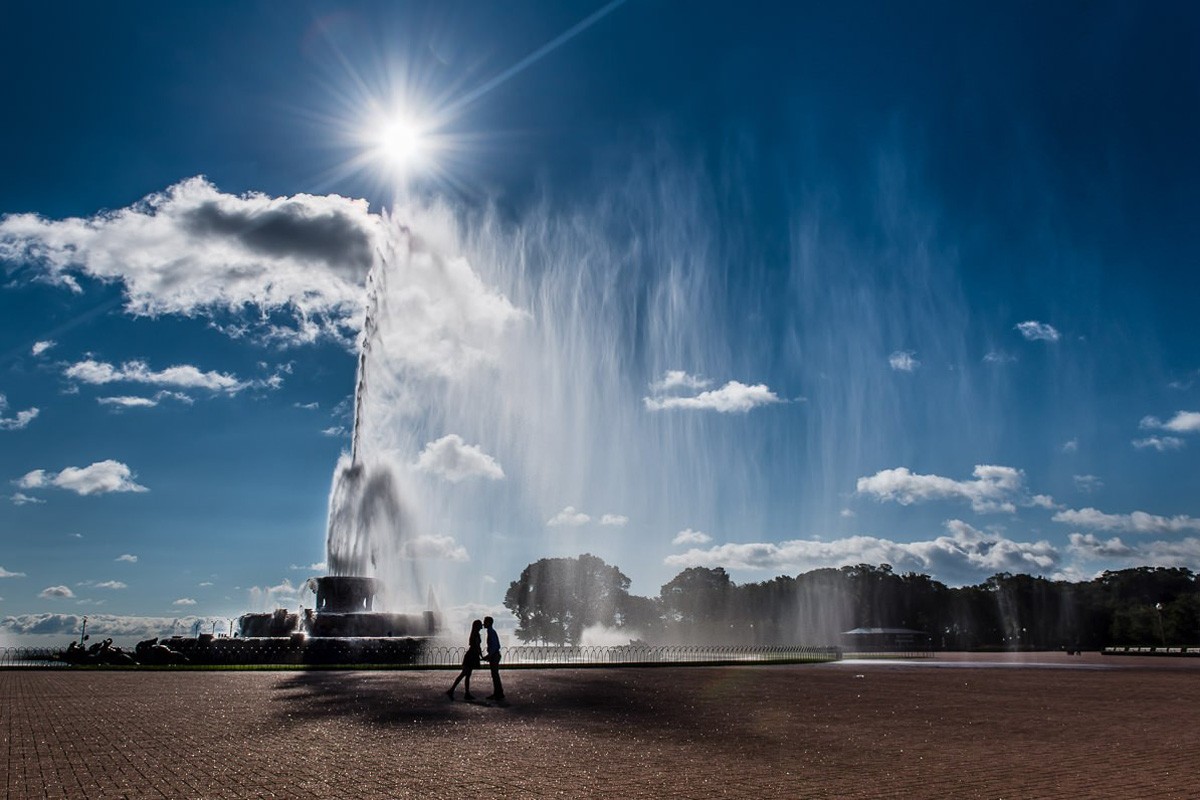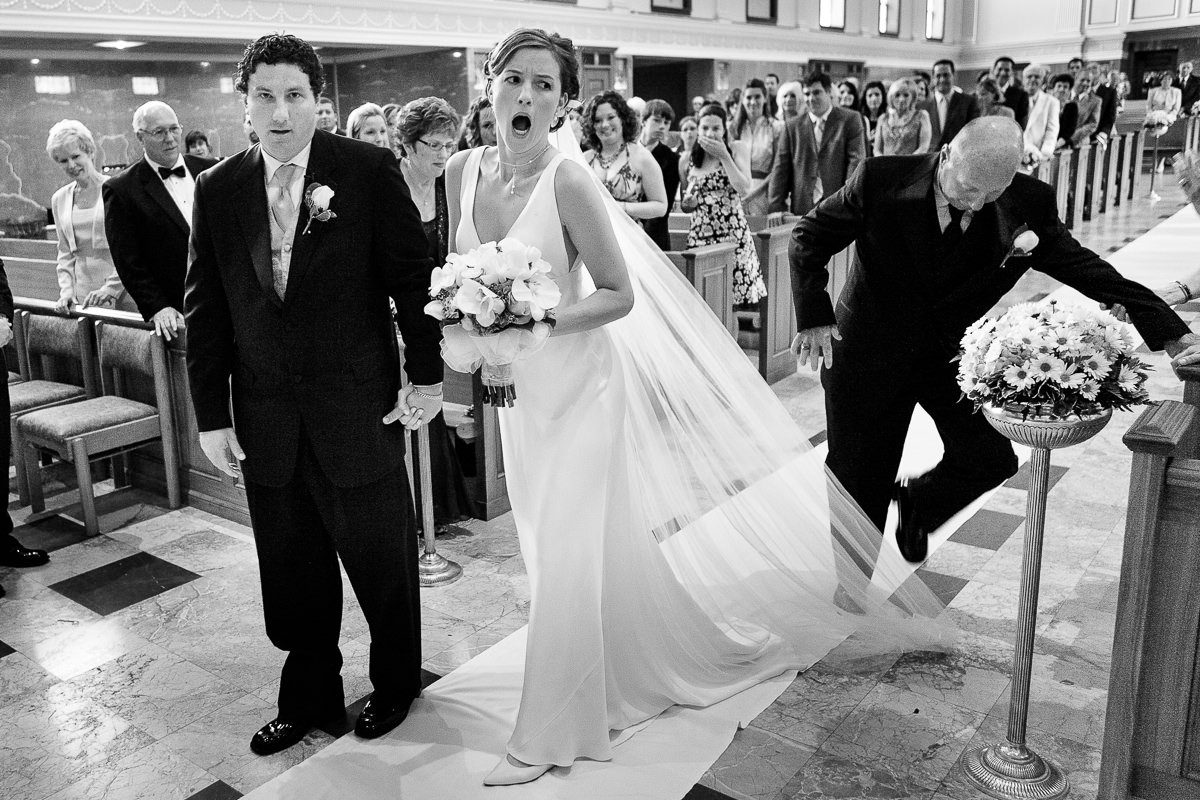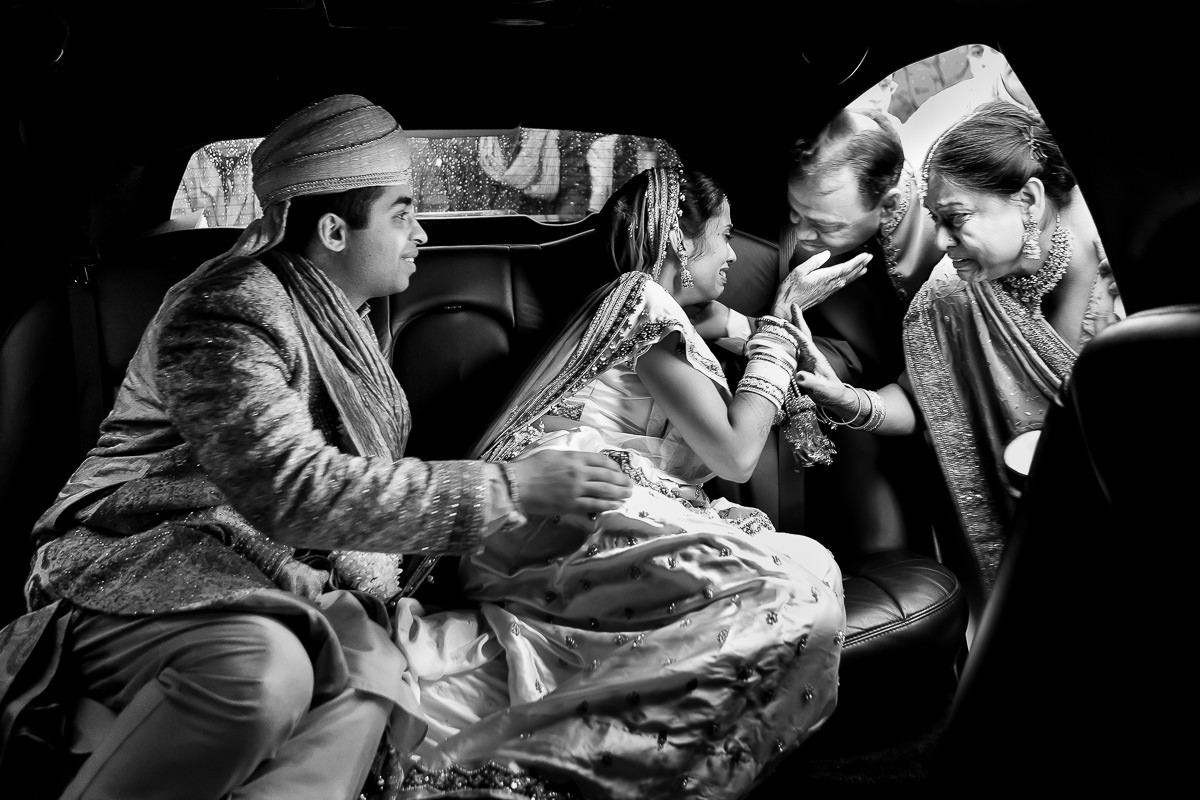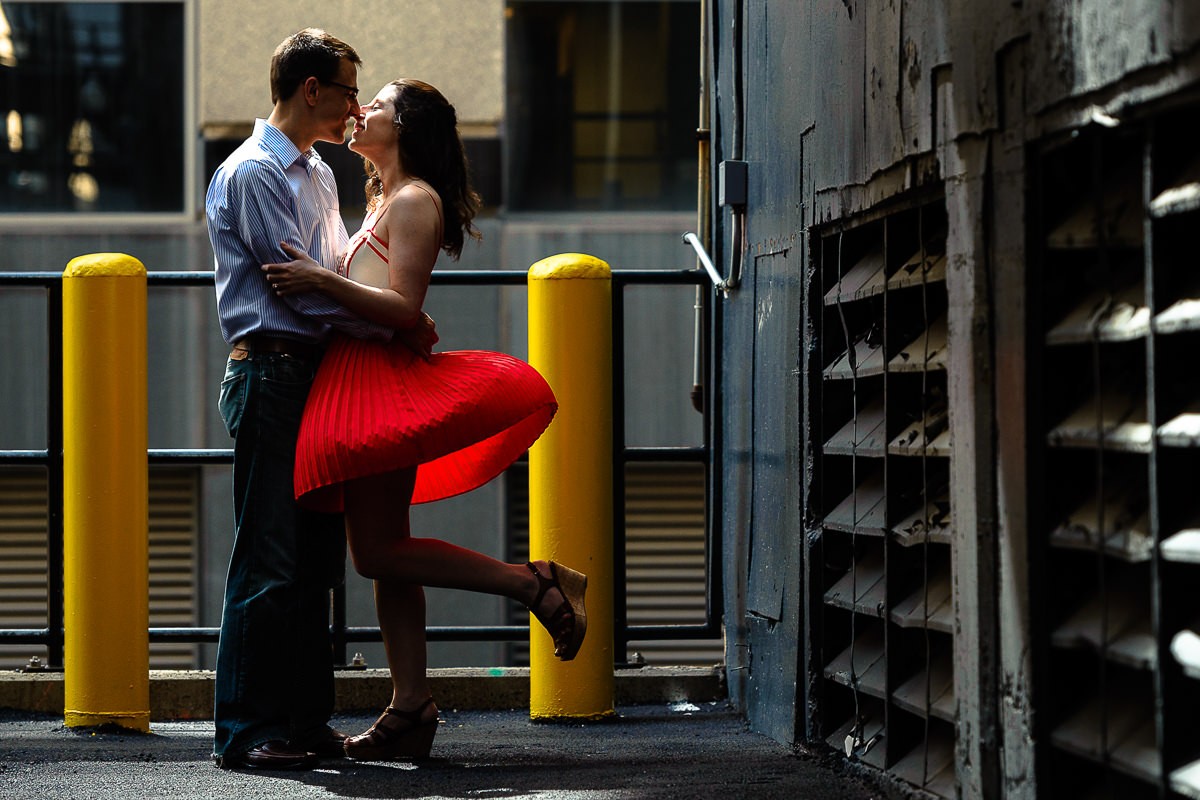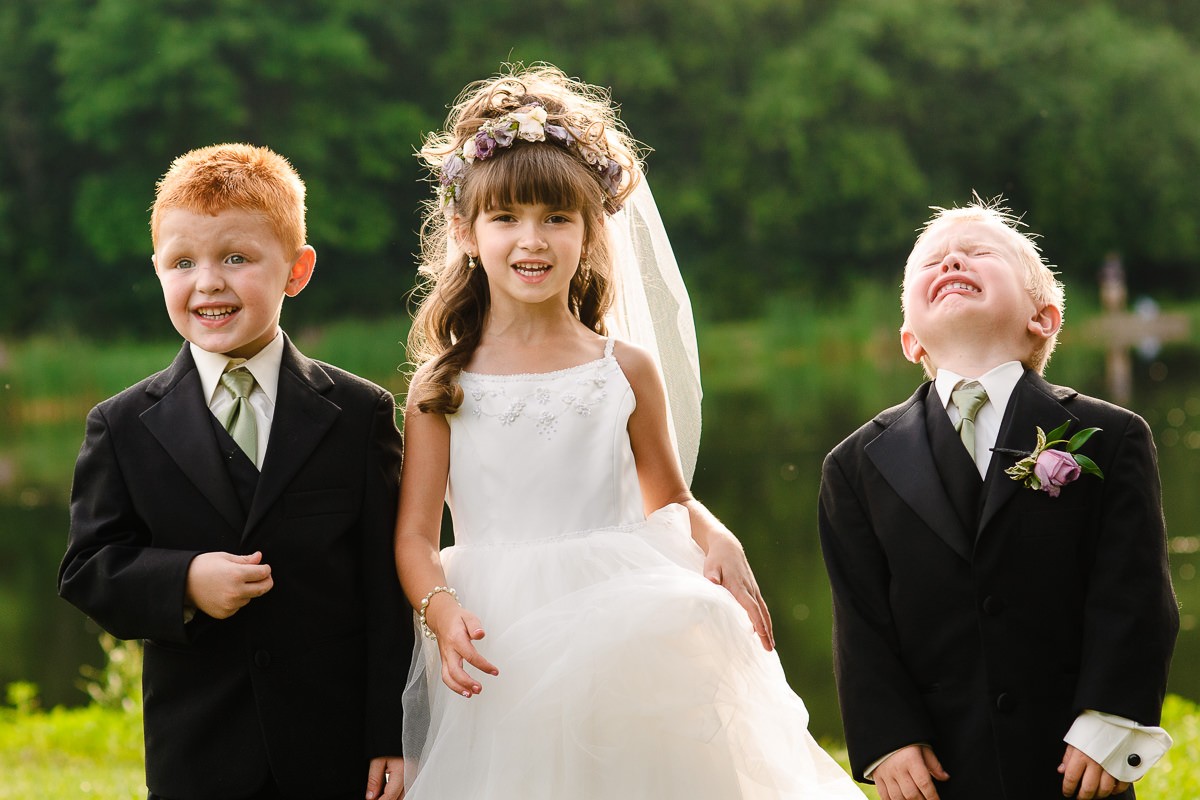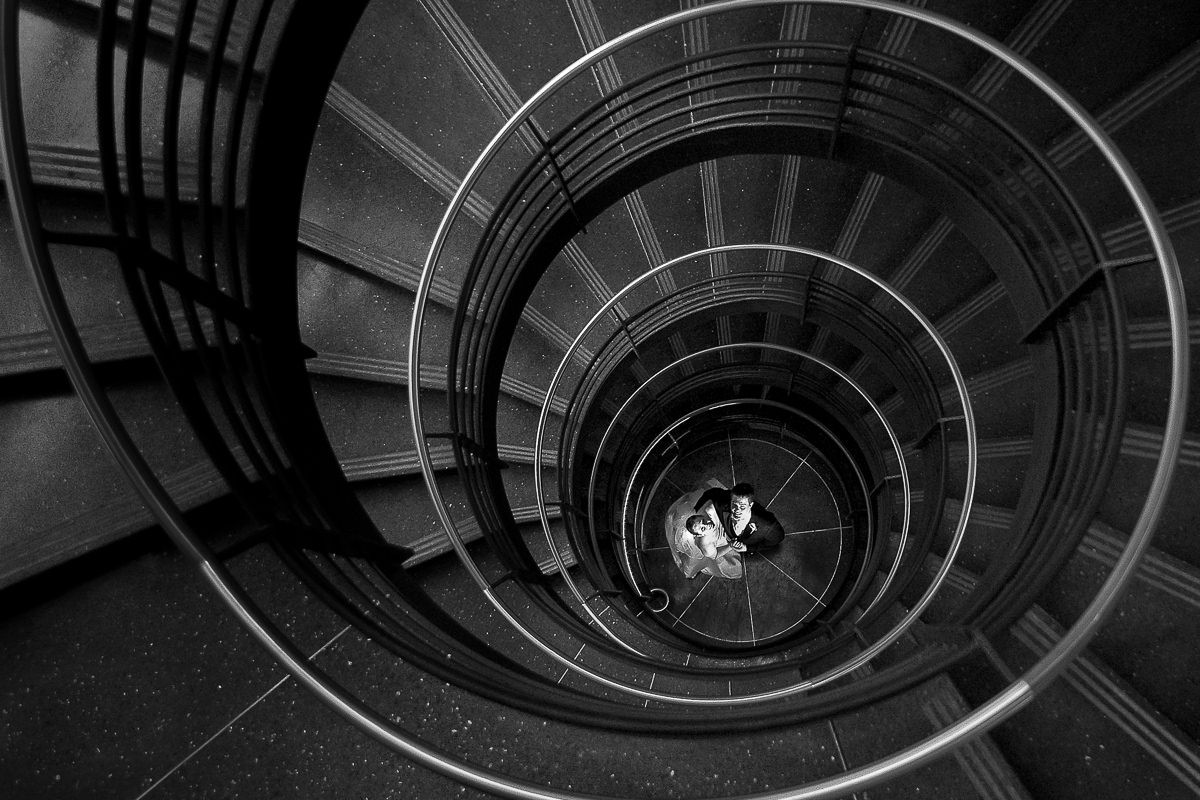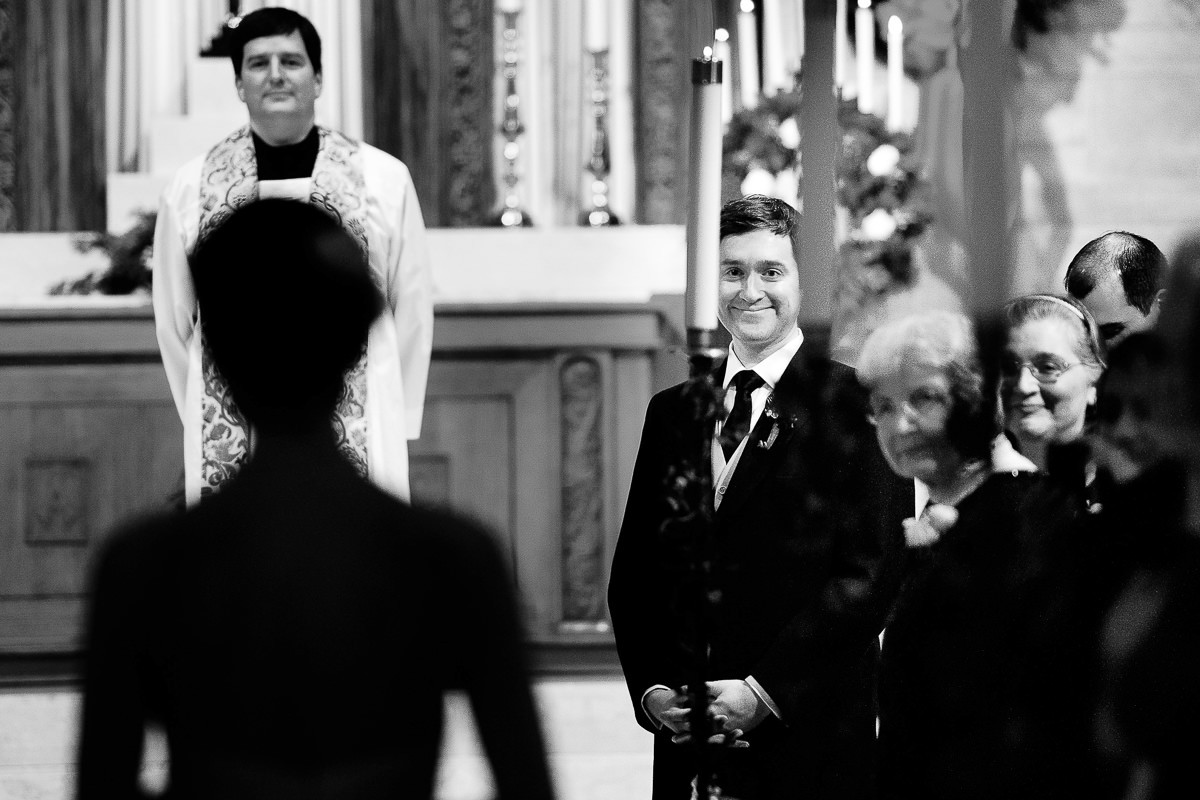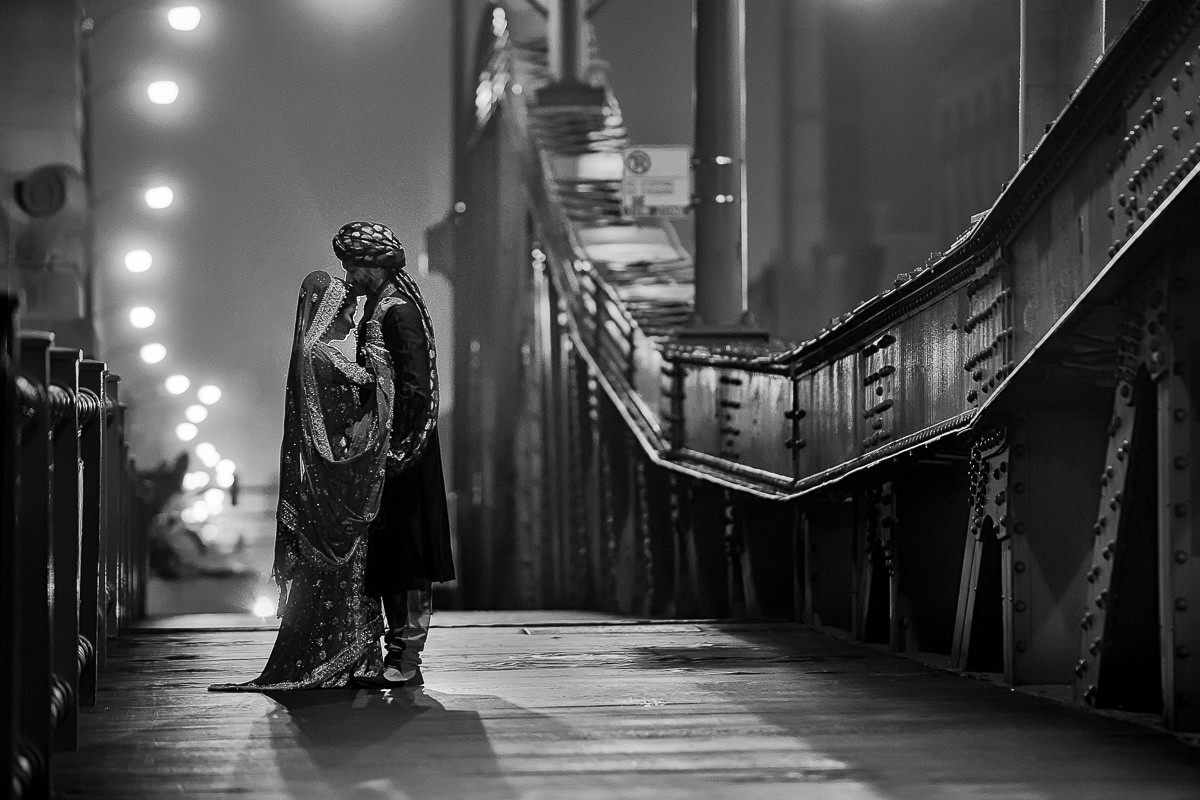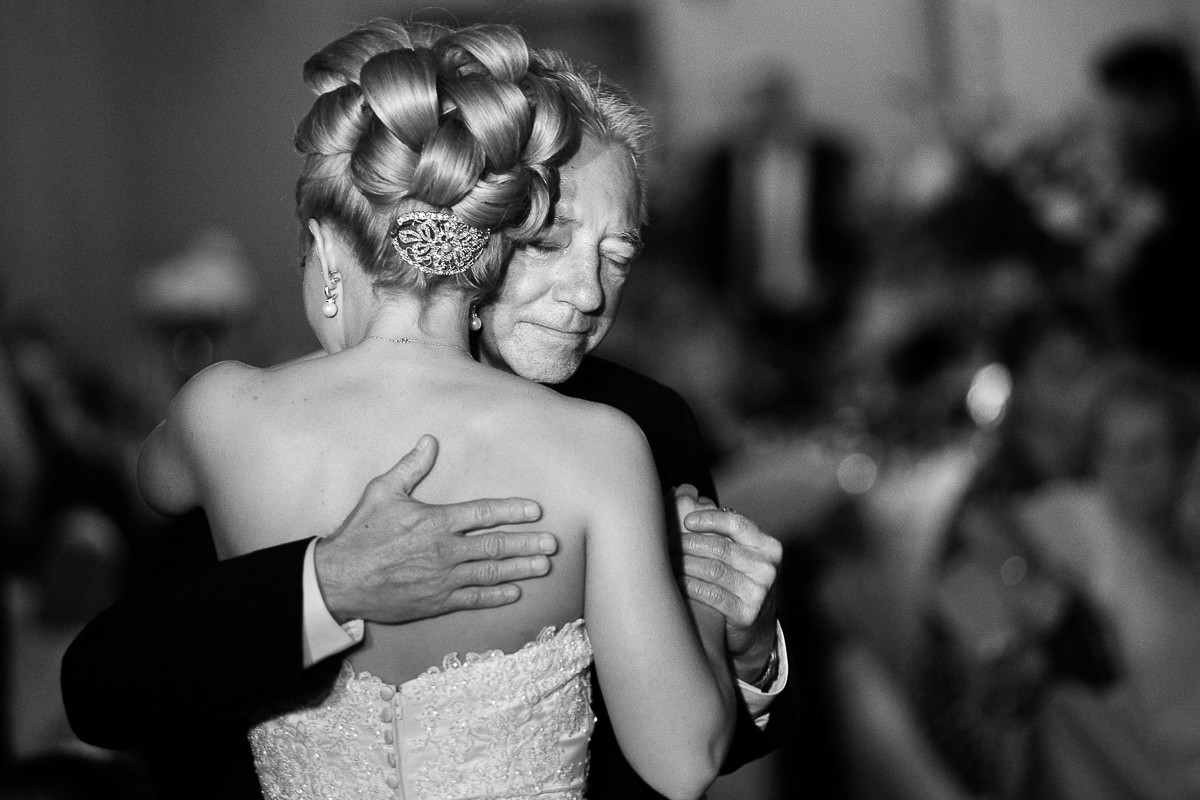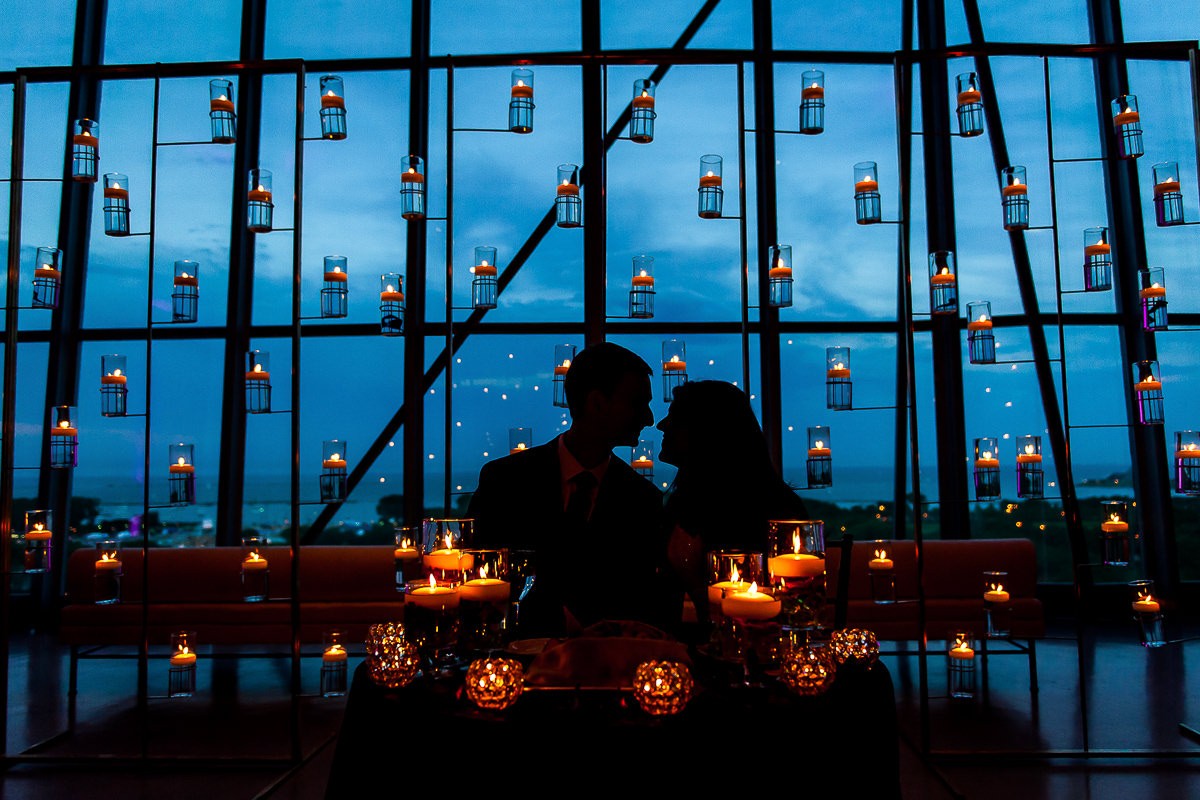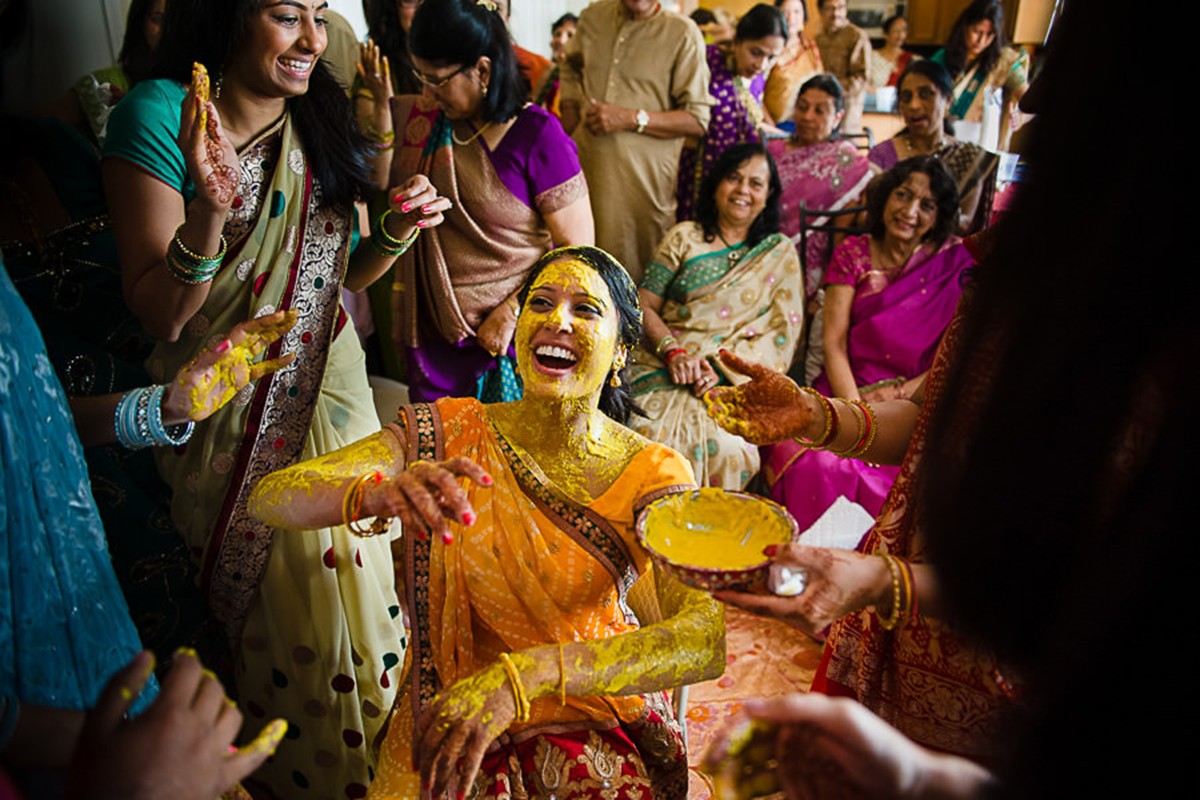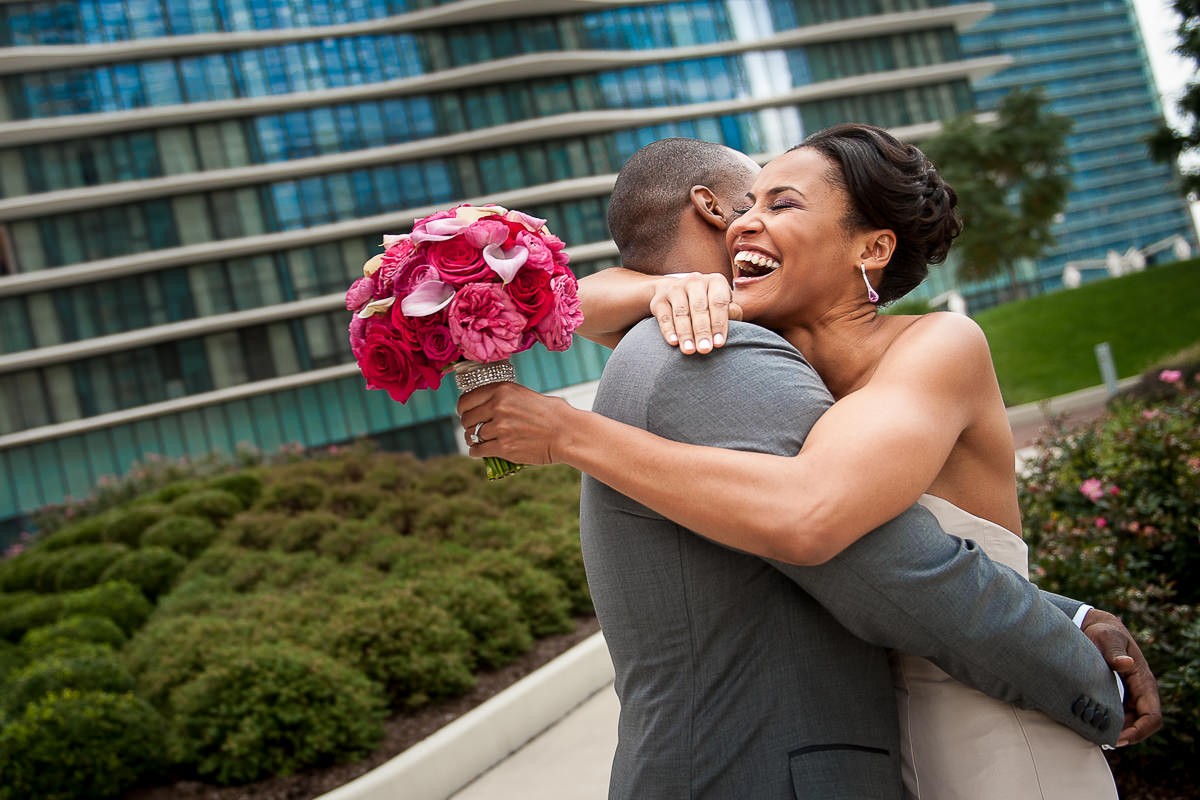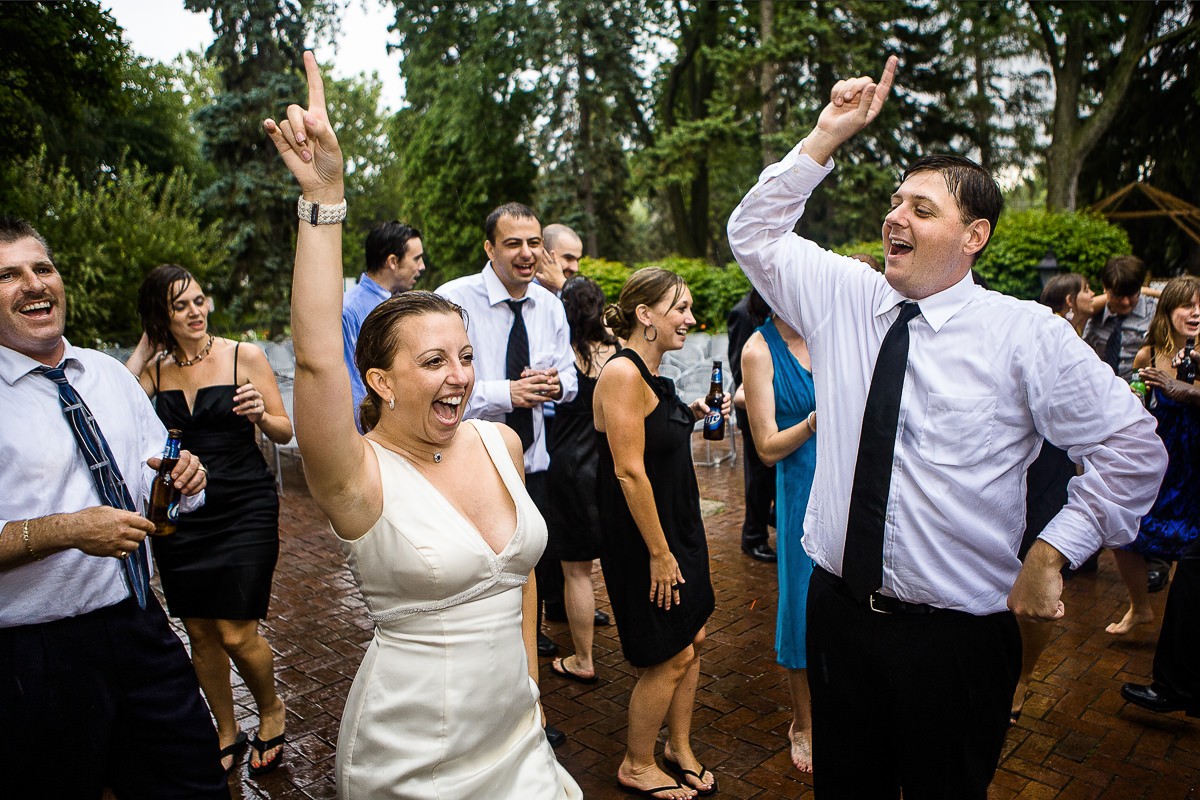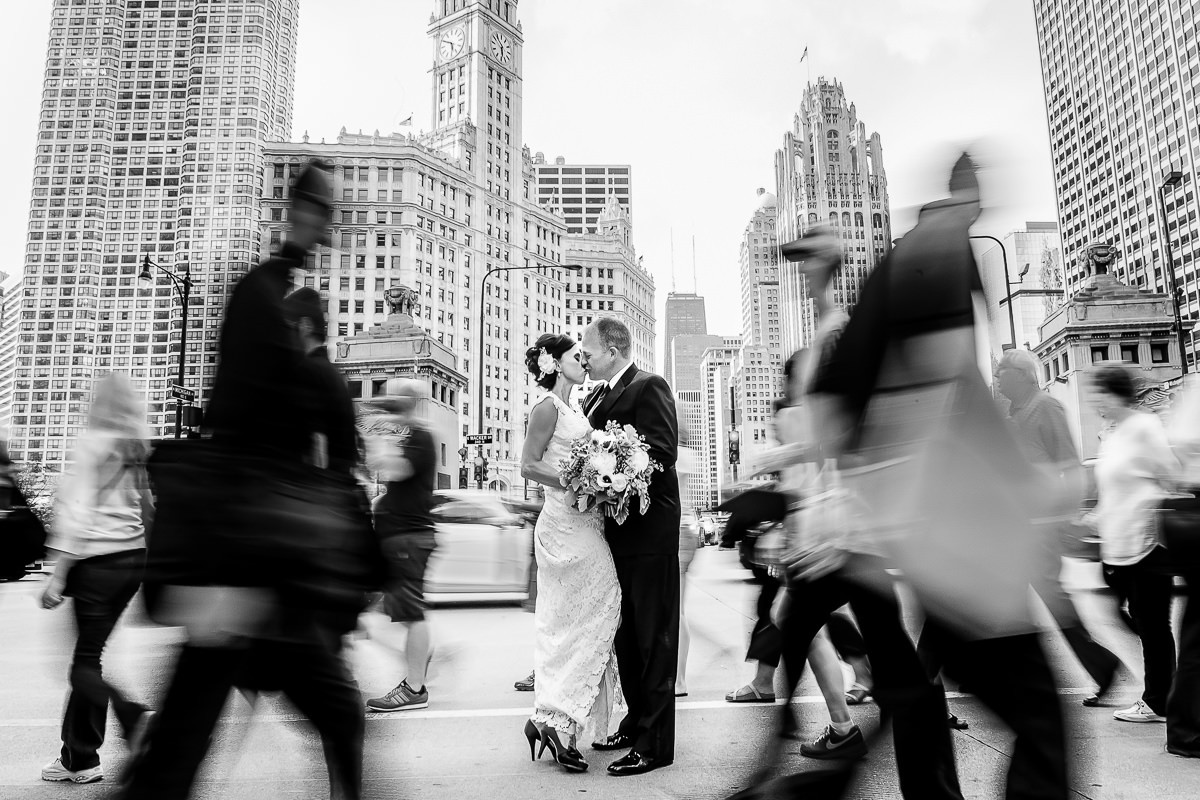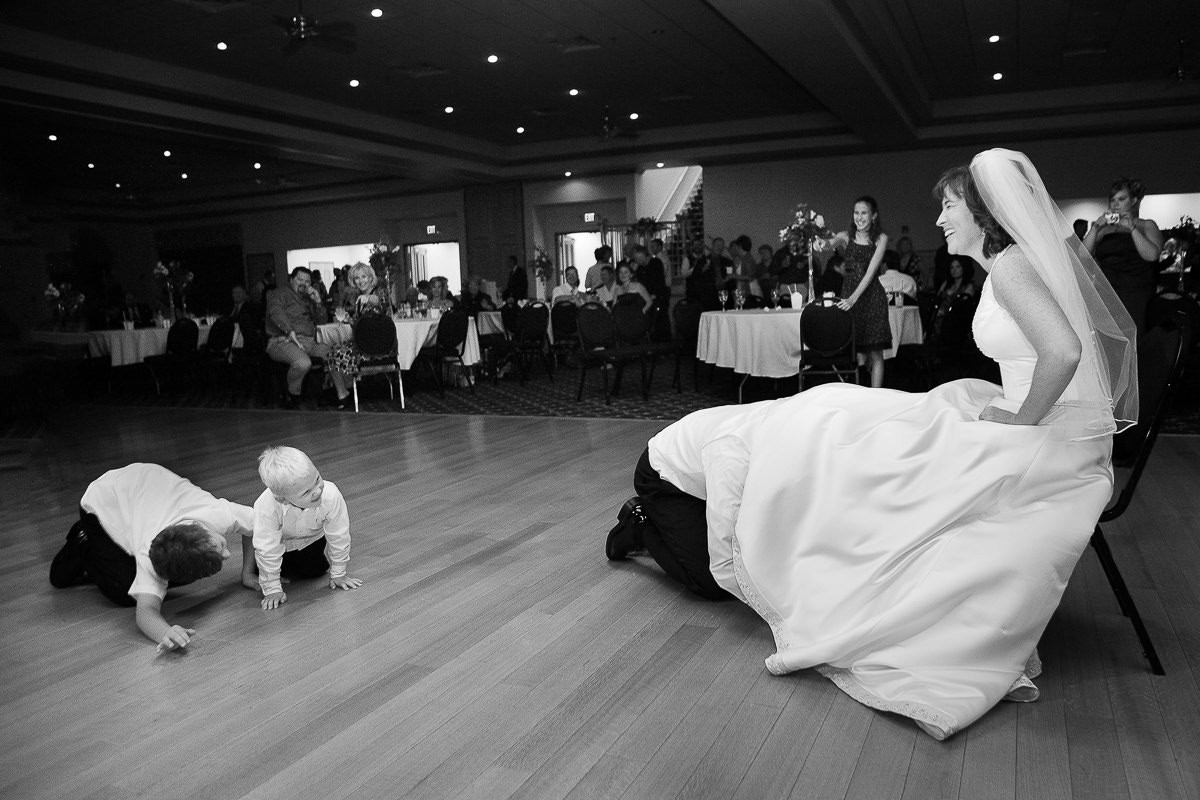 Peter Pawinski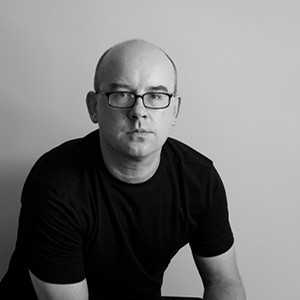 Contact Peter Pawinski
I am a photojournalist with over 12 years experience (200+ weddings), and now I nearly exclusively work on weddings because I love the work and my clients. It is an honor and privilege to memorialize the events of a couple's most important day.

I am a graduate of Northwestern University with a degree in English literature, but have been working in journalism since my freshman year on the copy desk at the Daily Northwestern. By sophomore year, I took to photography, and a new passion was born, leading me to work with Agence-France Presse in Chicago during my college years and as chief photographer at the Budapest Business Journal in Hungary immediately after graduation. I made Budapest my home from 1998-2003 before returning to the US in late fall '03 to pursue wedding photojournalism.

My journalism work has appeared in many major publications (New York Times, Business Week, Chicago Tribune, Maxim, Car and Driver, etc.), and I have won several awards for my wedding photography from the Wedding Photojournalism Association, including placing in the Top 20 for 2007 Photographer of the Year.

Read More