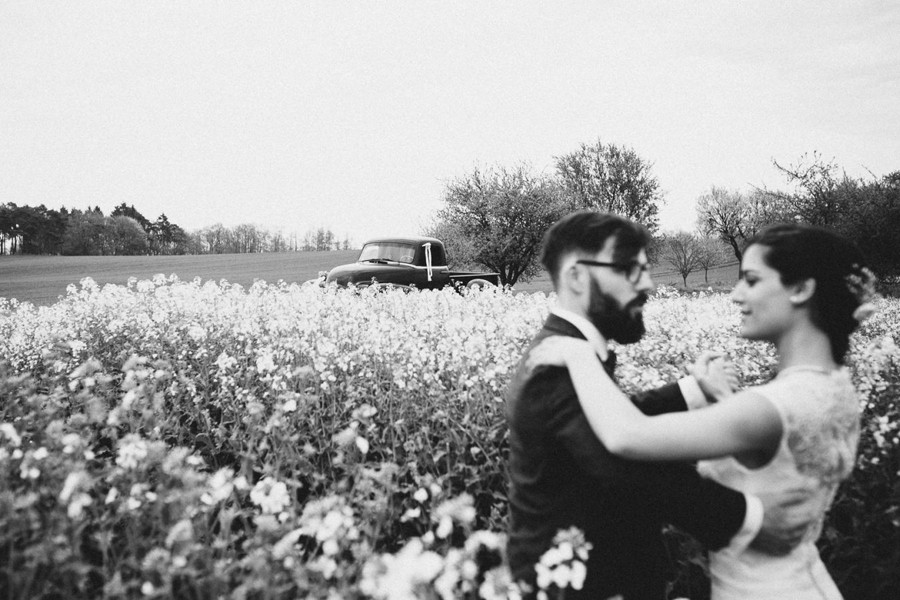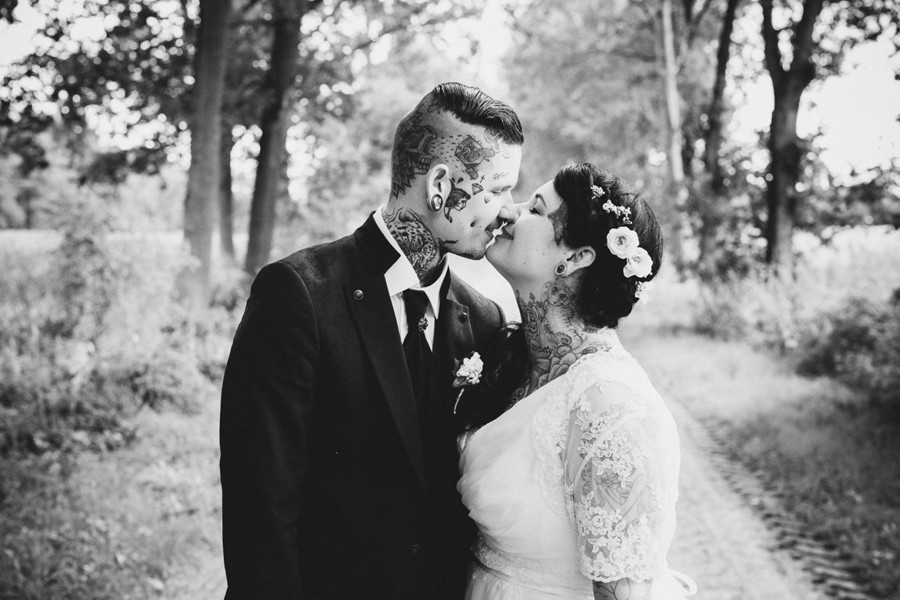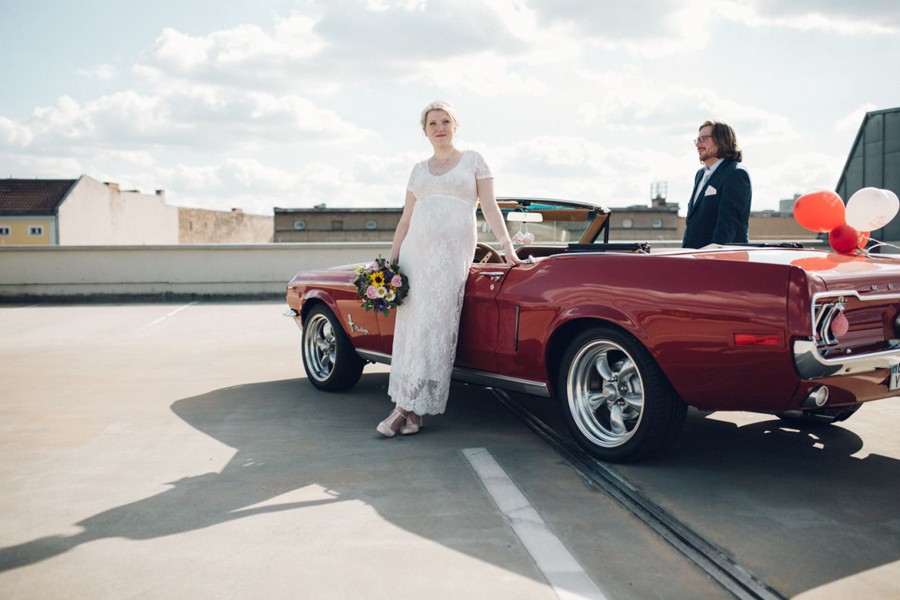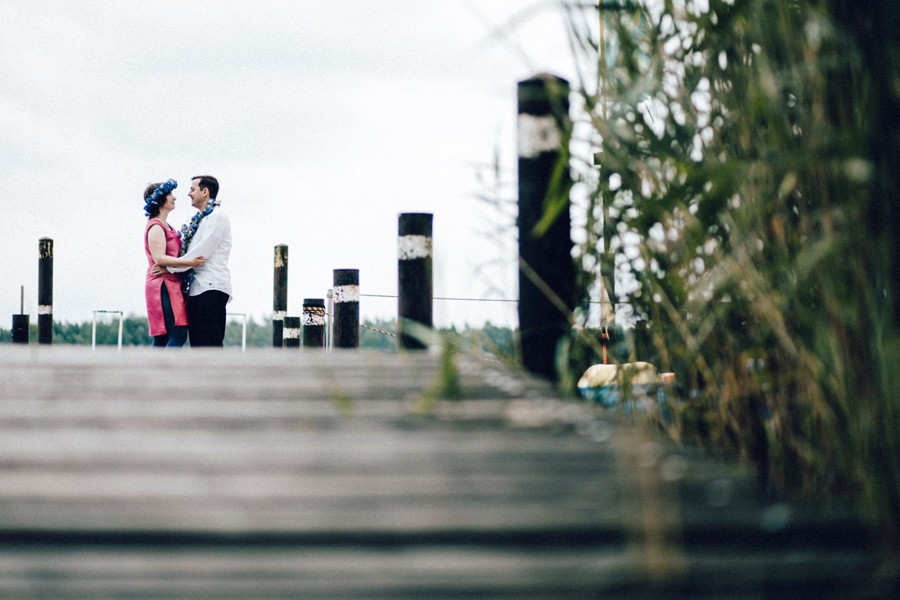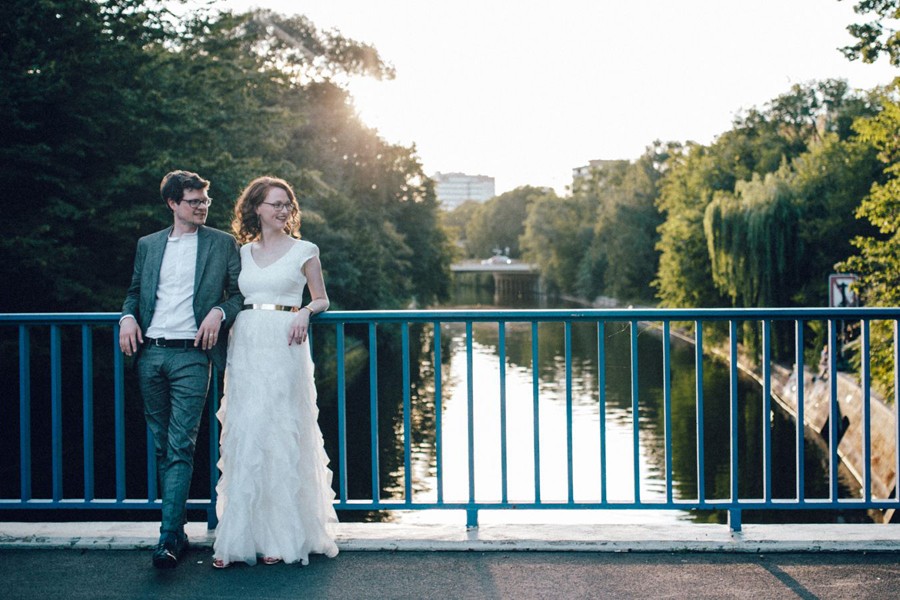 Ben Gross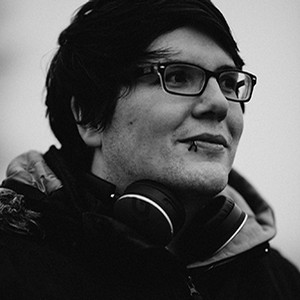 Contact Ben Gross
Hi! I'm Ben and I love collecting special moments and real emotions.
My goal is to collect all the small moments that you as a couple don't see: the smiles, the tears, the kids playing. Whatever happens during your big day I want to preserve it.

When it comes to couple sessions, I like to capture the real you. You won't hear a single "smile for the camera", because it's the time of the day you should enjoy having time together as newlyweds.

I love to travel (well who doesn't?) and will join your big day with my cameras anywhere in the world - wherever you celebrate love.

Read More