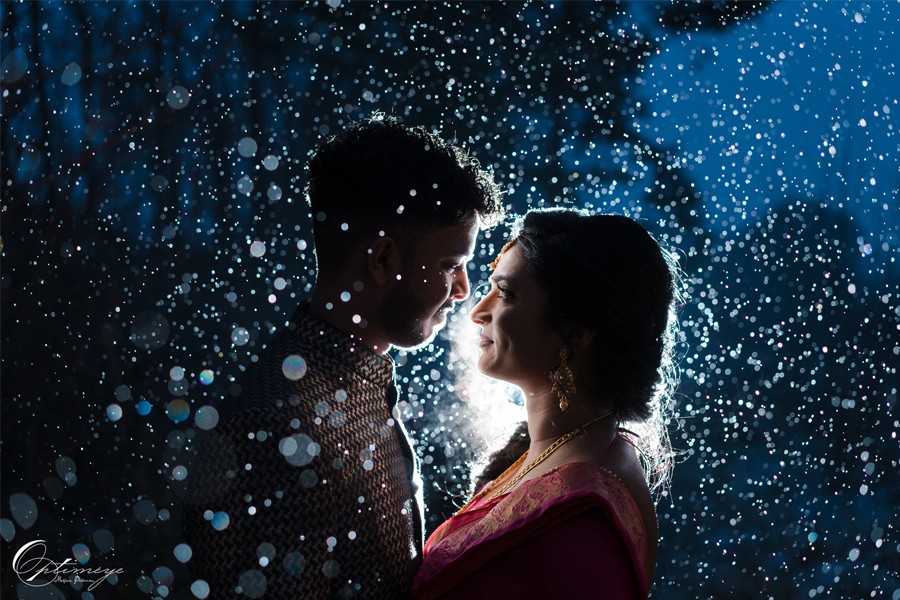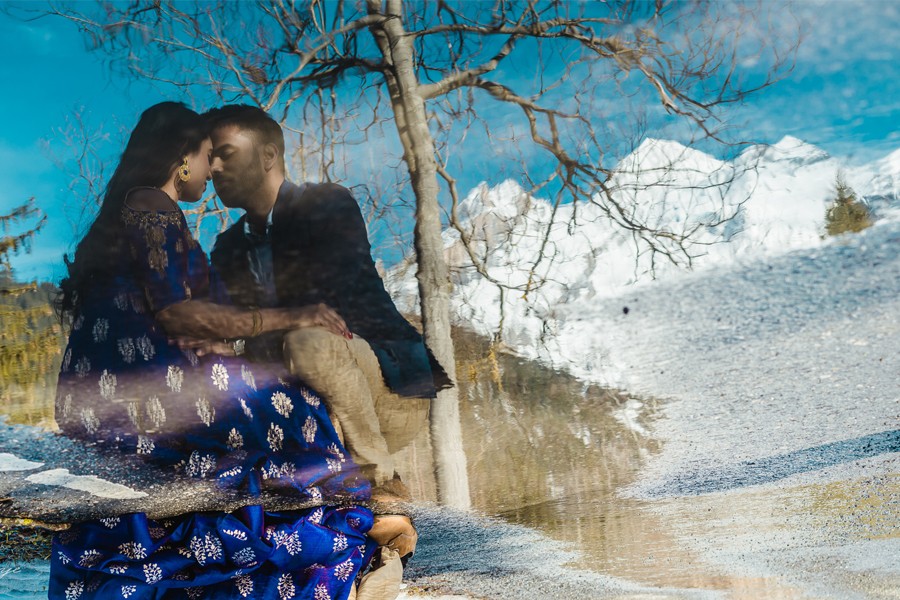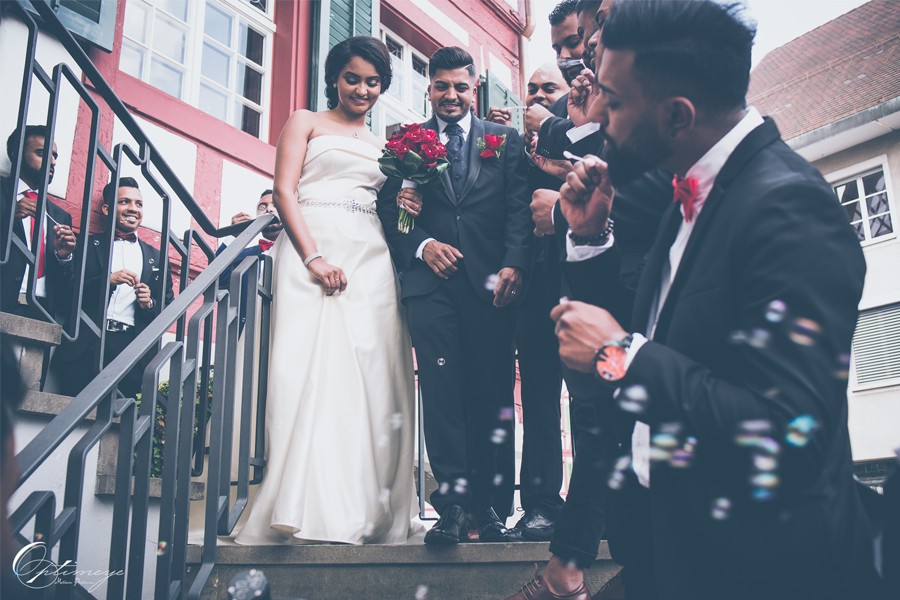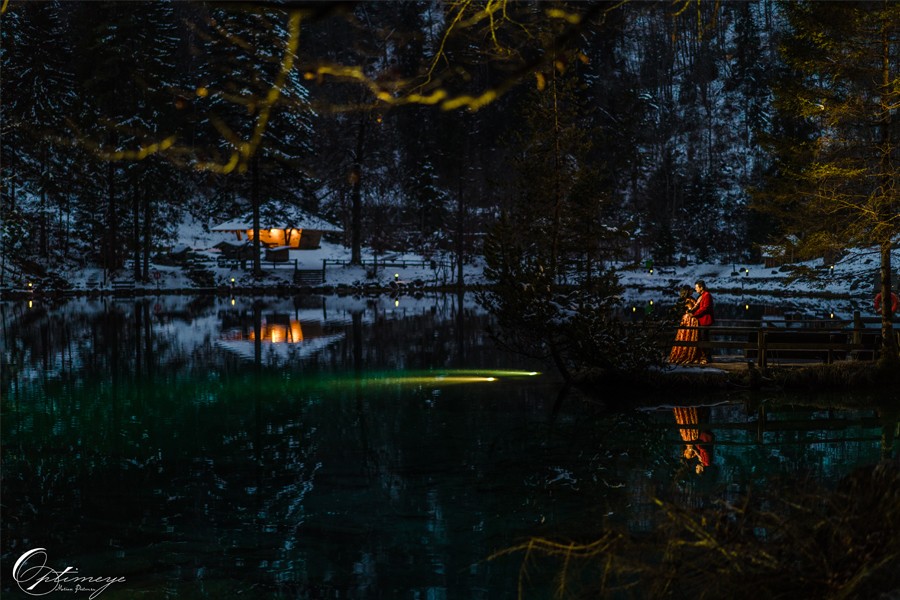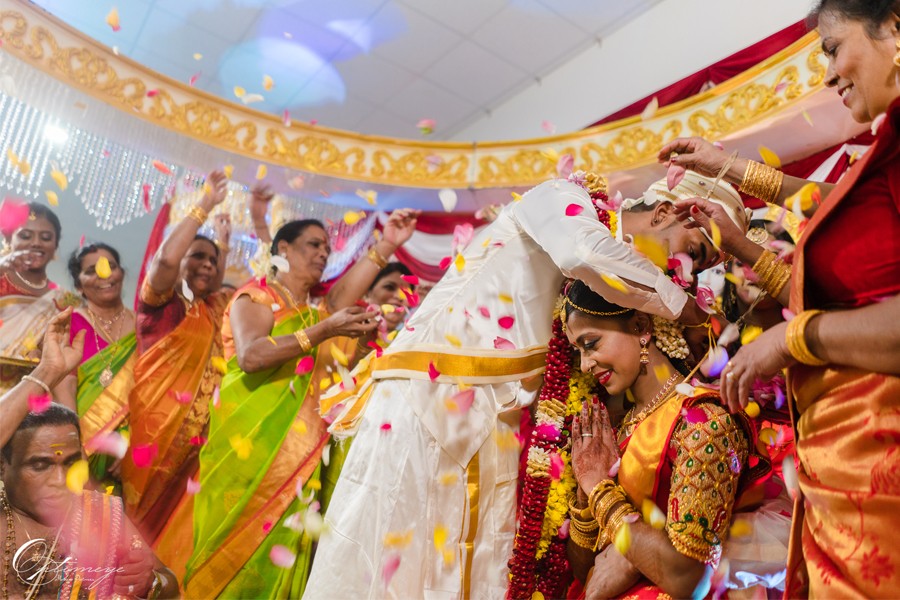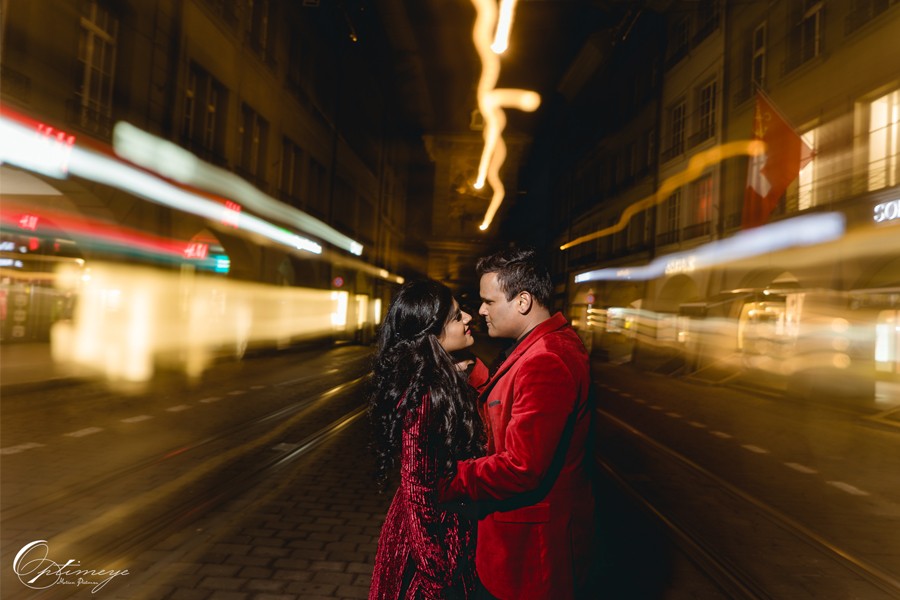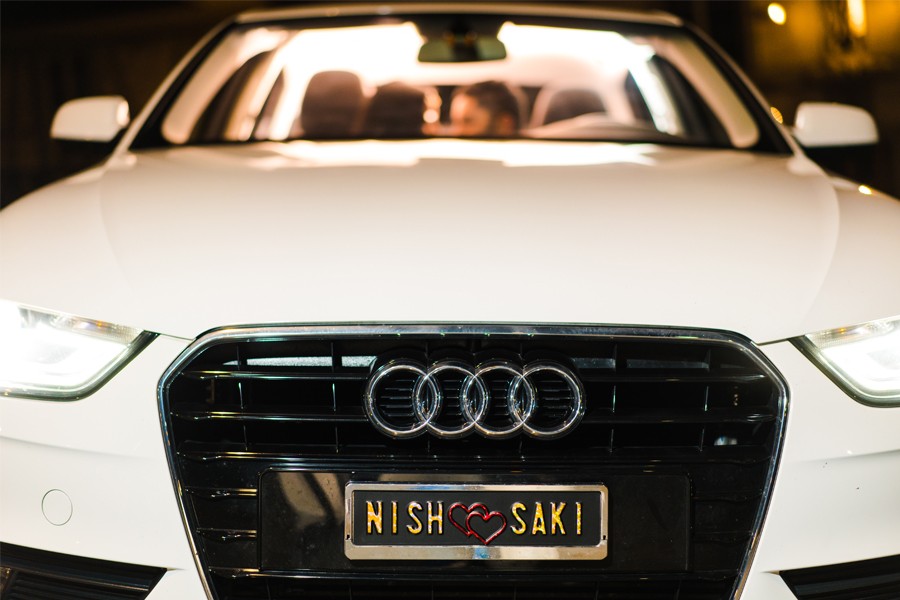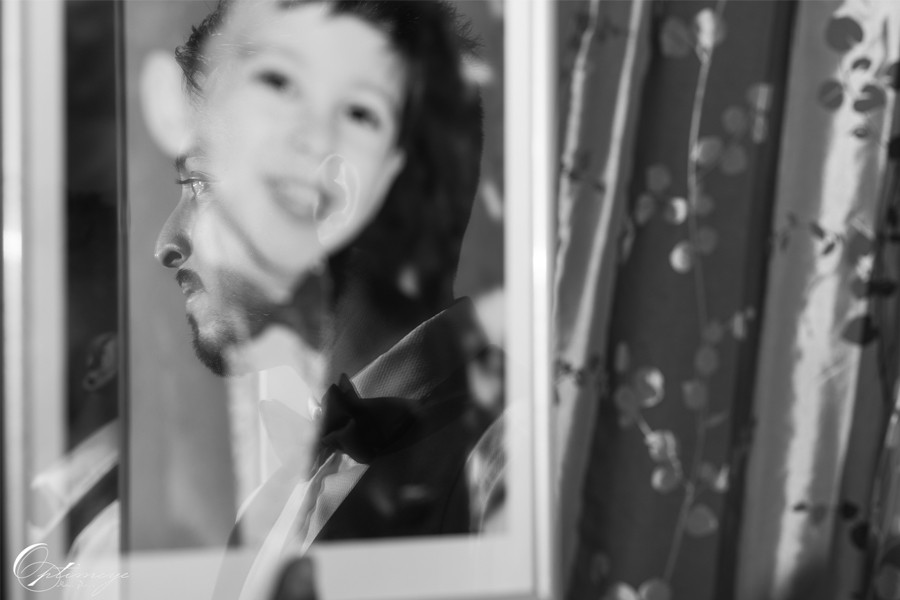 Aravinthan Vigneswaran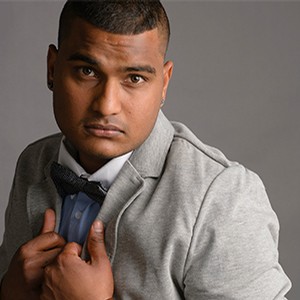 Contact Aravinthan Vigneswaran
Hello, I am so glad you that you have stumbled upon Optimeye!
Let me give you a little glimpse into my life. I am Aravinth Vigneswaran, alumnus of SAE Zurich and I founded this company in January 2015.
Unaccompanied at the start of this incredible journey, I was lucky enough to acquire a creative, dynamic and incredibly talented team along the way. Photography is my passion and we, at Optimeye, strive to deliver excellence of the highest quality with our speciality being traditional wedding photo-video-graphy (if you will) alongside a twist of modernism. Please check out the links and sections in this site to get a sample of what Optimeye has to offer to you!
Where are you located? Do you charge a travel fee for weddings not in your location?
We are located in Swiss Bern.
Read More