Andy Schlamp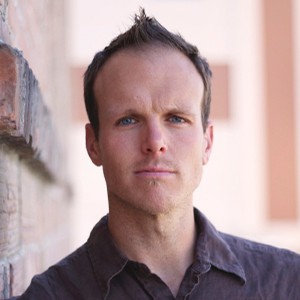 Contact Andy Schlamp
I photograph weddings because marriage means so much to me. Through 11 beautiful years my wife Jessica and I have weathered the storms and chased the light together. We have built a beautiful family with two little girls and a son. Our wedding day was the start of this grand adventure! It is so exciting to photograph the beginning of other couples' wonderful journey.

People mean so incredibly much, and amazing moments pass us by in just a blink. Being a photographer allows me to freeze those moments; suspend them in time. It is an incredible gift that I love to share with others.

I usually photograph weddings with my wife. We love working together and have such a blast at every wedding. It would be an honour to meet you and document your story!

Read More