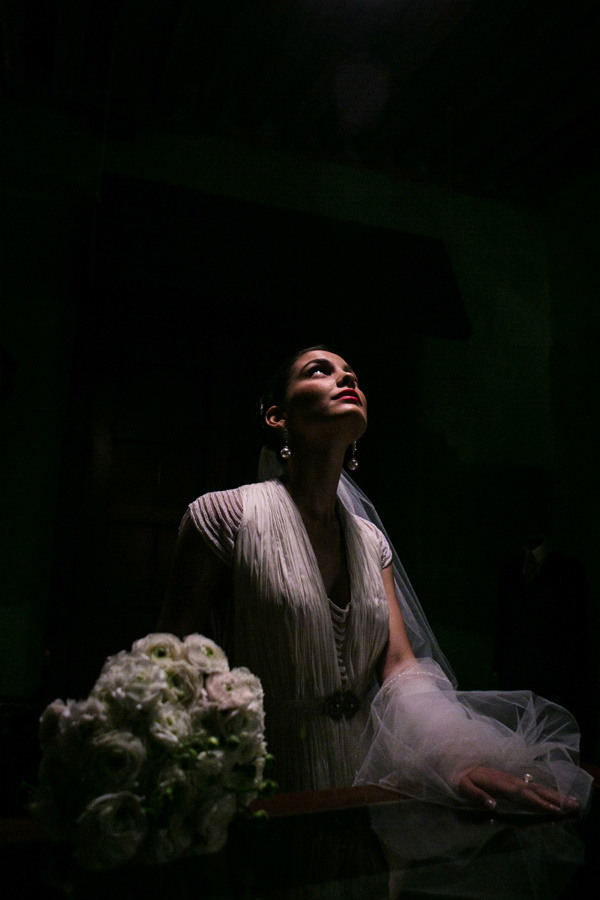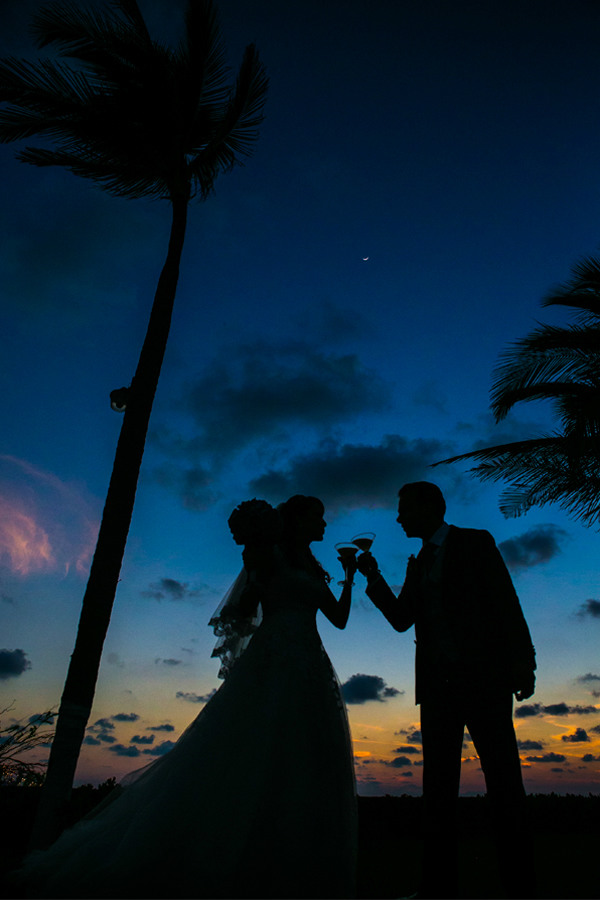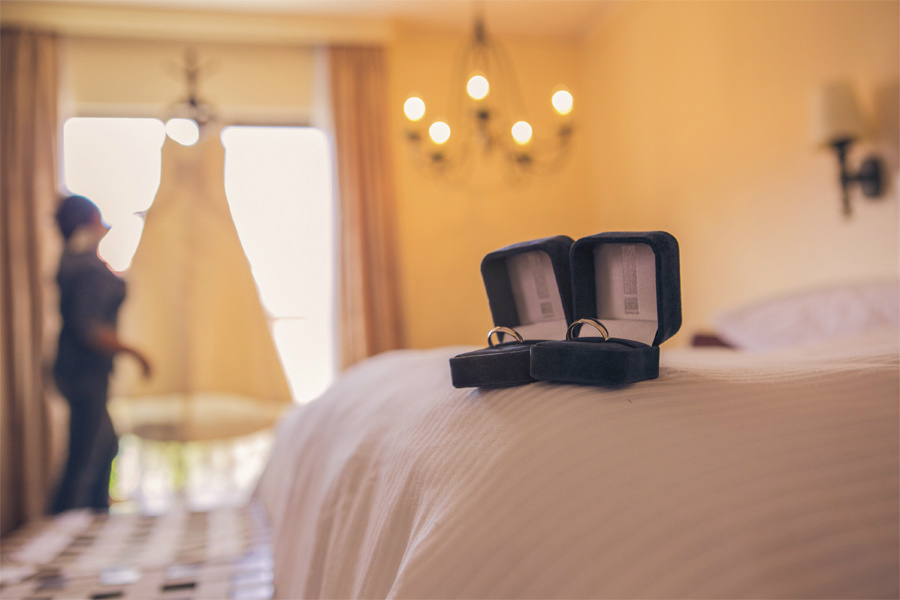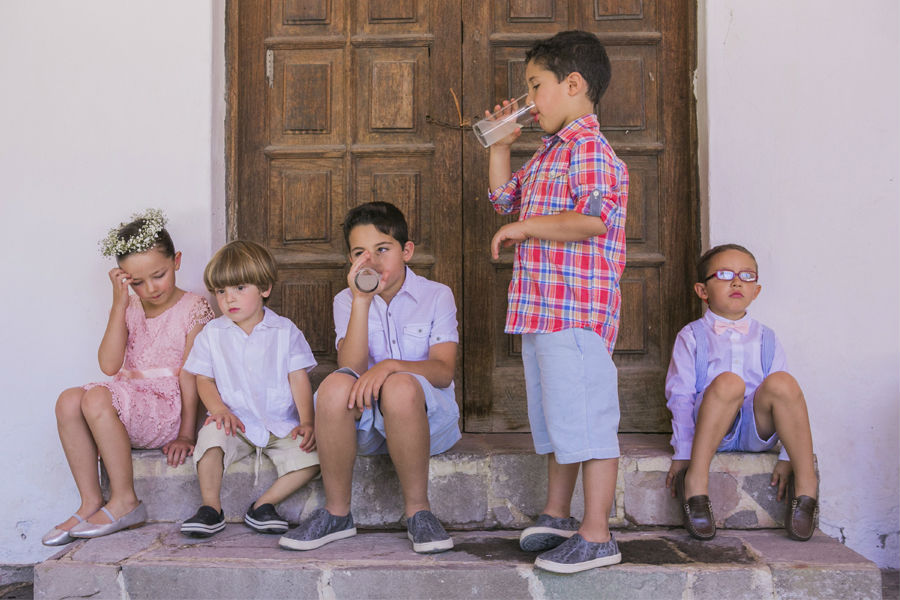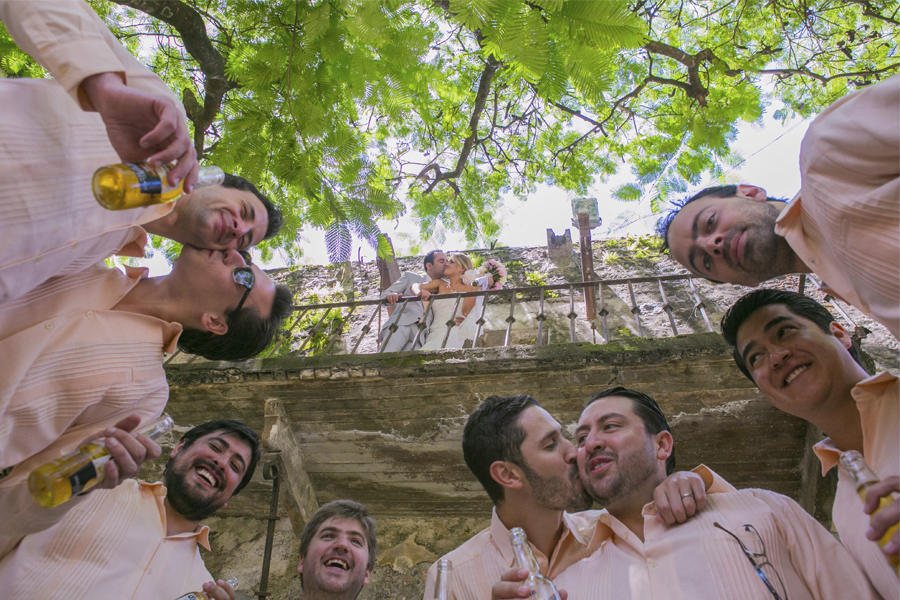 Aldo Gonzalez Doring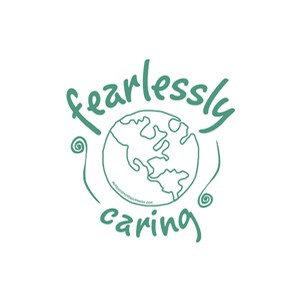 Contact Aldo Gonzalez Doring
Aldo González Doring and Will Uribe are the founders of (en)cuadro México, based in Mexico City, Mexico. They have collaborated together throughout their many years of professional work, including traveling around the world and enjoying the privilege of being International Destination Wedding Photographers.

Aldo and Will have discovered their passion for Professional Wedding Photography and the new challenges that accompany this artistic venture. They love to share this very special and important day with their clients, whom they also like to consider friends. Through the use of photojournalism, while taking photographs as they naturally occur, it gives them the special quality of looking real and genuine, instead of rehearsed and contrived.

They are confident that you will not only choose them to be an integral part of your wedding day, but also continue a photographic relationship for many years to come, as they have done with many of their clients.

In order to become more familiar with their work and portfolio, we encourage you to visit their website.

Read More