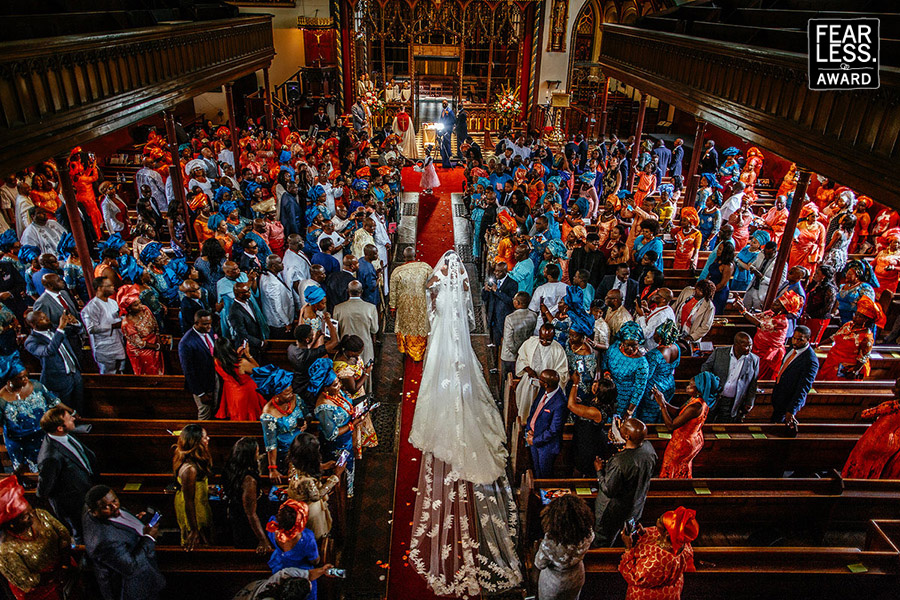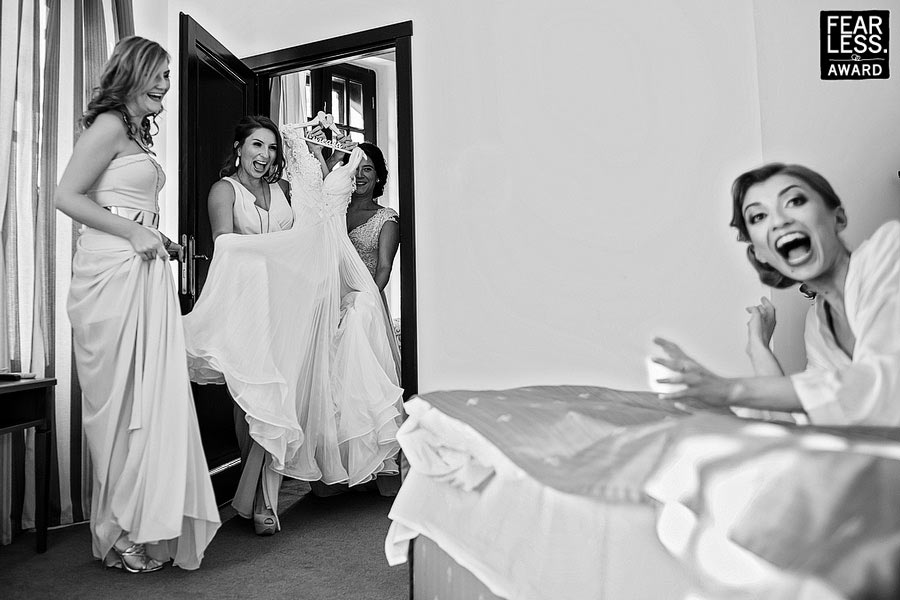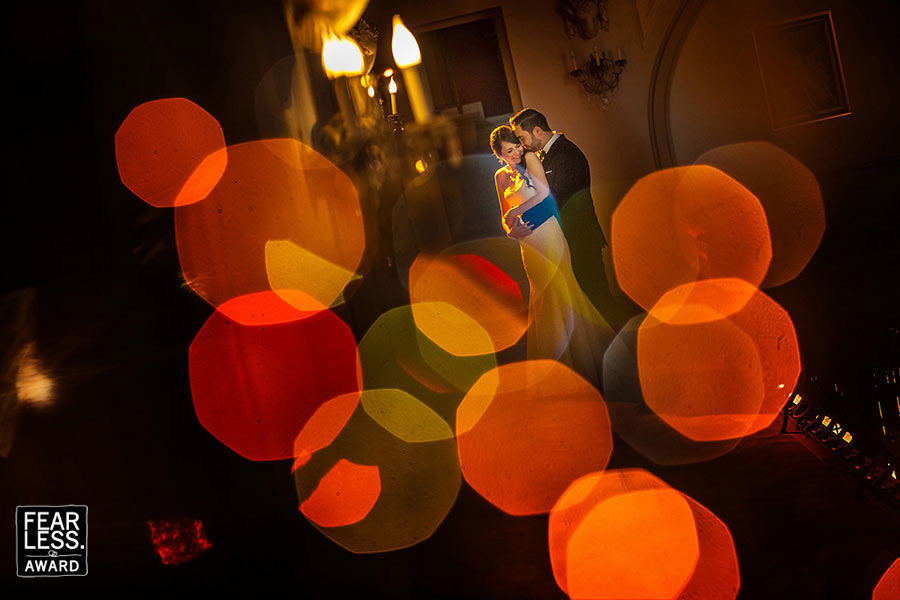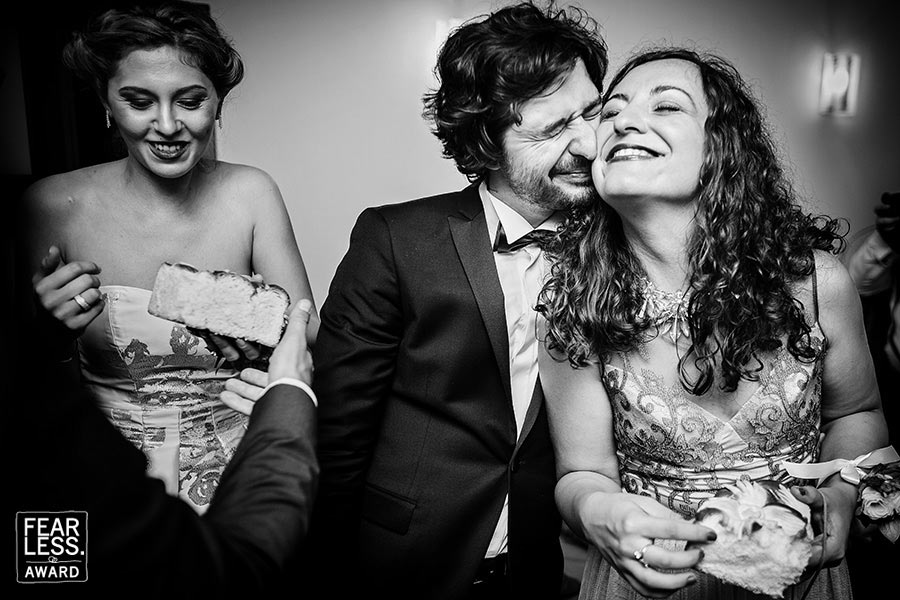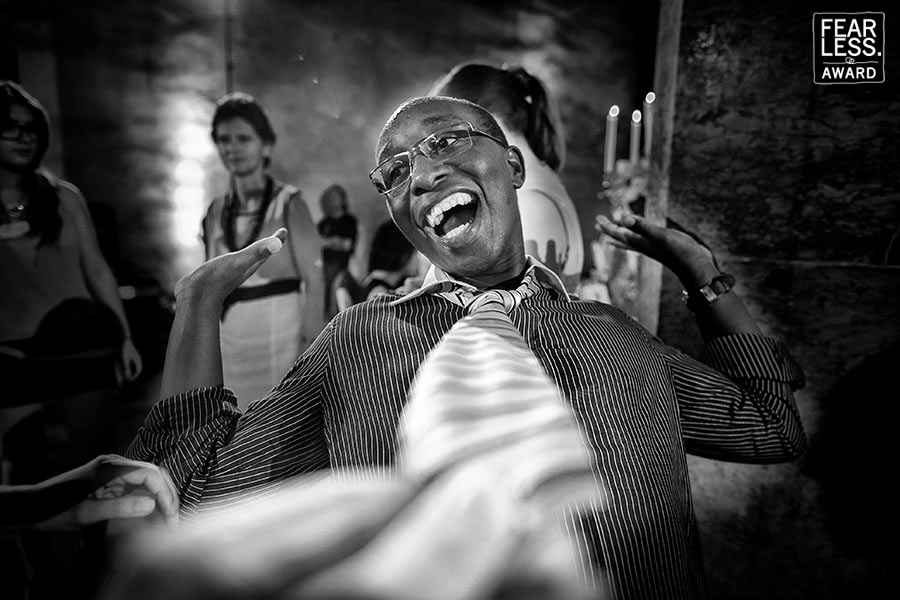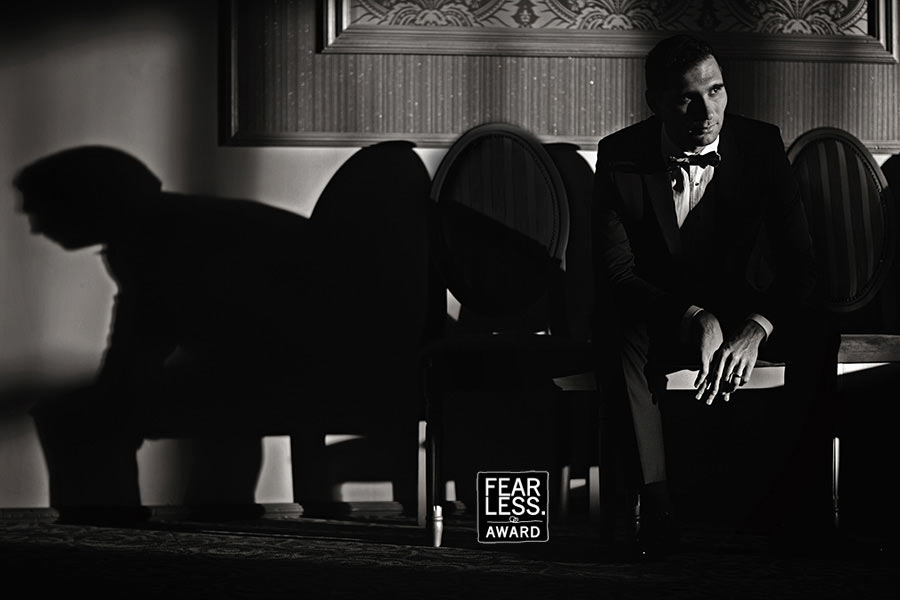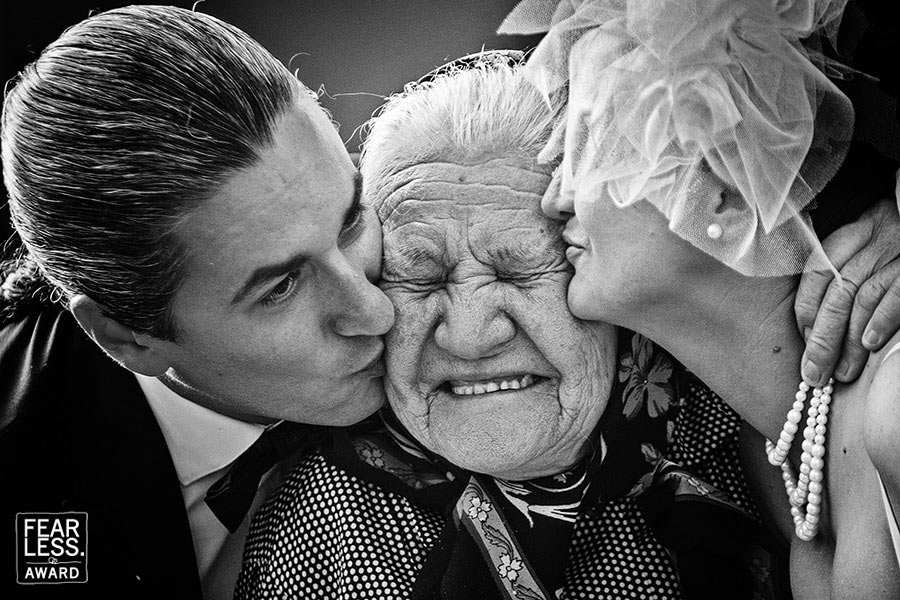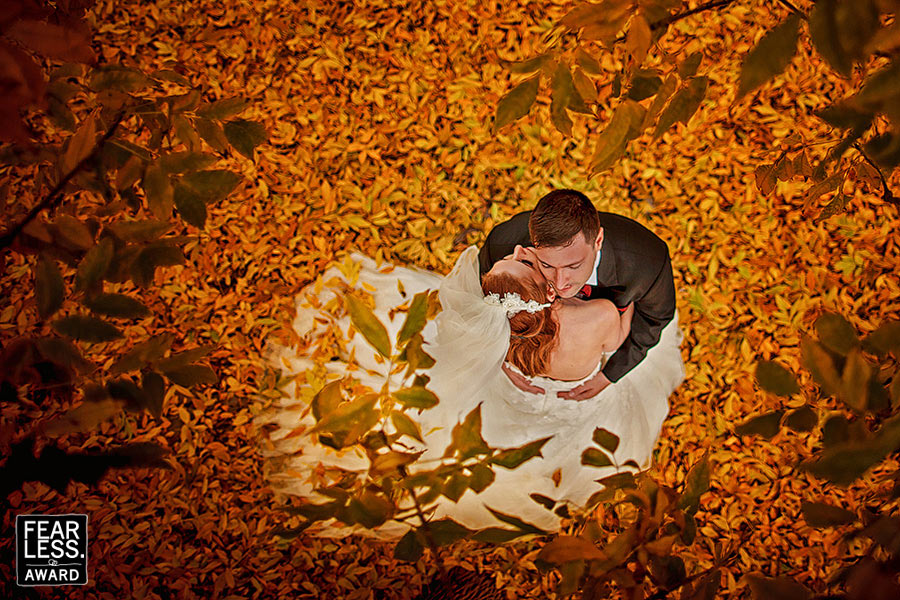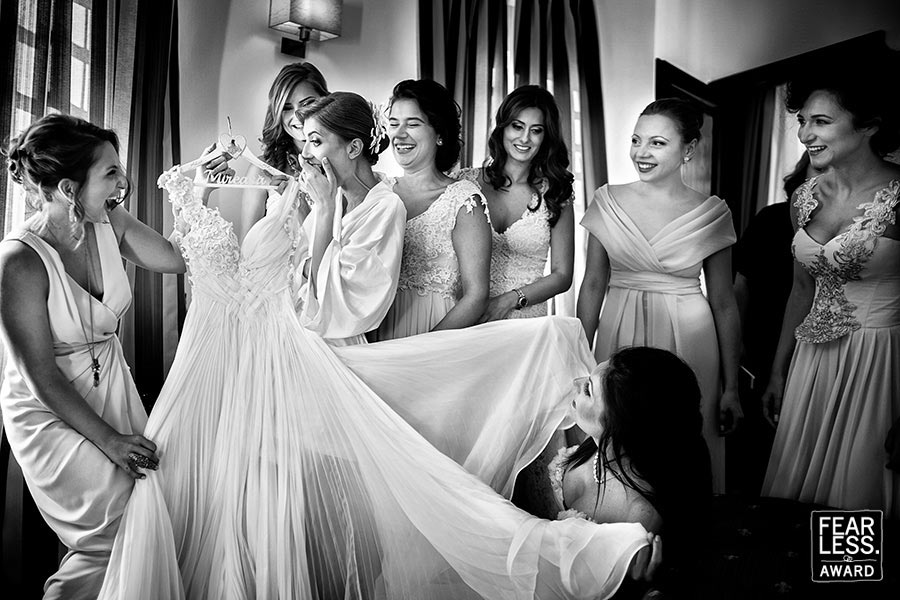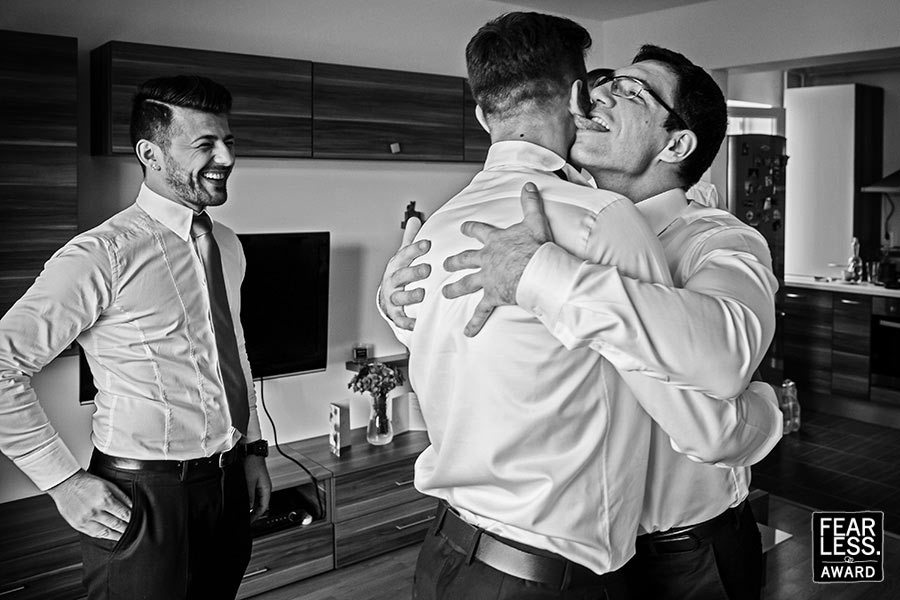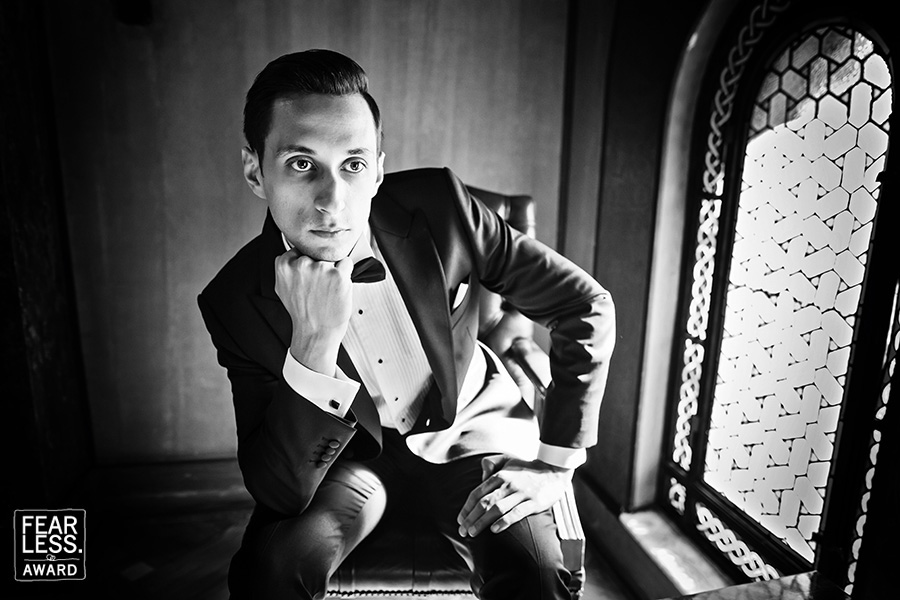 Marius Tudor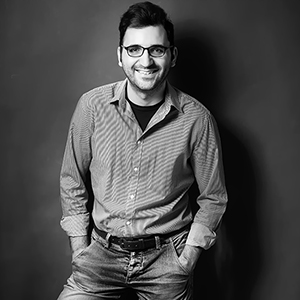 Contact Marius Tudor
I studied Management at Economics Academy of Bucharest, but after that I considered it wasn't one of my goals in life. So I've decided to find my path going to study Journalism at Valachia University of Targoviste. That's all I wanted since I was a child. Passionate storytelling, I have worked for some Romanian media companies and in the same time I have managed several blogs. Meanwhile I met some quality people and I started to get involved in two online gaming projects.

In late 2009, I met Gabriela (my partner since then) and once I met her I found my passion for photography. In early 2010, I grabbed the first professional camera and since then I have not let it go. My goal is to present you the best story you can have! Nice to meet you my friends!

People lover and in a continuous search of good light, right timing and emotions I've found, since 2010, that one of the things without I cannot live and breathe is wedding photography. I believe that my work demands a strong dedication to quality and a deep understanding of each bride and groom needs. Coming from the journalism side I am more into not interfering in my clients actions and I like to be as discreet as I can , but I also love the good looking portraits and formals.

Read More
1 Recommendation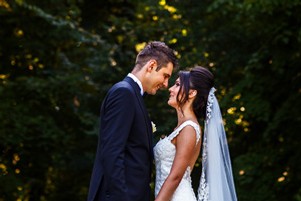 The first time we met Gabriela and Marius it was a cold winter day. Before "finding" them we had several photographers on our list but we would always leave disappointed - there was no chemistry at all. We were looking for someone that would convince us they love what they do, to inspire us, gain our trust and be worthy to be part of our event.
When we met Gabriela and Marius it was "love at first sight", a relaxing, fun gathering with whom we resonated right from the start. Even though during the wedding day we didn''t have to much time for a "proper" photo session, the results were
Read More
beyond our expectations. We loved everything - starting with the "safe" shots and down to the pics that captured the "real" emotion of that day. They managed to capture so many beautiful moments in such a discrete manner without even feeling they were there. We thank you again for your patience, professionalism and unforgettable memories.
- ANDREEA + SEBASTIAN -
July 11, 2015
9 Recent Couples
View More