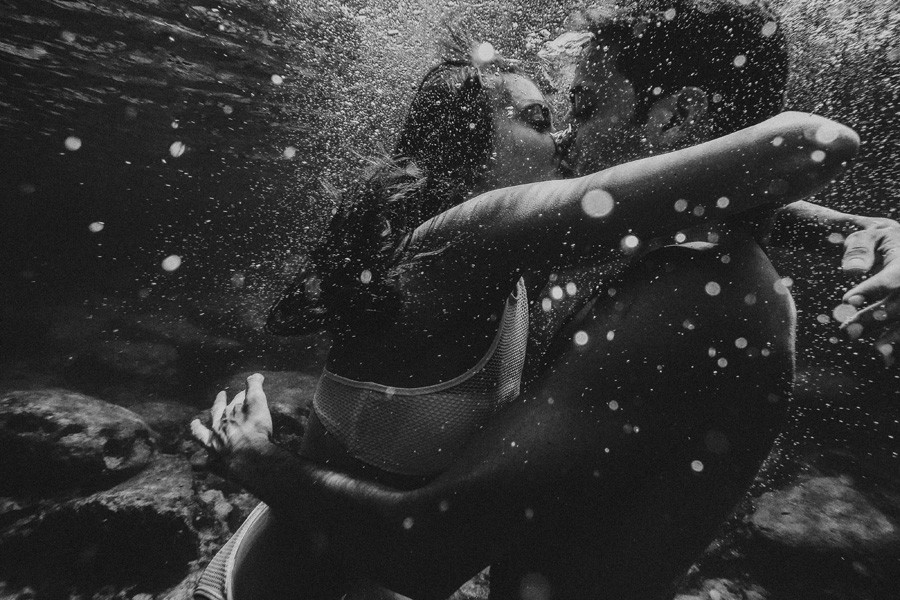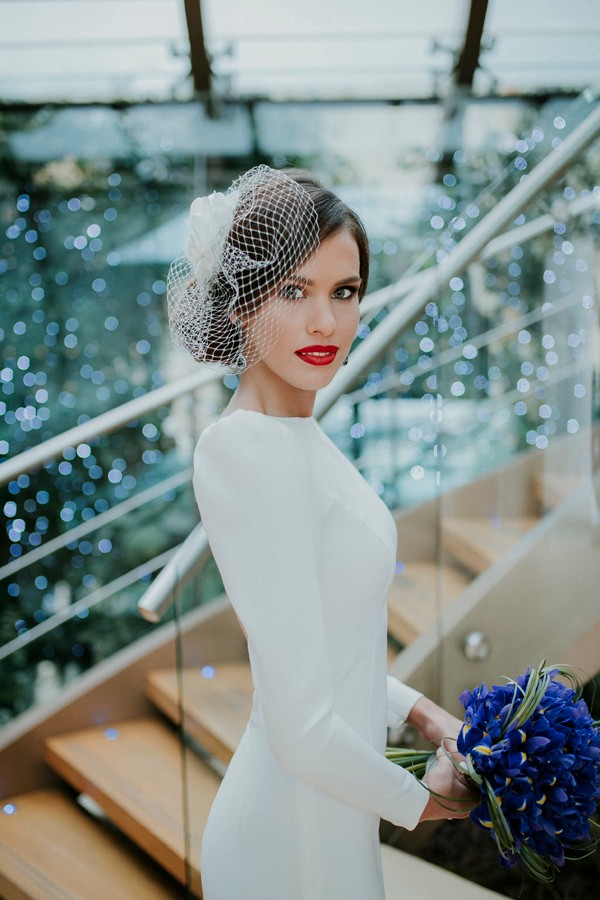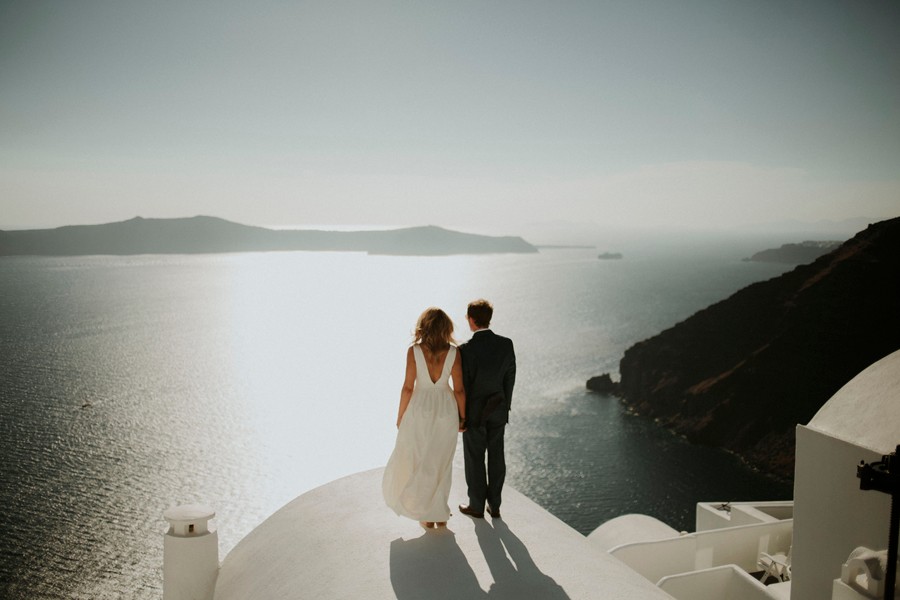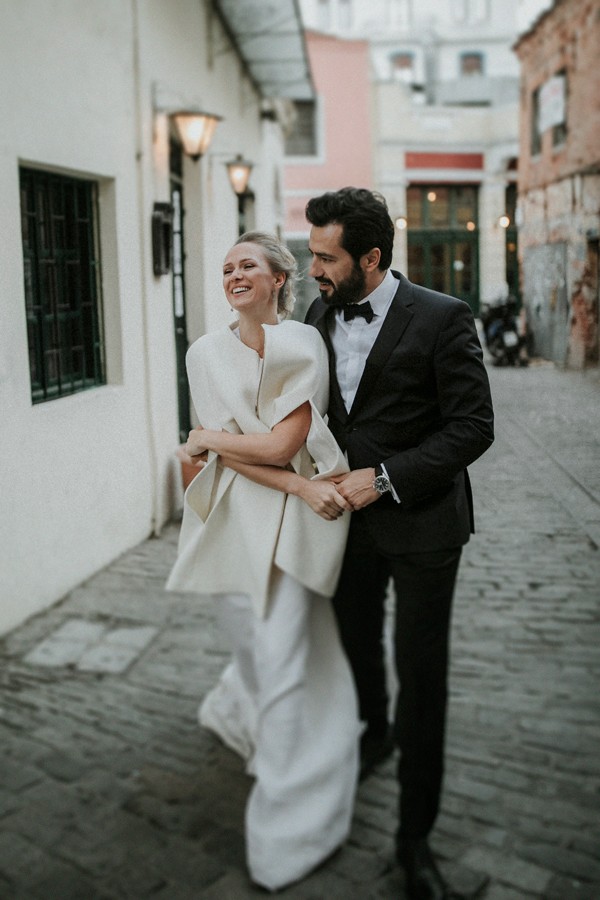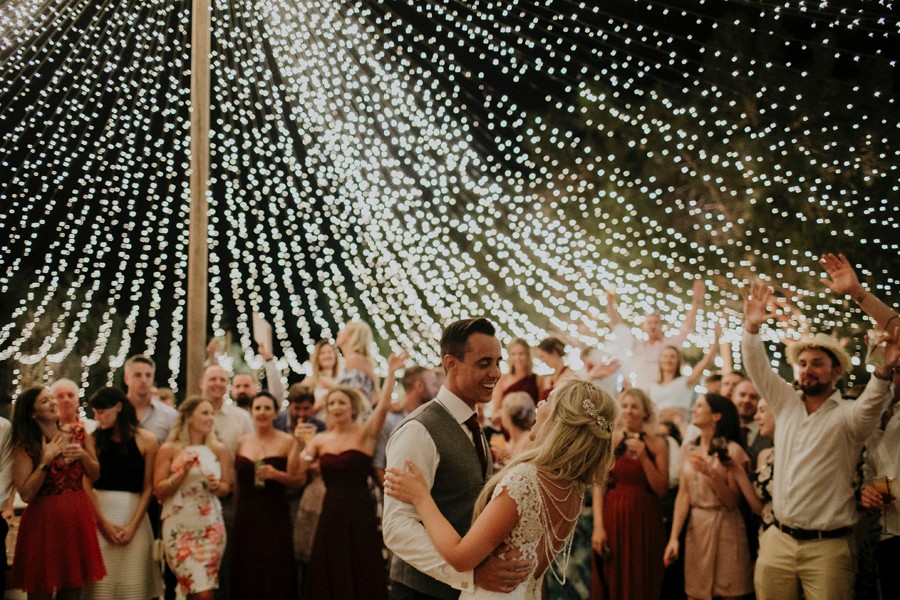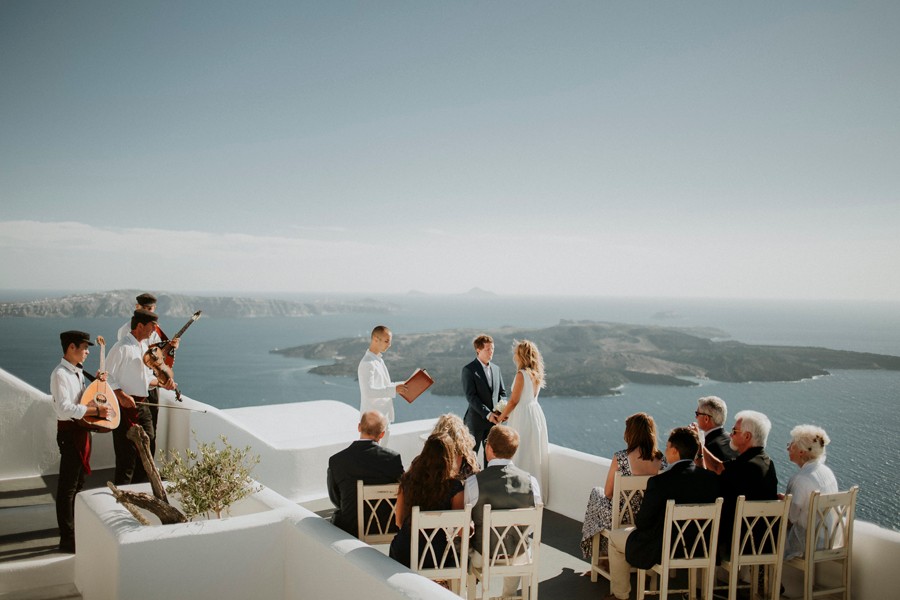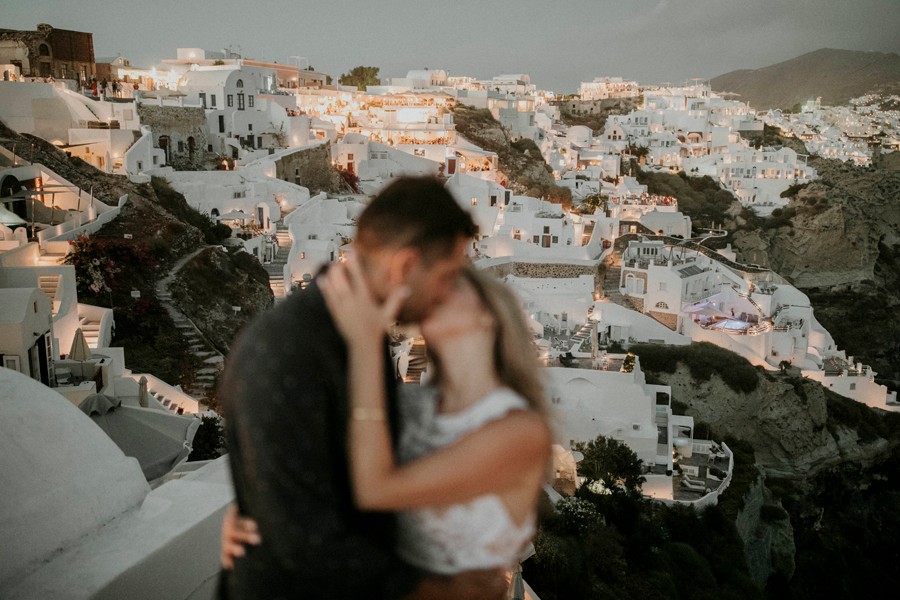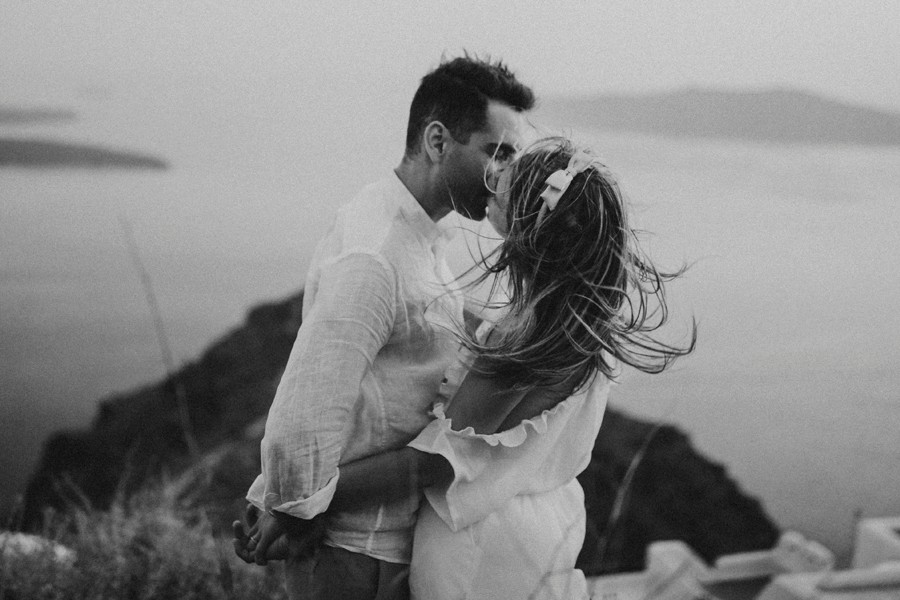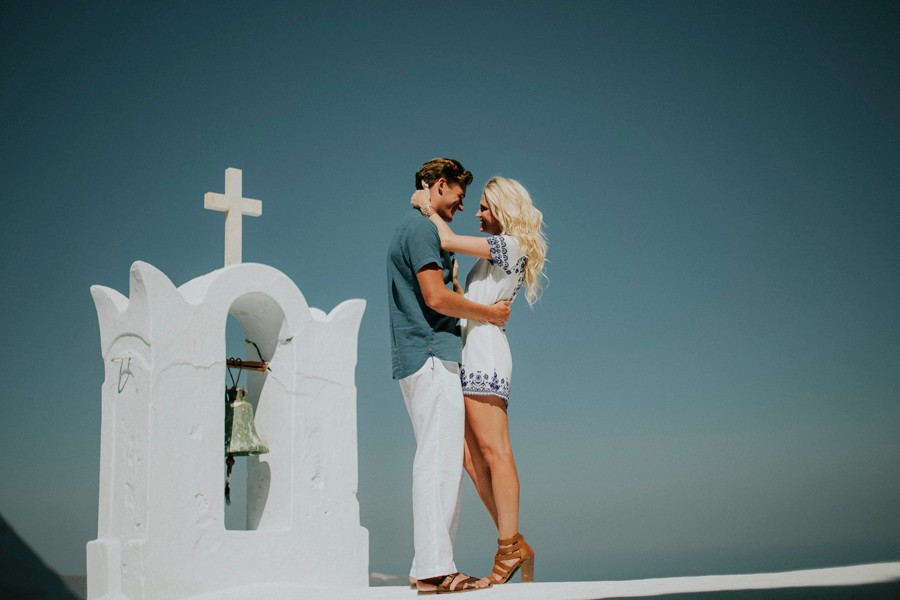 Dimitrios Iordanidis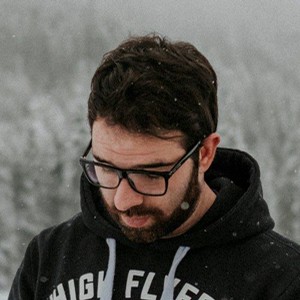 Contact Dimitrios Iordanidis
We shoot images for people who live adventurously, love uncontrollably, and are okay with "weird". This won't be a cheesy photo shoot, it will be a hike at the coast, a 3-hr road trip, an afternoon at home. Through our cameras we capture the most special moments of your wedding day, always from our particular way of seeing things.

From our shooting style to our editing tones, we do things natural + down-to-earth. Our clients value artistic vision, doing life with good people, and a healthy lifestyle. We create images for regular humans, as well as brands - big + small. We are Creatives, Adventurers and Explorers.

Live in Greece & Cyprus, but we always have the suitcase ready to escape there where we need...

Read More
1 Recent Couple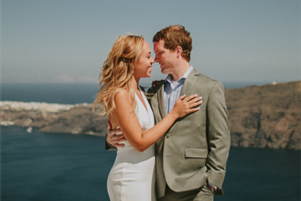 JONATHAN + WHITNEY
July 29, 2017