Saneesh Sukumaran
Loveflickrs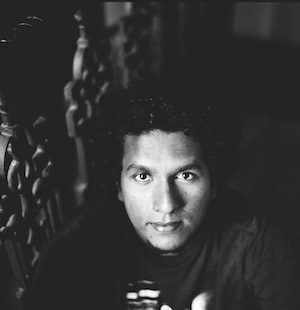 Request Pricing or Availability

About Saneesh Sukumaran:
I enjoy photographing people, everyone is different and has a variety of emotions ! Weddings are one of the most wonderful things to witness on Earth; people are so happy, and the place is filled with amazing energy and emotions! Weddings are beautiful! Every wedding has its story and I try to capture it with my photography along with its vibrance.
It moves me when the couples are touched by the photos; its like a time machine with which you can travel back to those special moments where you know you are loved.
Best Work (5)