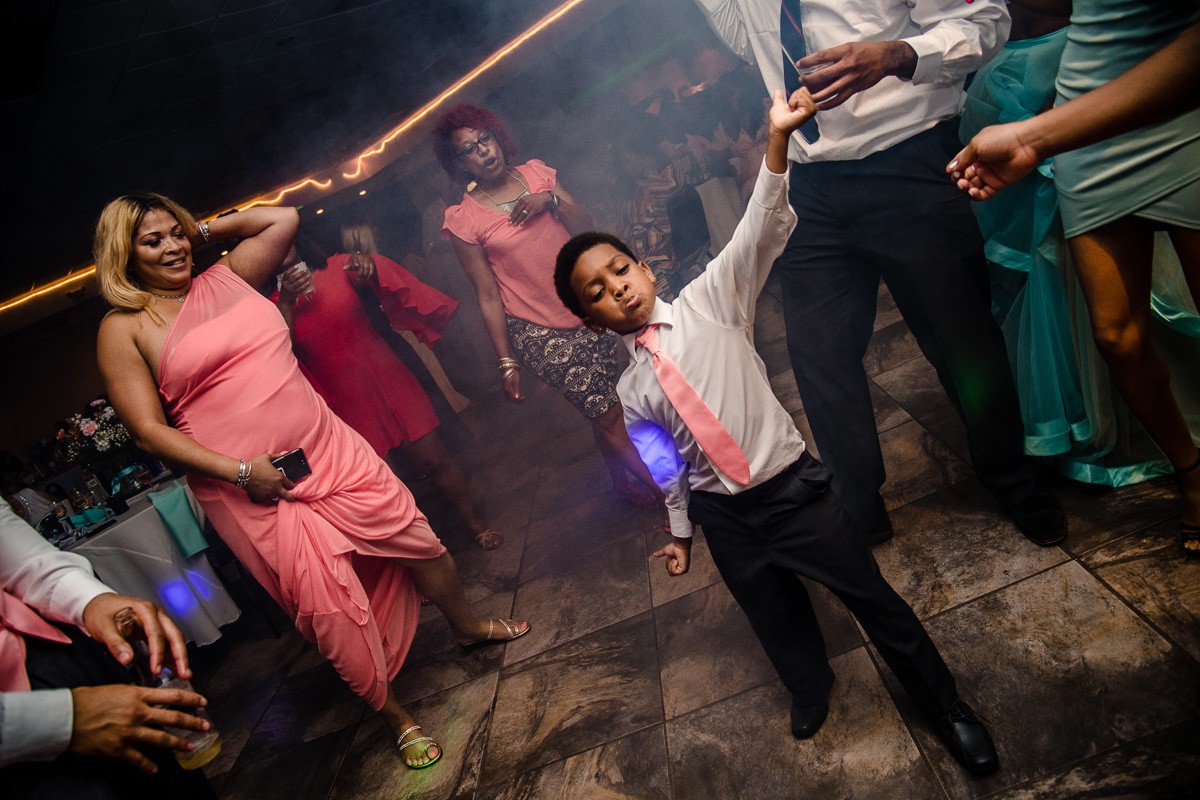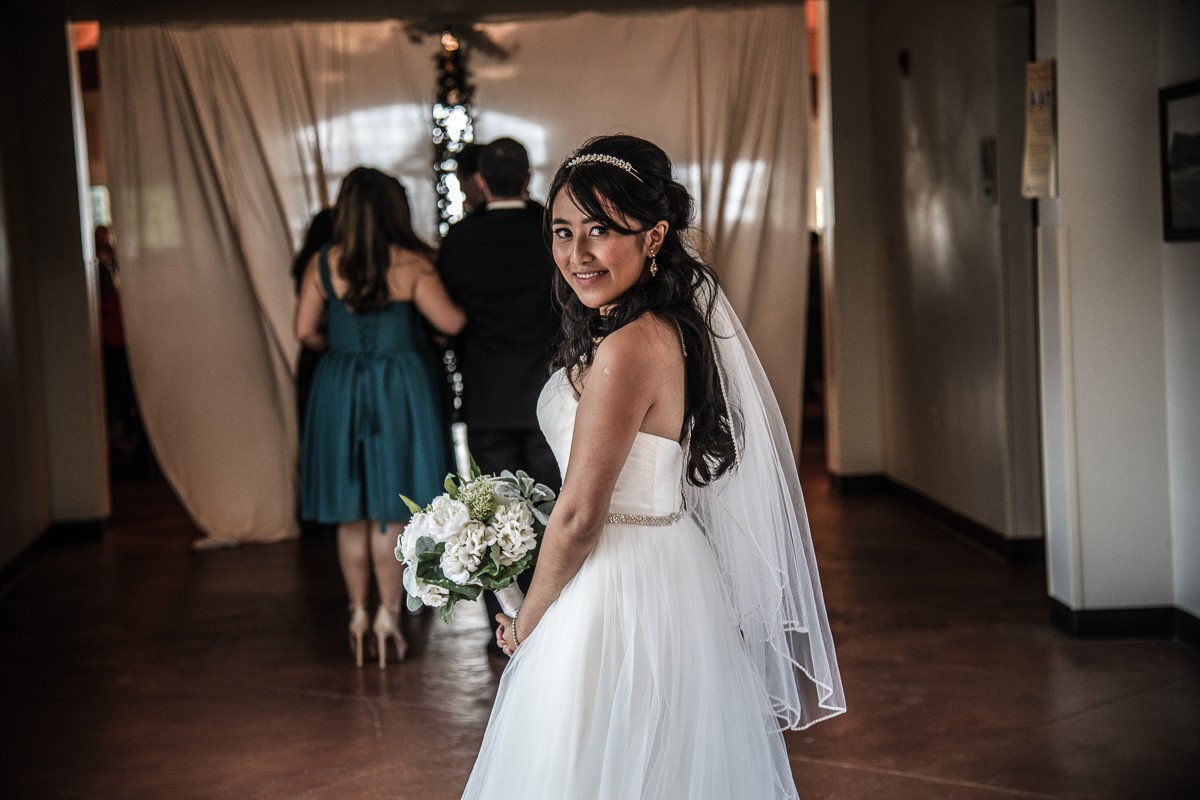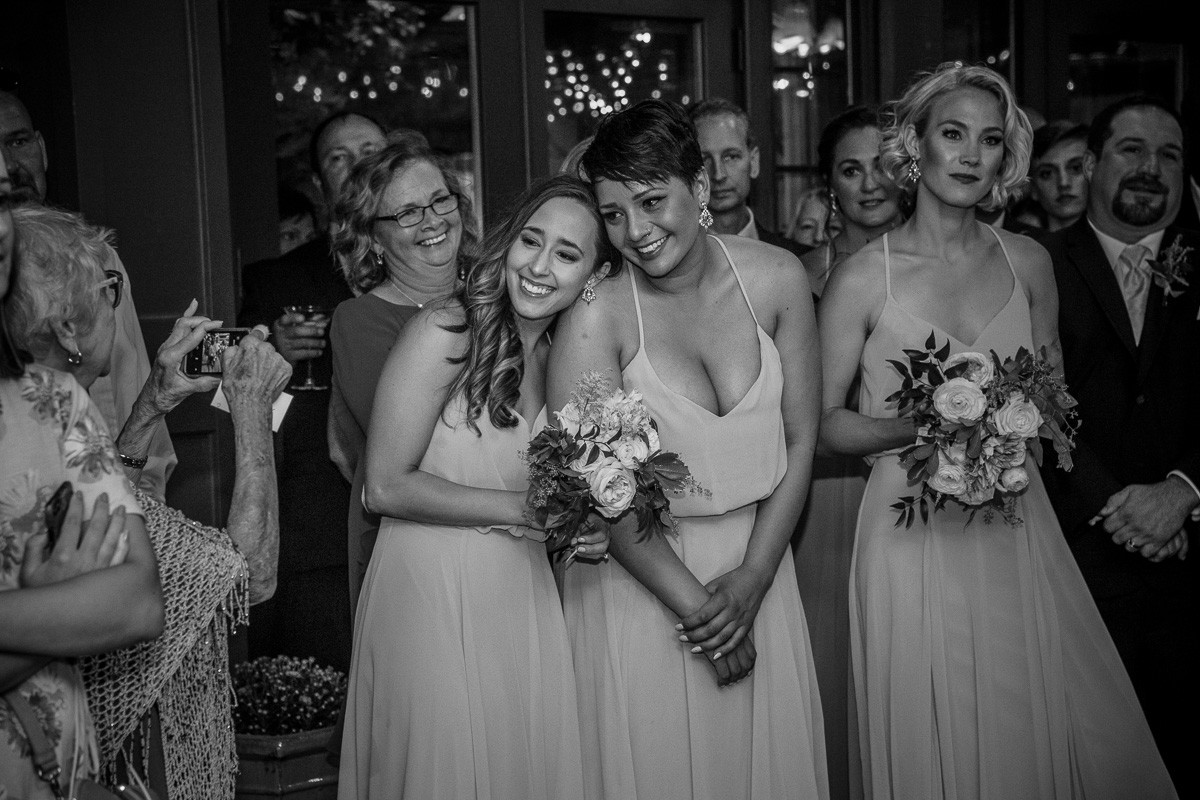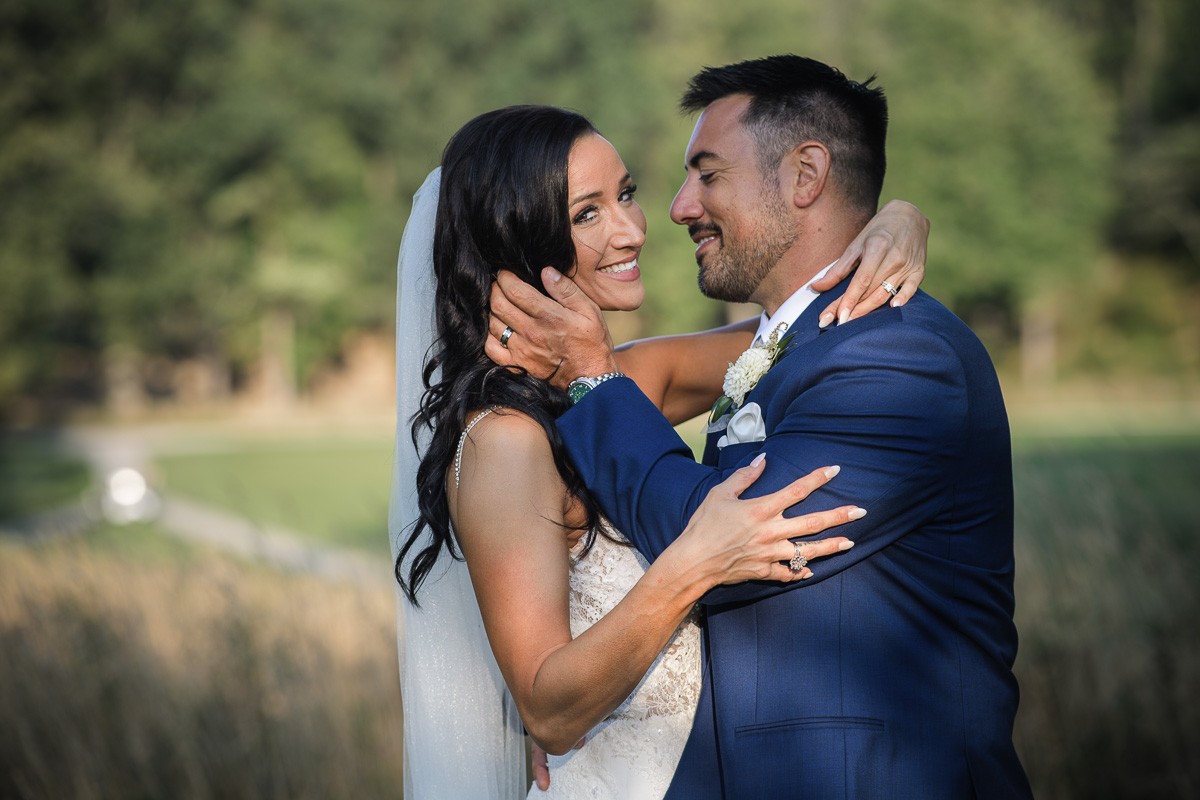 Jen Hearn
Contact Jen Hearn
To me photography is all about human connections. Not just "taking" a photo of someone. But instead, "making" a photo with them. It's a collaboration.

Candid shots, in the moment, having fun, being creative with light, finding unique locations, that's what I love.

I'm a wedding photographer who eloped. I had no interest in a wedding. But then I shot my friend's wedding and fell in love with wedding photography.

I only shoot about a dozen a year, and each one means so much to me. I've cried at every wedding. Over 40 weddings.

Read More
6 Recent Couples
View More