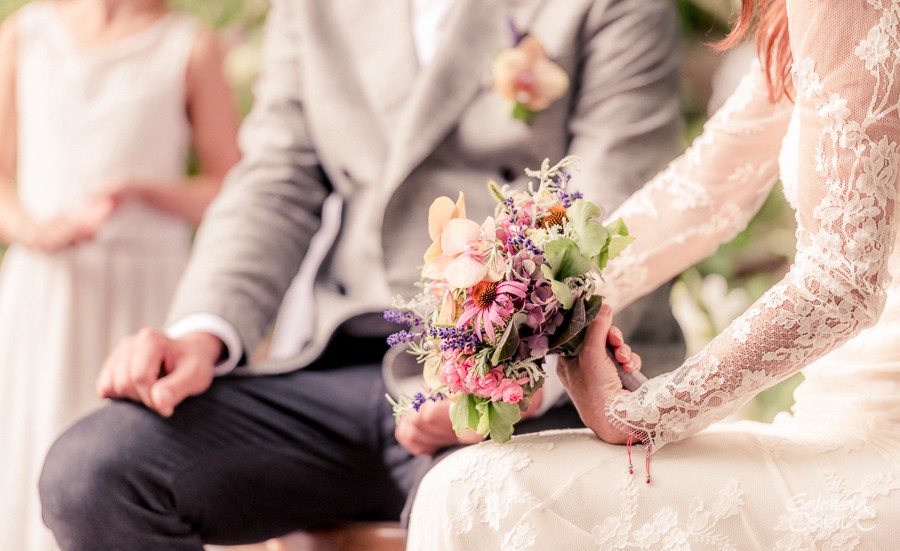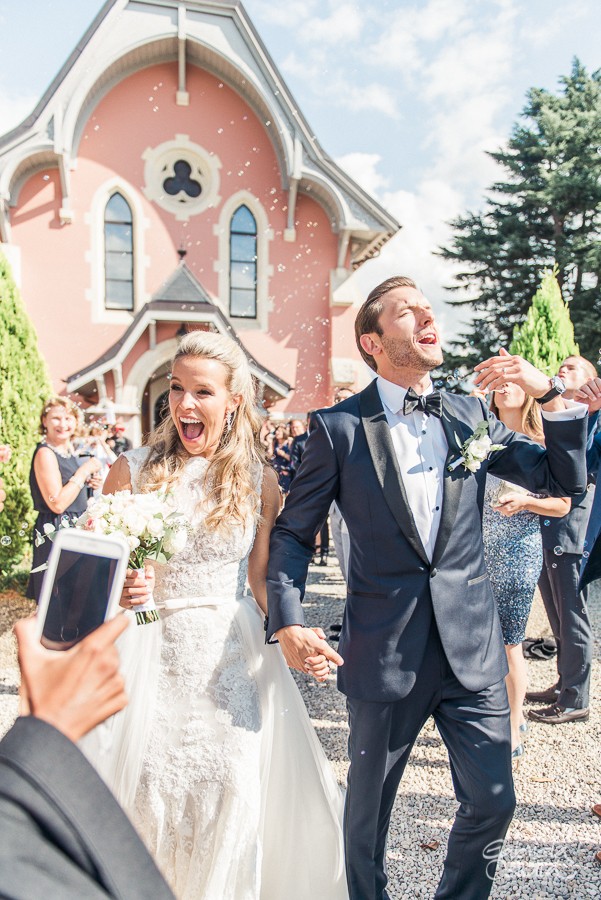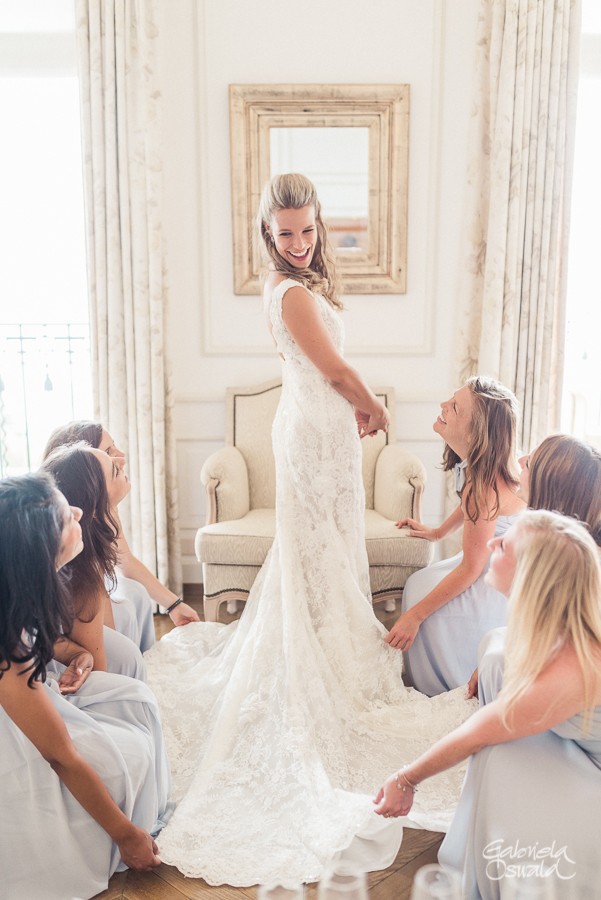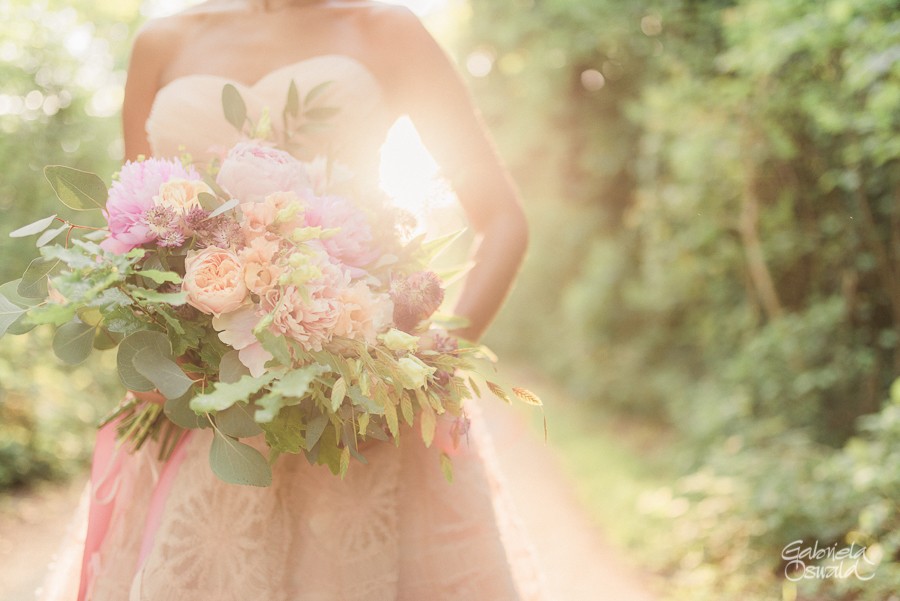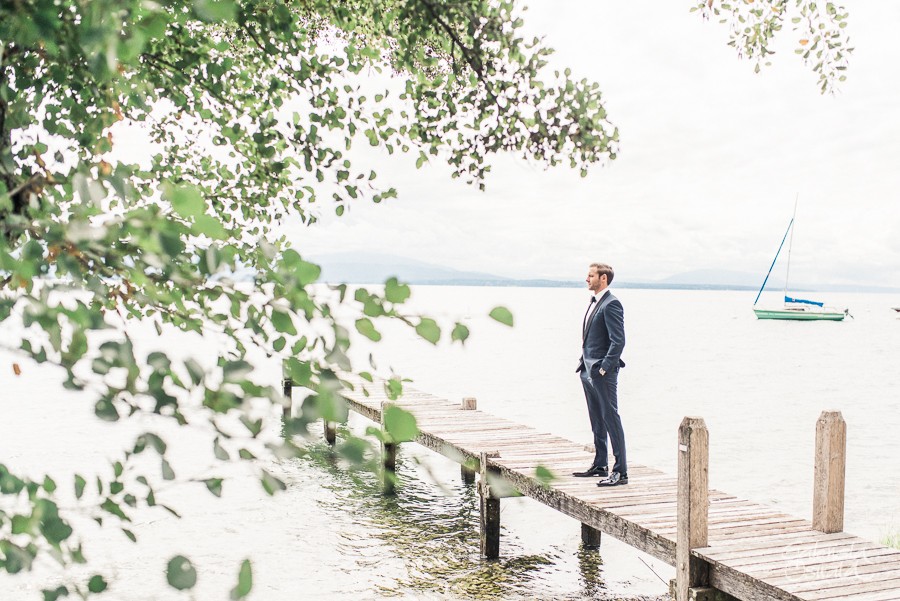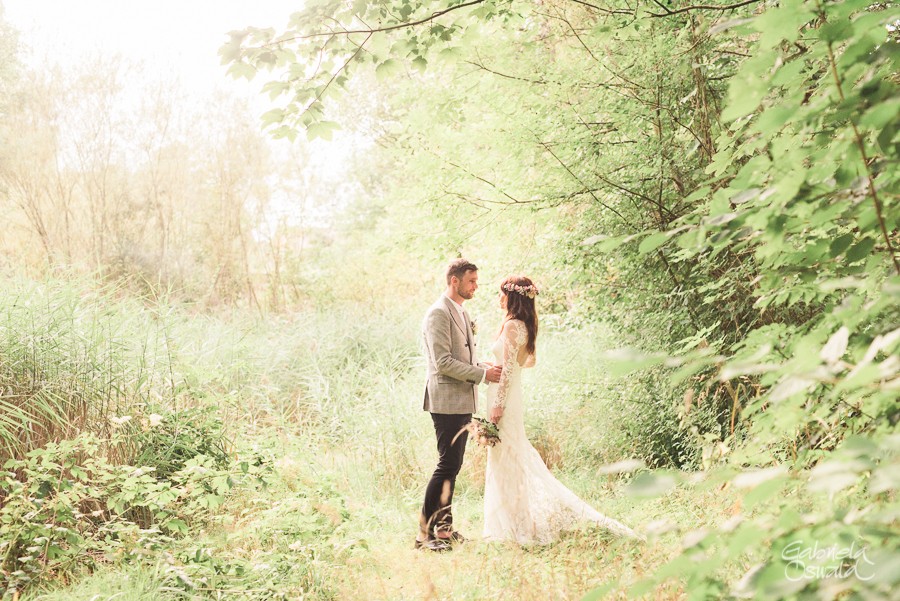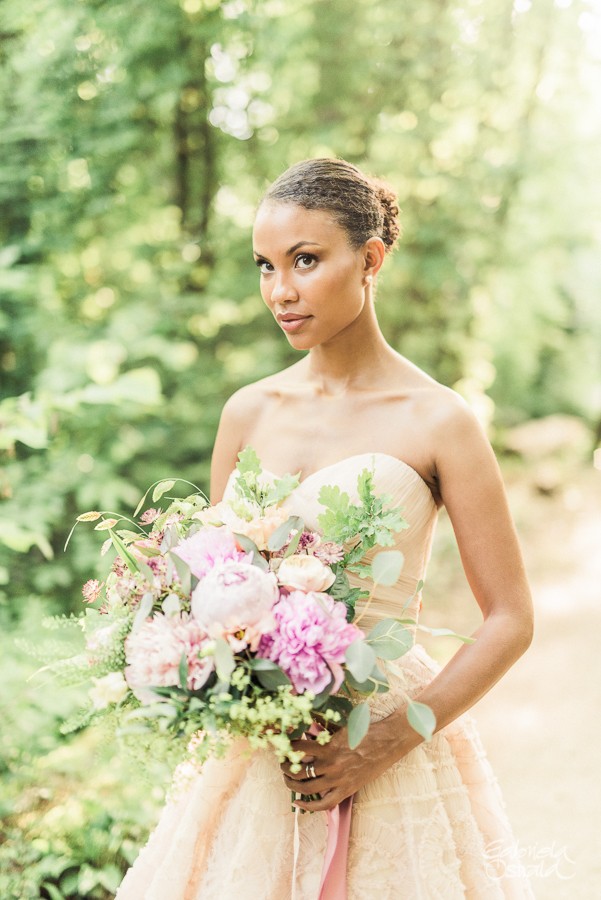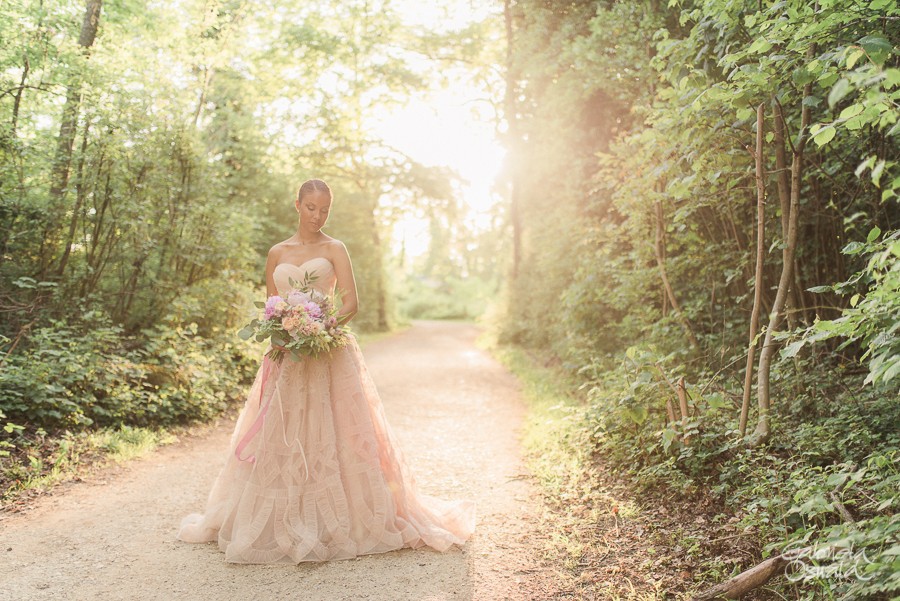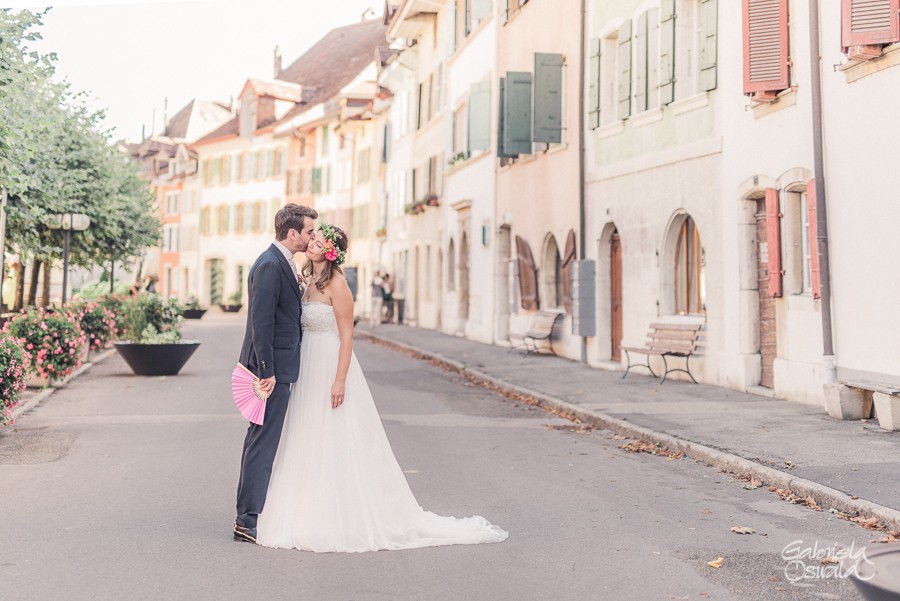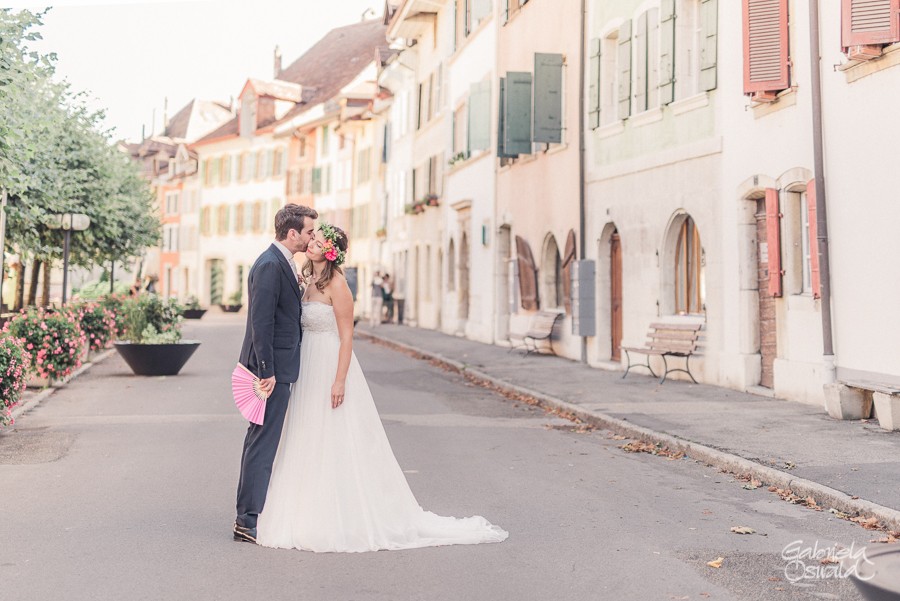 Gabriela Oswald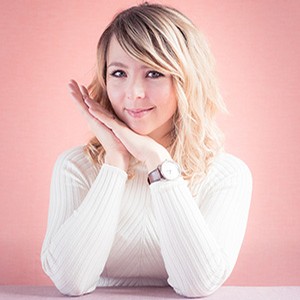 Contact Gabriela Oswald
I am an editorial wedding photographer based in Switzerland. And a dreamer. Forever.

I love the living, fast-moving and emotional phenomenon that a wedding is. I love capturing love in a world so wild. And I love doing it with style, finesse, and elegance.

My photography is often described as modern, natural and poetic. I am more interested in allure and attitude than I am in the pose. I am after the moving, fluid and natural beauty of the moment. I am after the intimate, the feelings, the emotion.

I don't just document, I want to paint your dream with my light. And leave you wondering if that day really happened.

Read More