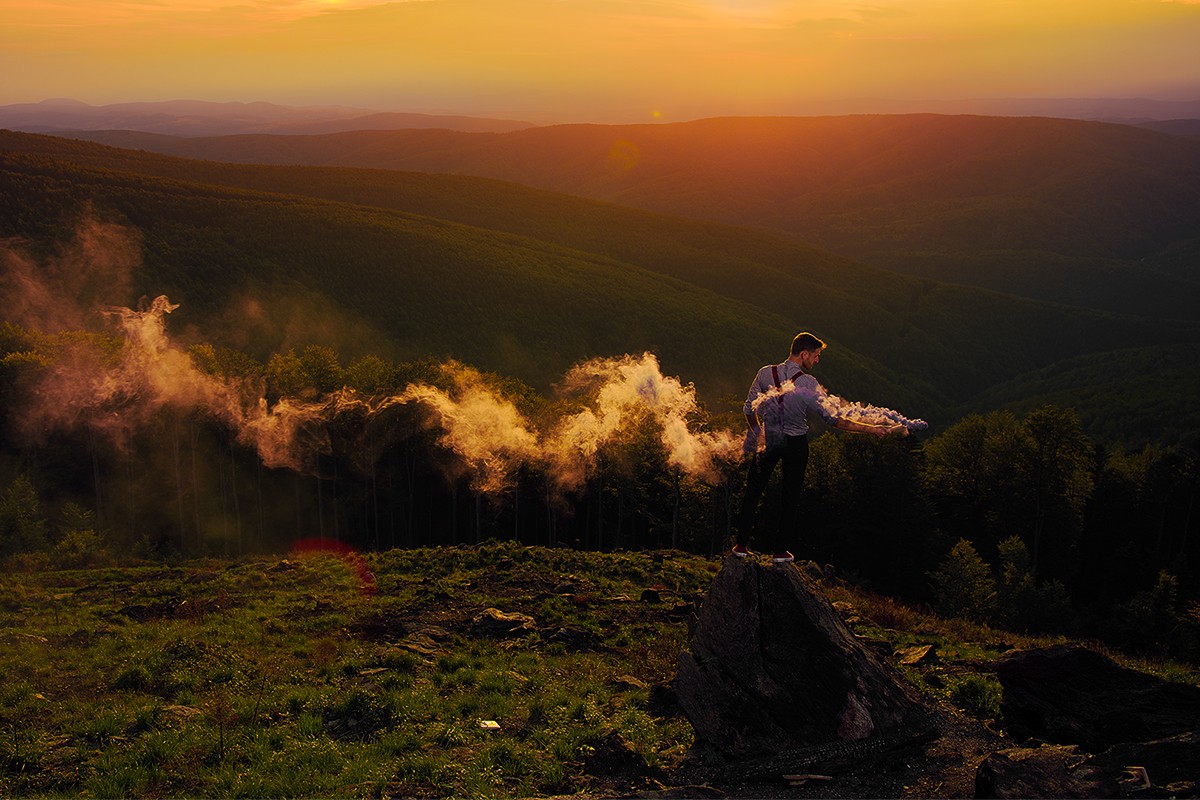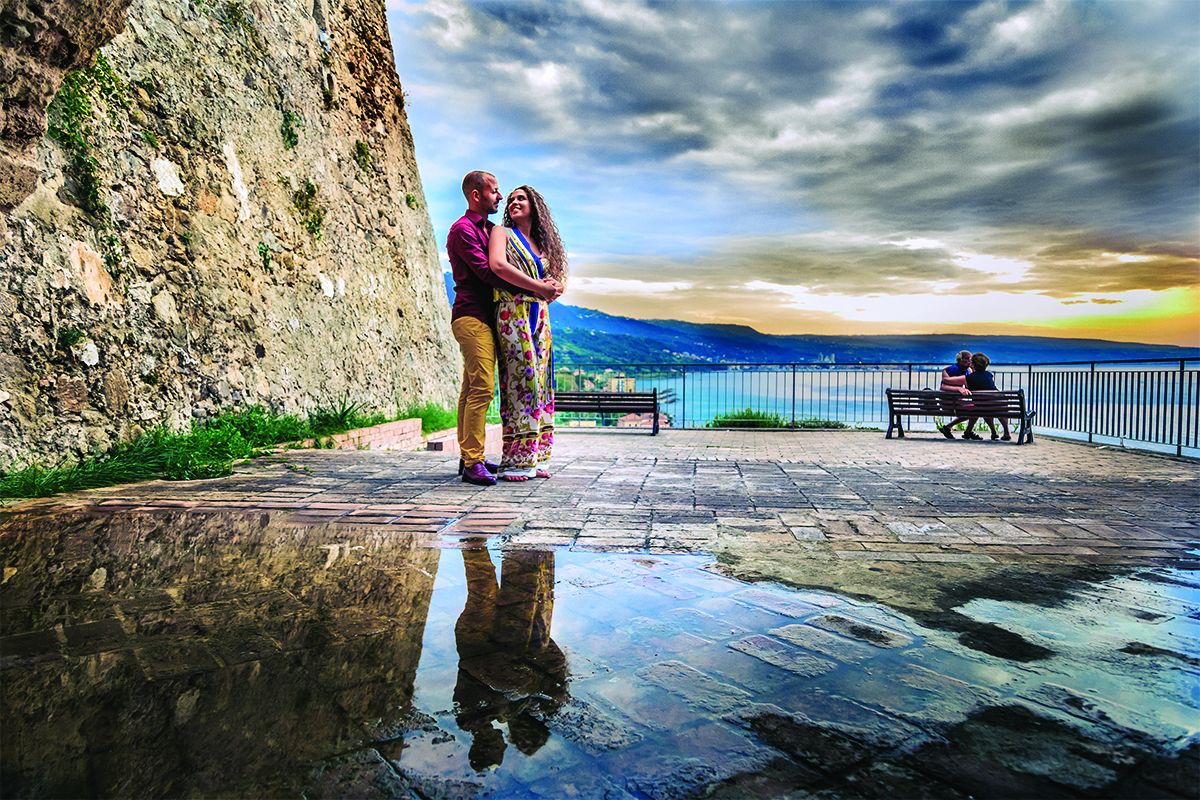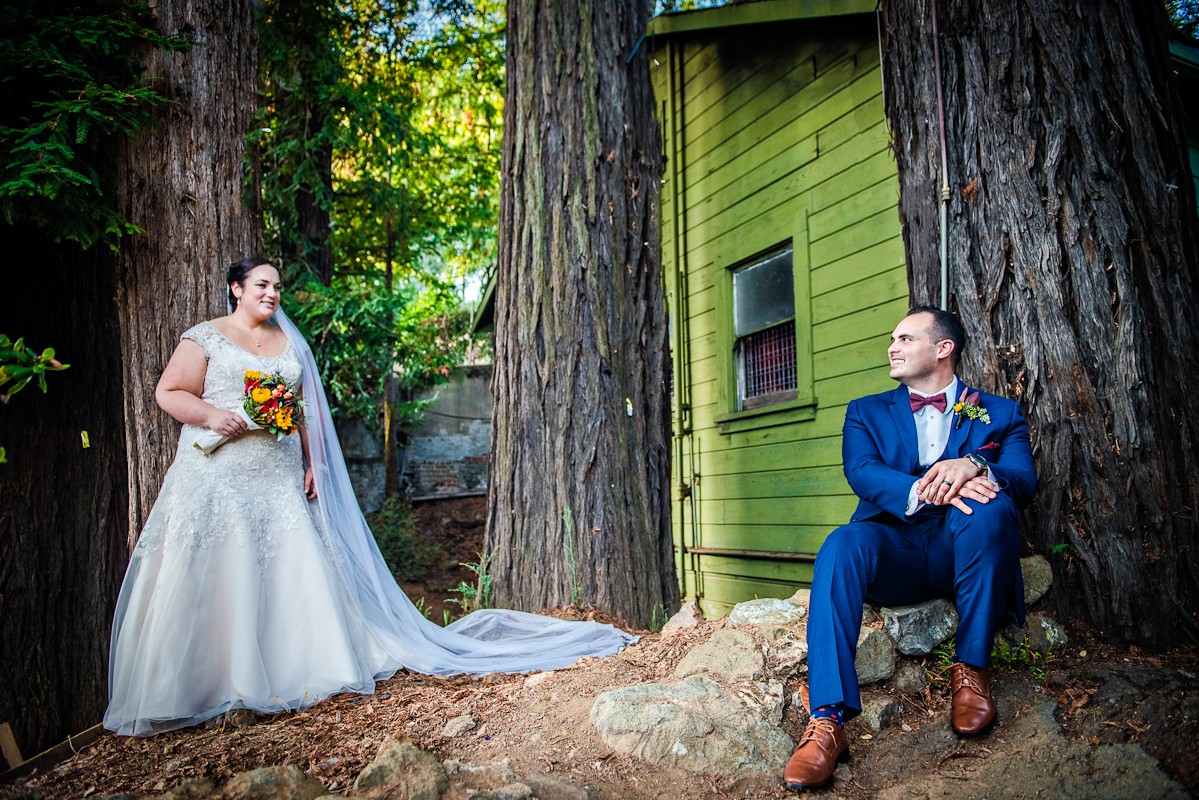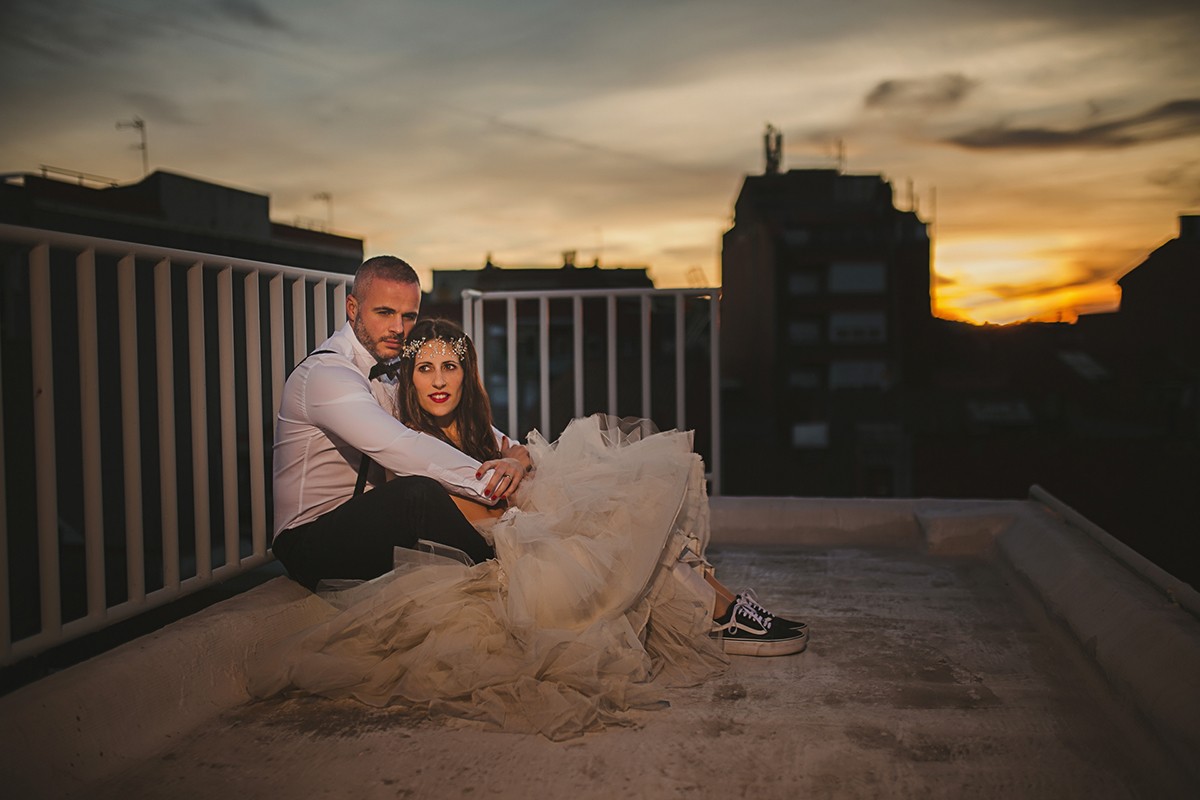 Olya Kobruseva
Contact Olya Kobruseva
Hi, 
I'm Olya, and i'm a destination wedding photographer. Currently based in Barcelona and available for destination weddings.

I shoot with digital camera and i use a mix of Photojournalistic, Editorial and Life Style to document sincere moments and tell my clients their story in the most beautiful and timeless way.

I love to take pictures of happy people and be the part of their story.

Here you will find different series of photographs that reflect my style, and the way I see a wedding photography. I like to shoot small and cozy weddings, as well as large and noisy ones, in my country and overseas.
 If our views coincide, and you feel that I am the photographer you were looking for, then send me an email and tell me about you and your wedding day. I like good stories. Let's talk, because this is where it all begins.

Read More
5 Recent Couples
View More