Orsolya Lazar
Based In:
Portugal
Website
Average Price:
$$$$
Recent Fearless Awards:
0
35
Tell a Friend: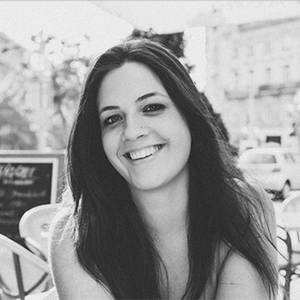 About Orsolya Lazar:
I love to document. Everything. Happiness, sadness, love, care, small ones, elder people, relations and even cultural differences if I'm lucky. I LOVE cultural differences. I love the "challenge" in every single wedding. The challenge of documenting you getting married and to show you what was happening while you were getting married. To show the real you. As natural as you are.
Portfolio (10)