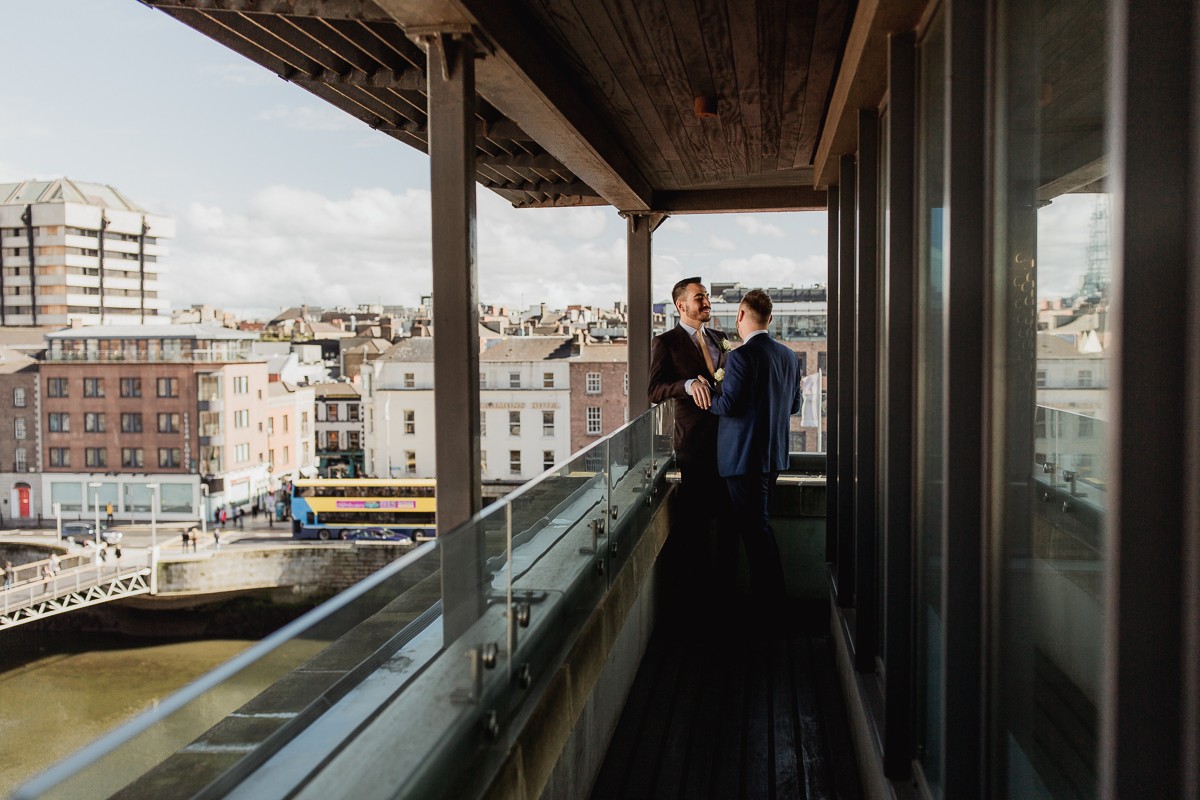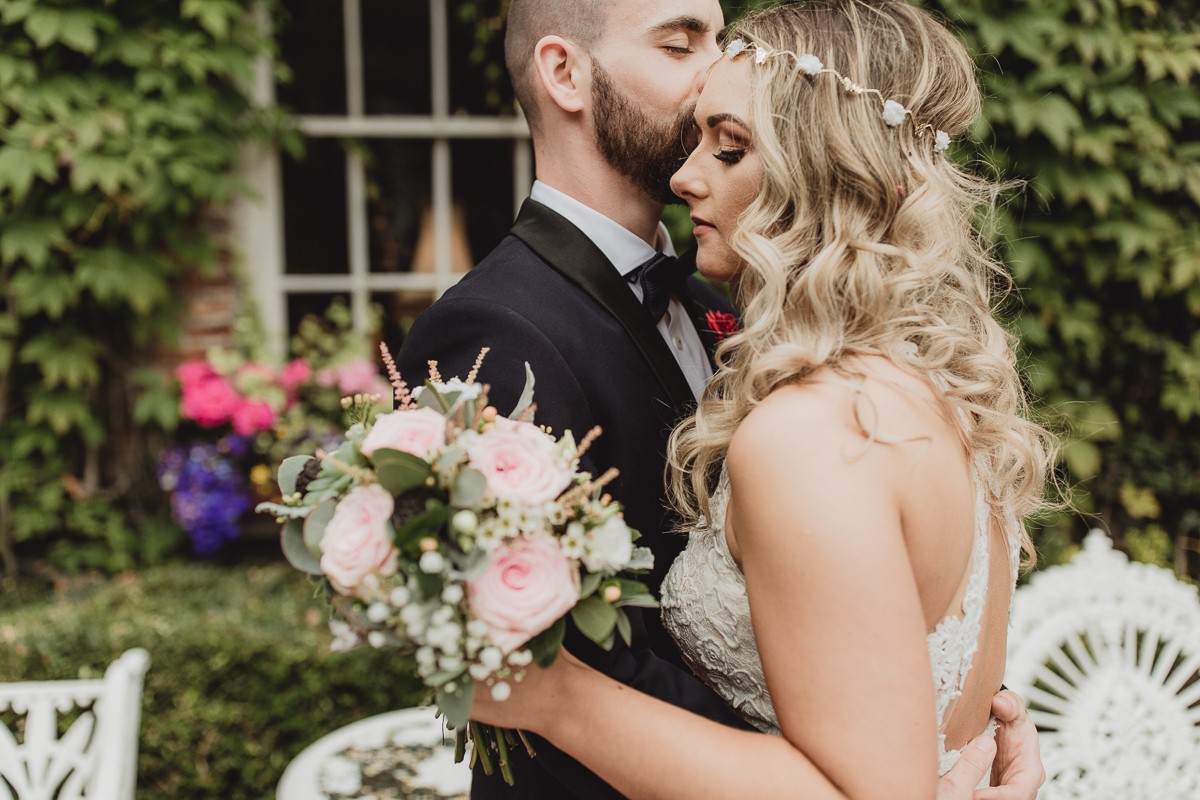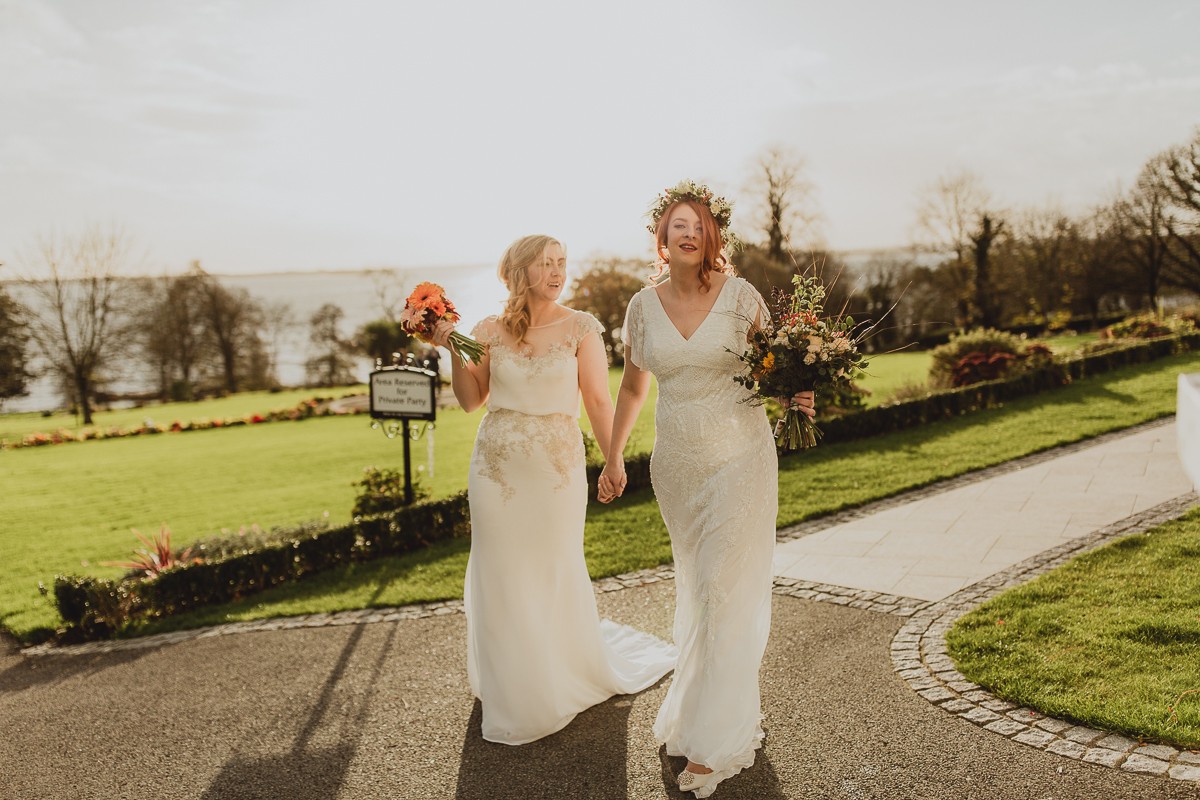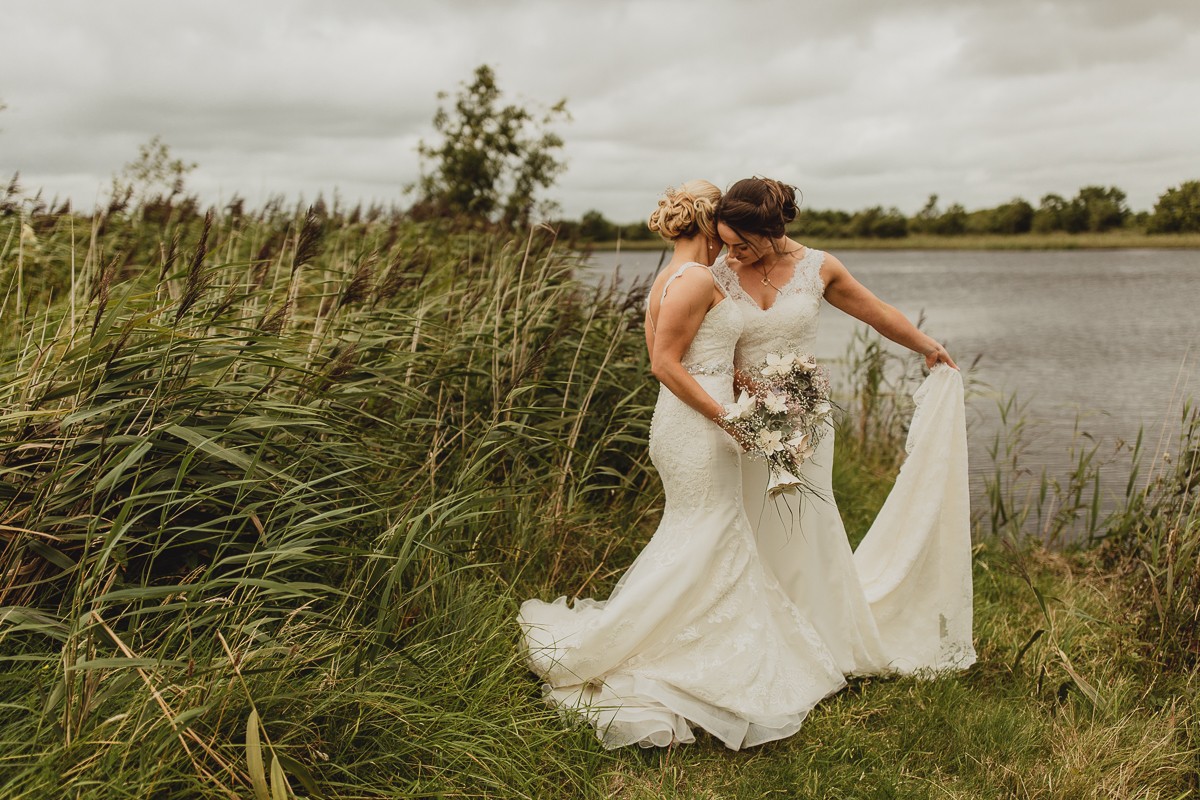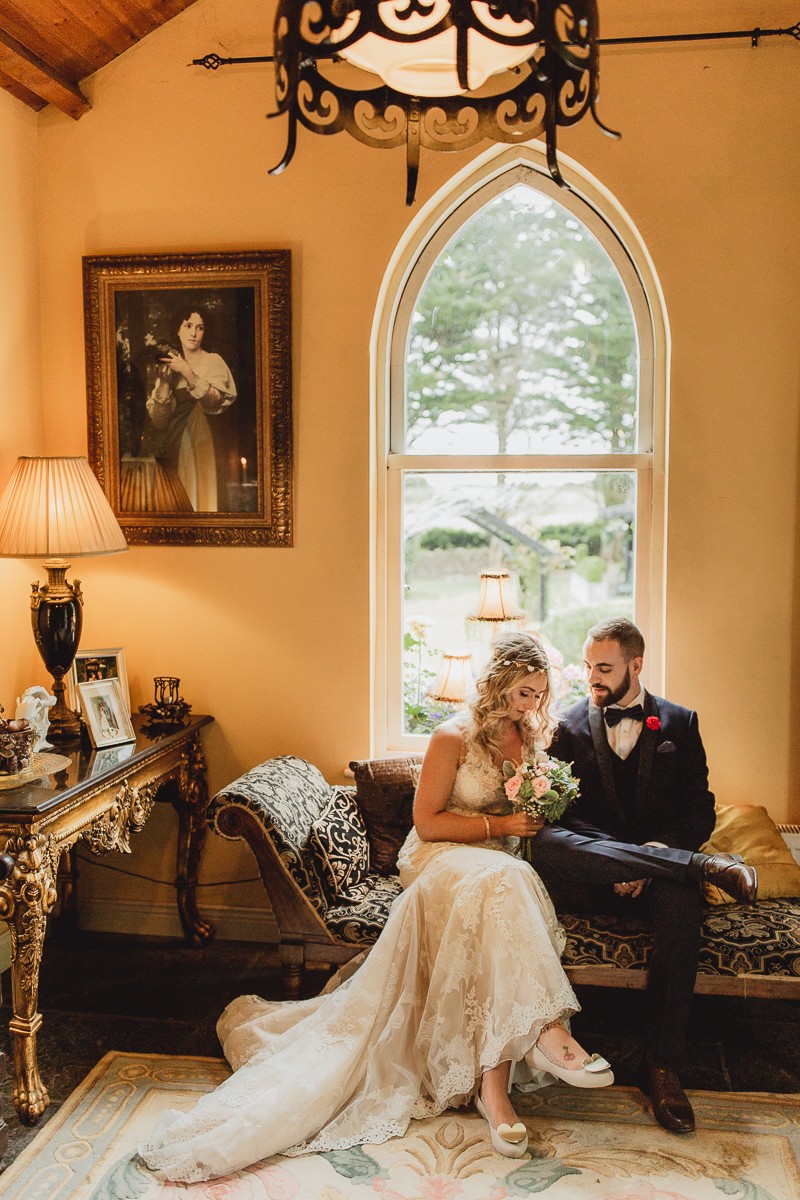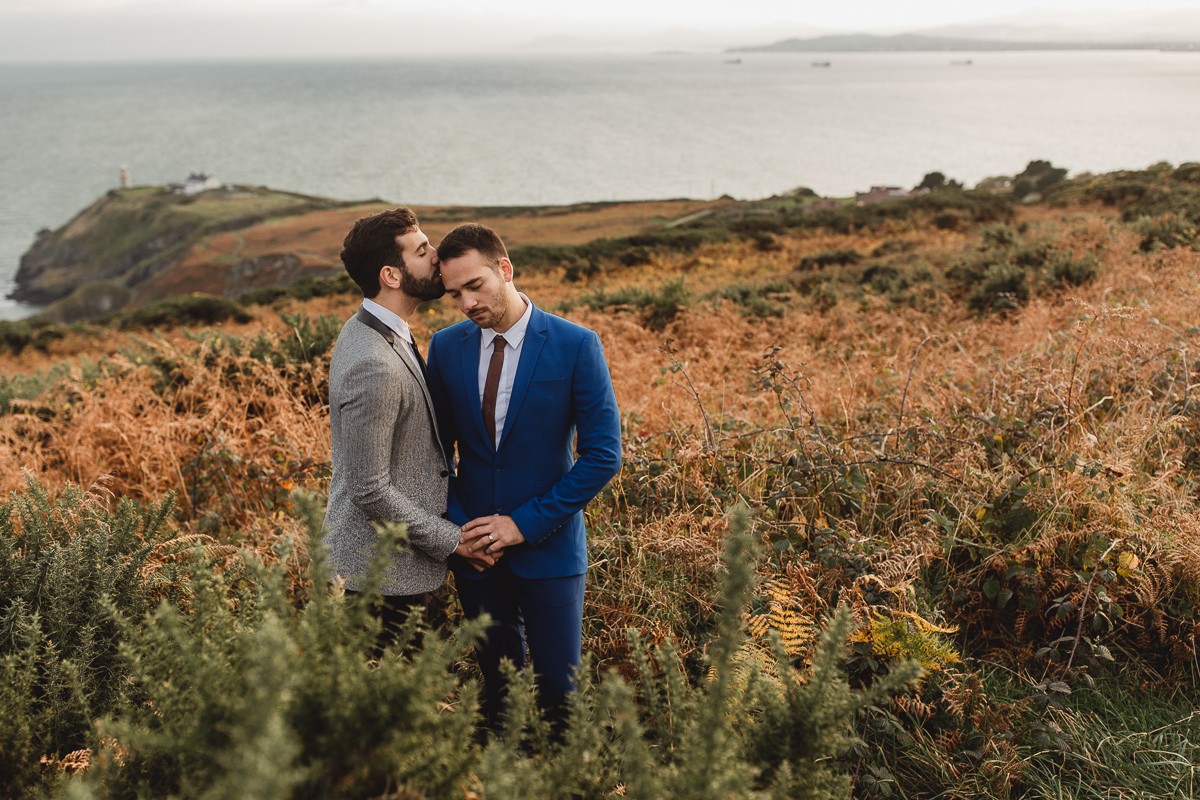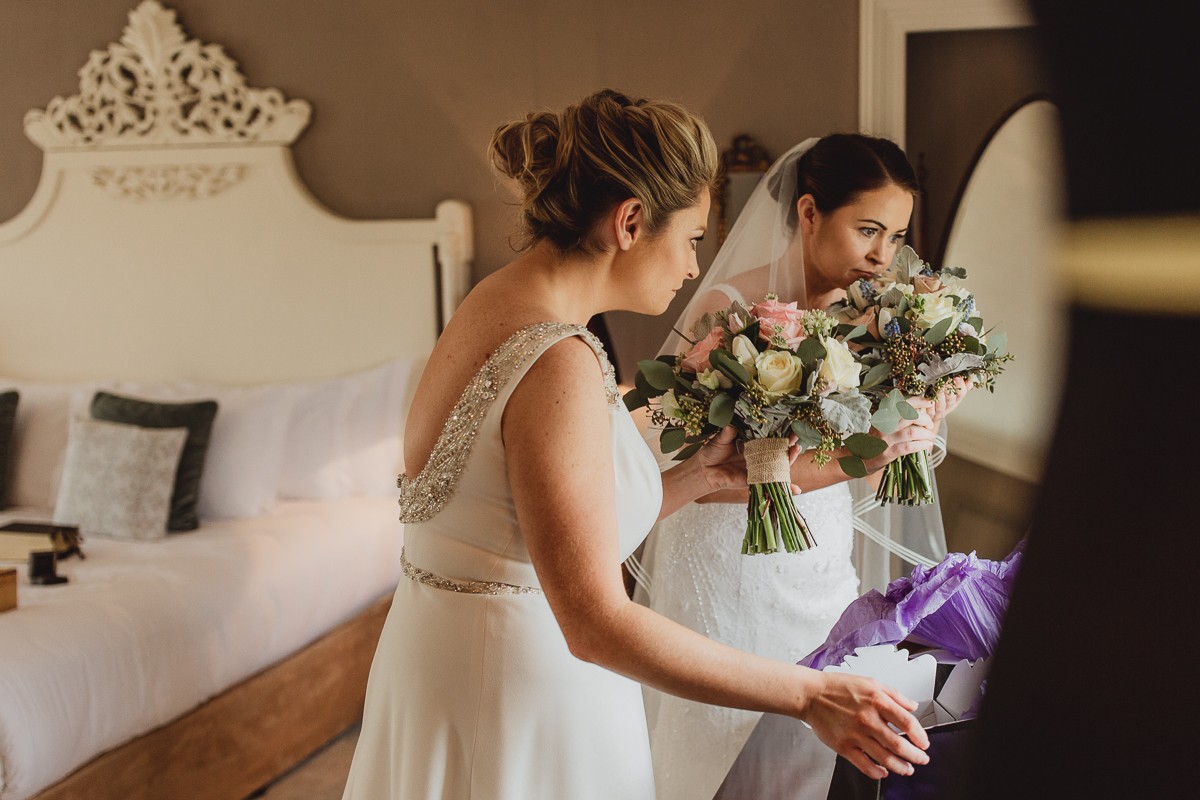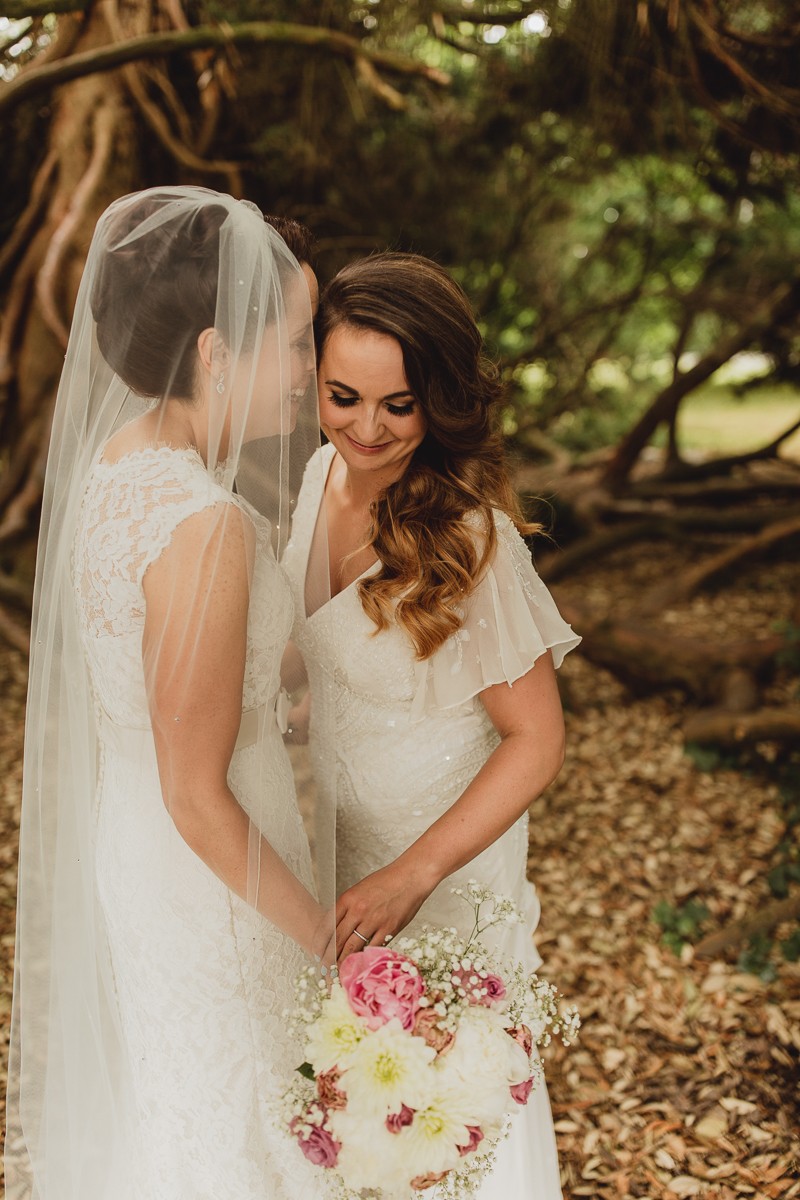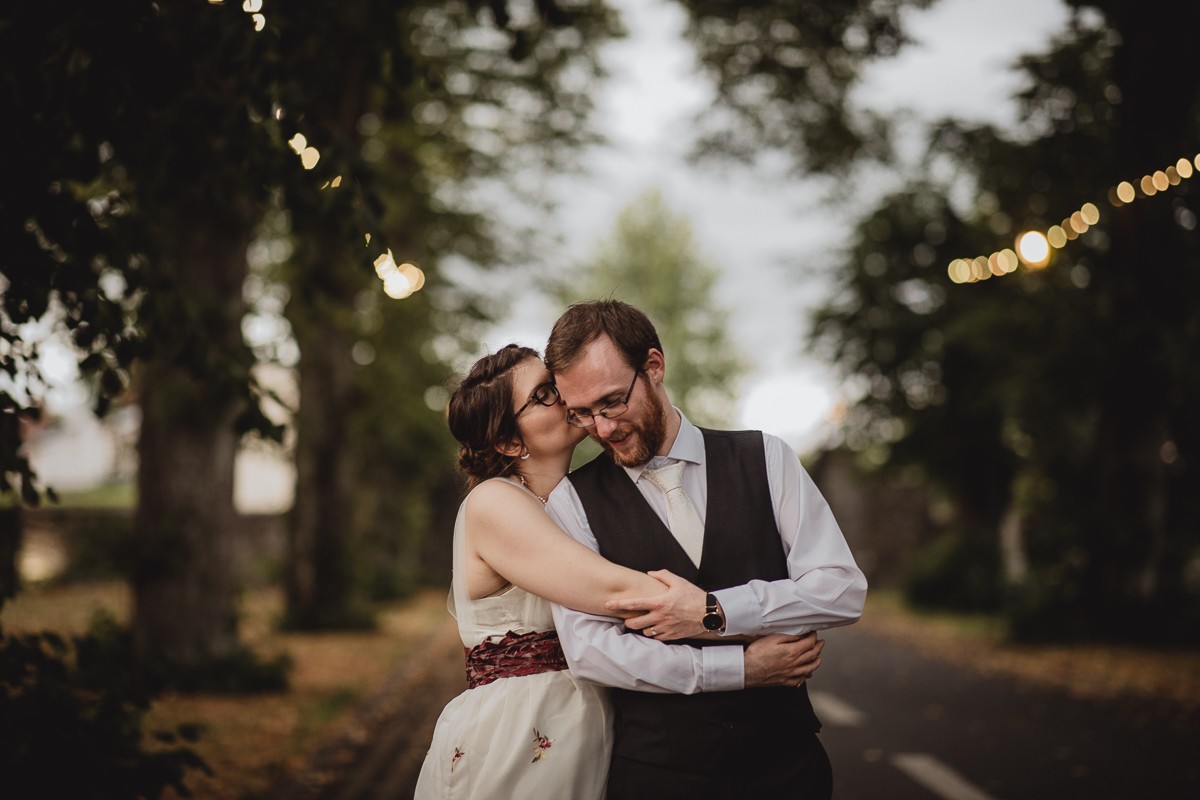 Joanna Kisielinska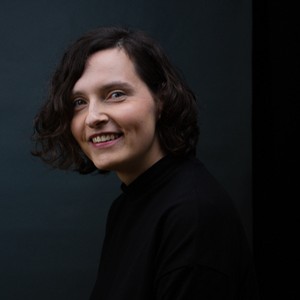 Contact Joanna Kisielinska
Wedding photography is about documenting one of the best days of your life.

You will drop your dark chocolate digestive into your tea from laughing when you come across the photos of two of you making crazy moves on the dance floor. You will be reminded of the joy you felt when you look at photos of all of your friends, especially those who came to your wedding from different parts of the world. The photos will take you back to the morning of your wedding day when your mum and your sister helped you to get ready ... of course, reading these paragraphs, it's obvious you're looking through your wedding album from back to front.
But that's cool, that's the way you guys roll.
You like to do things a little different. So do I.

Read More