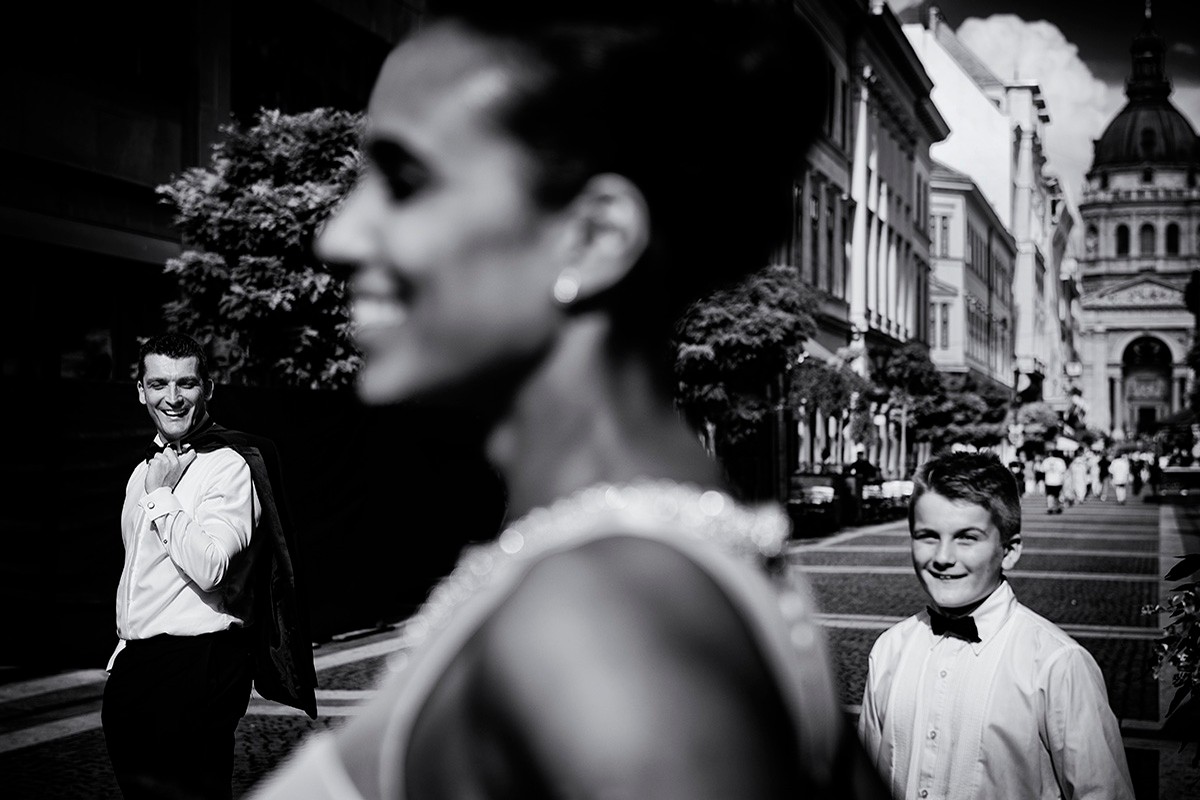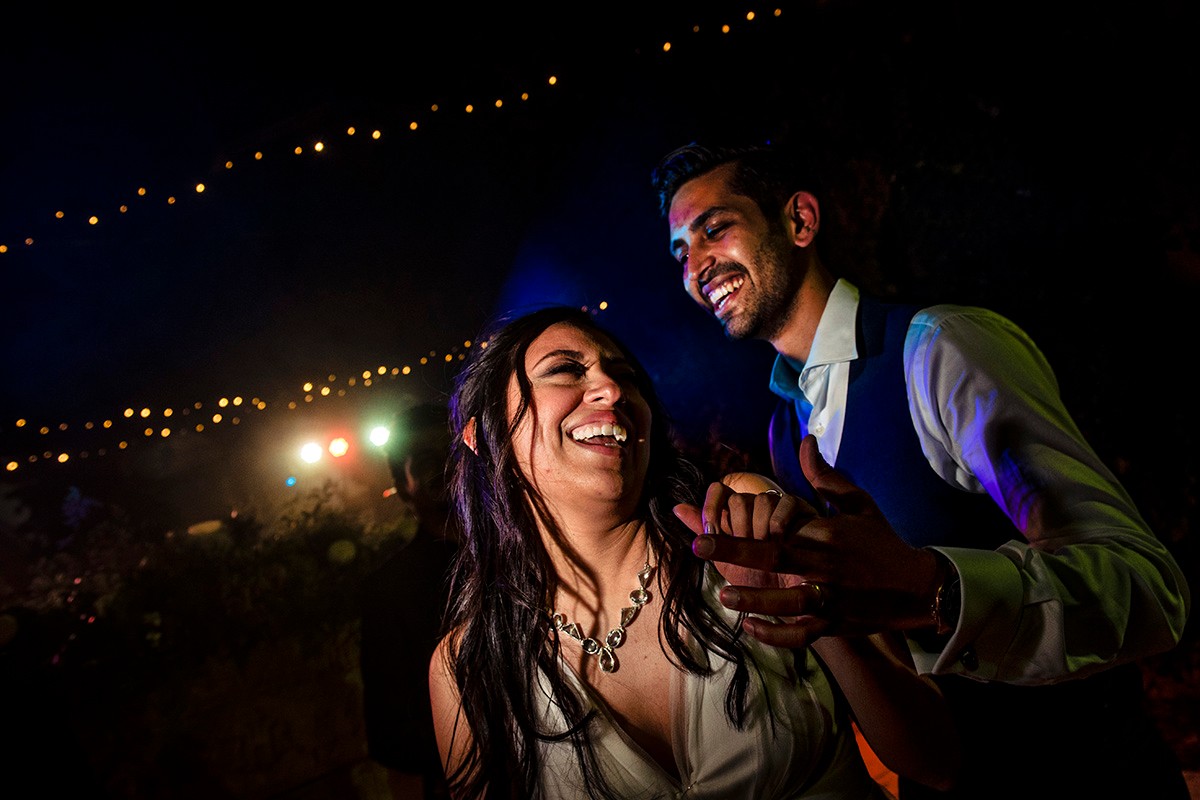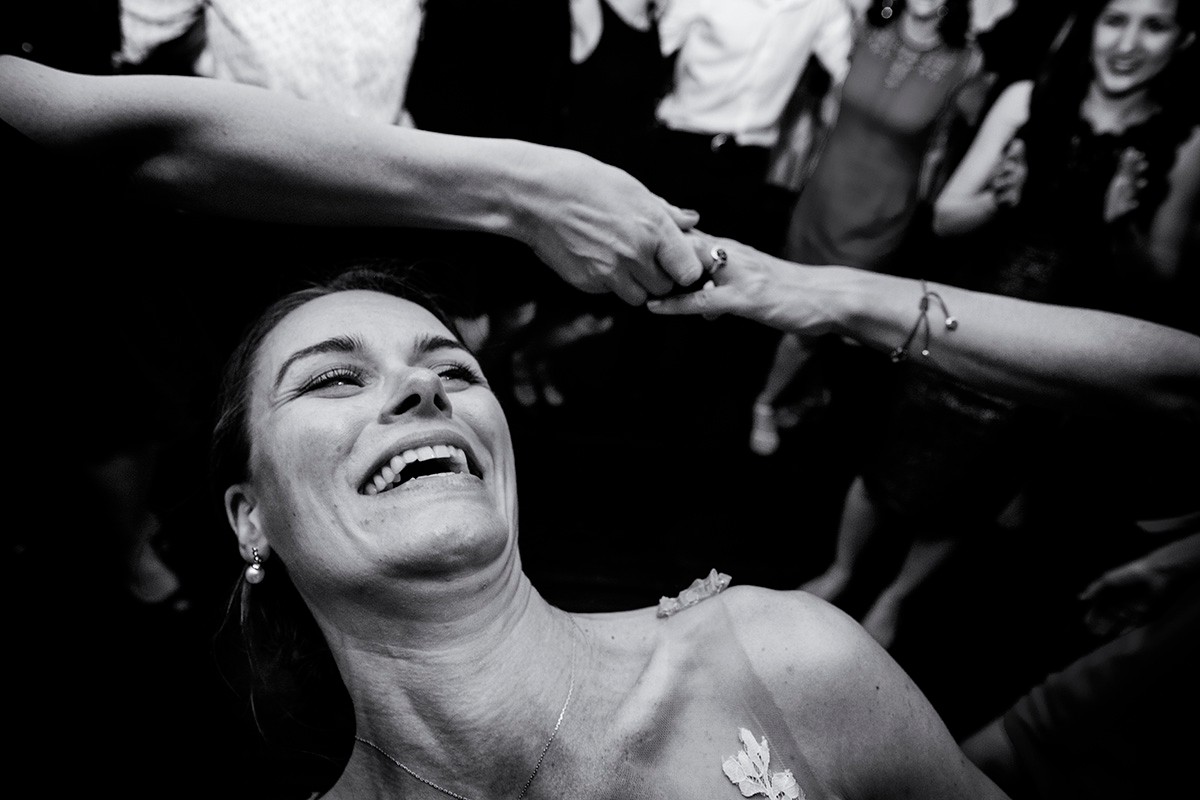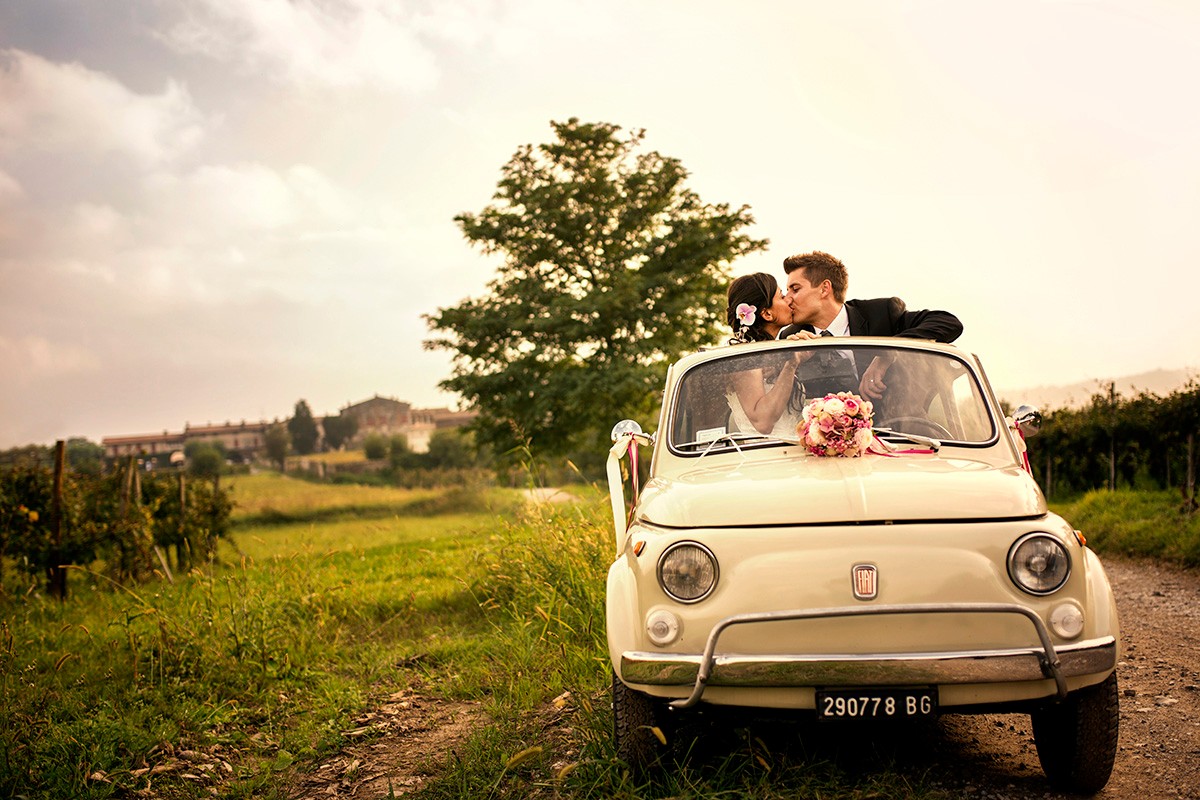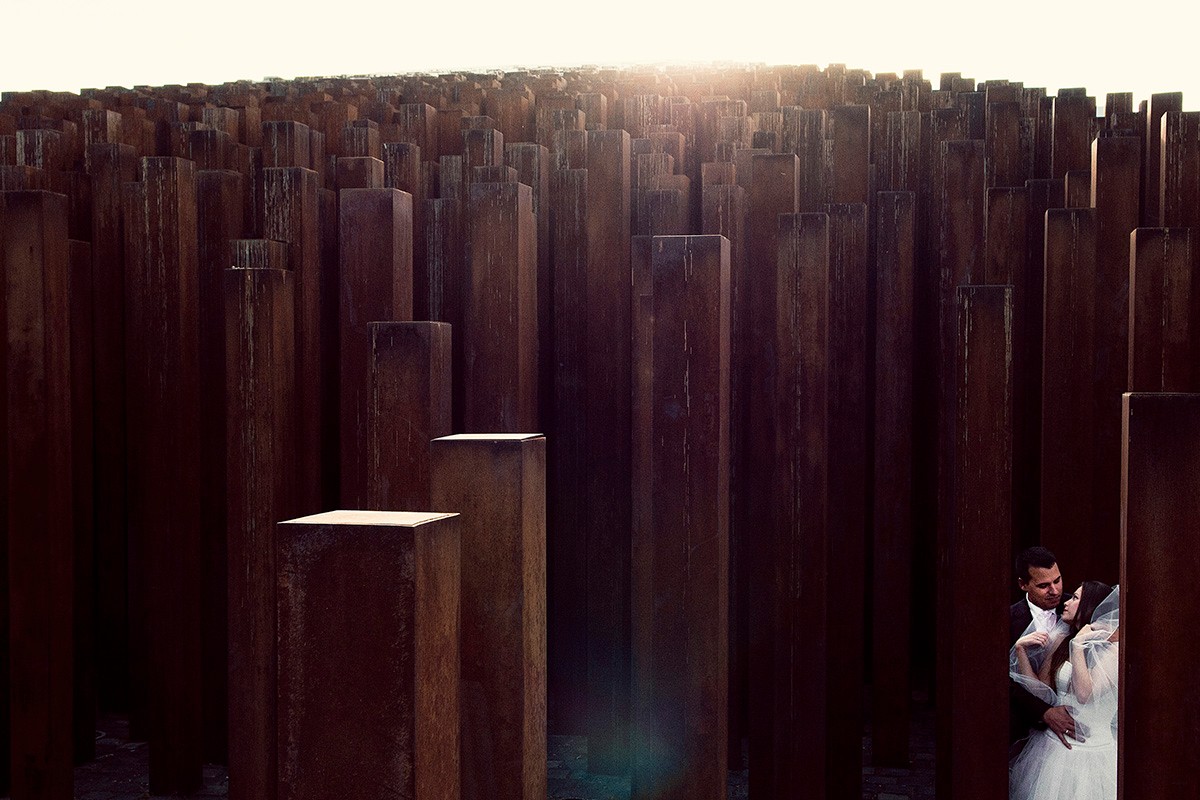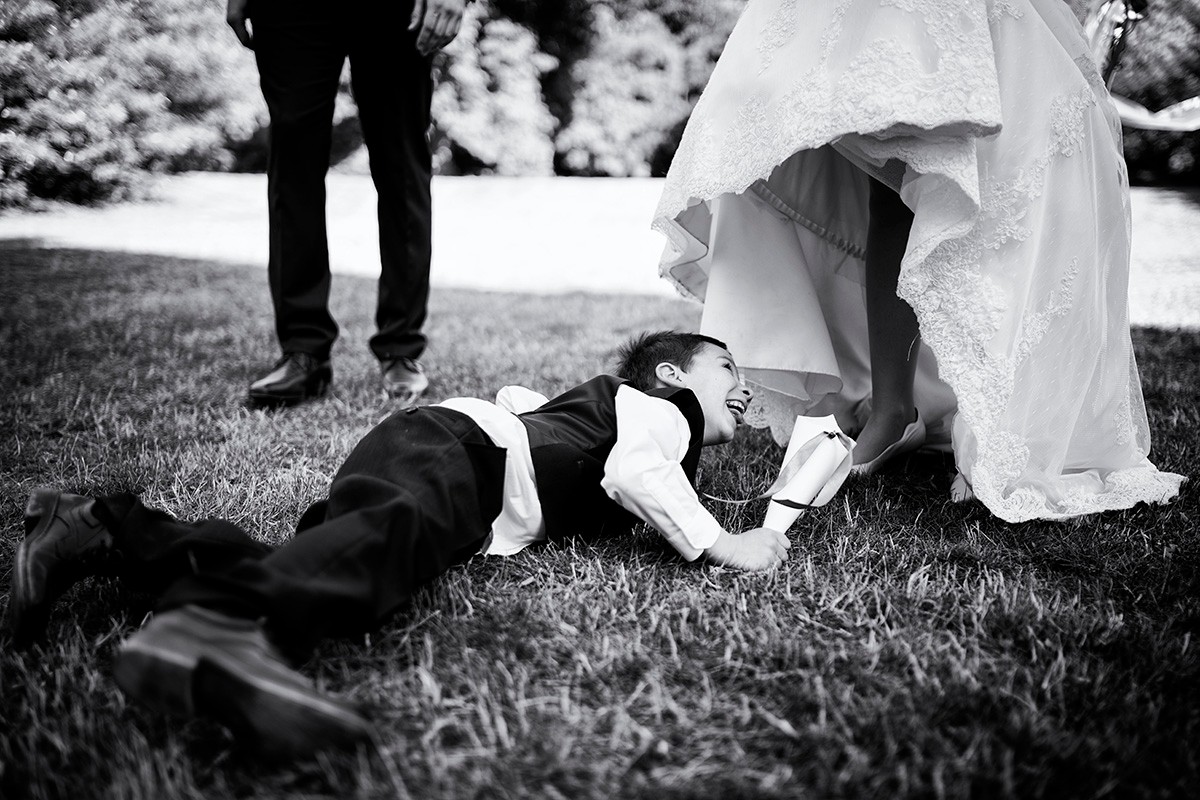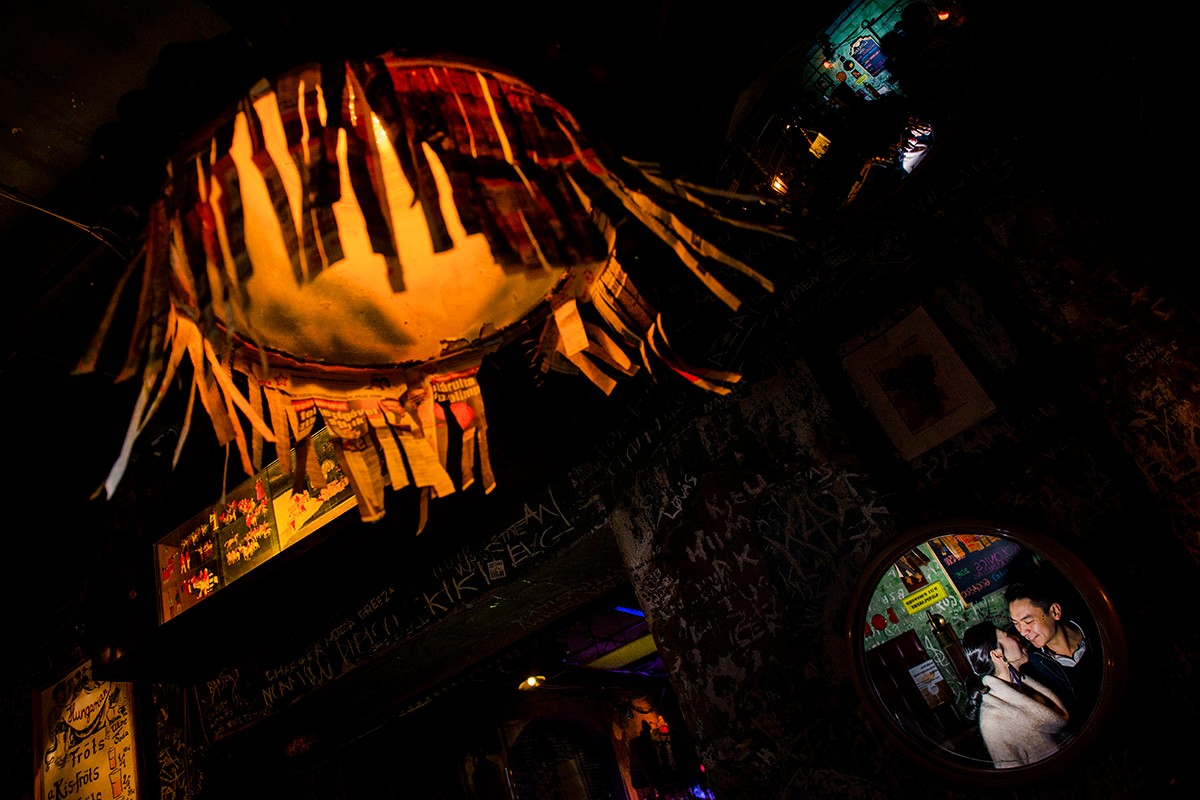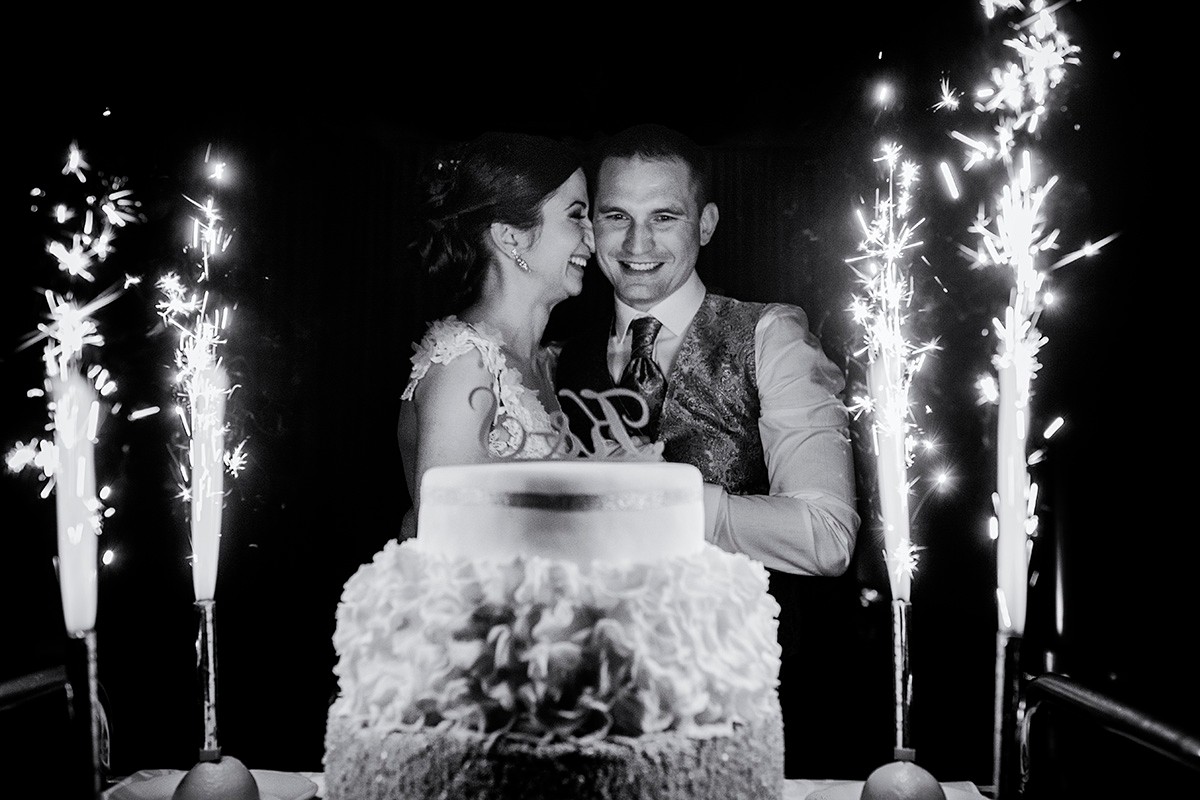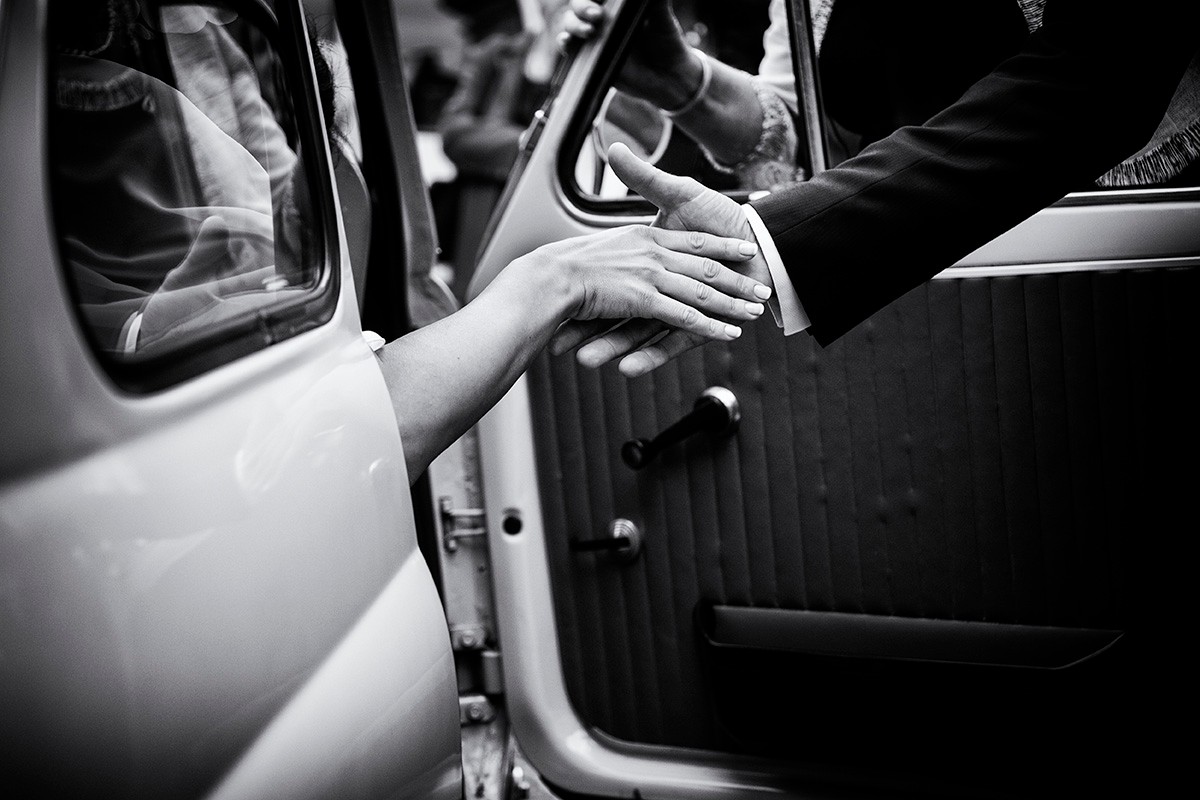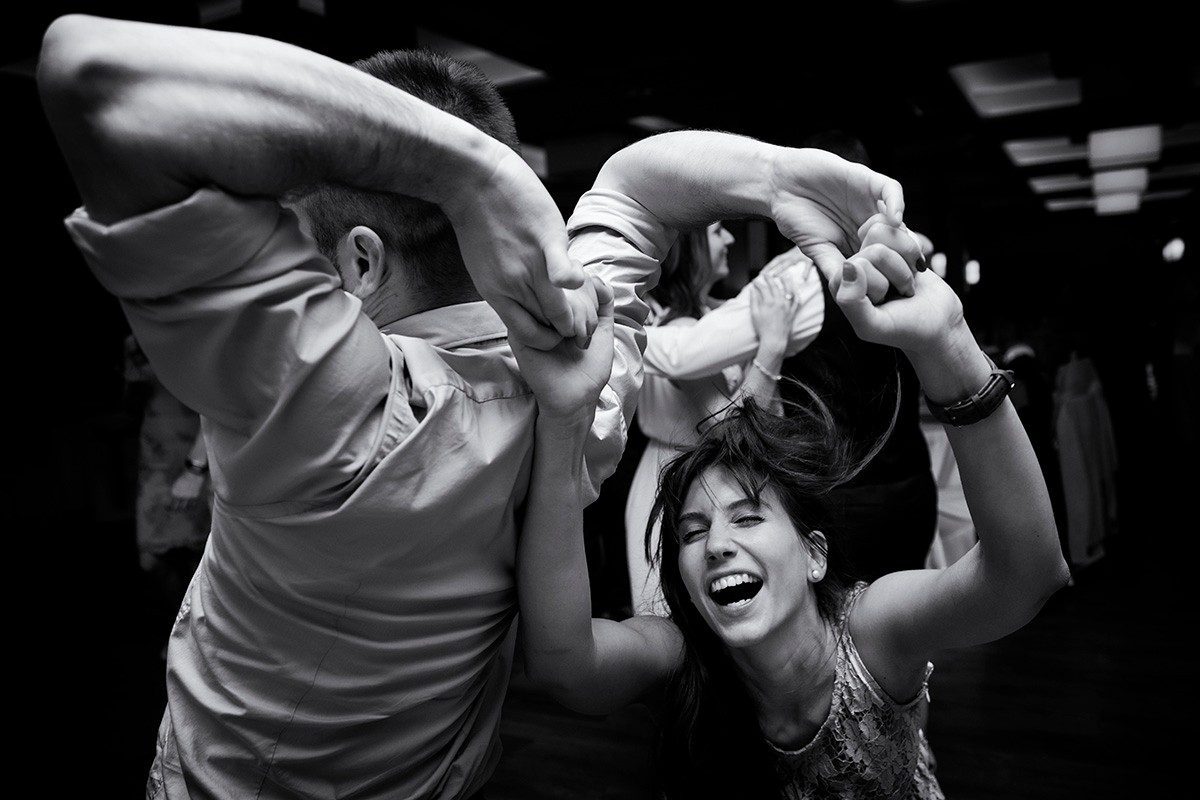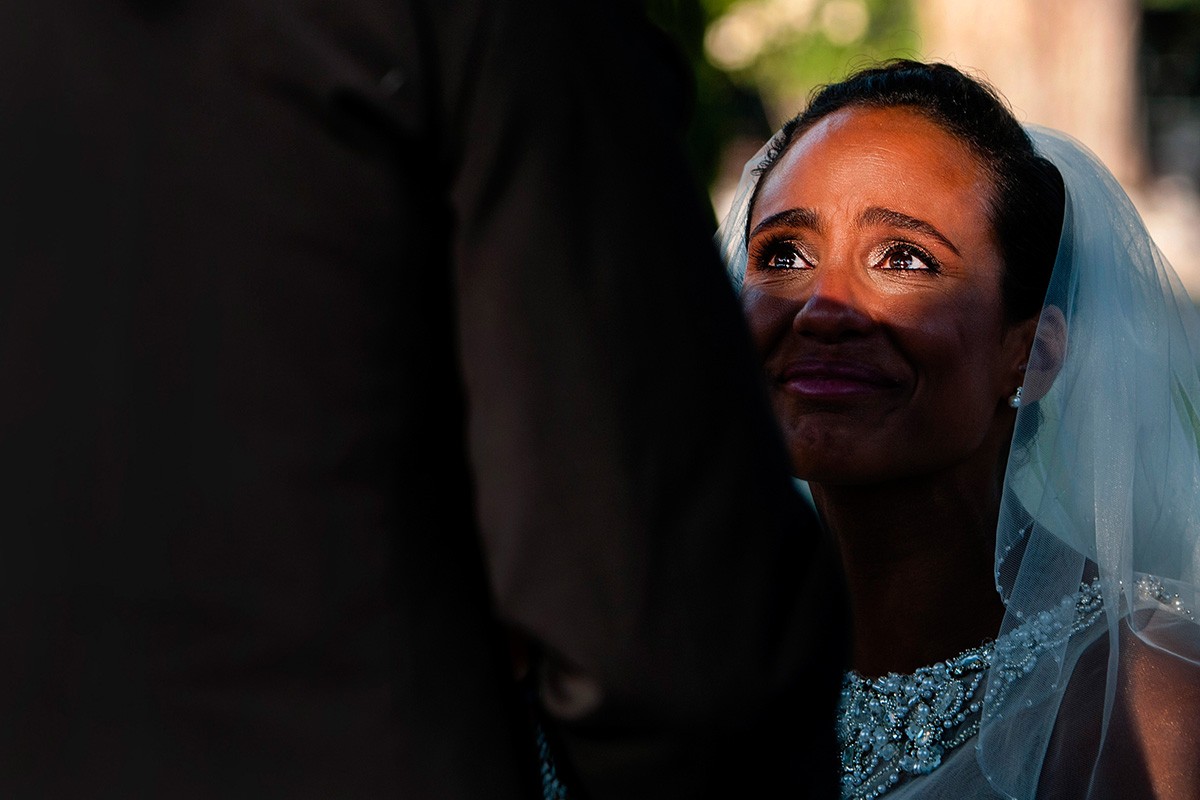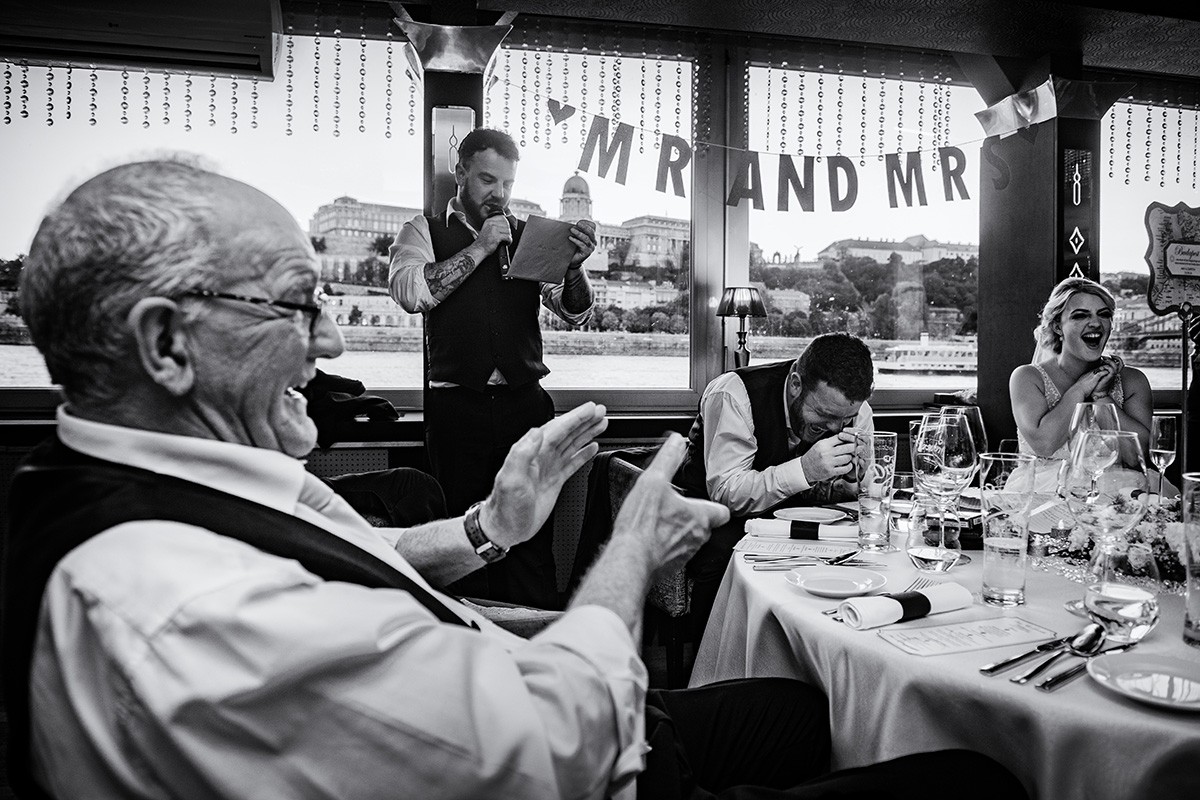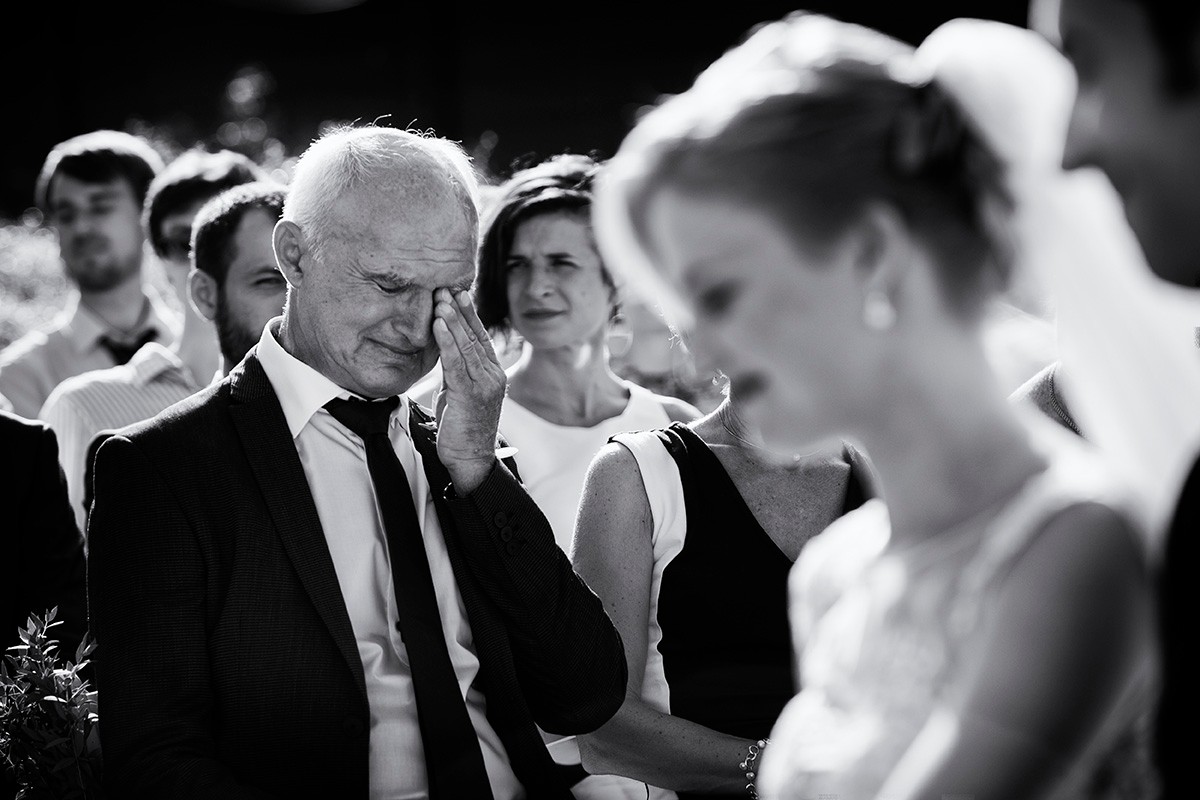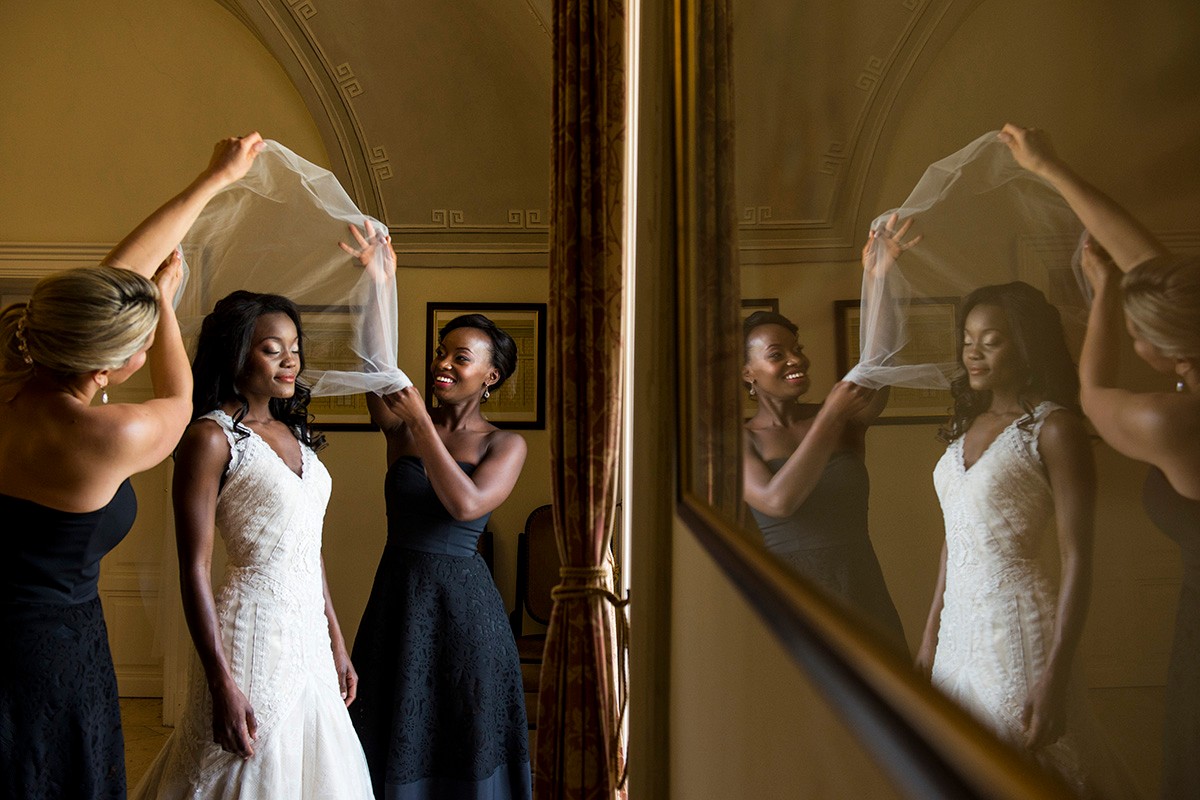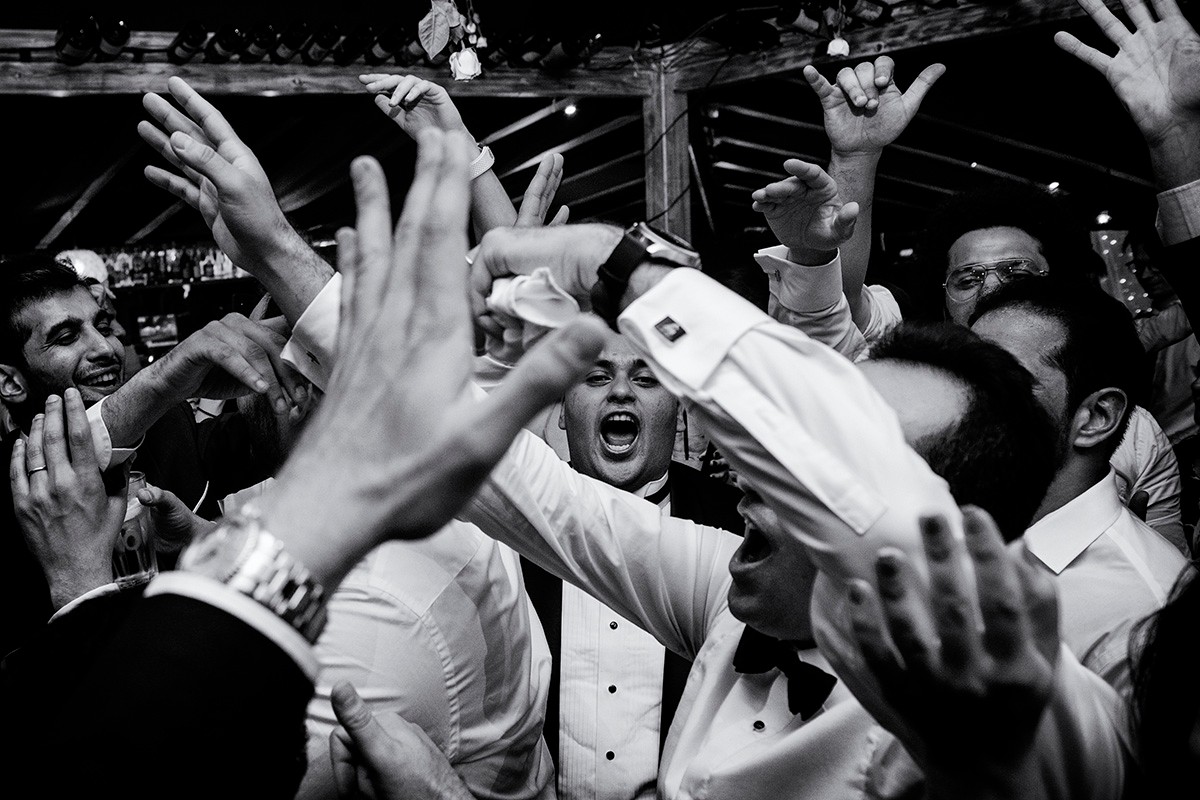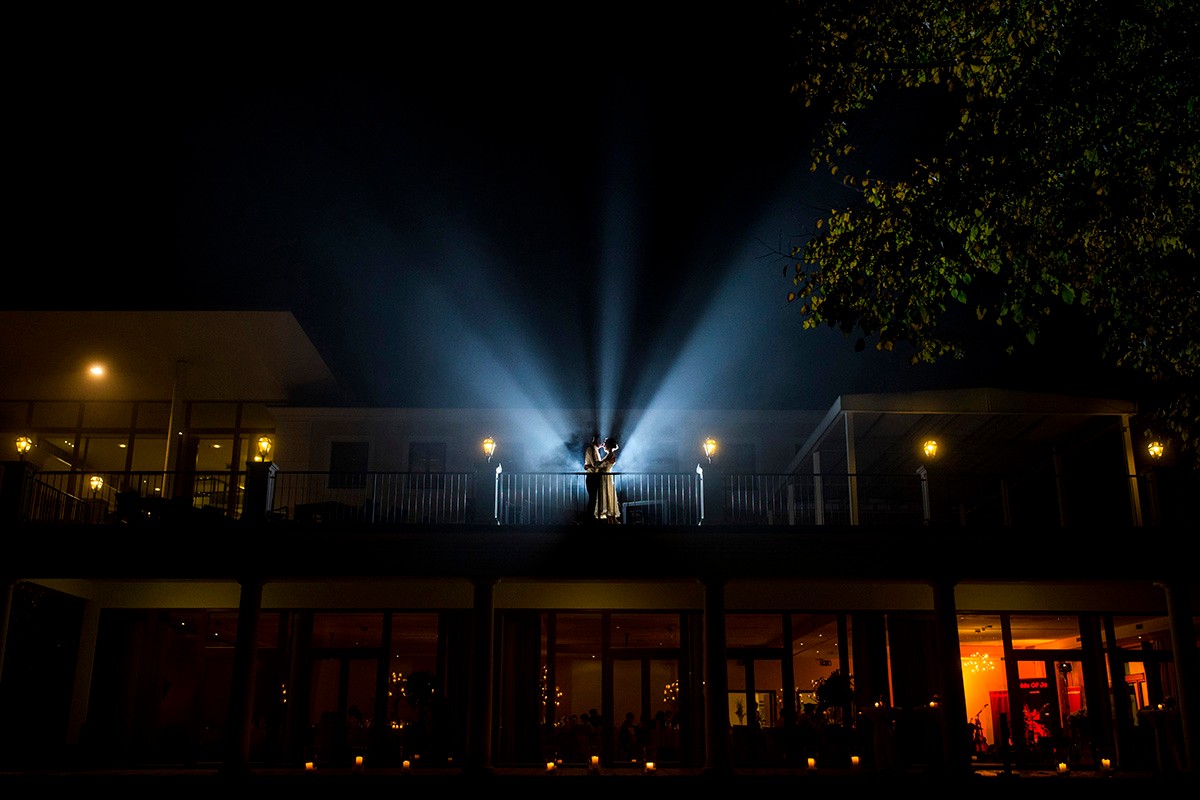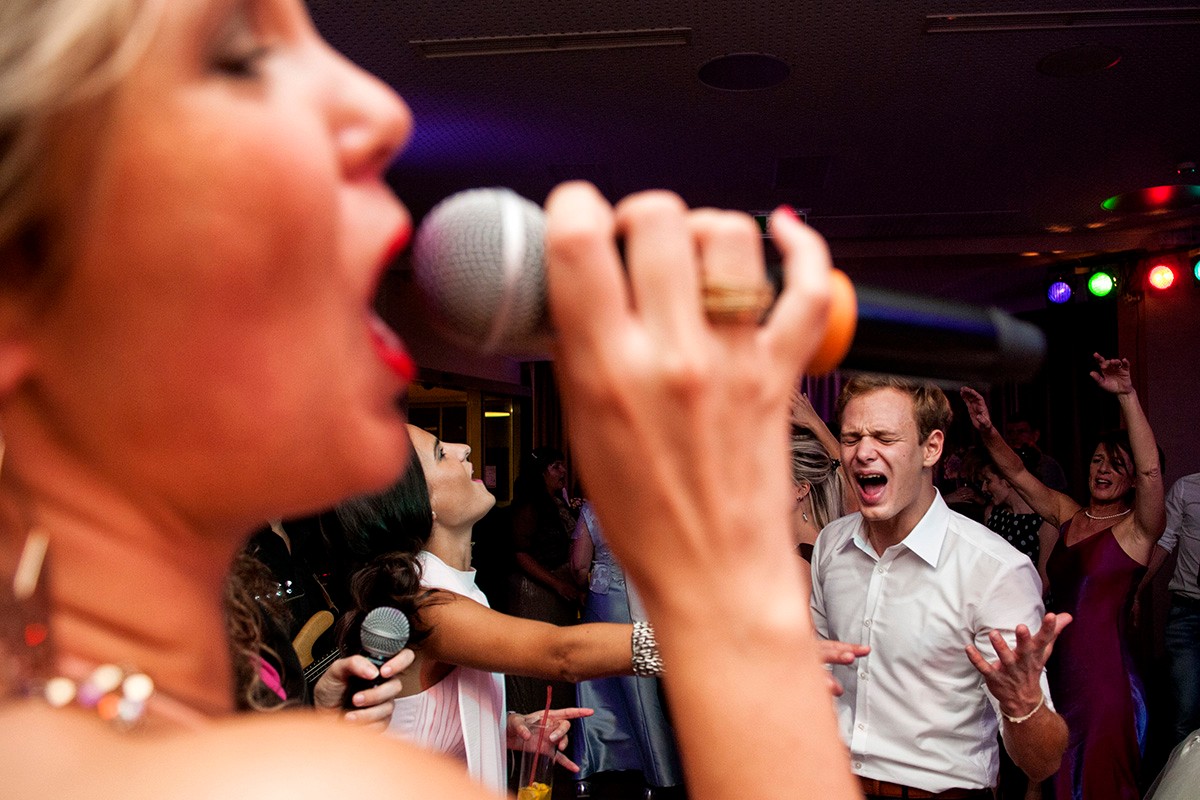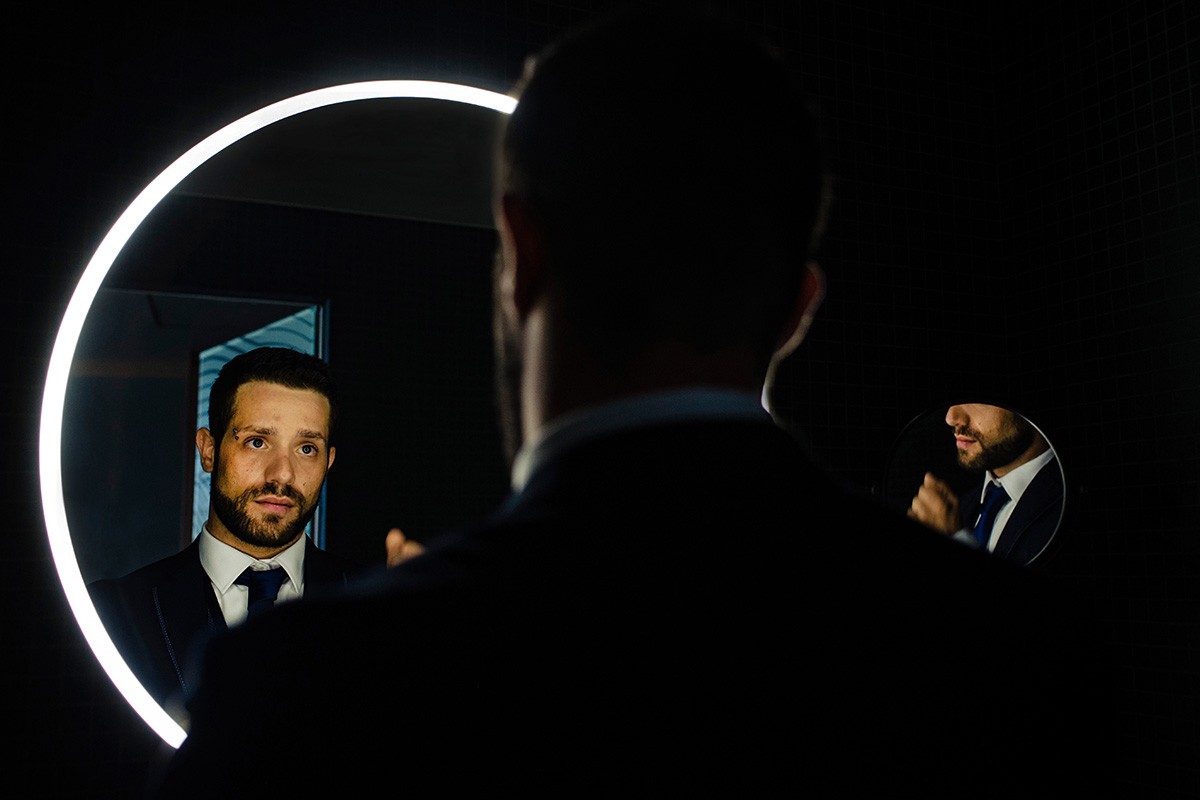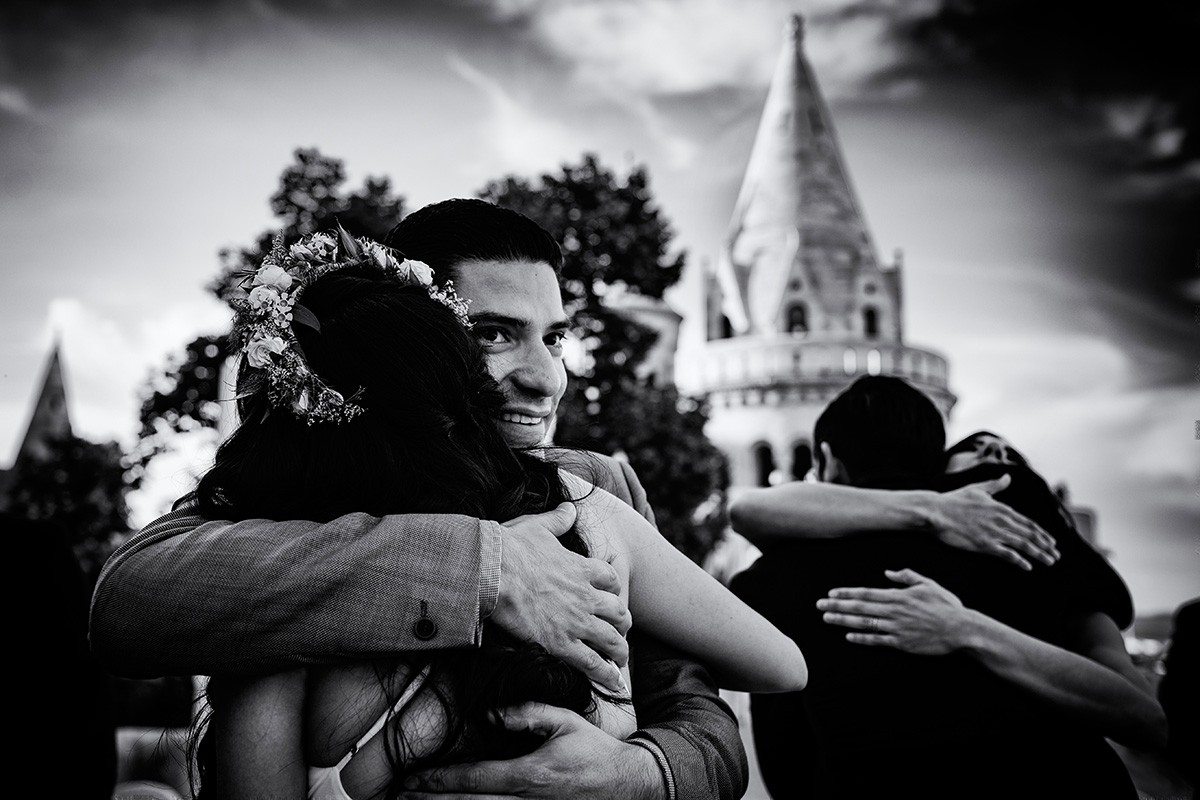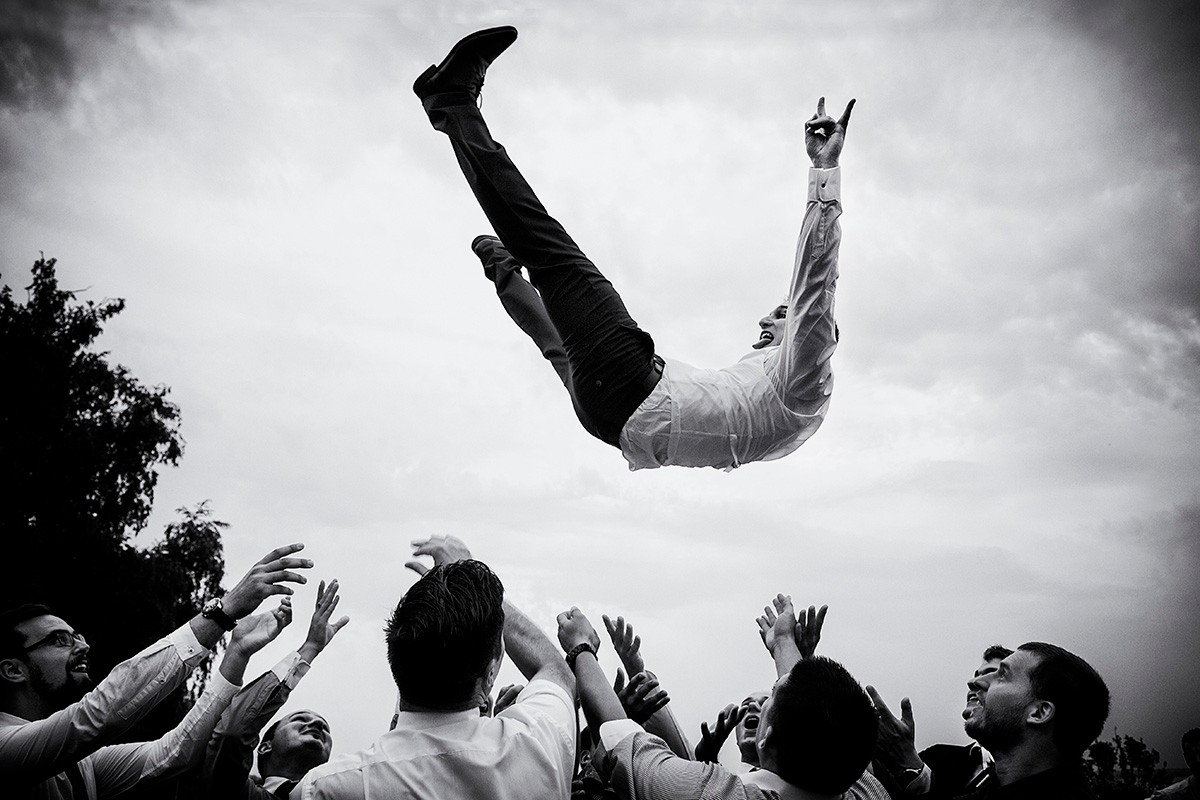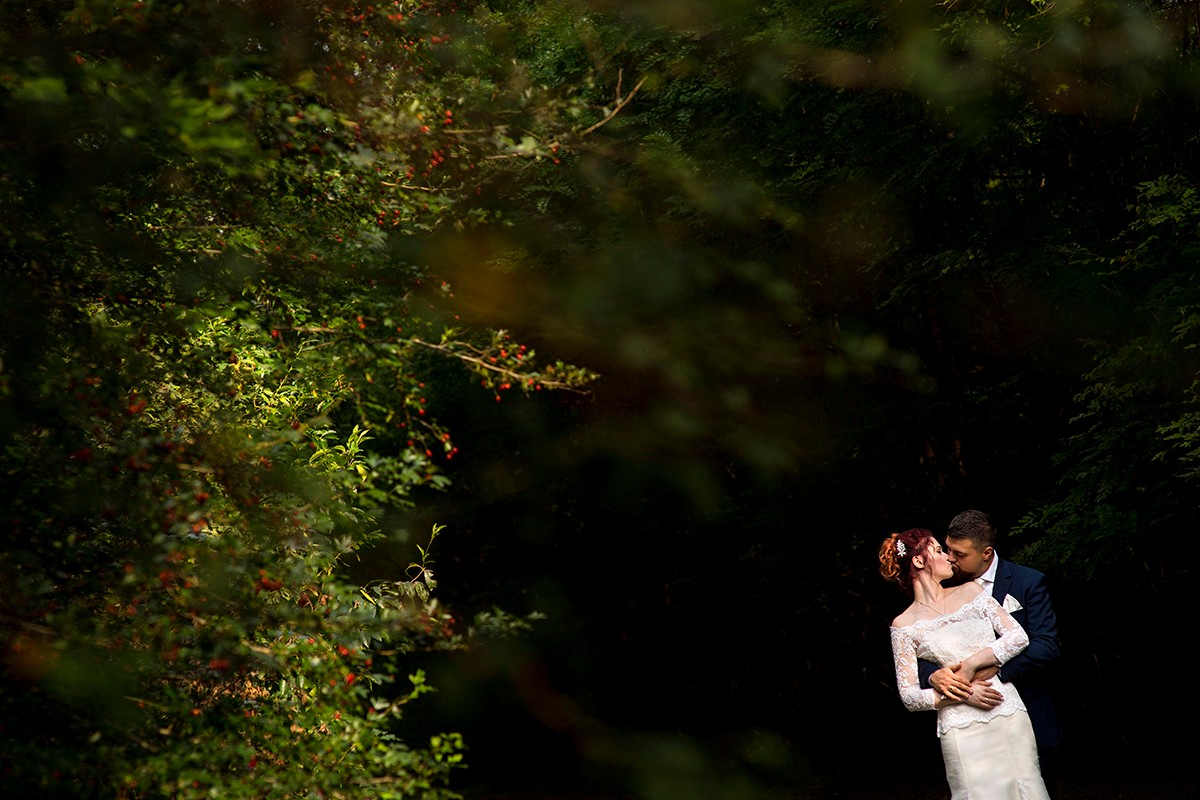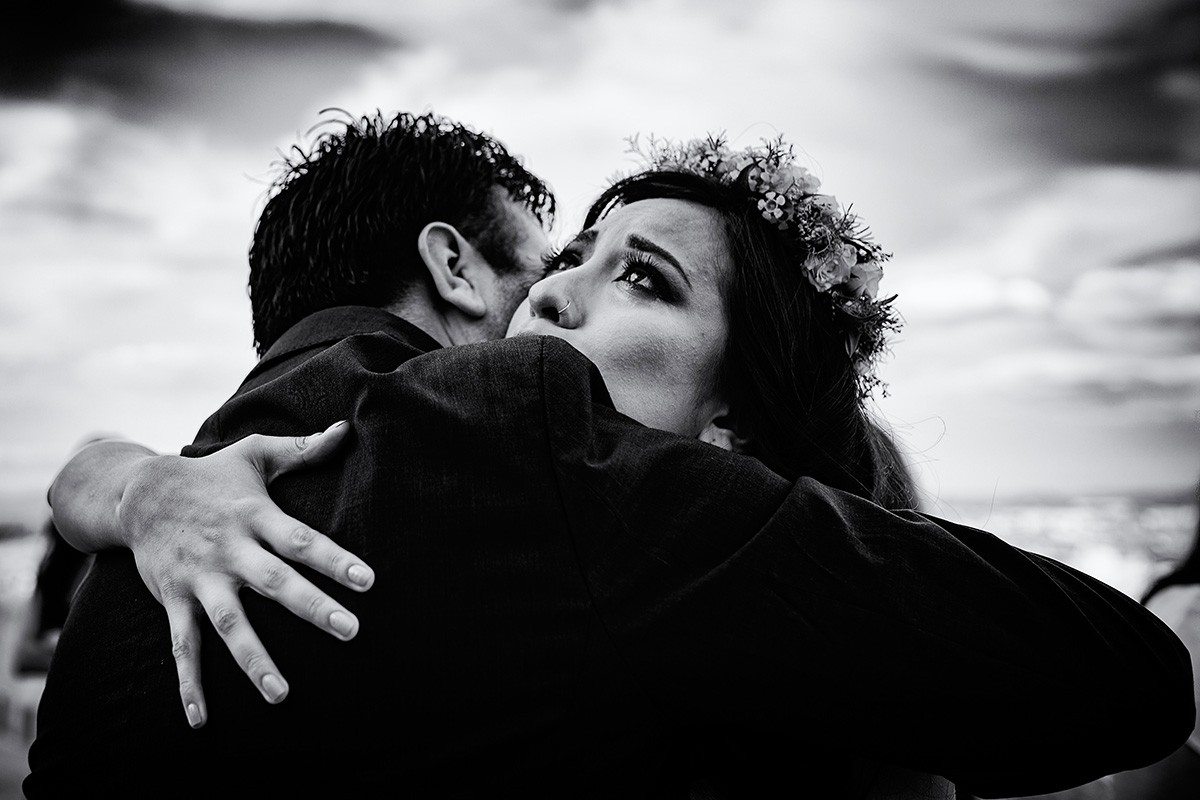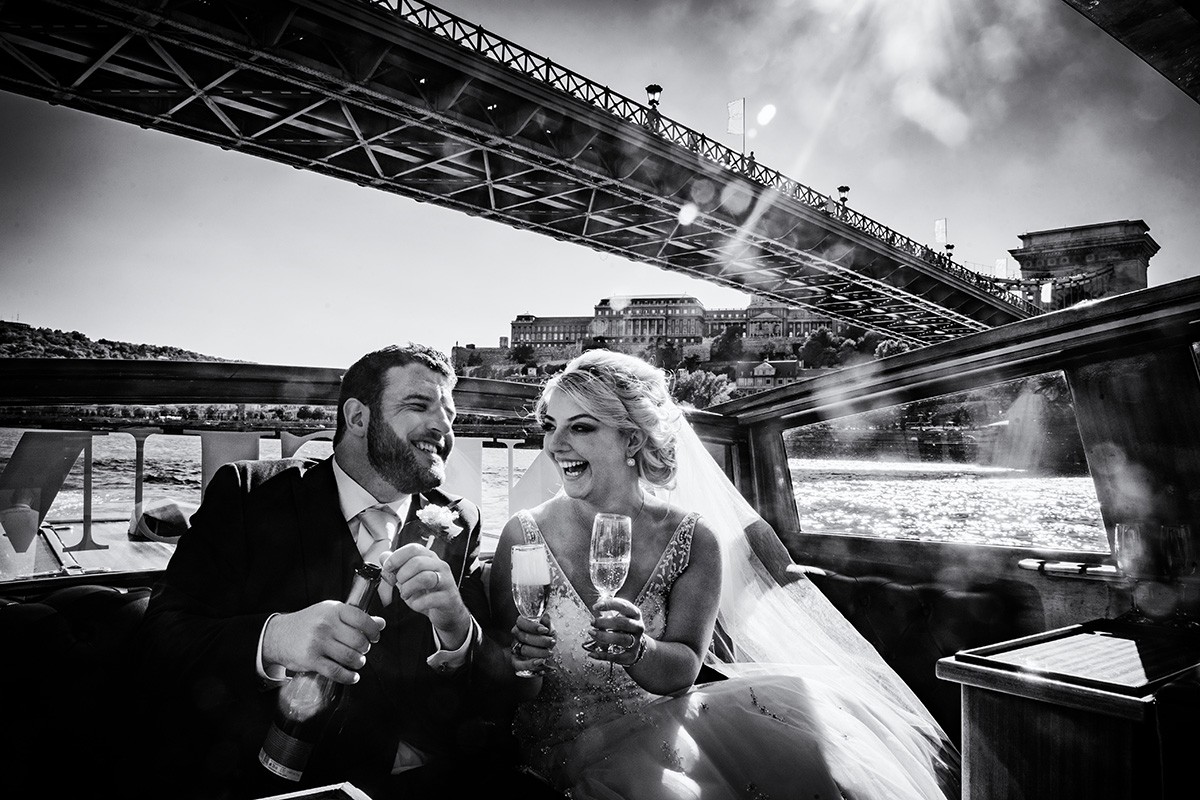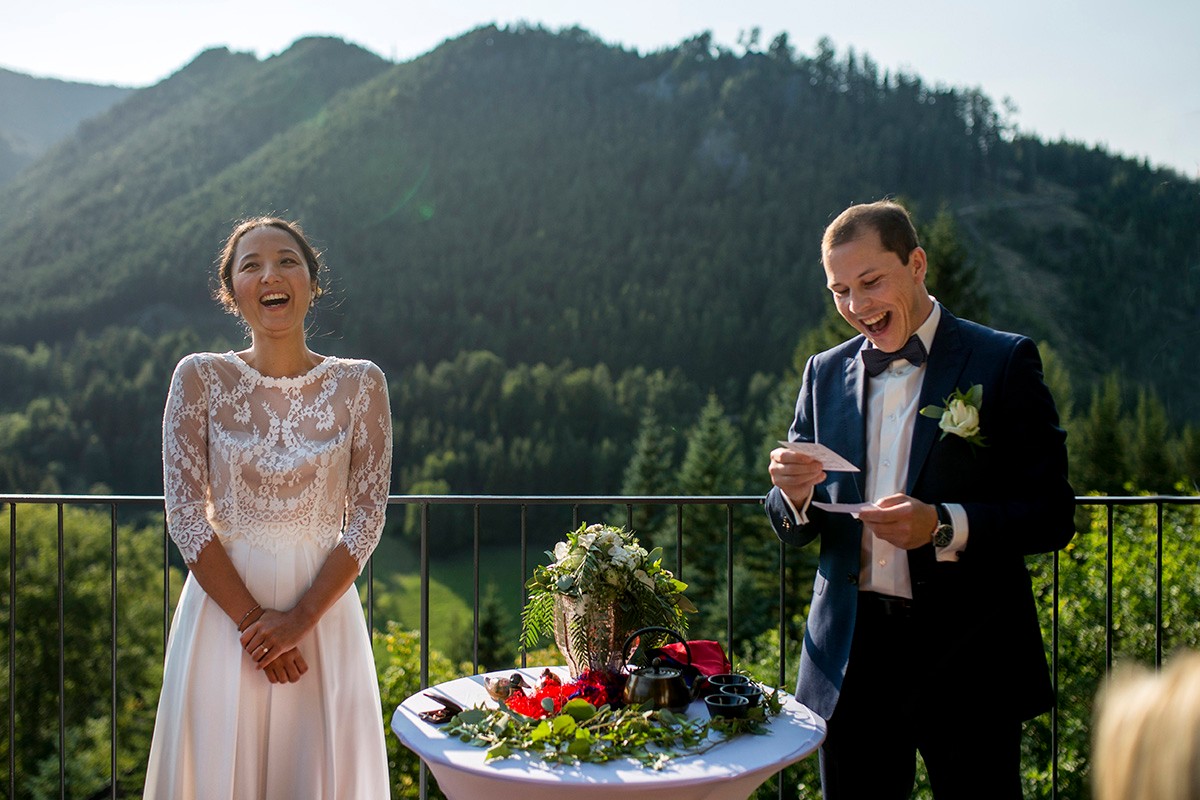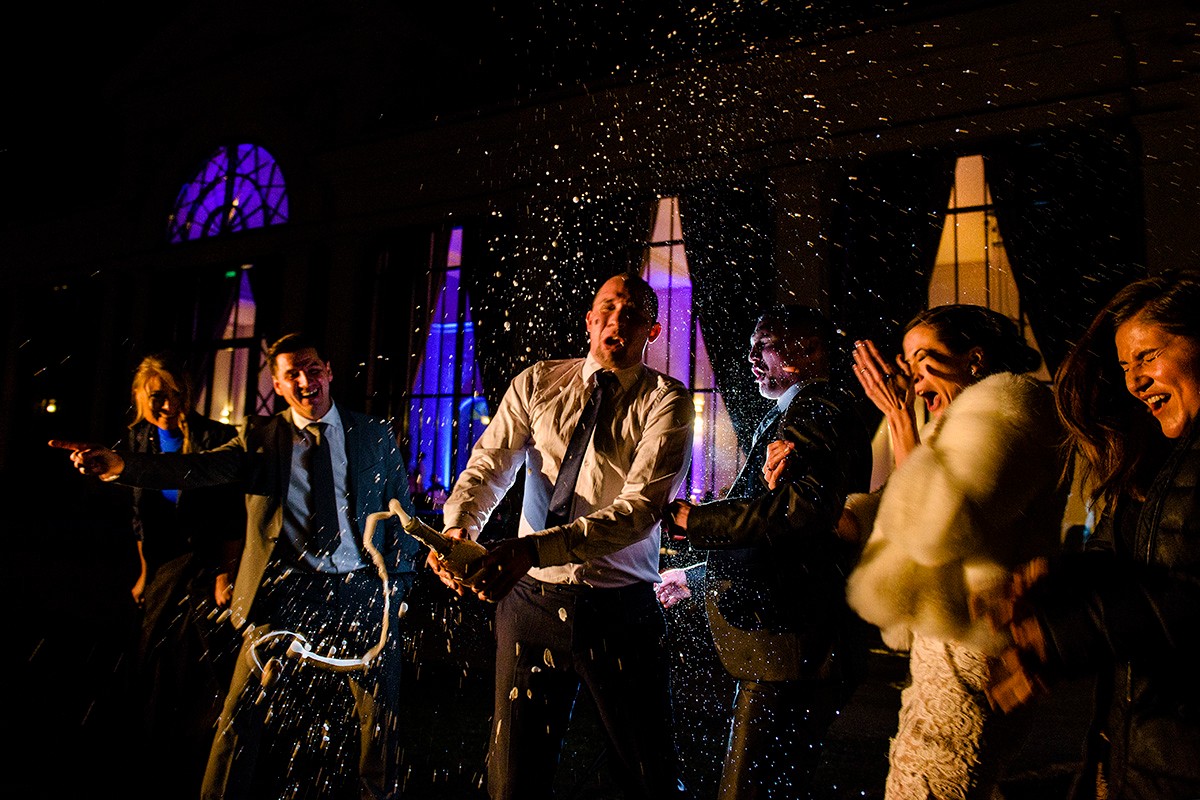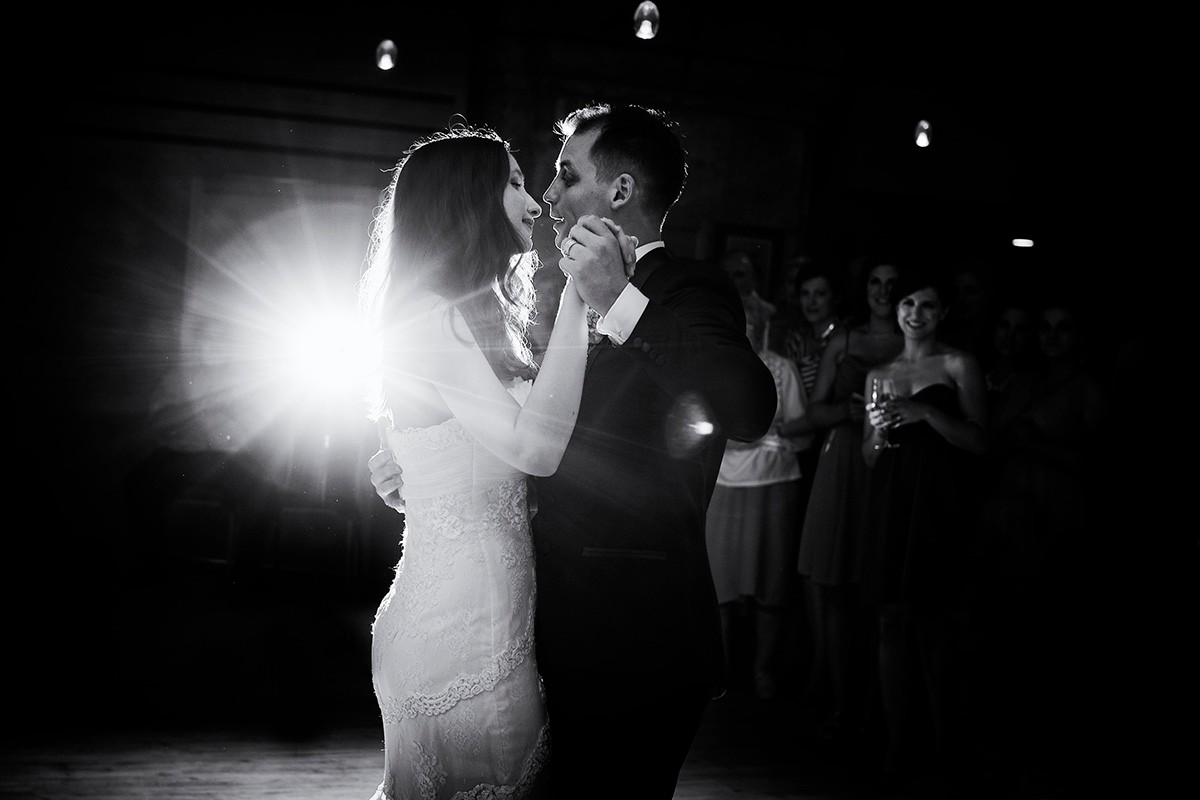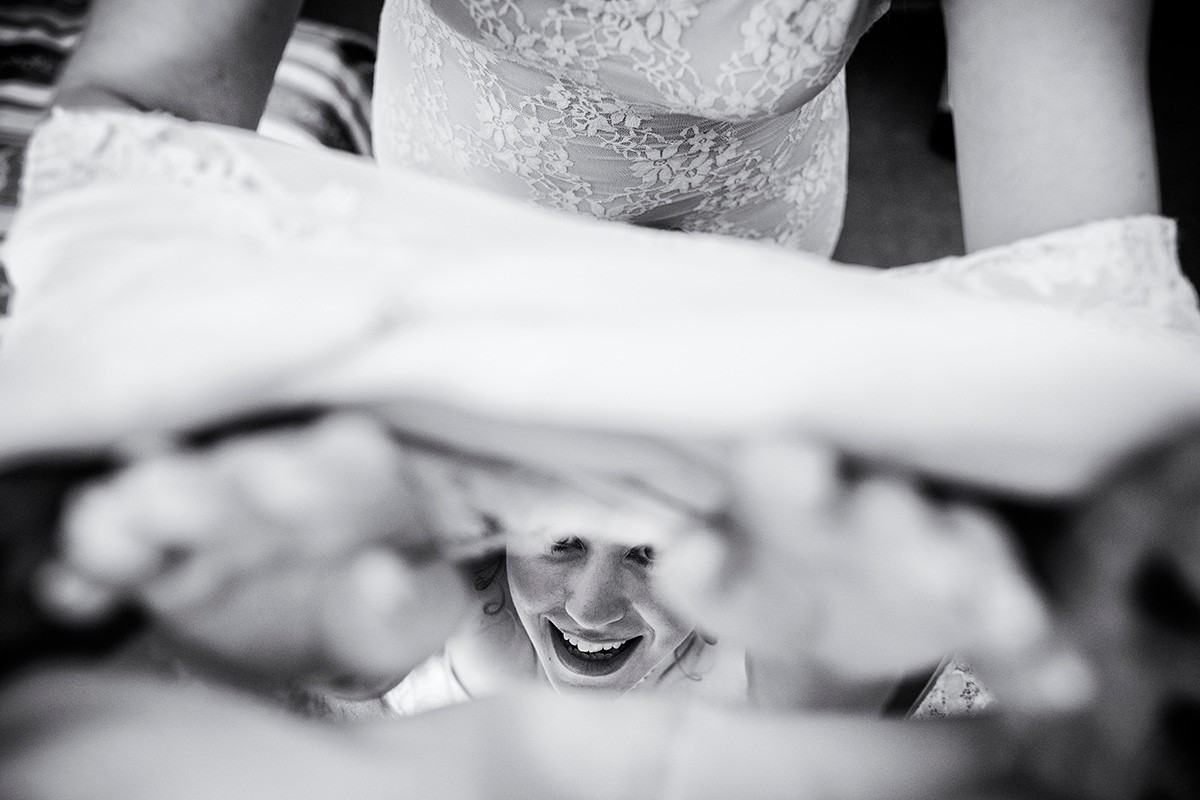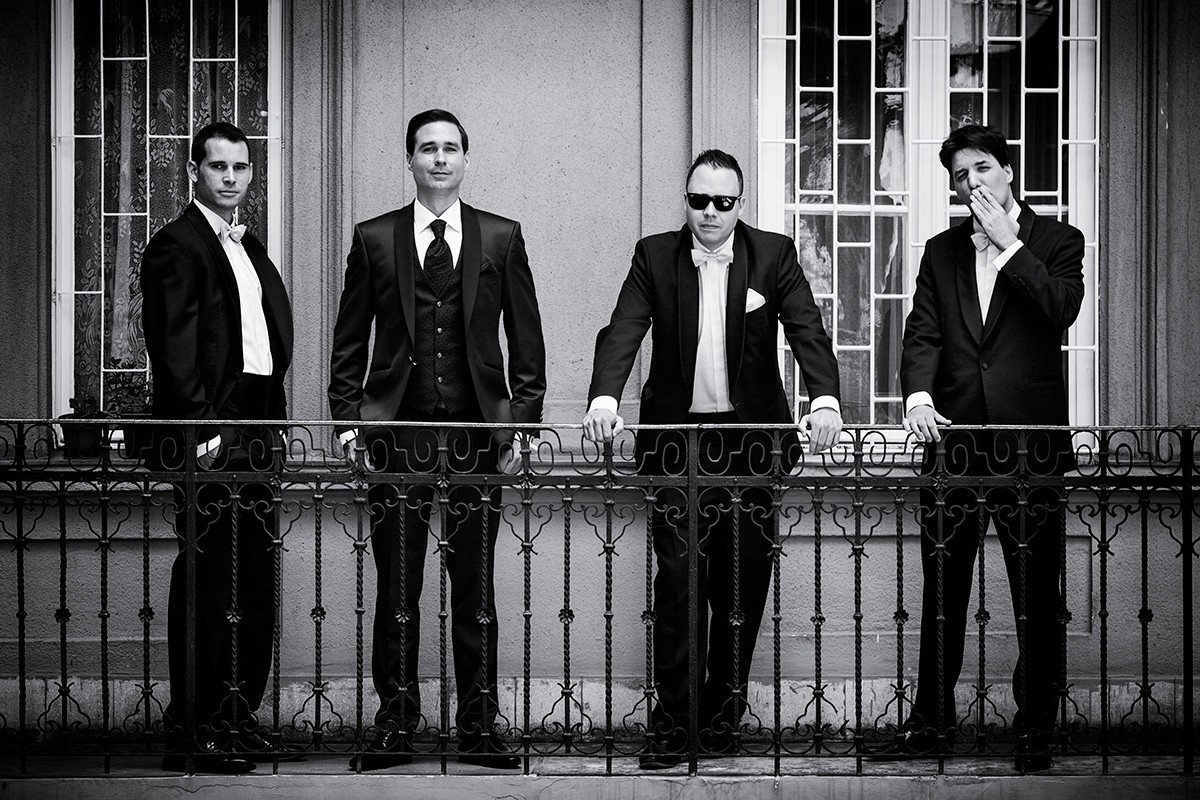 Graziano Guerini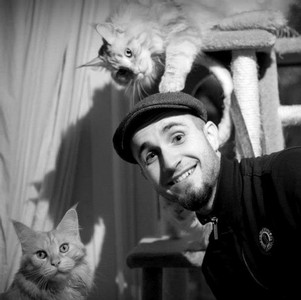 Contact Graziano Guerini
Guerini Graziano is the co-founder, together with Melinda Temesi, of Grazmel Photography. Mostly we work in Italy, Austria, & Hungary but we are available to capture your wedding day anywhere. Photography is more than a job to us, it's a passion--and we believe we show that through our pictures.


Read More
3 Recommendations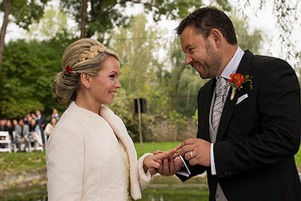 She is a lovely woman and she did a wonderful job.
- HENI + OMAR -
October 10, 2015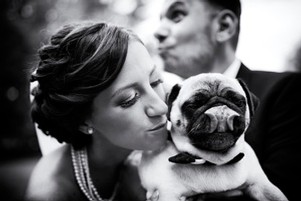 I think Melinda and Graziano are one of the best photographers in Hungary. I am very satisfied with their work. I am always looking forward to seeing our wedding photos, they did a great job.
- EMESE + KRISTOF - August 21, 2015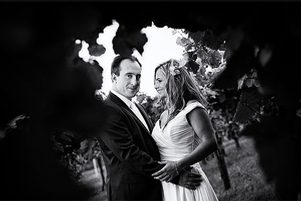 I LOVED to work with Melinda,she is like a friend while she makes professional photos of You and your loved ones....so it is fun to wotk with Her and you get the best and very special and unique photos...the photos of special moments :)
- KATI & GEDEON -
August 16, 2014
1 Real Couple

LAURA + ALBERTO
August 25, 2018