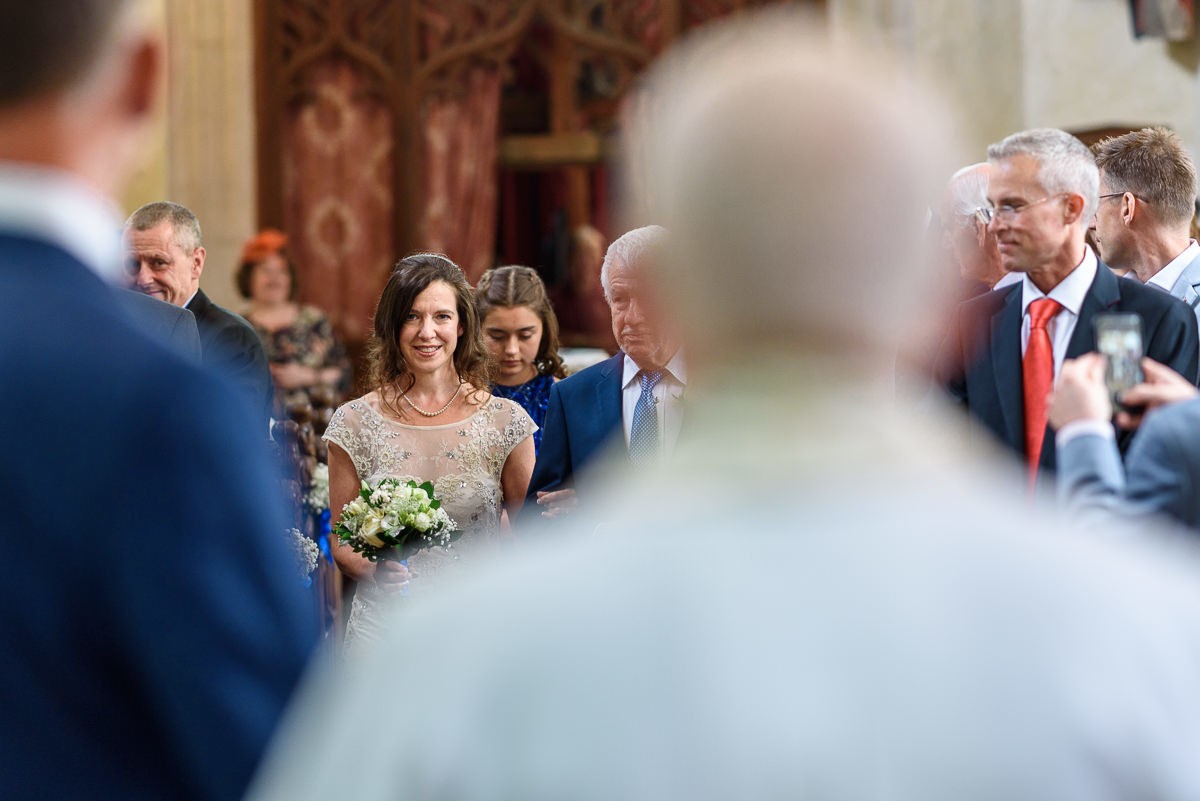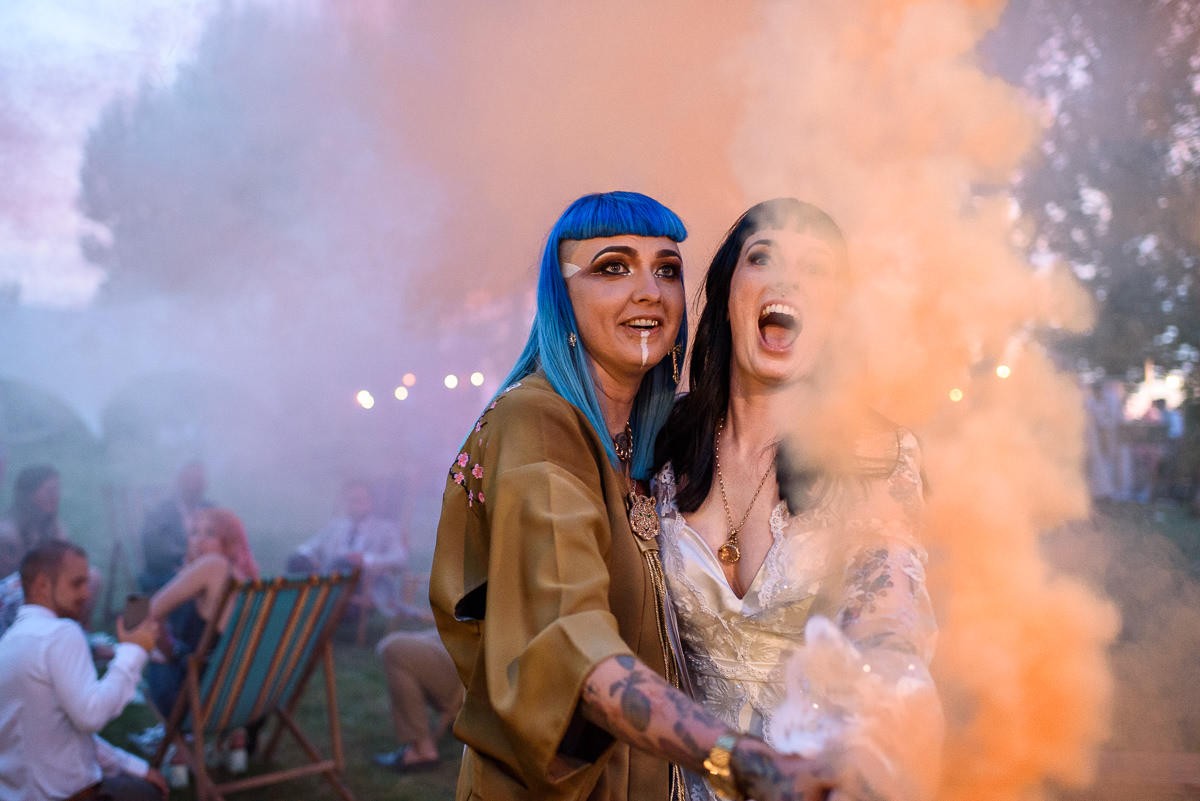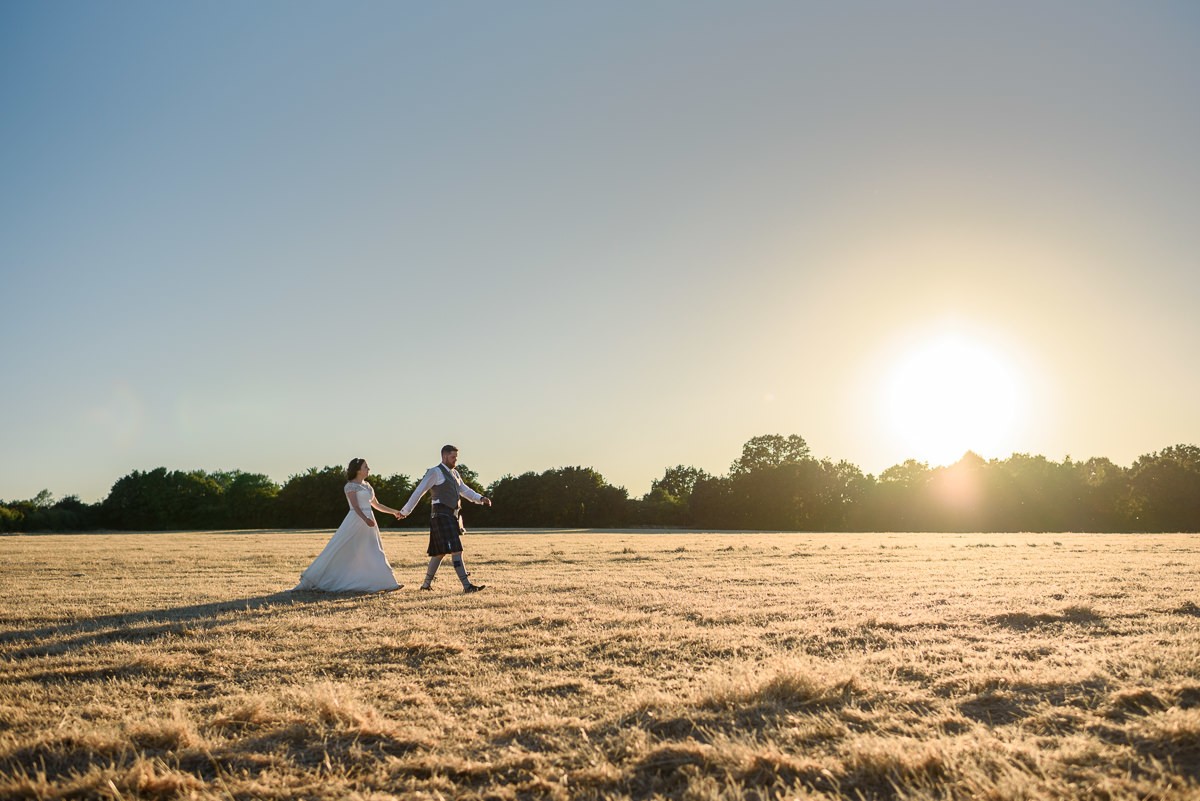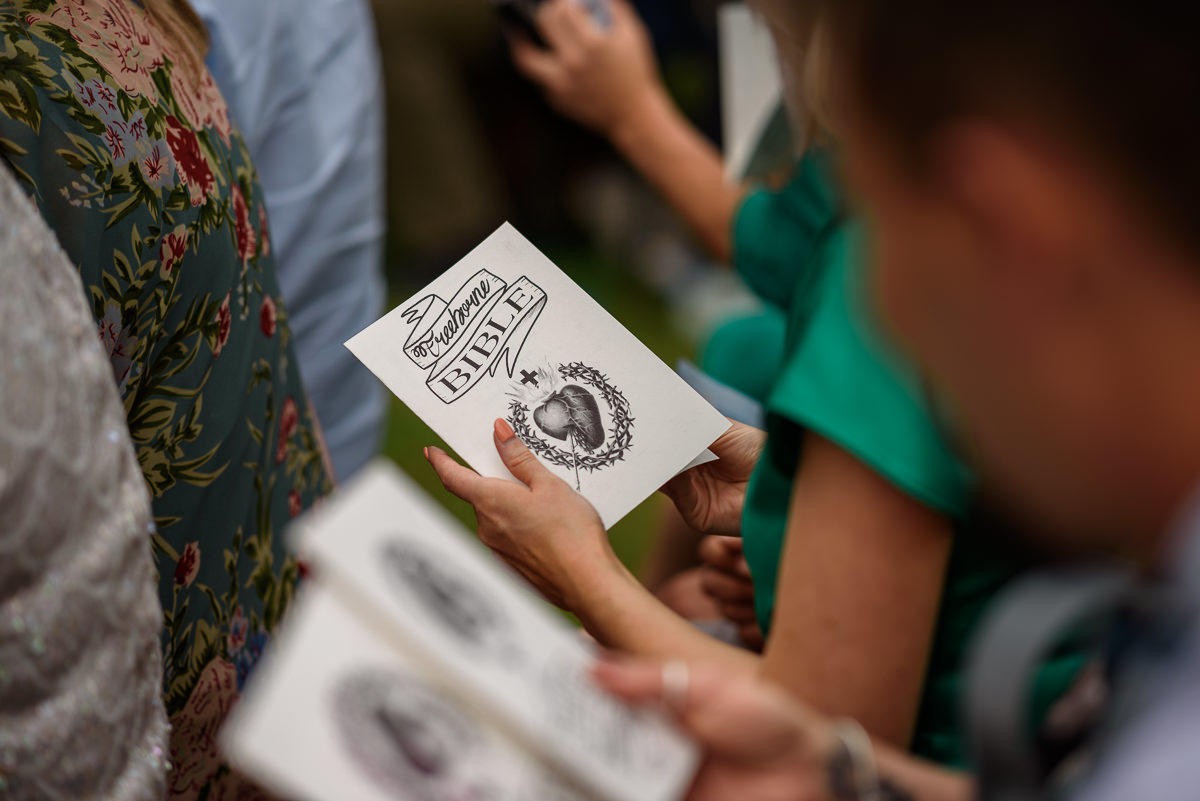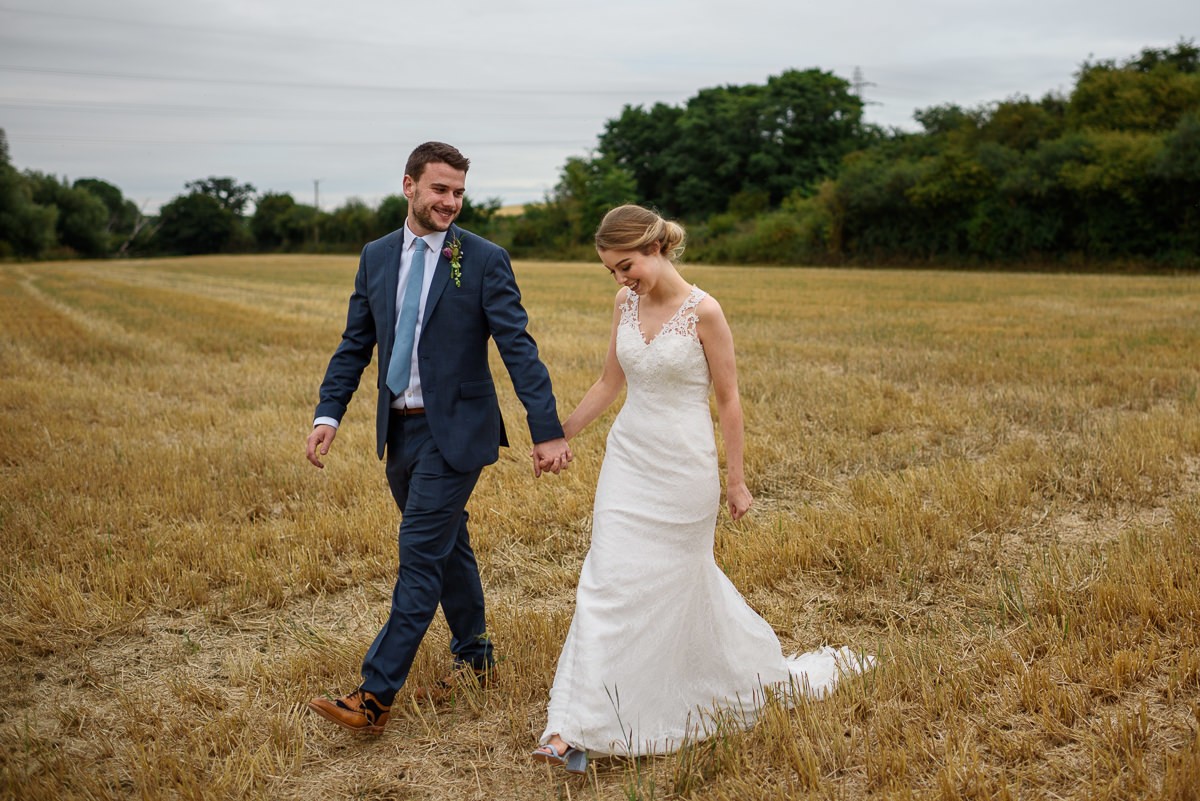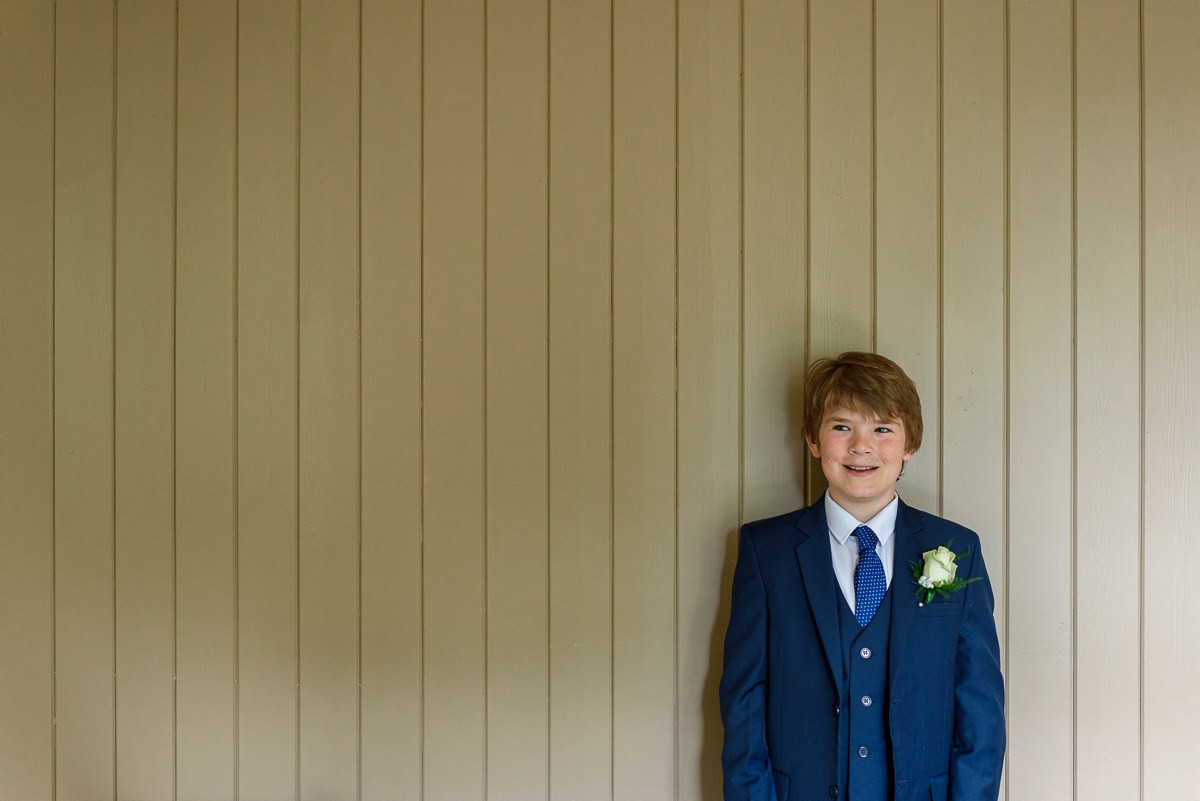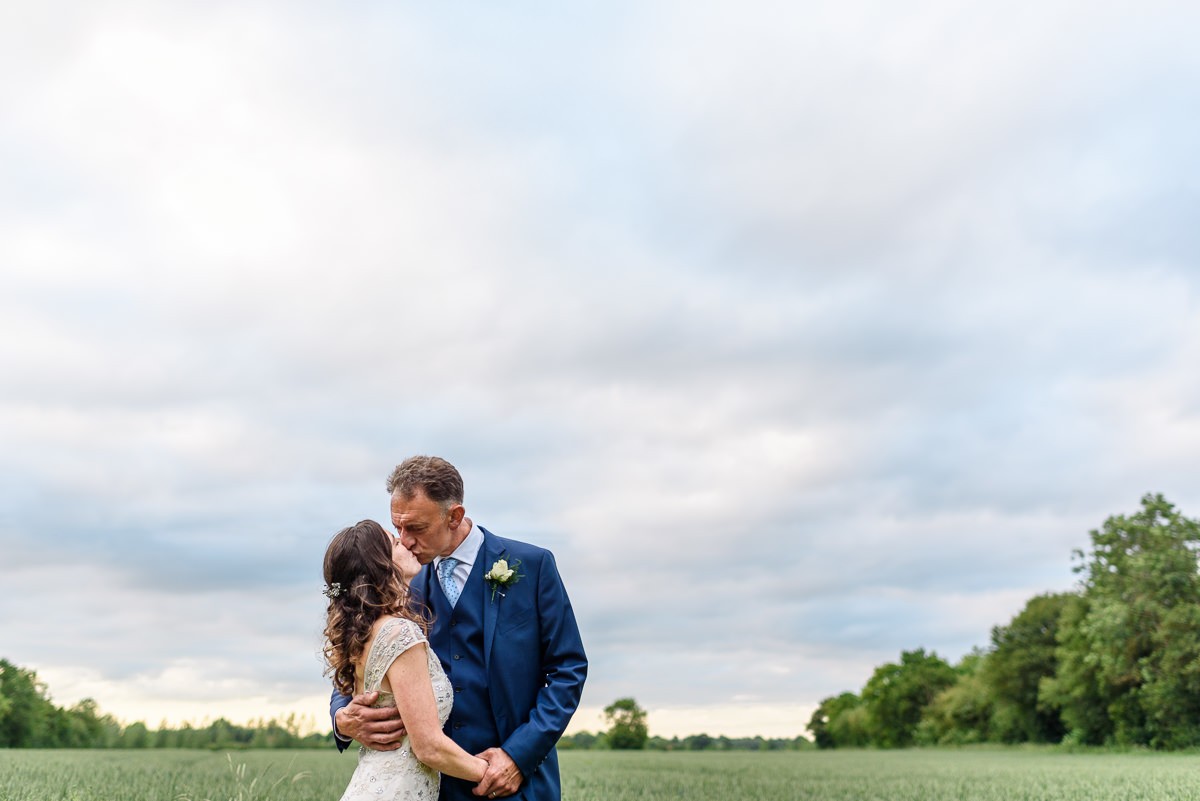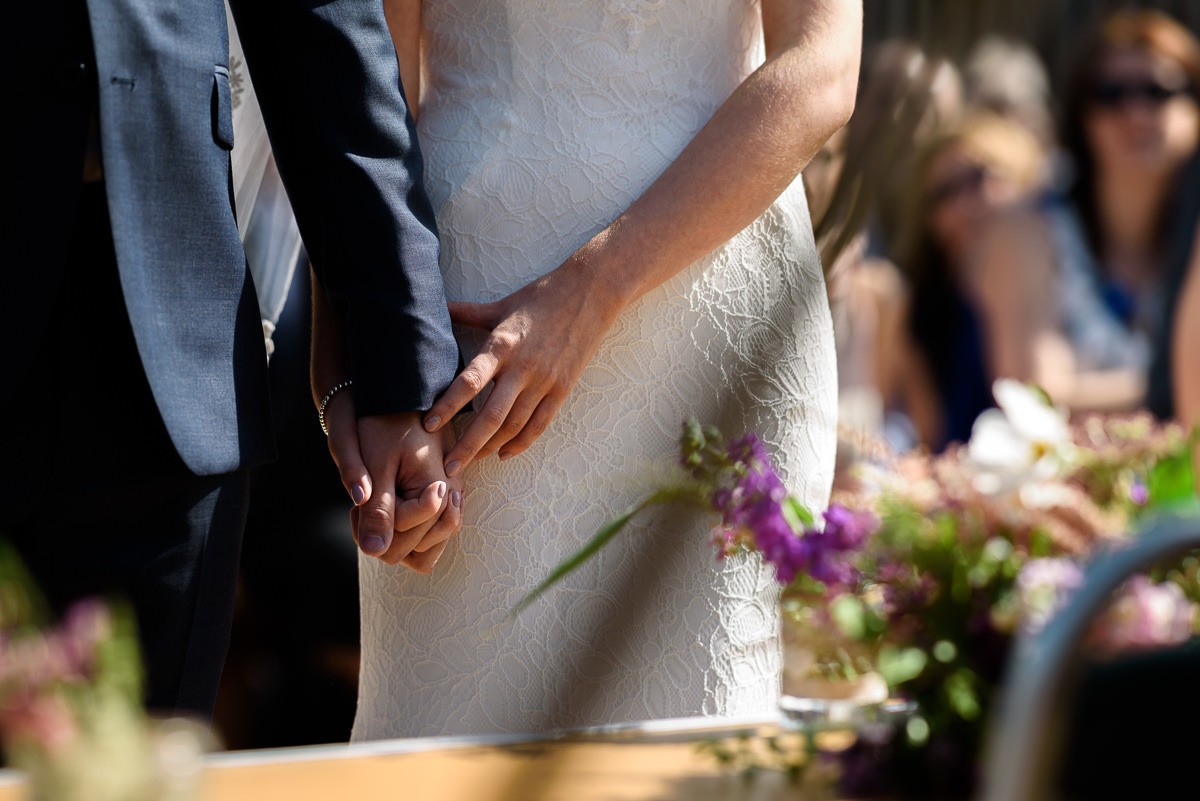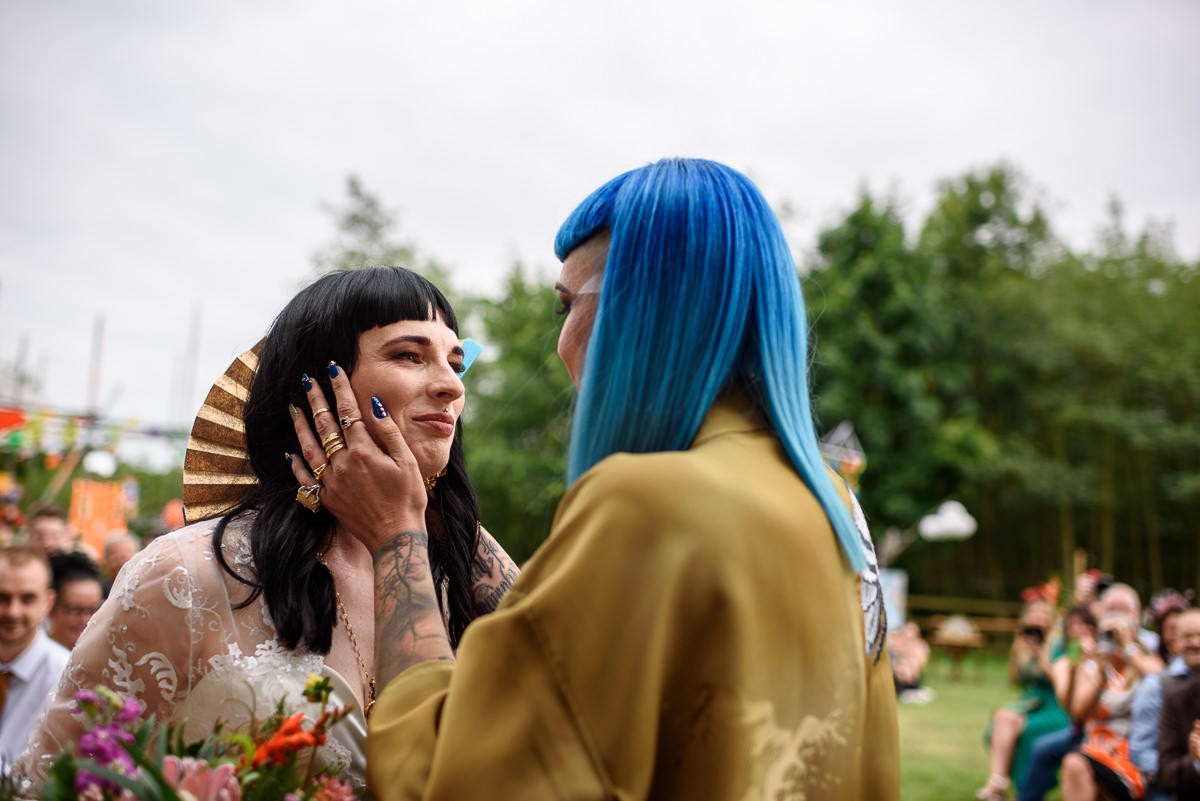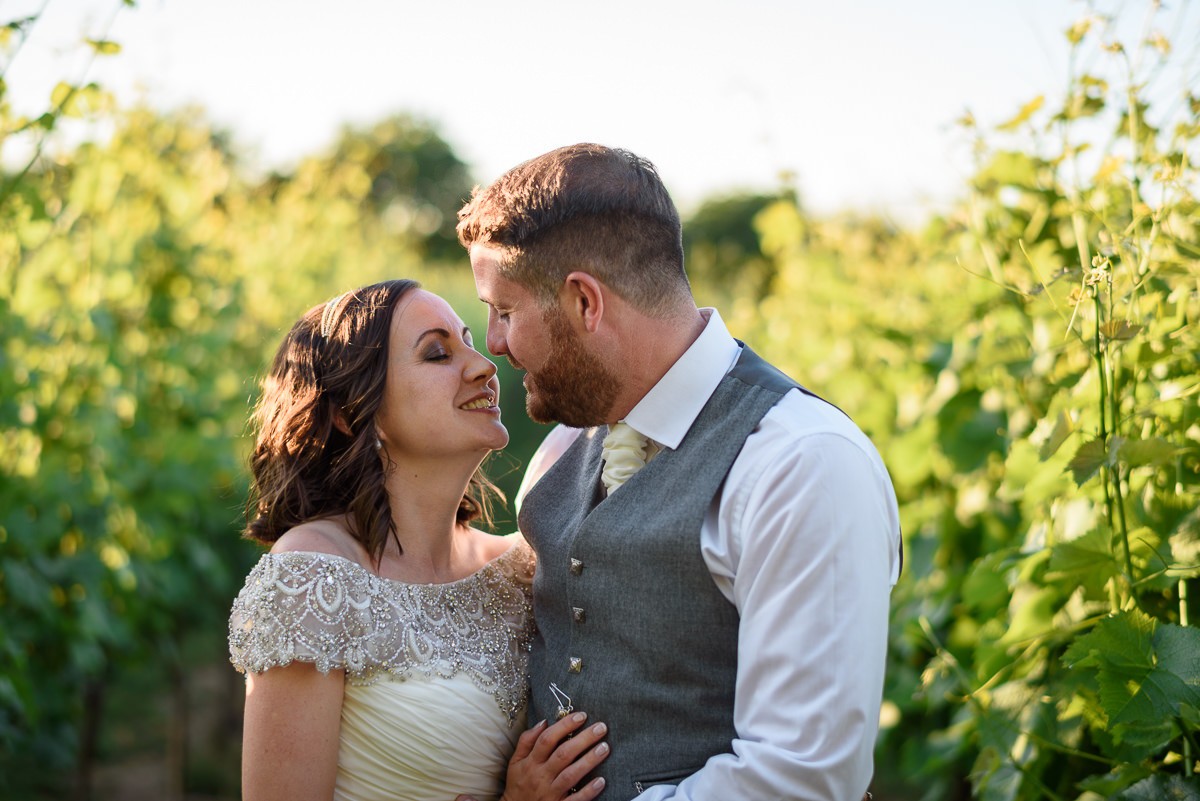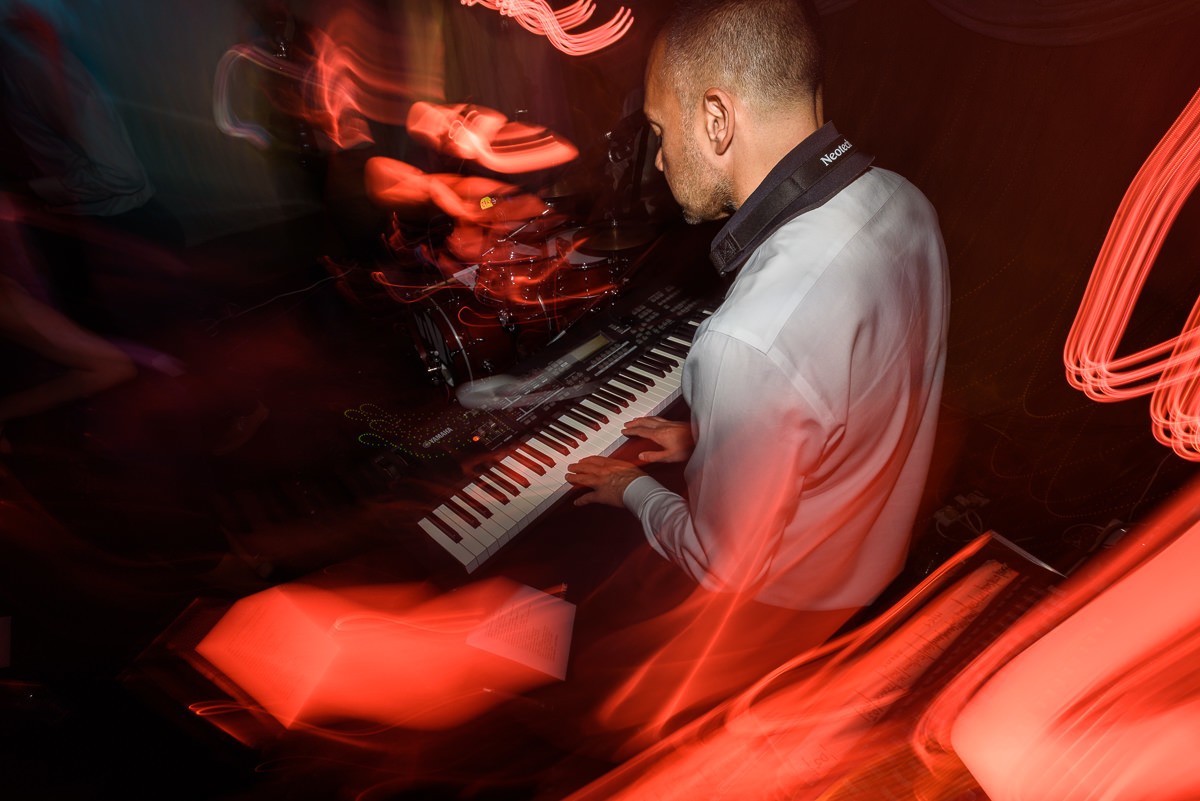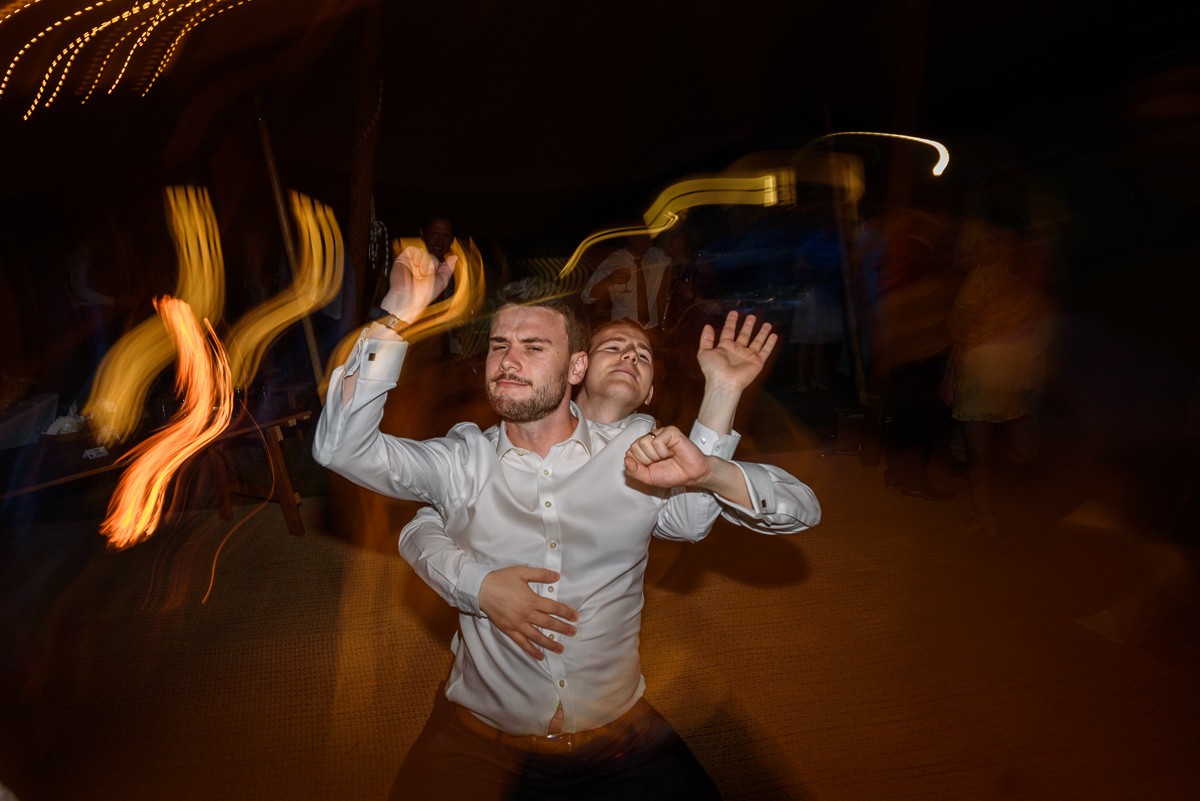 Andy Smith-Dane
Contact Andy Smith-Dane
Hi, I'm Andy, and I'm a Norfolk & Norwich Wedding Photographer.

I love using my photography to tell a story, I love people, I love capturing emotions and delivering images to my clients knowing that they will treasure them forever.

Every wedding is unique, and if you book me as your photographer then I'll be there to capture your day, all of the little things, the blink-and-you'll-miss them moments, the looks you give each other when their eyes meet for the first time on the day, the natural, honest emotions on display.

My photography is my passion, it's how I've told my own story over the years and I bring that passion into my wedding photography. My laid back approach means you can think of me as a friend with a camera. It enables me to capture your day from up close, capture the true emotions on display and deliver images which you will treasure forever.

Read More
4 Recent Couples