Cecilia Rivarola
All In White Wedding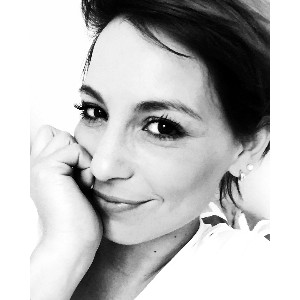 Request Pricing or Availability

About Cecilia Rivarola:
I was born in Cordoba, Argentina. I lived in my town until I was 23, when I became a professional designer, in search of new emotions and eager to immerse myself in new cultures and knowledge. I took my camera and decided to travel around the world photographing everything.
This road took me around Mexico, Cuba, Europe, Dominican Republic, United States and Chile where I currently live happily.
My passion for photography continued to grow until it became my way of living, working and expressing myself. I love Italian food, good music, traveling and art. I'm passionate about documenting unique moments, smiles, glances, emotions. Photographing "real" people is what fills me, achieving a connection with my camera that can be seen through time.
Best Work (10)