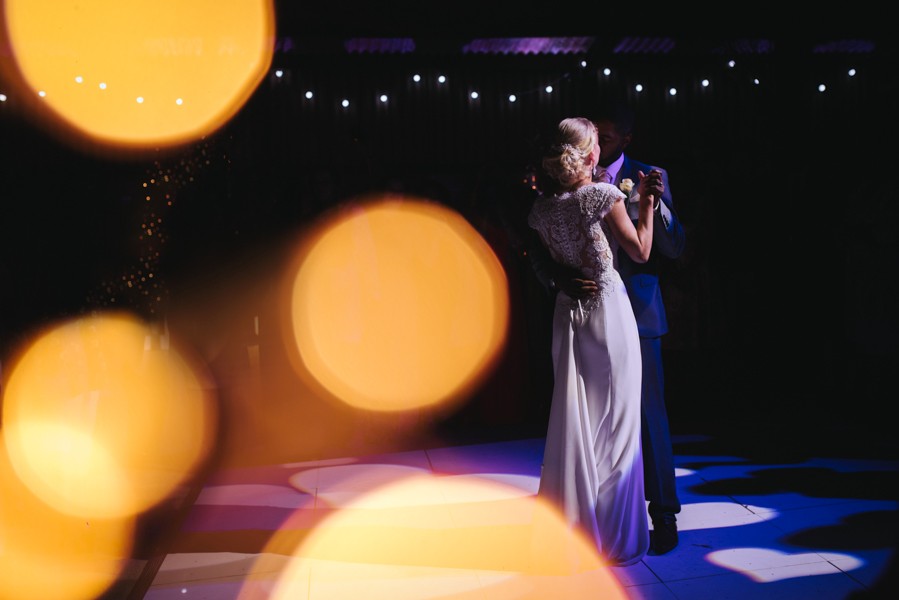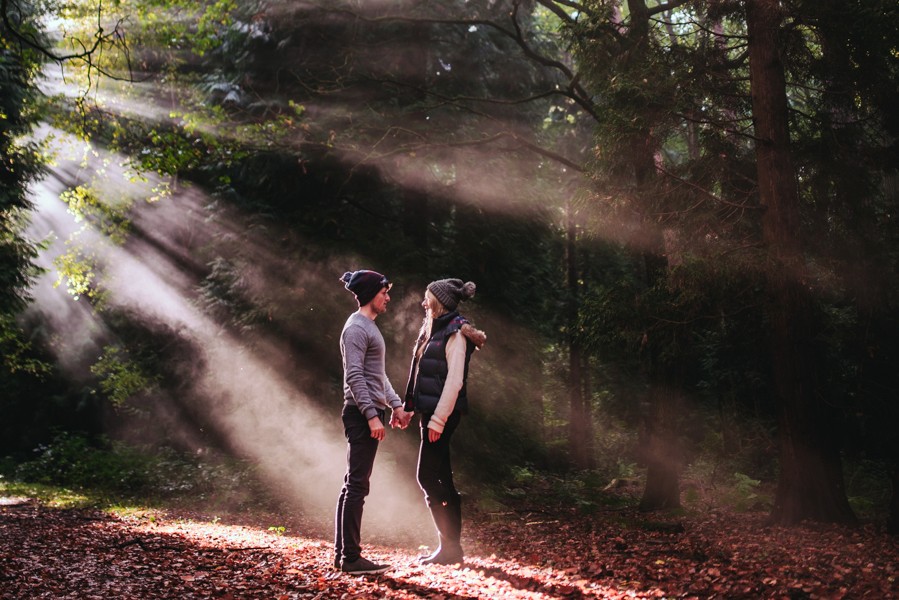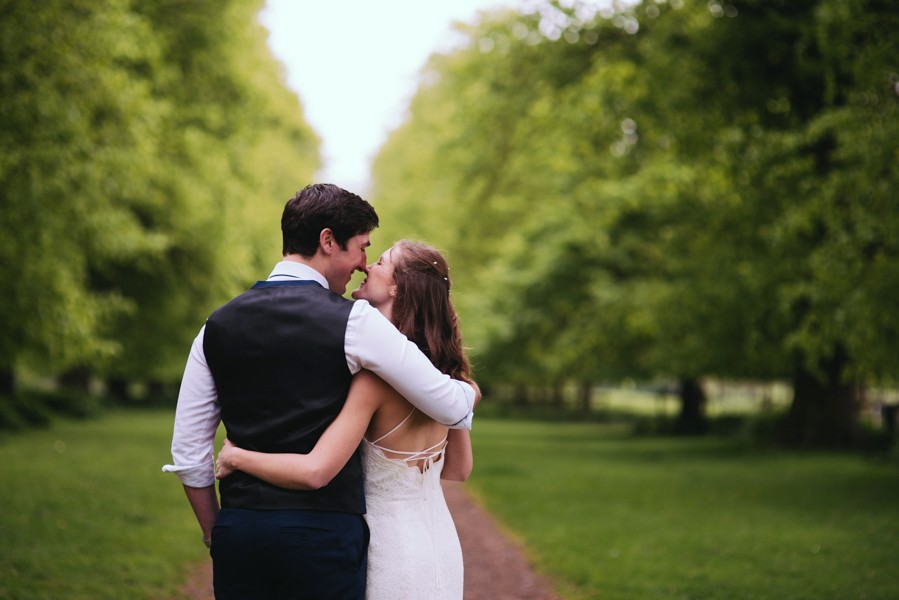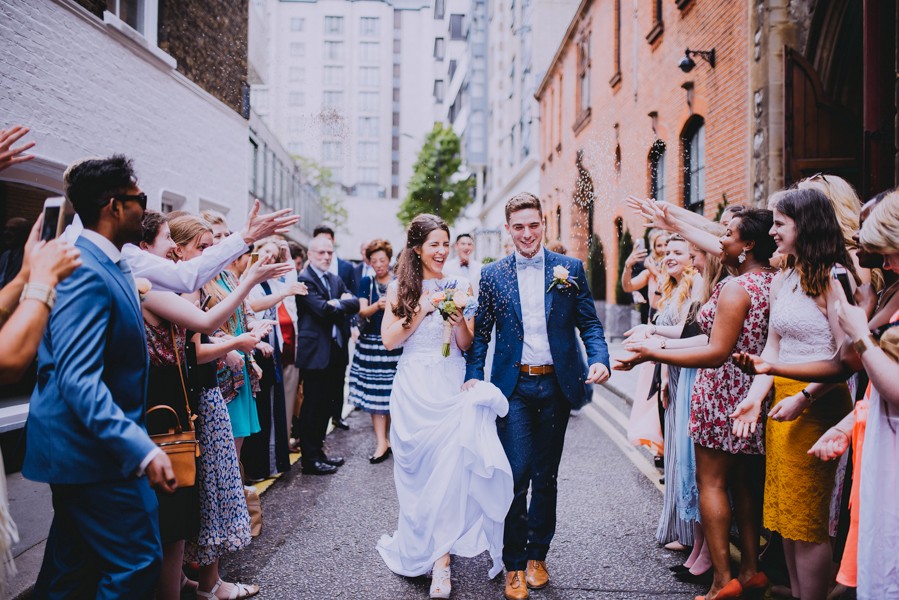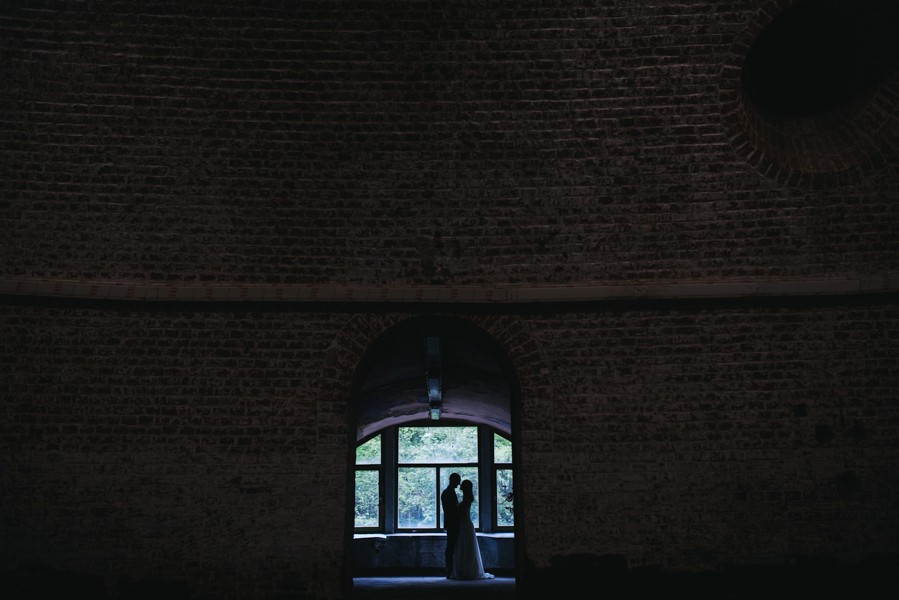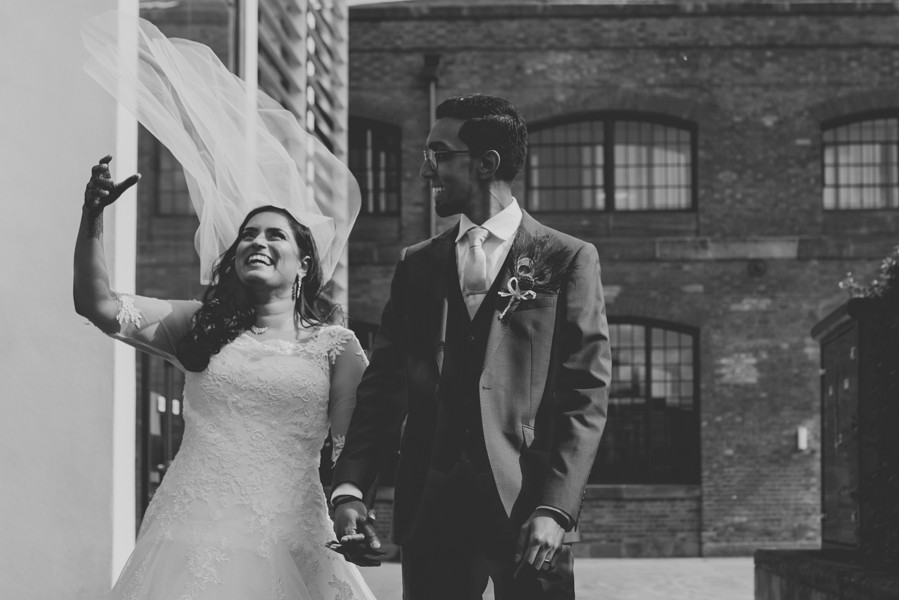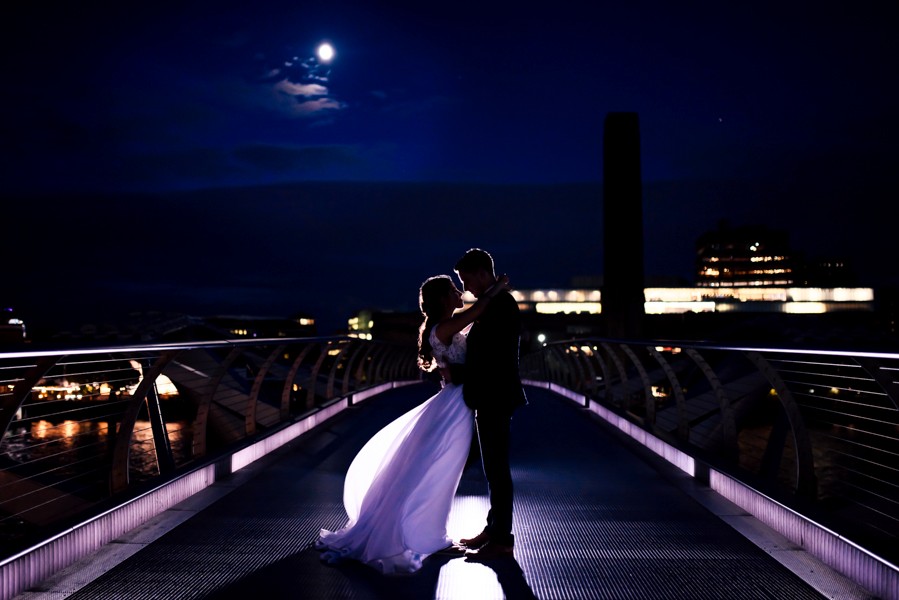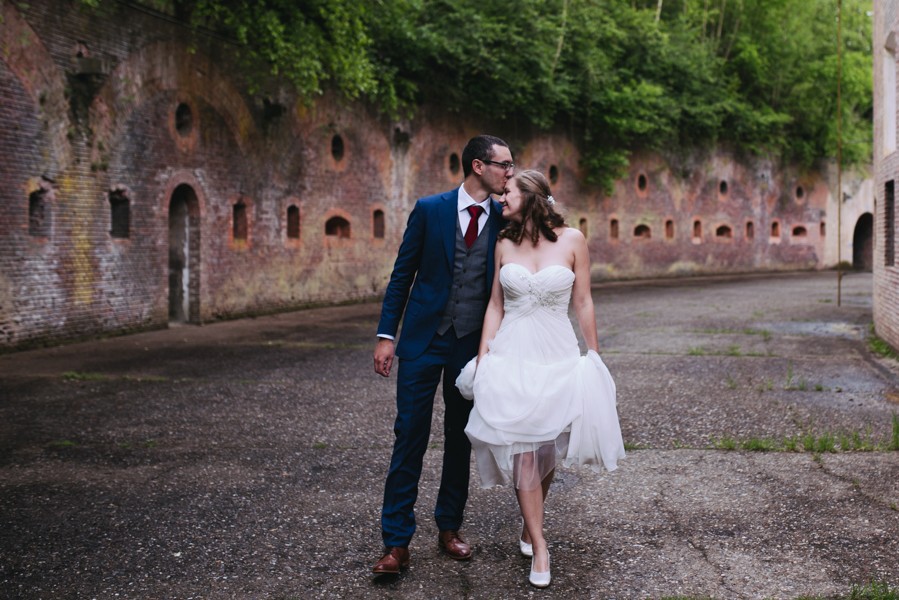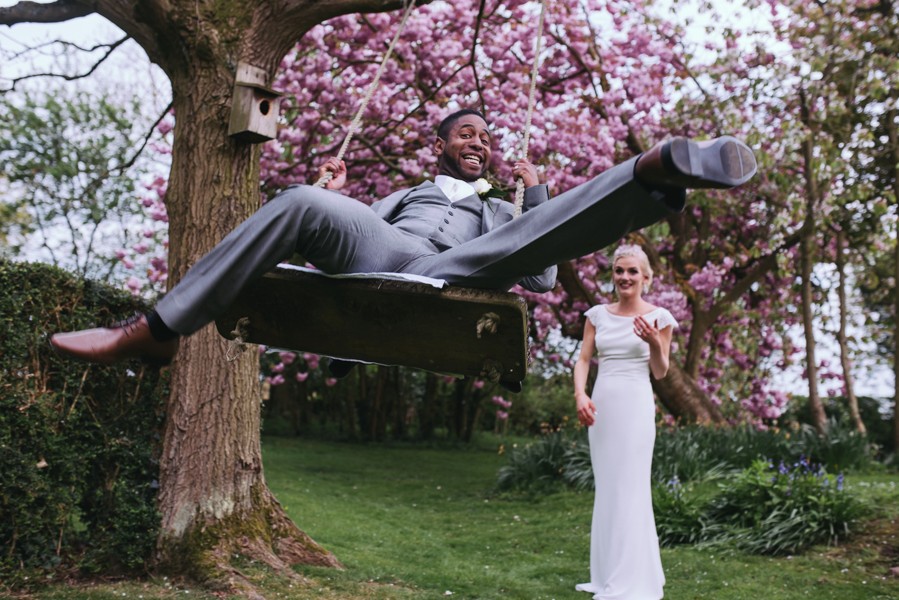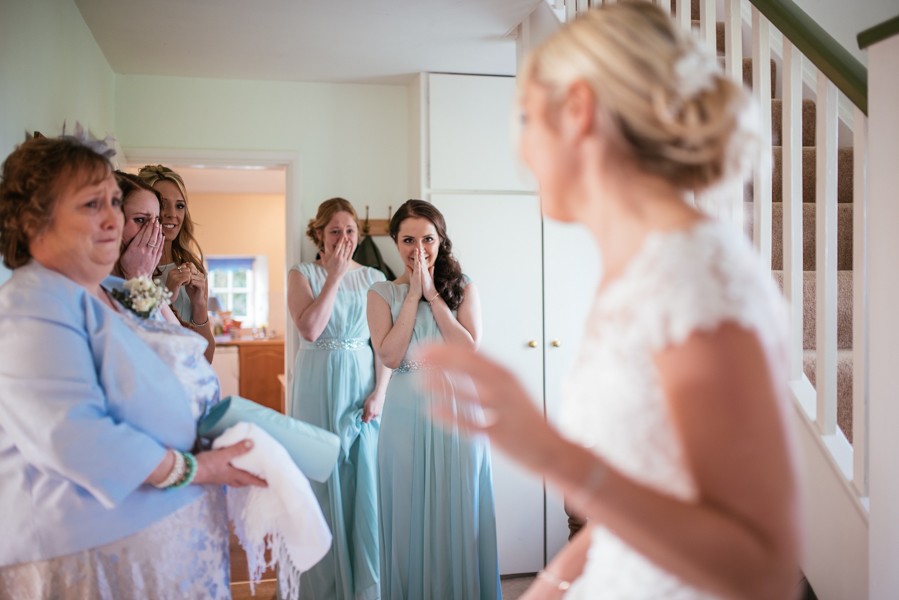 Megan Wilson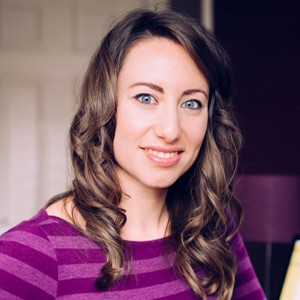 Contact Megan Wilson
I love weddings - I love that every wedding is different and each couple celebrates the start of their marriage in a way that is a unique expression of their love. My focus is to capture the story of your love and wedding day with my photographs.

My style uses as much natural light as possible as I believe that this brings a sense of authenticity and reality to your wedding photographs so you can relive those special moments.

More about me? I'm married to Mr W - he's the best person I know. We have an incredibly fluffy dog called Kenzo and we adore him. I love Jesus, having adventures (anywhere in the world!), Harry Potter and cool socks.

Read More