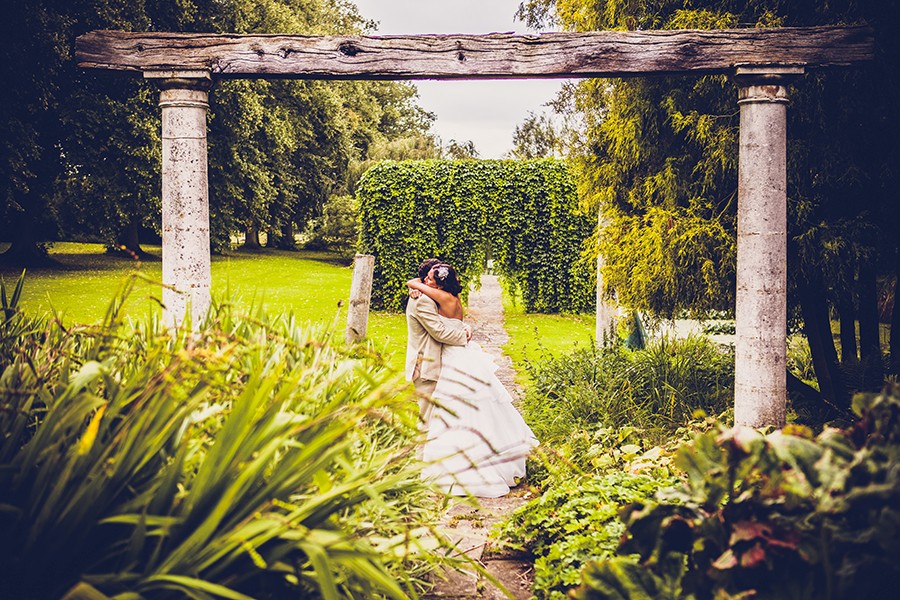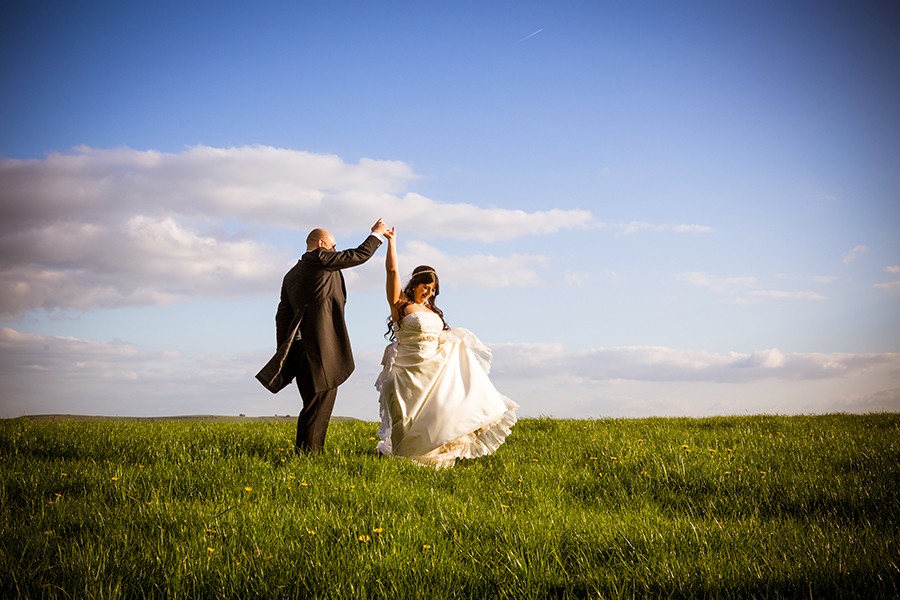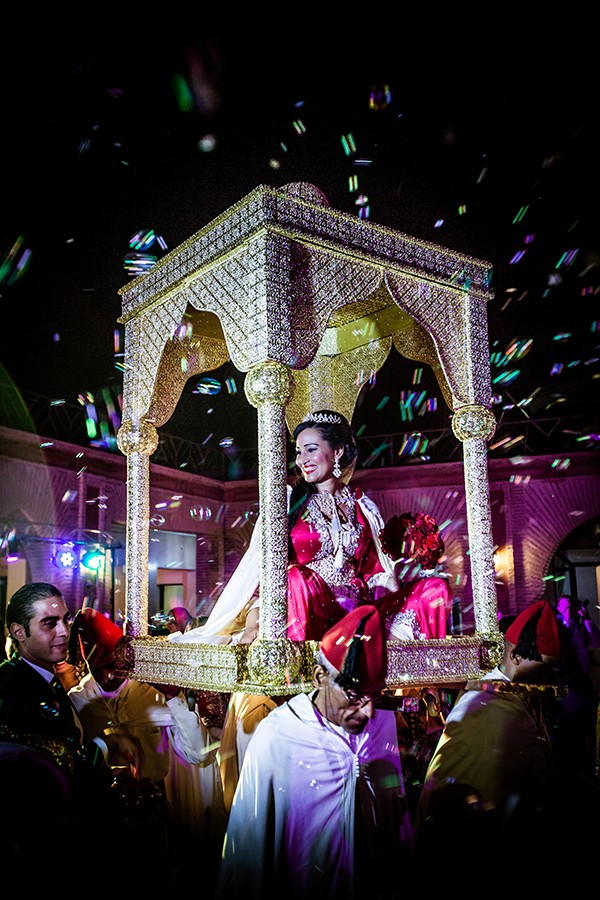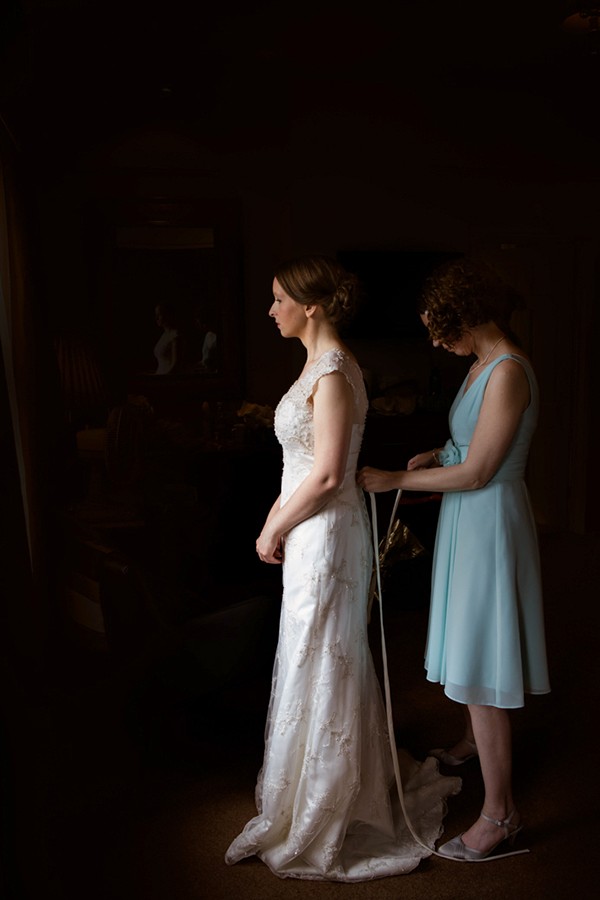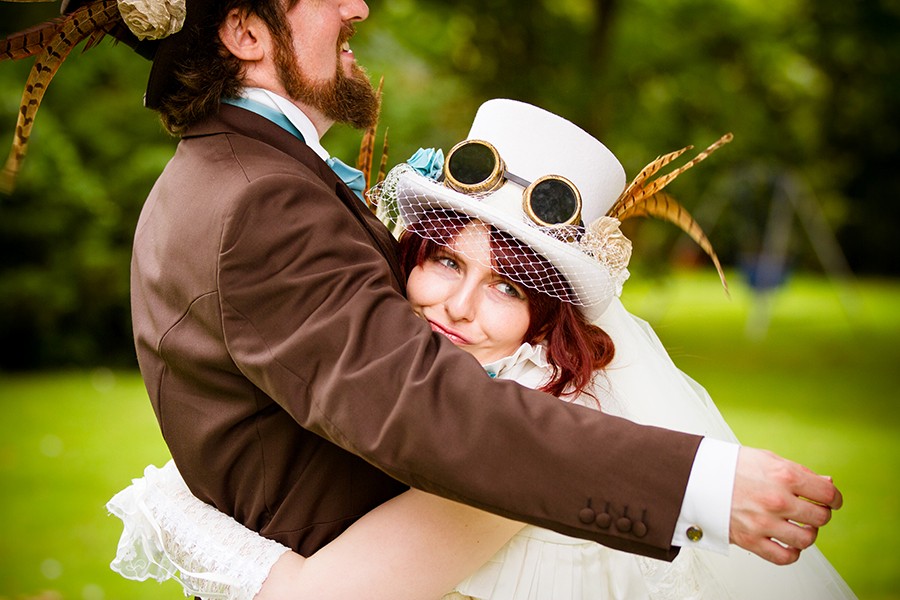 Alix Marina-Chouhan
Contact Alix Marina-Chouhan
Whenever you see your photos, you'll remember how you felt at that moment and I'm sure you'd rather feel joy, love and awe, not awkwardly posed. So I mix mostly natural photos, capturing what is really happening with some more arty photos if you'd like that. It's a dialogue between us so you get what you want and the photos are YOU.

I find the more important thing in life is connections so that's what I focus on. Authentic emotions.
I trained as a Beloved photographer and invite you to share and play rather than pose or tell you to "be natural". The best way to get into that is a pre-wedding shoot, I promise you'll feel all loved up by the end of it.

I am friendly, flexible (and French) and shoot in UK and abroad, weddings of all kinds and all cultures and cultural mixes.

Private gallery- same-day sneak-peek slideshow, photos on USB and youtube album are included. Engagement shoots, albums, parents' albums, guest books, downloads, invites and thank you cards are optional. You pick.

I'll help as much as I can, so do ask, I'll try.

Read More