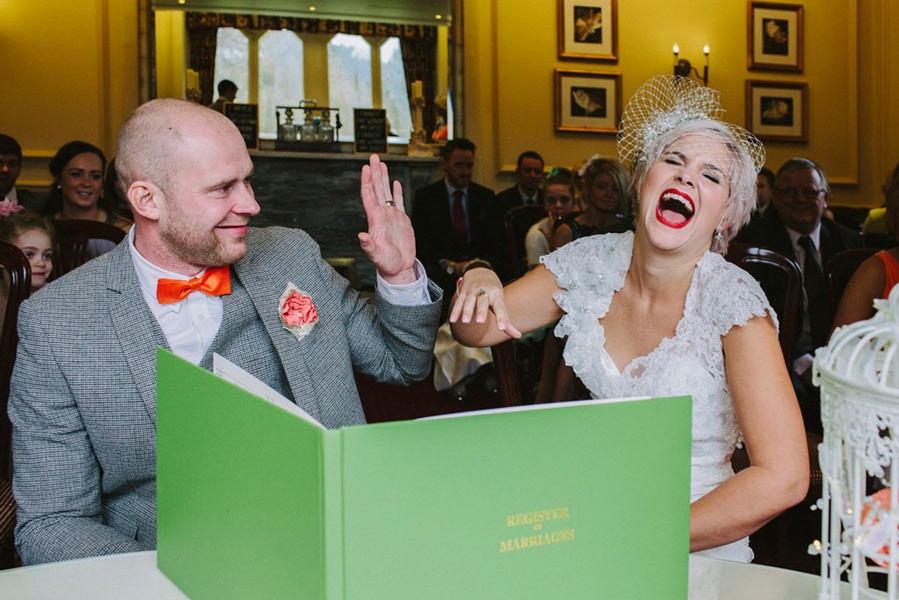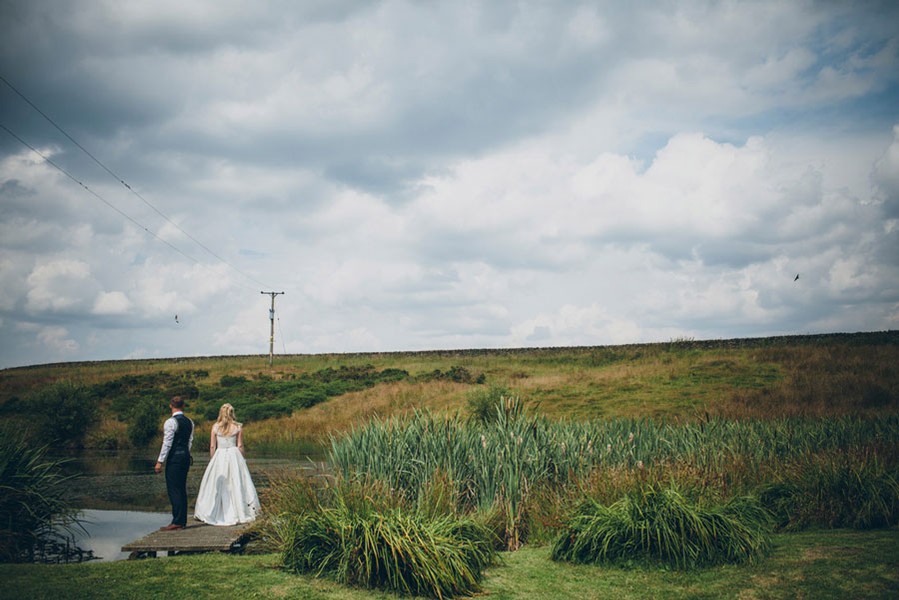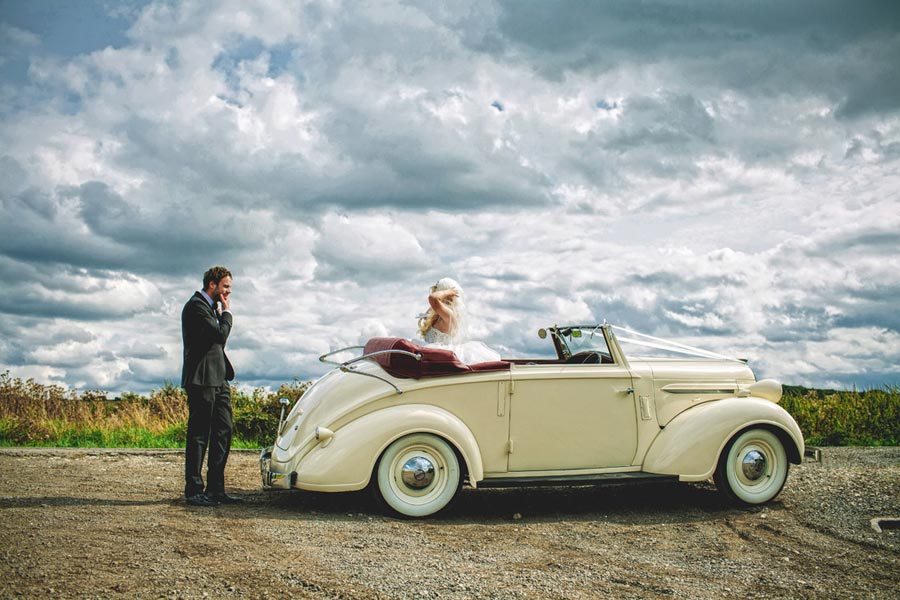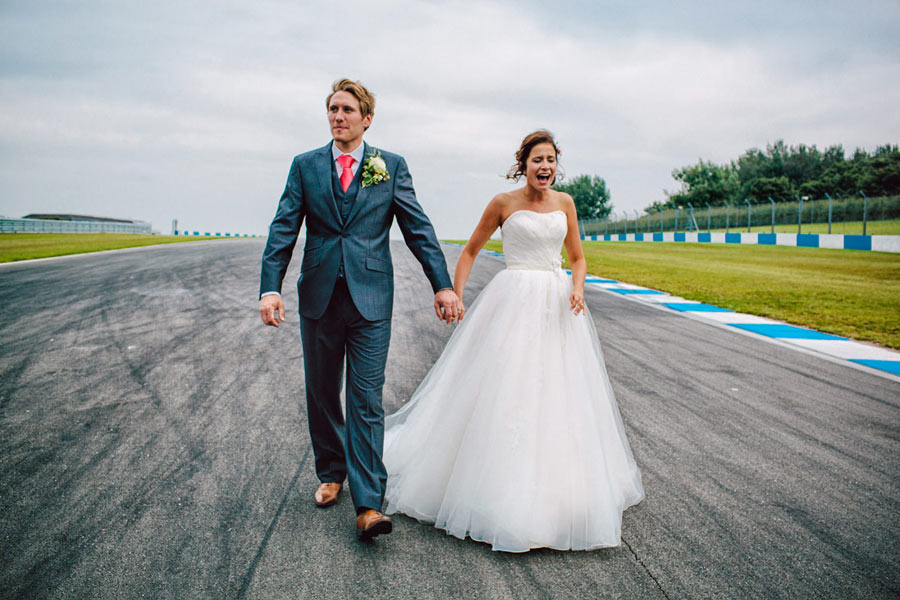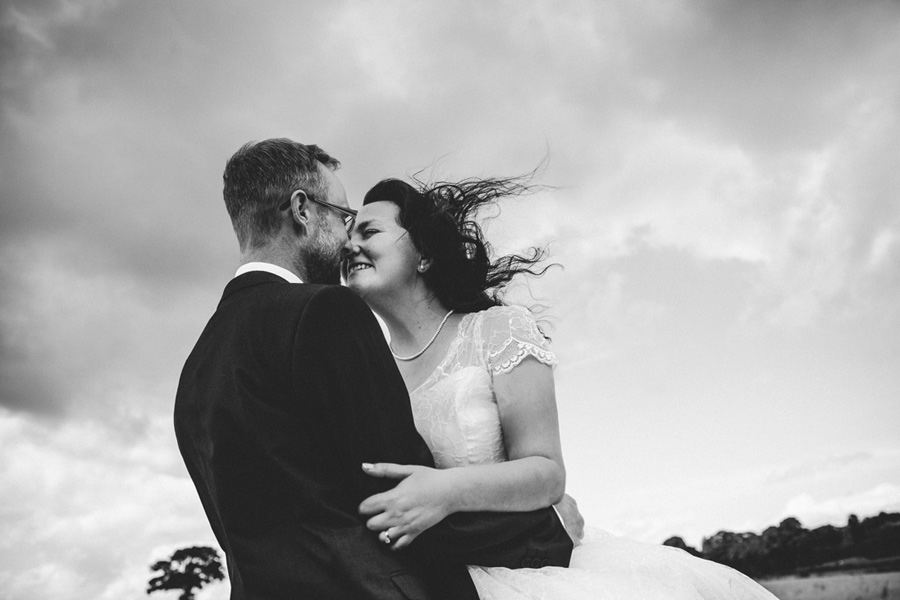 Yvonne Lishman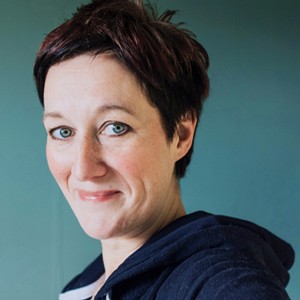 Contact Yvonne Lishman
One of the Best Wedding Photographers UK 2016 - Hen Heaven

One as the worlds 100 best wedding photographers 2015 - Nicholas Purcell Studio

My take on wedding photography isn't conventional or formal. There are no set shots or endless groups. It's about creating artistic and quirky wedding photography for lovely couples just like you and telling the story of your big day through bold and original imagery with your personalities shining from it. It's about being unique because you are unique.

Read More