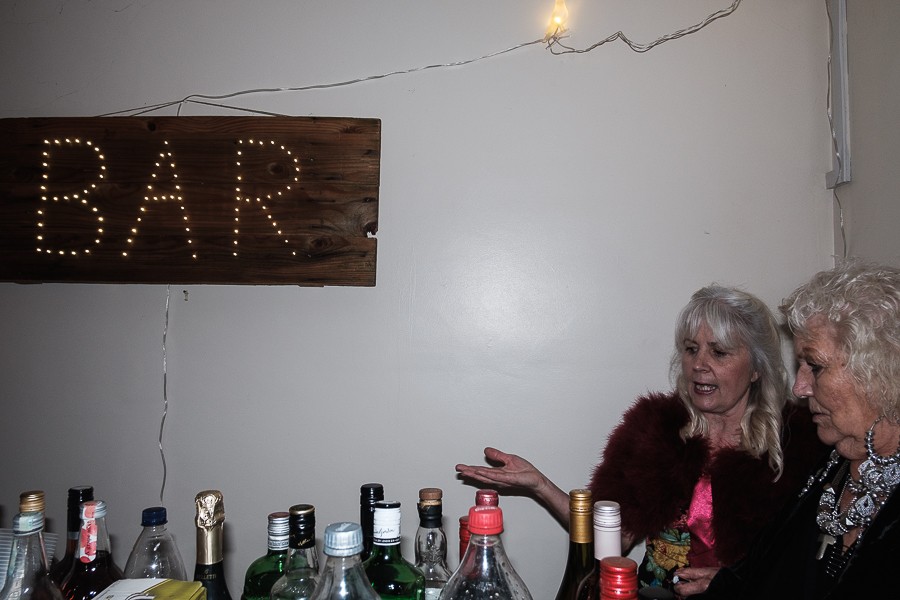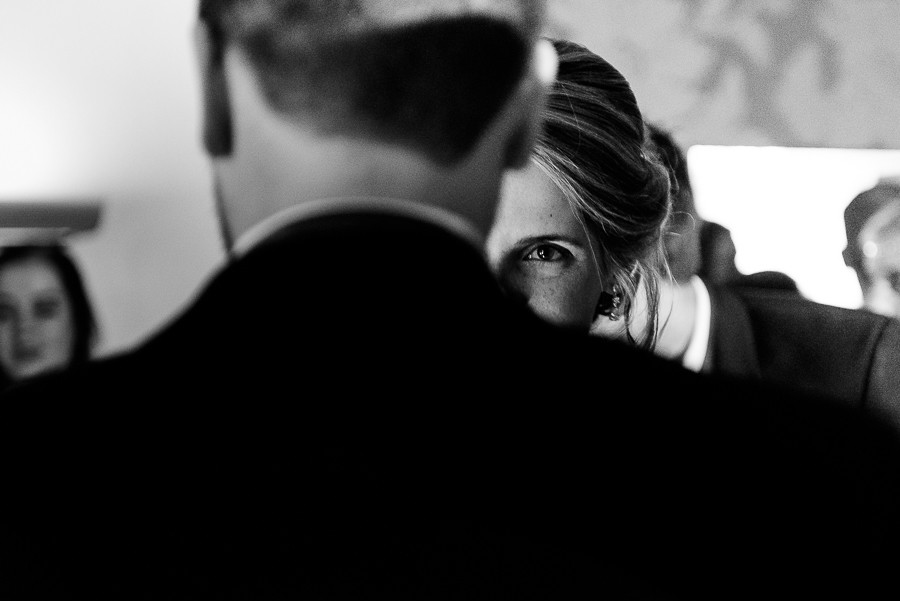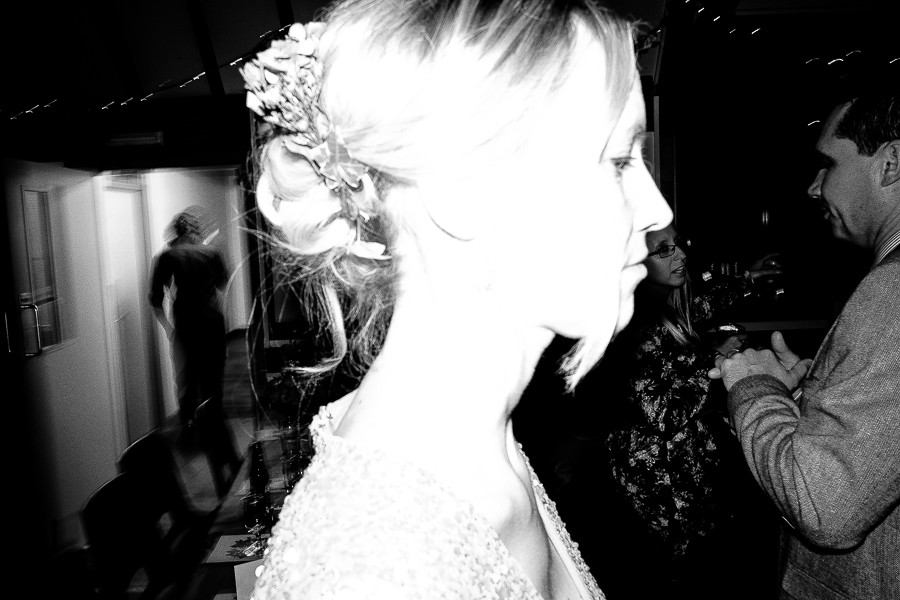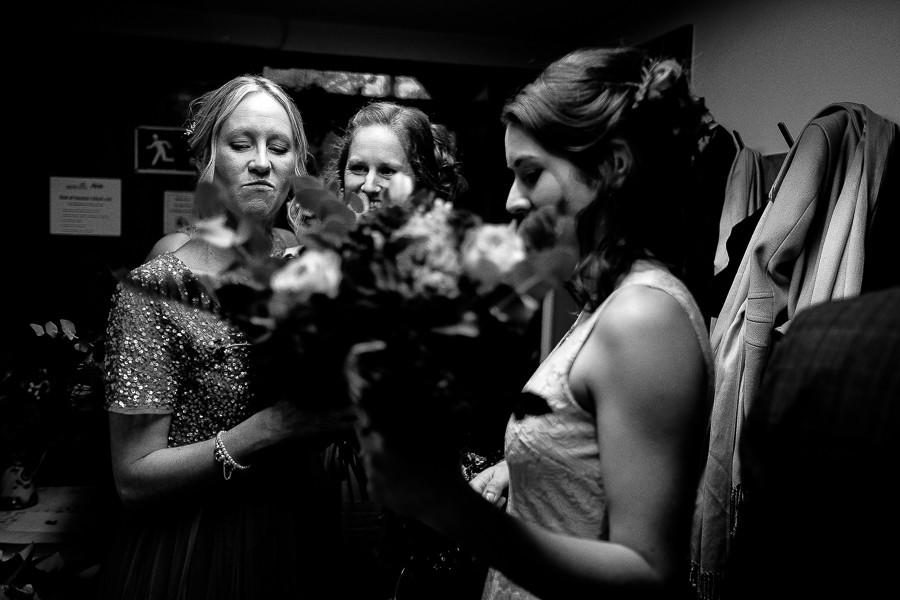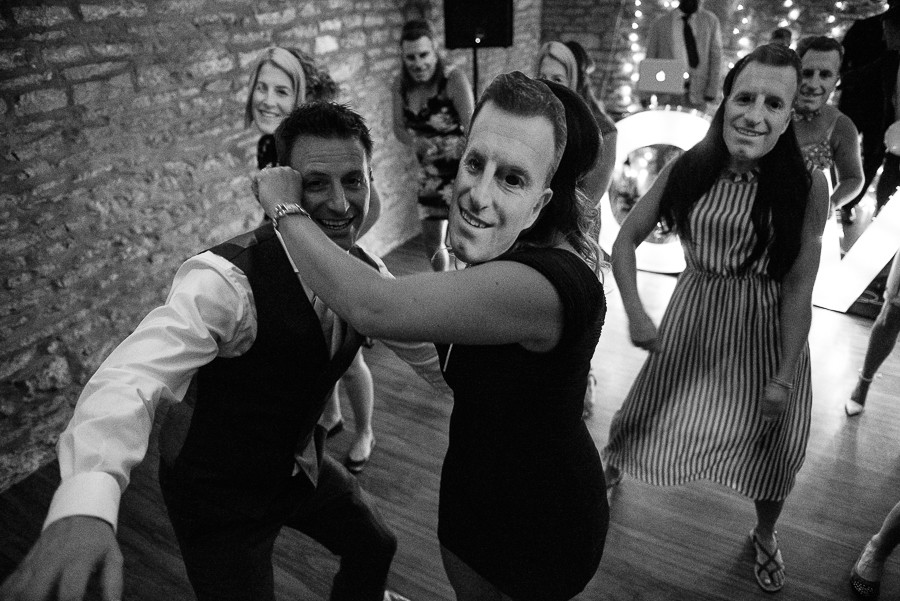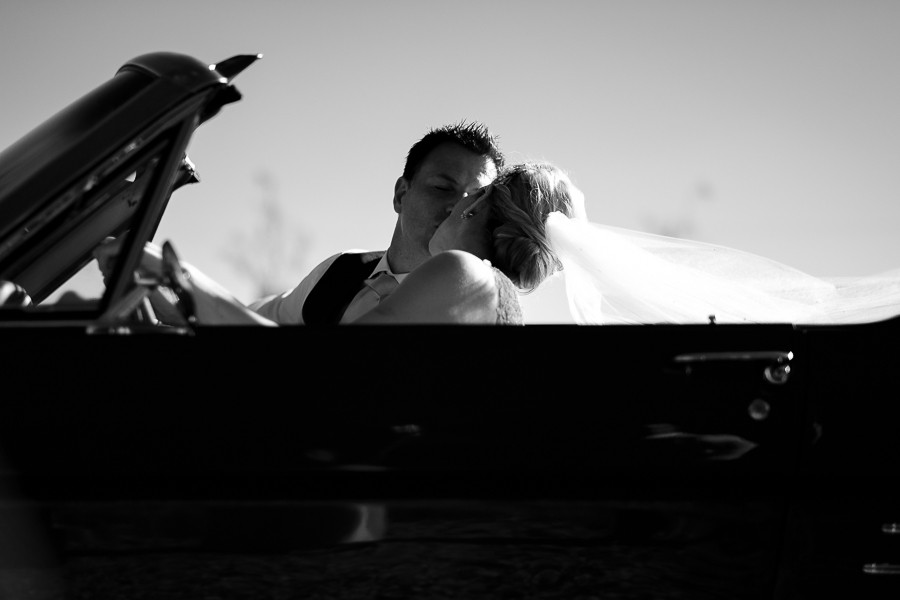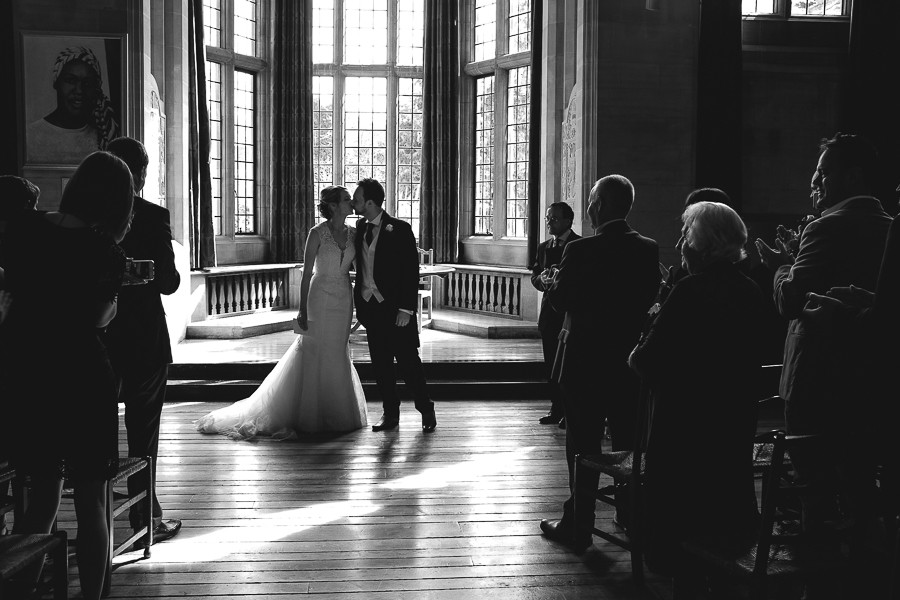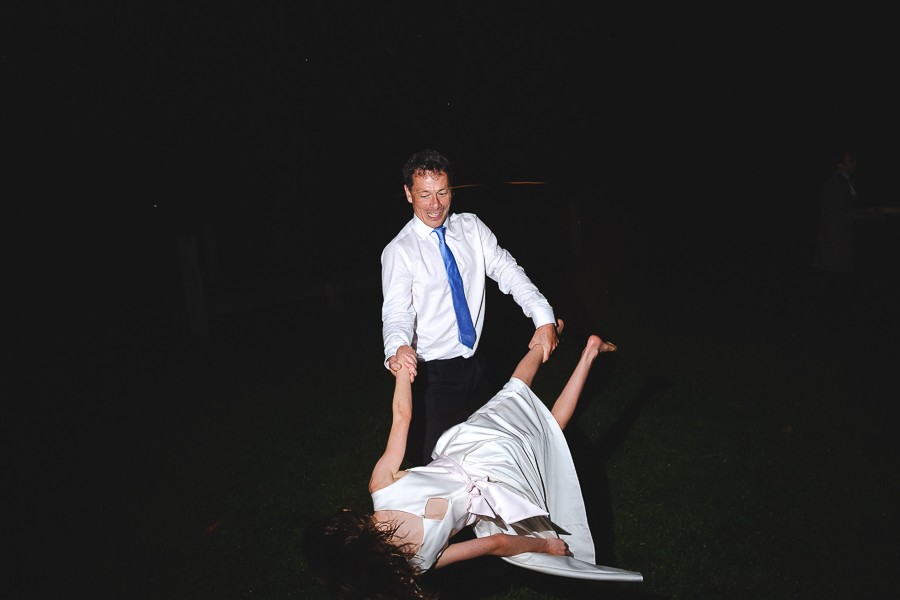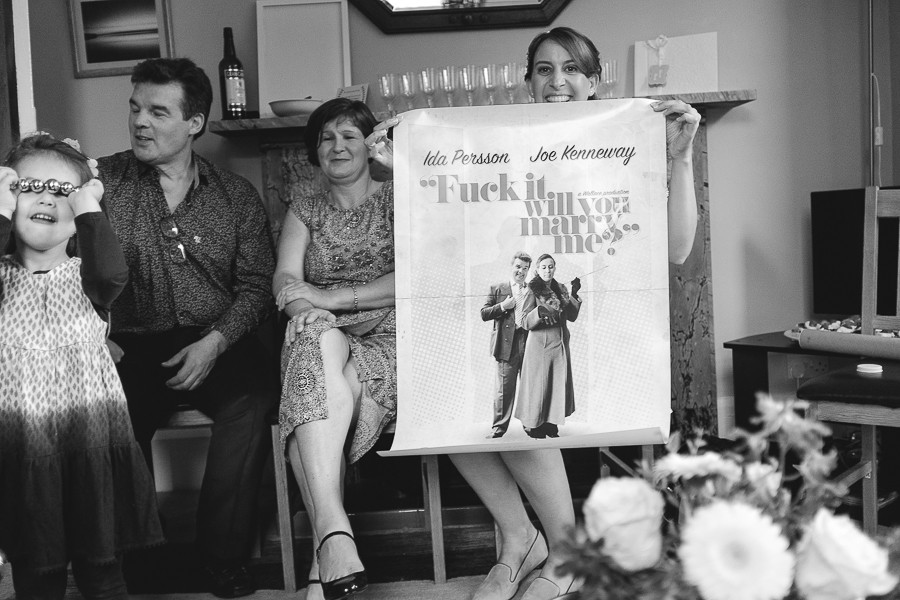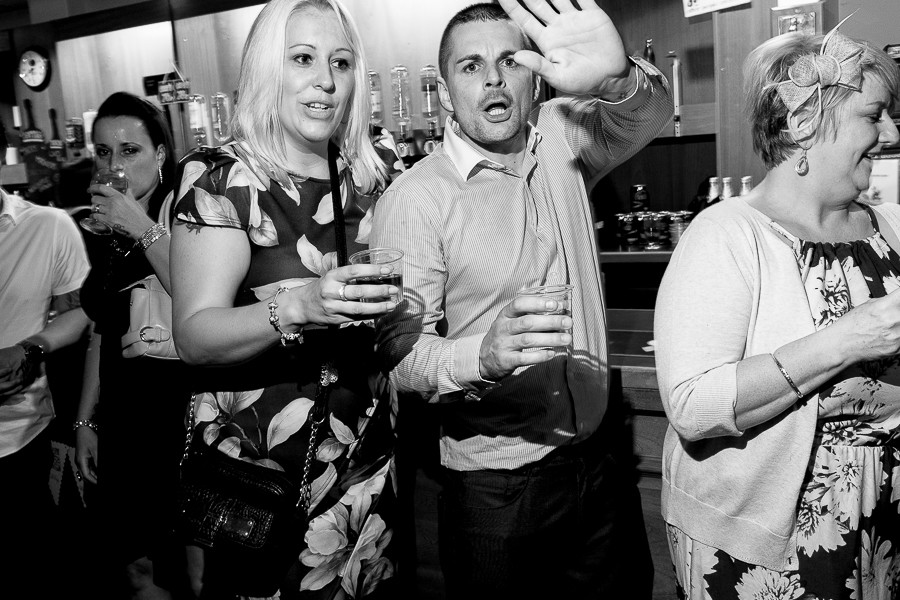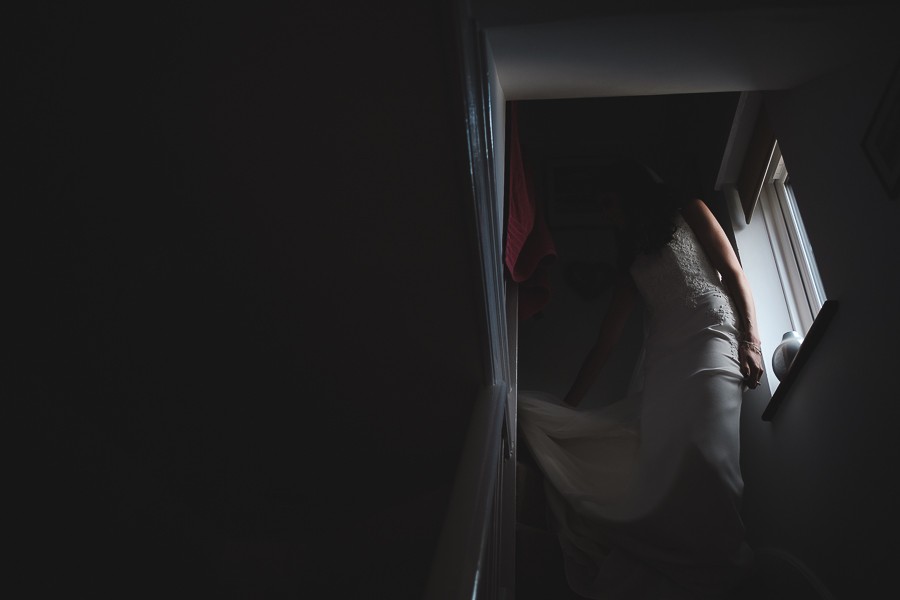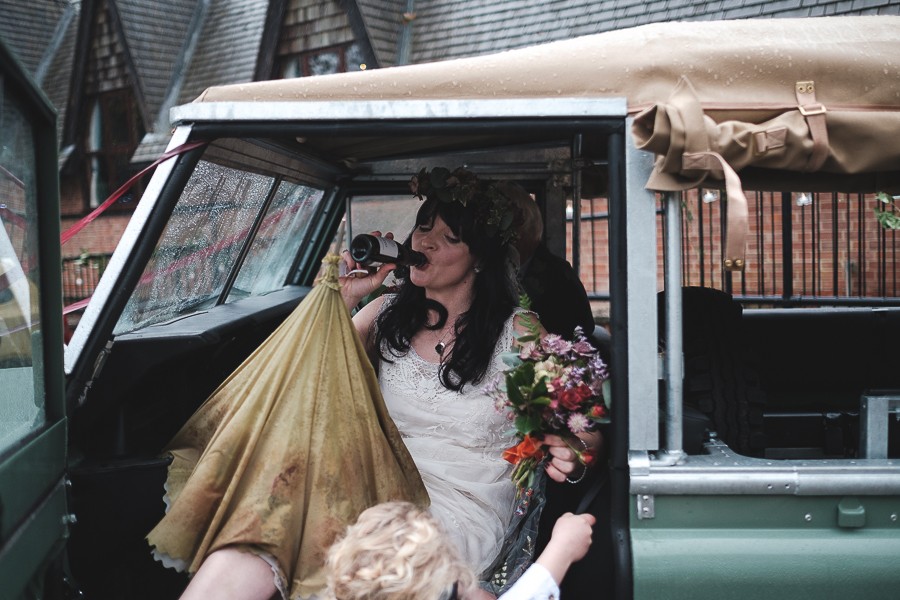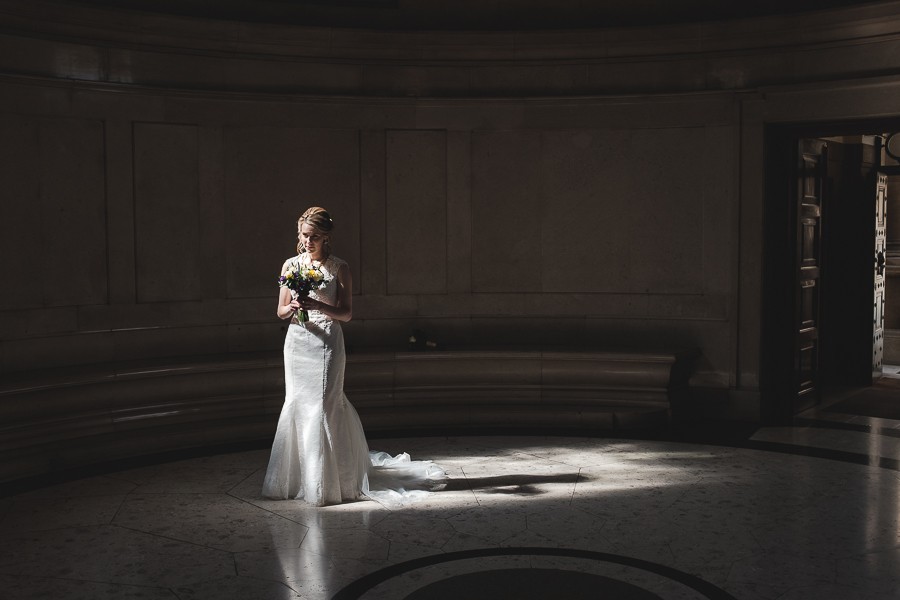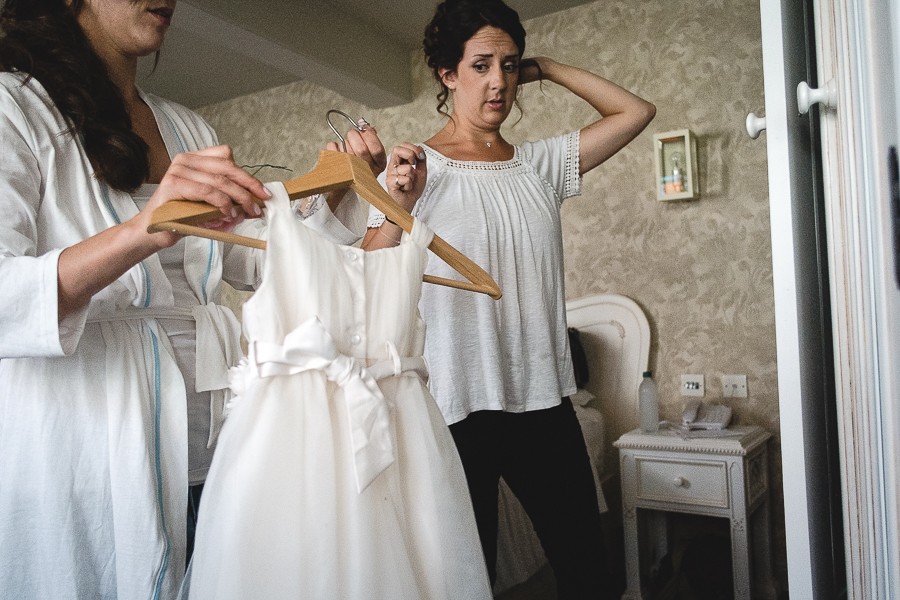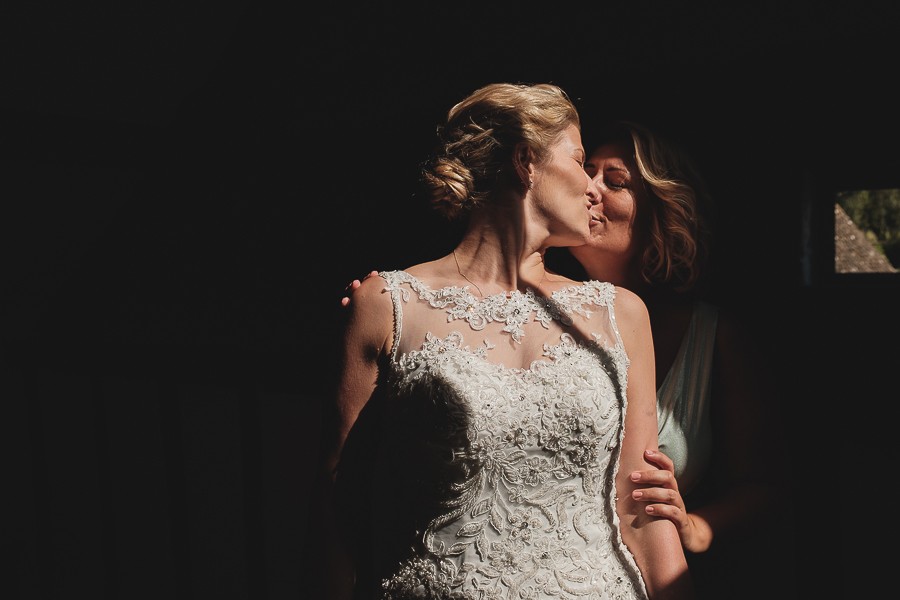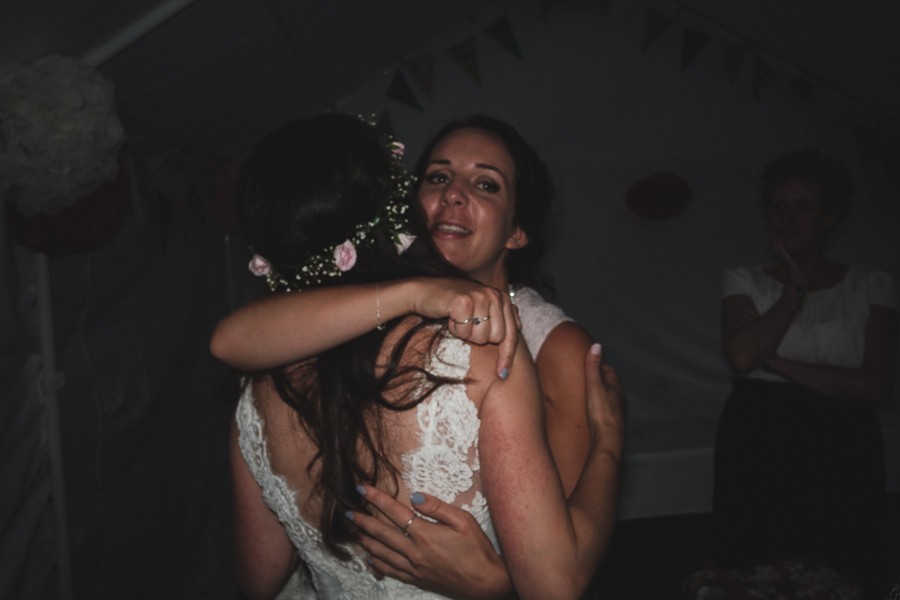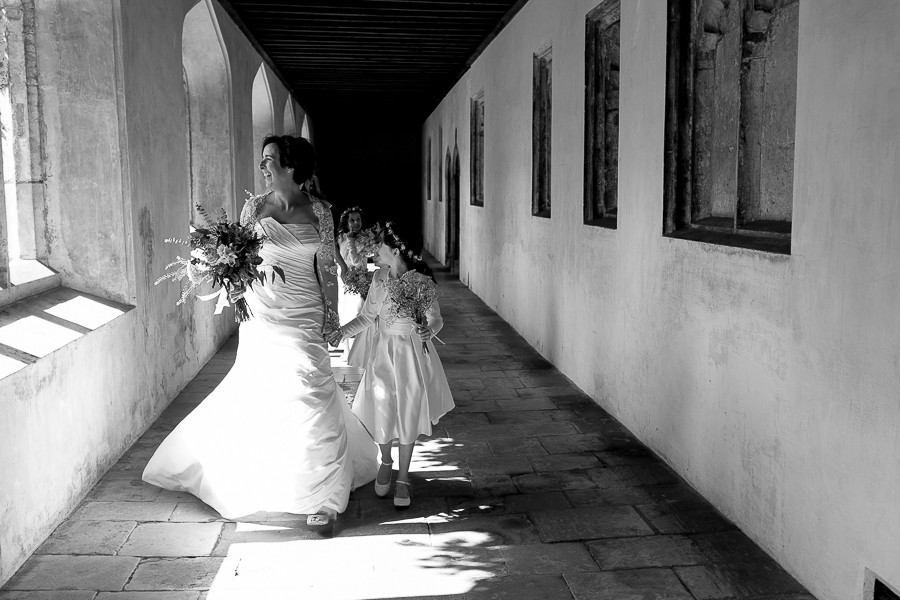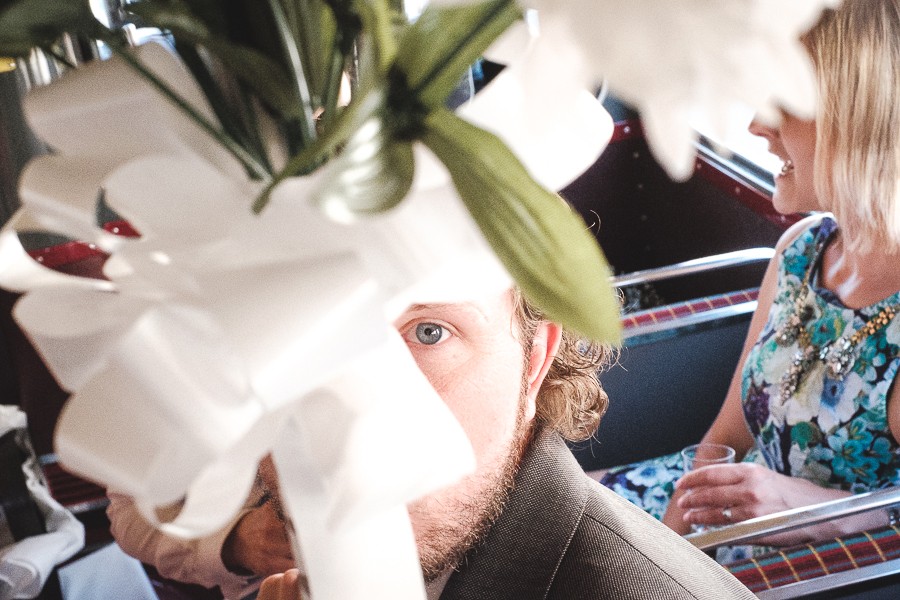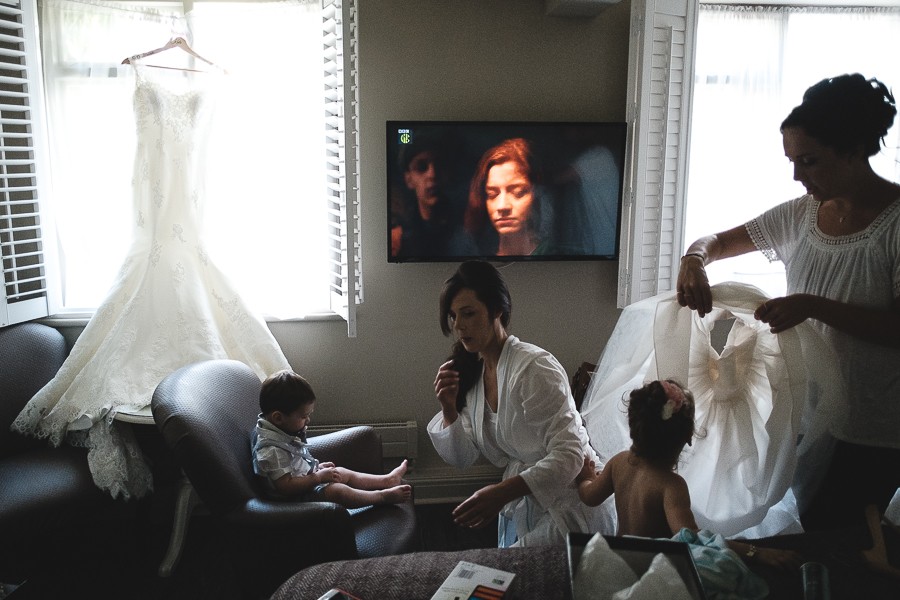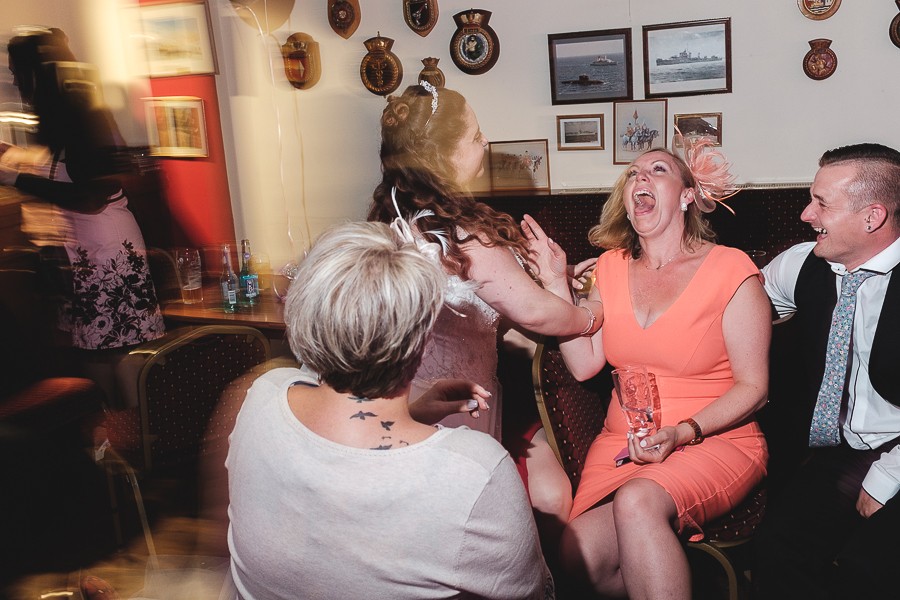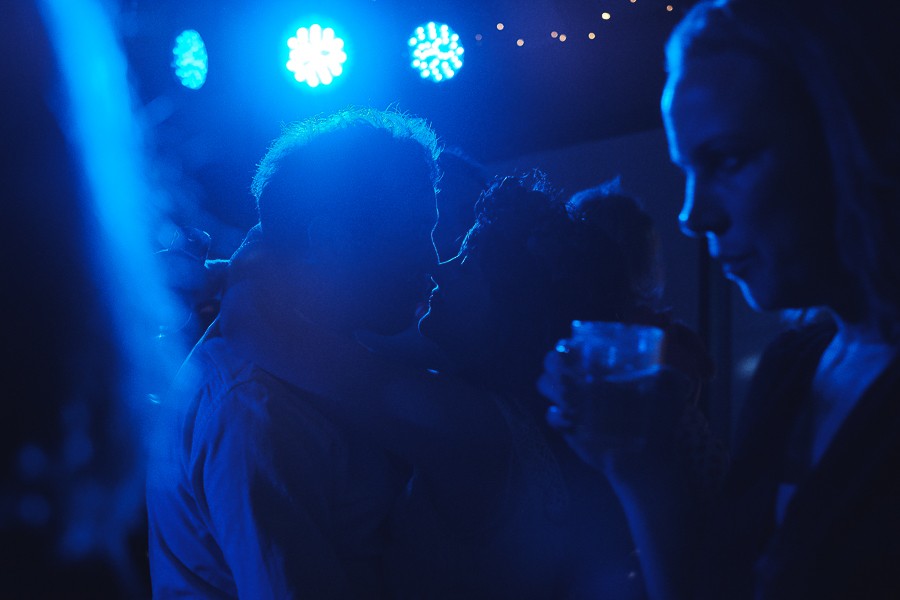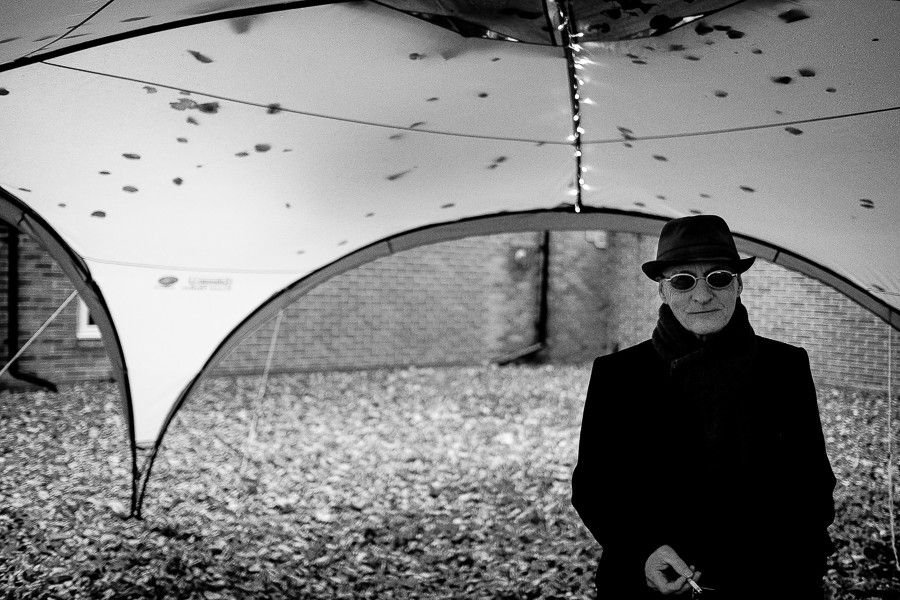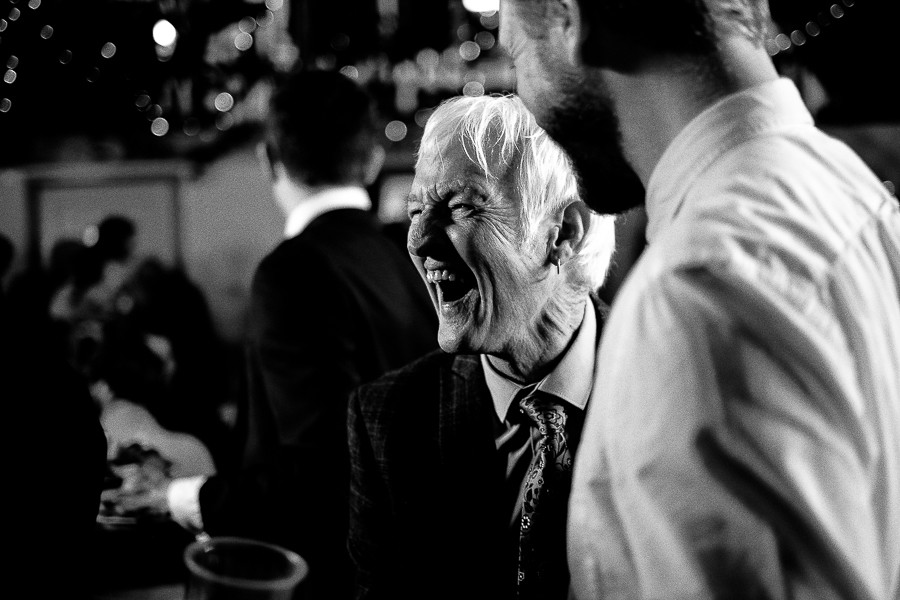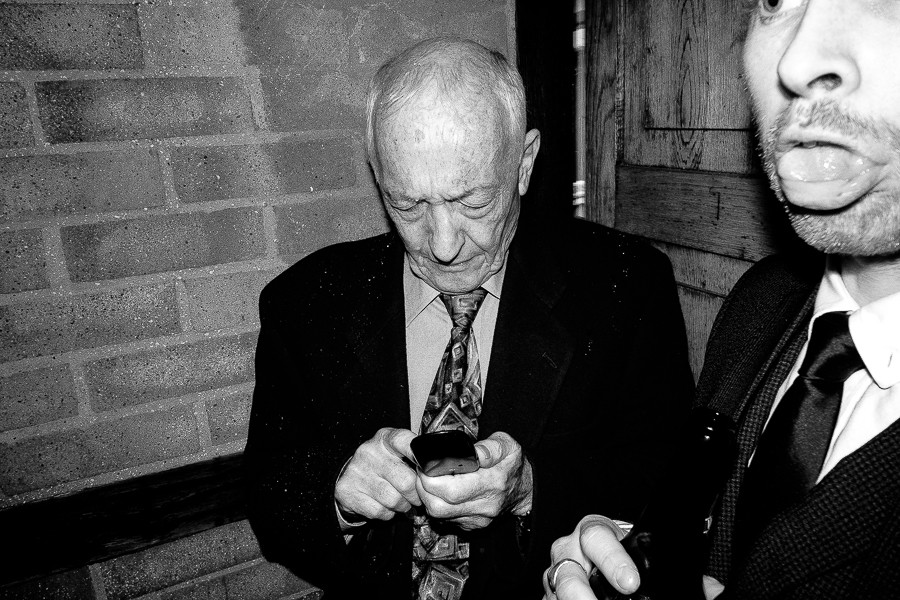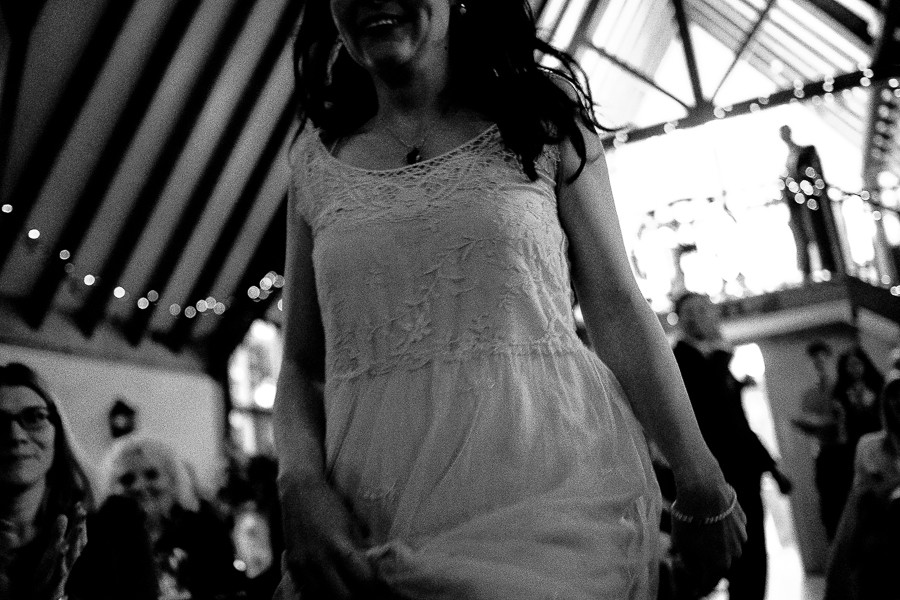 Josh Tomalin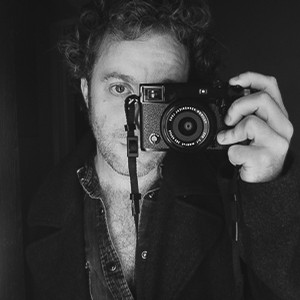 Contact Josh Tomalin
My style is all about capturing the elegant, beautiful and funny moments of people in love. I photography the fun in front of me rather than bossing people into cheesy smiles. Every wedding has beauty, humour and elegance and everyone deserves photos of these moments.

This is wedding photography that doesn't suck.

I won't stalk you from behind a tree with a huge lens and I won't be a wallflower. I'll flirt with your mum with a drink in my hand and tell dirty jokes with your groomsmen. I let people do their thing and click a shutter from time to time.

If you hate having your photo taken but love good photos, if you you've planned a wedding you actually want to enjoy yourself, or if you don't want the same photos as everyone else - you may have found your wedding photographer.

Read More
3 Recent Couples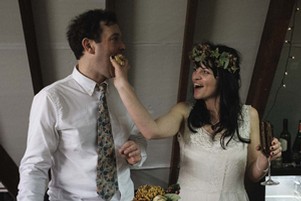 EMMA + DAN
November 18, 2017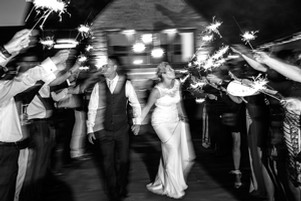 MICHELLE + PATRICK
August 26, 2016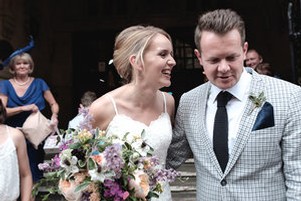 JODY + ALISTAIR
July 23, 2016