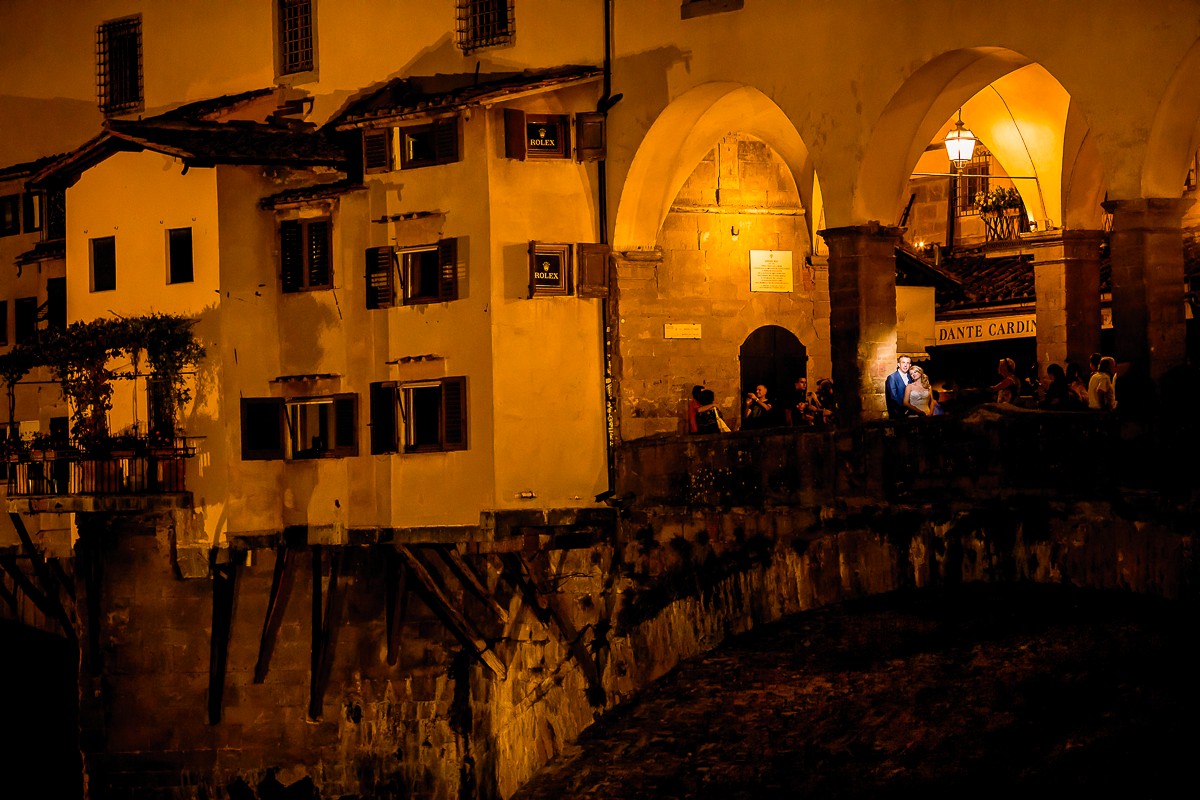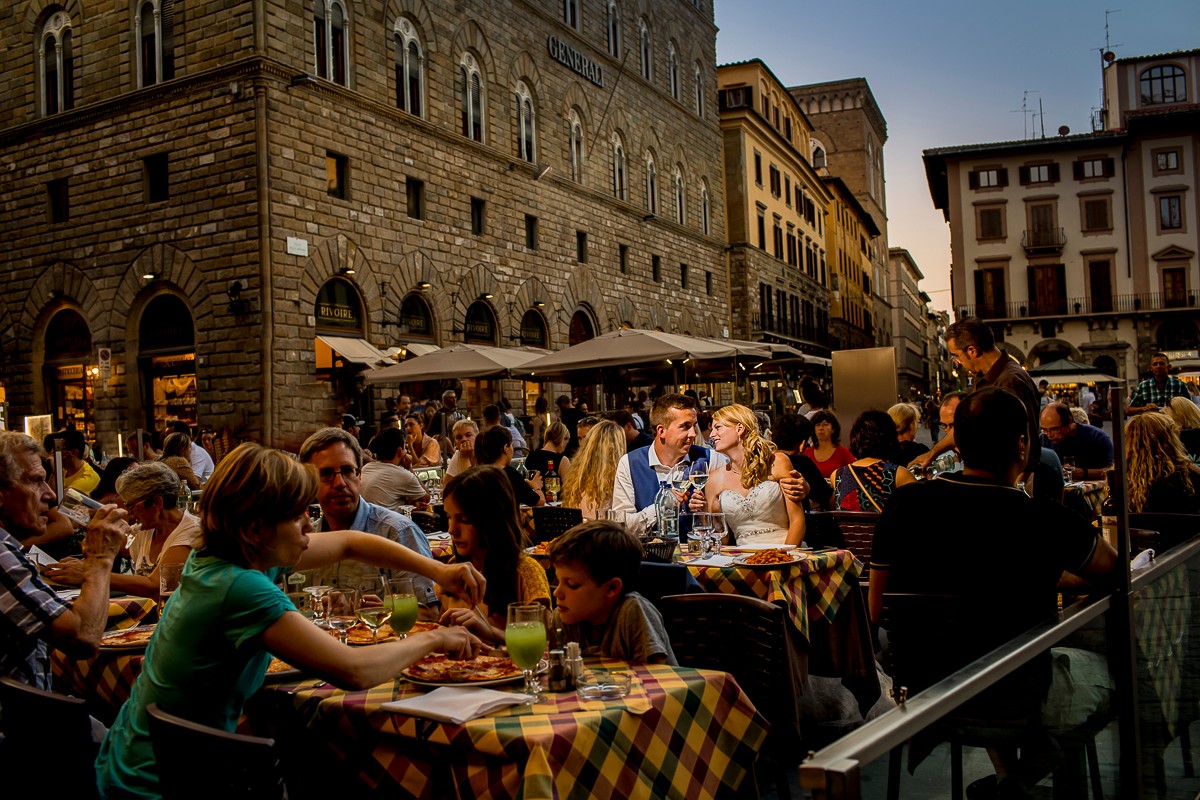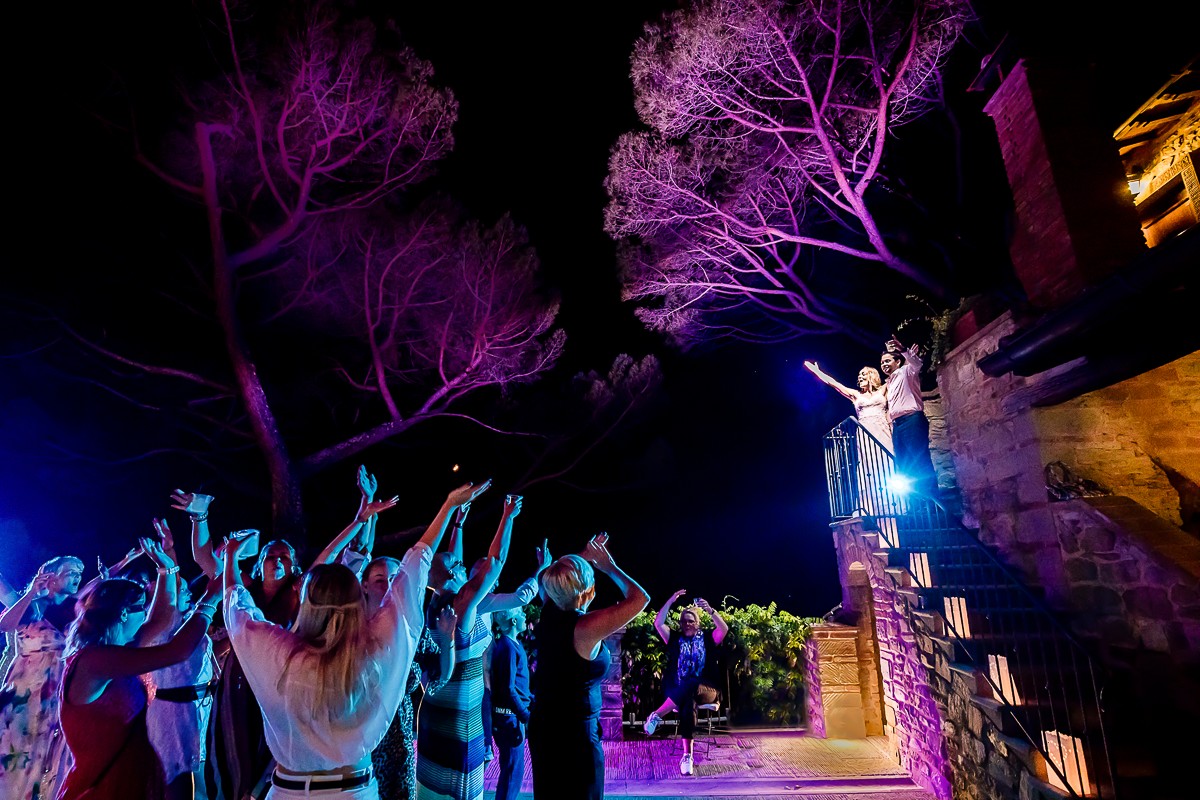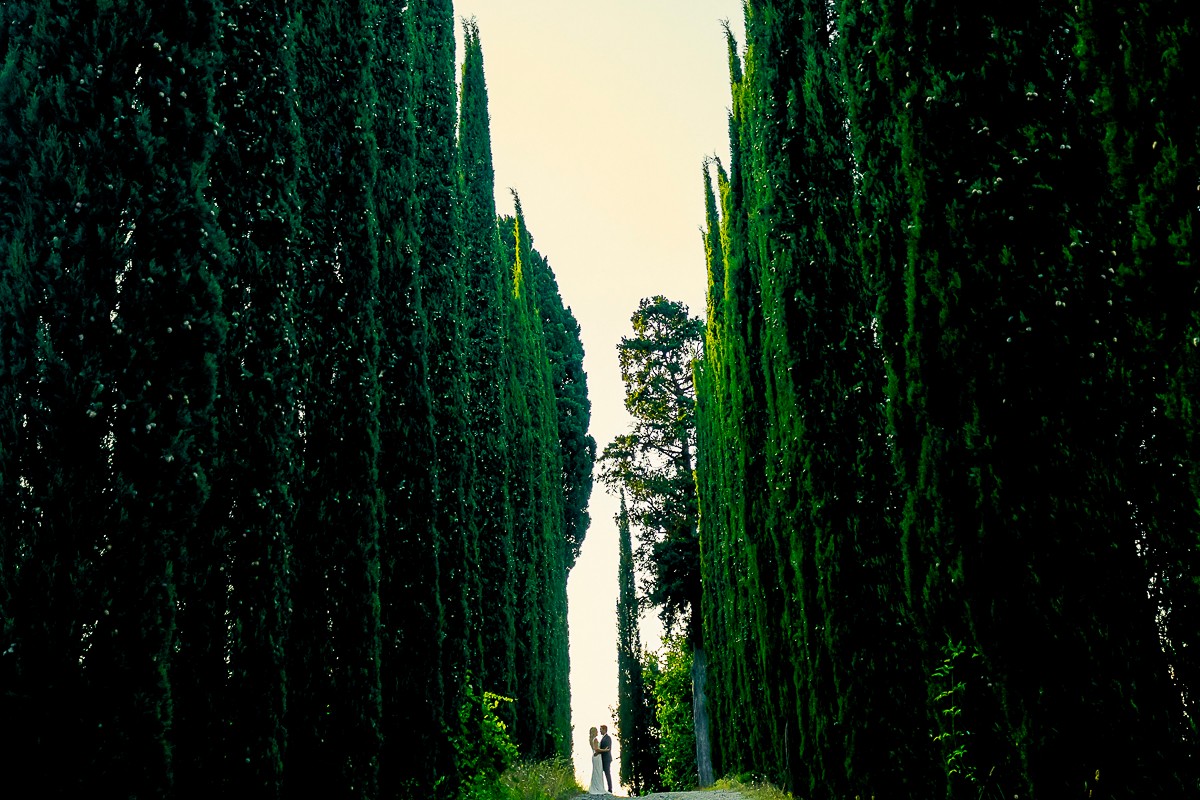 Karin Keesmaat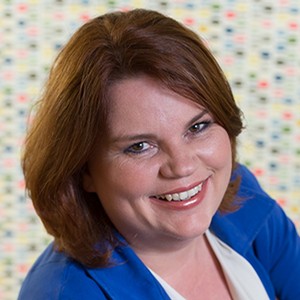 Contact Karin Keesmaat
Maybe weird, but true: Karin started her career at a hospital. But when she had done her first photo course she knew it; I want to do this for the rest of my life! And so she started developing to a photographer. That was in 2009, in 2011 she started her own business.
My passion is wedding photography!

Capture your happiness, love and emotion, that's what it's all about!

Every day I look at people and their situations in a different way. On your day I have a special eye for your happiness! As a consequence, there is always a surprise. Sometimes from a small corner, but always nice things to capture. All the little moments that I capture to a special view. And that makes me happy every day.

Read More