Sandra Von Riekhoff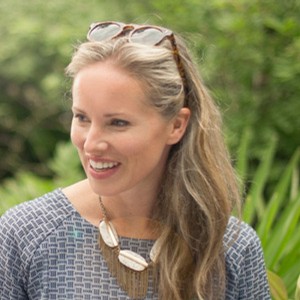 Contact Sandra Von Riekhoff

About Sandra Von Riekhoff:
Weddings have become even more a personal reflection of who the couples are and less about what tradition has dictated. Not every wedding features a cake, not every wedding has a first dance.
As a wedding photographer I am very much thinking along these lines. How can I and my team deliver something outside of the box and very much tailored to who YOU are. Every wedding we deliver will have a remarkably unique look and feel against the rest.
I'm Sandra, the lead photographer for Divine Day Photography. We are a UK based team of 3, including 2 photographers and some seriously experienced hands in cinematography. With our commercial work, we've shot for some big names in our careers, including CALVIN KLEIN, FENDI, BBC & GOOGLE. With our weddings, we have been on nearly every continent and snapped over 200 weddings in all seasons and sizes.
Wedding photography is extremely different from other photographic endeavours. It's a job for the bravest of quick thinkers and demands continuous optimism, hopeless romanticism and the ability to establish trust in people rapidly.
I'm constantly evolving and forever finding new ways to capture a thousand words in one photograph.
Portfolio (10)
Recent Weddings (3)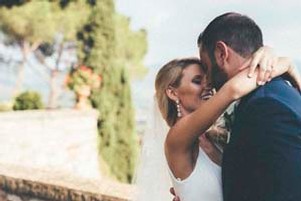 Dani + Allison
September 10, 2016
Michelle + Arron
August 27, 2016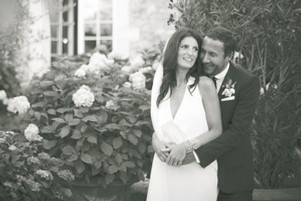 Marcelle + Jo
June 10, 2016