Chasnie Vinson
Vinson Images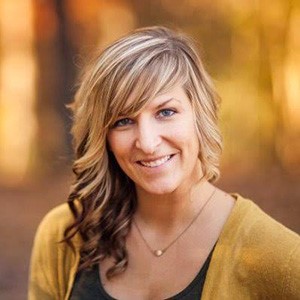 Request Pricing or Availability

About Chasnie Vinson:
You should hire me for your wedding because I'm pretty dang cool and take some epic shots! I have a unique personality myself and understand that everyone's style is different. My goal is to give you killer images that differ from every other couple! Let's have some fun and capture your wedding day!
What separates me from other photographers is my outlook on your wedding day, it's not just about the details and the dress, it's about the feelings, emotions and uniqueness of your wedding vs everyone else's.
Best Work (5)