Paul Koziorowski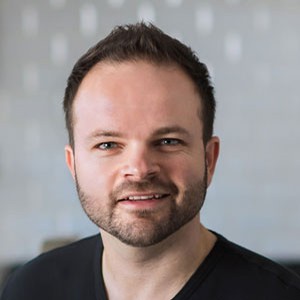 About Paul Koziorowski:
My name is Paul and I love what I do: capturing the most important day of your life. Being happily married with two awesome kids allows me to instantly connect with my couples and their families.
I am your visual wedding storyteller and I do everything I can to not only document but capture the feeling and true emotions of your special day. I primarily shoot in a documentary style, however because of my editorial and fashion photography background, I find that my style is a blend of photojournalism with a twist of editorial and fashion photography.
My objective is to artistically capture your wedding story and all of the memorable moments with in it for generations to enjoy.
Describe your "style" of wedding photography.
Directed Documentary wedding photography
Portfolio (12)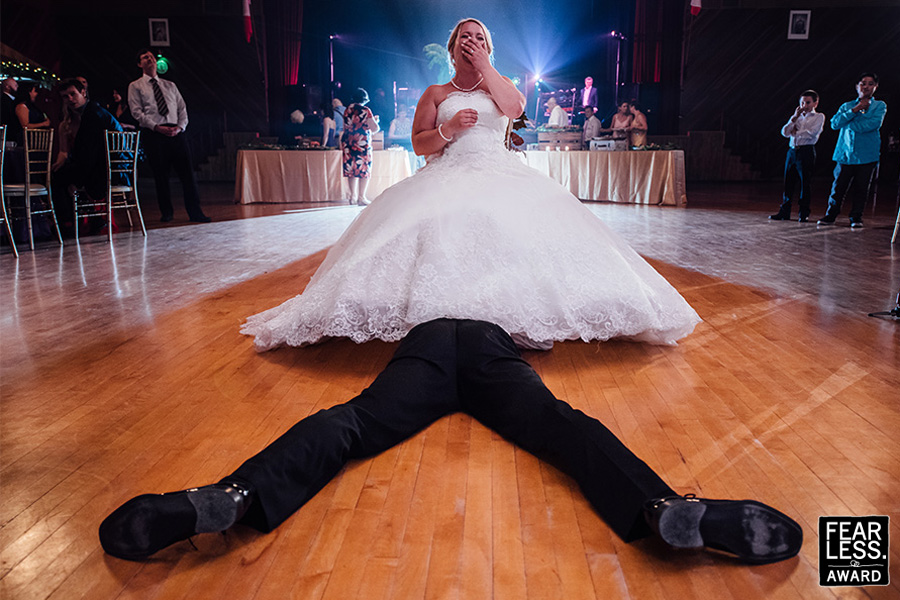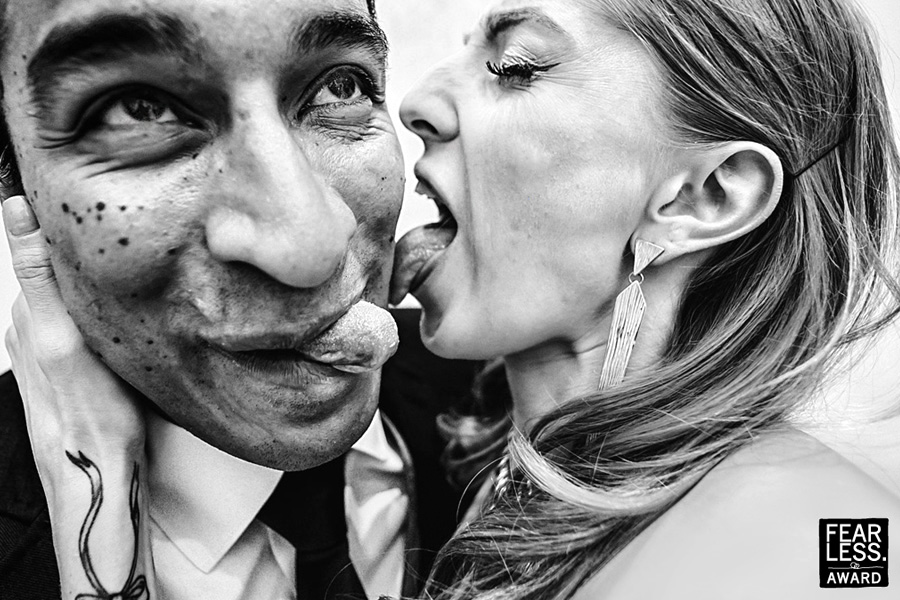 Recent Couples (6)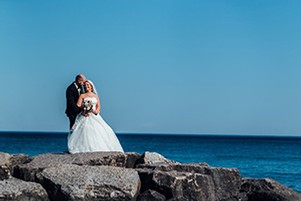 Monica + Aleks
June 11, 2016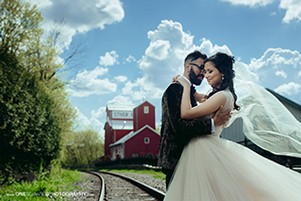 Sarah + Mustafa
May 13, 2016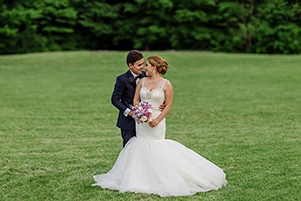 Laura + Marcos
May 1, 2016
View More