Justine Boulin
About Justine Boulin:
Being able to create and tell stories with photos feeds my soul like nothing else. I absolutely without a doubt love what I get to do. I could not imagine doing anything else. Being able to capture and witness the relationships, the personalities and the love couples have for each other leaves me deeply satisfied and full of gratitude in a way that's hard to explain.
I couldn't describe my photography style without mentioning my family. They are everything and inspire me on a daily basis. Becoming a mom changed my life in so many incredible ways. It made me slow down and appreciate the beauty of every day life and become grateful for even the smallest things among the chaos. And it made me constantly want to document life. I know my authentic and real style & how I approach the weddings I photograph is because of the ways I am inspired by my own family. I don't want to photograph perfection. No couple or wedding is perfect. I want to photograph what's real. Real stories, honest connections & relationships and real personalities - the perfectly imperfect.
Portfolio (26)
Recent Couples (6)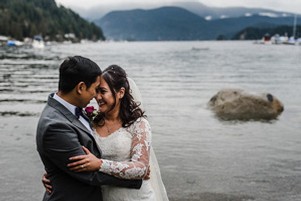 Estefany + Dennis
October 14, 2017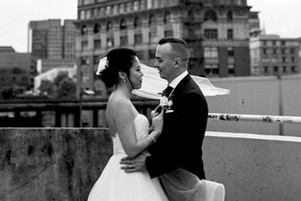 Carine & Jay
September 9, 2017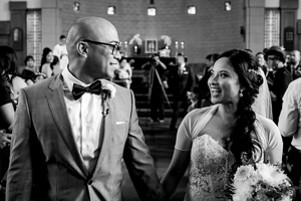 Jen + Warren
August 10, 2017
View More