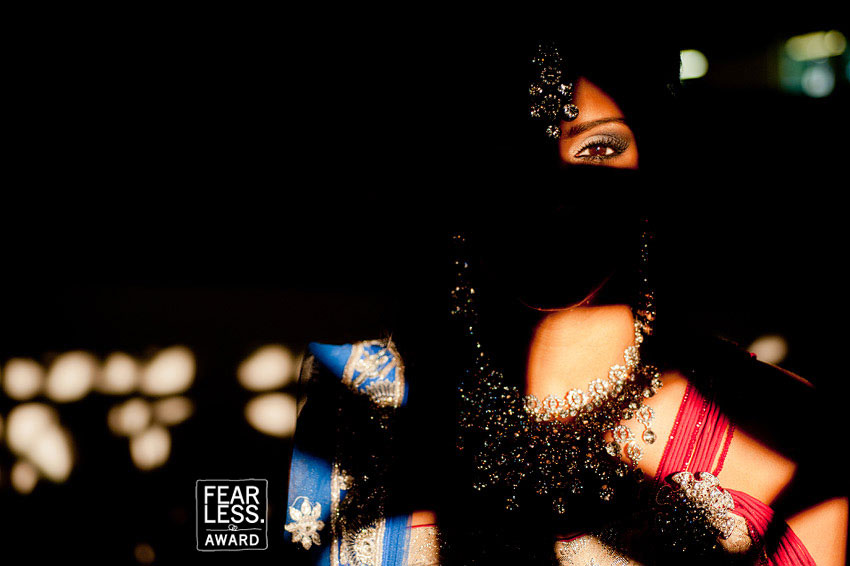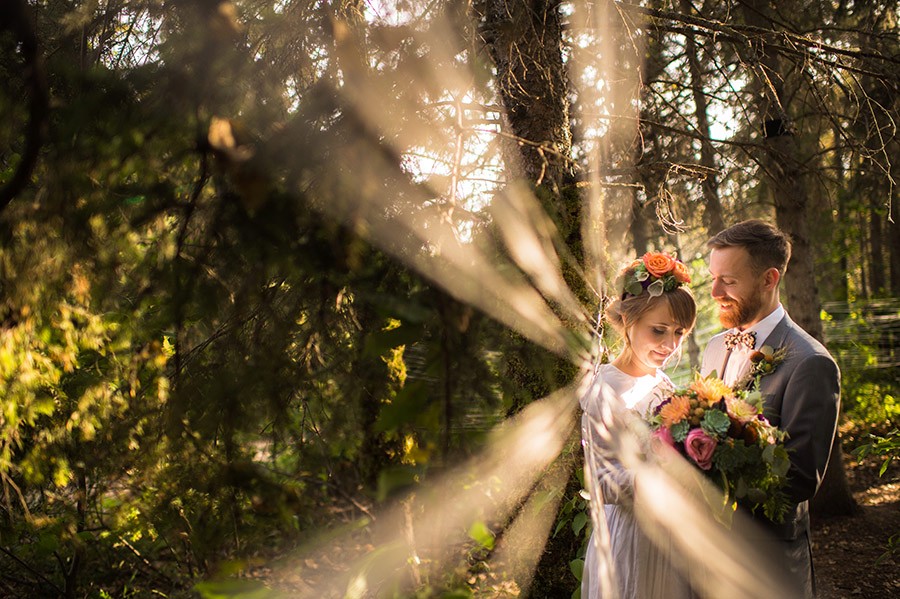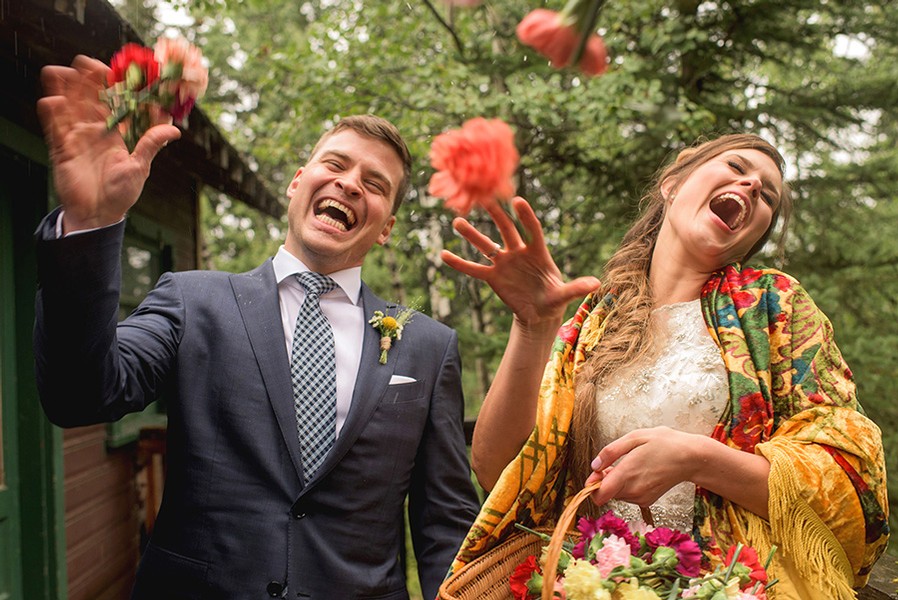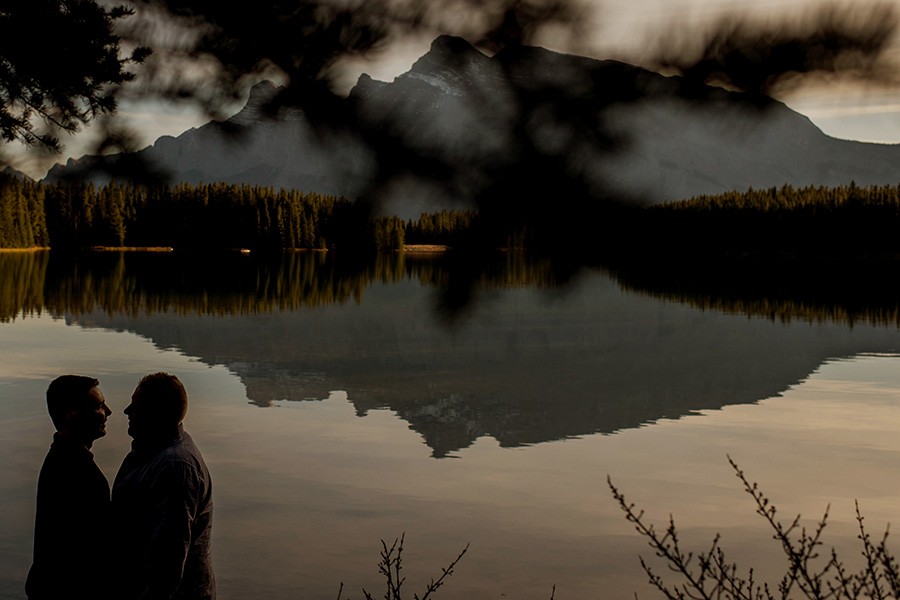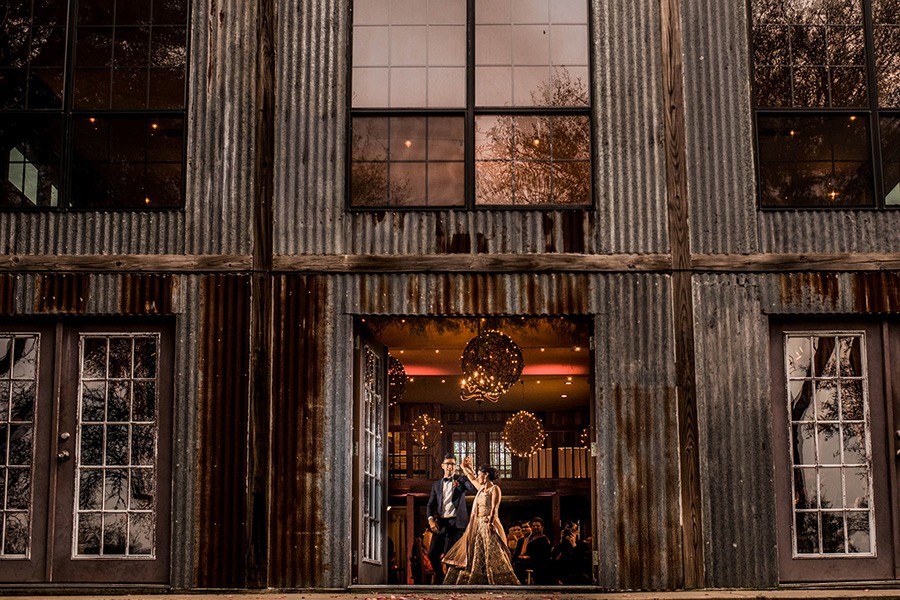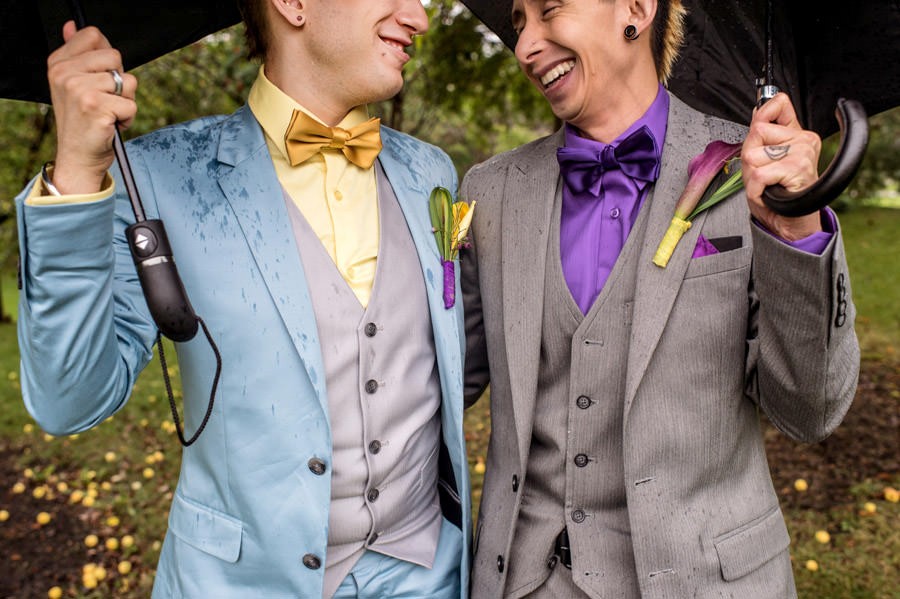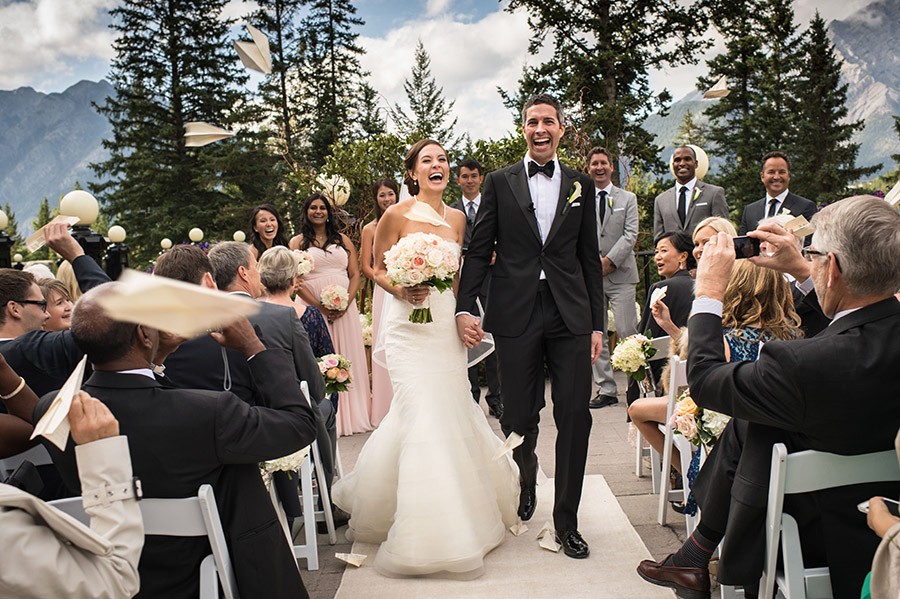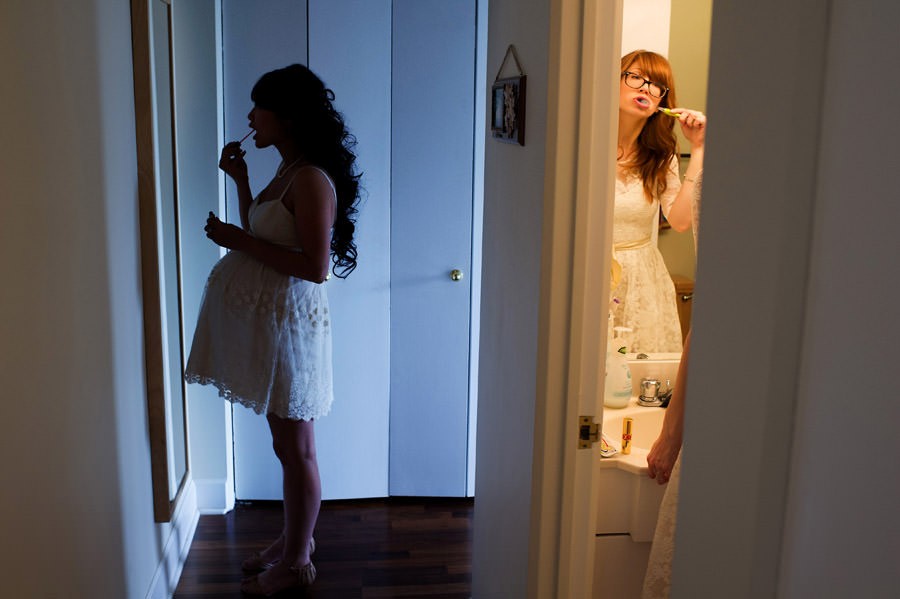 Buffy Goodman
Contact Buffy Goodman
Congrats! It makes me so happy to help you experience the joy of your day again and again through your wedding photos.

My ideal clients are up for anything- they endeavour to have a laid-back, love-filled wedding, and they want their photos to capture the truth of their day - the quirky stuff, and the laughter and the tears. I want your day to be super fun and full of OMGmoments, and I promise I'll be there to get those photos that will mean so much to you and yours for years to come.

I have a background in newspaper journalism, and I love action and natural, uncontrived moments.

Read More
8 Recent Couples
View More