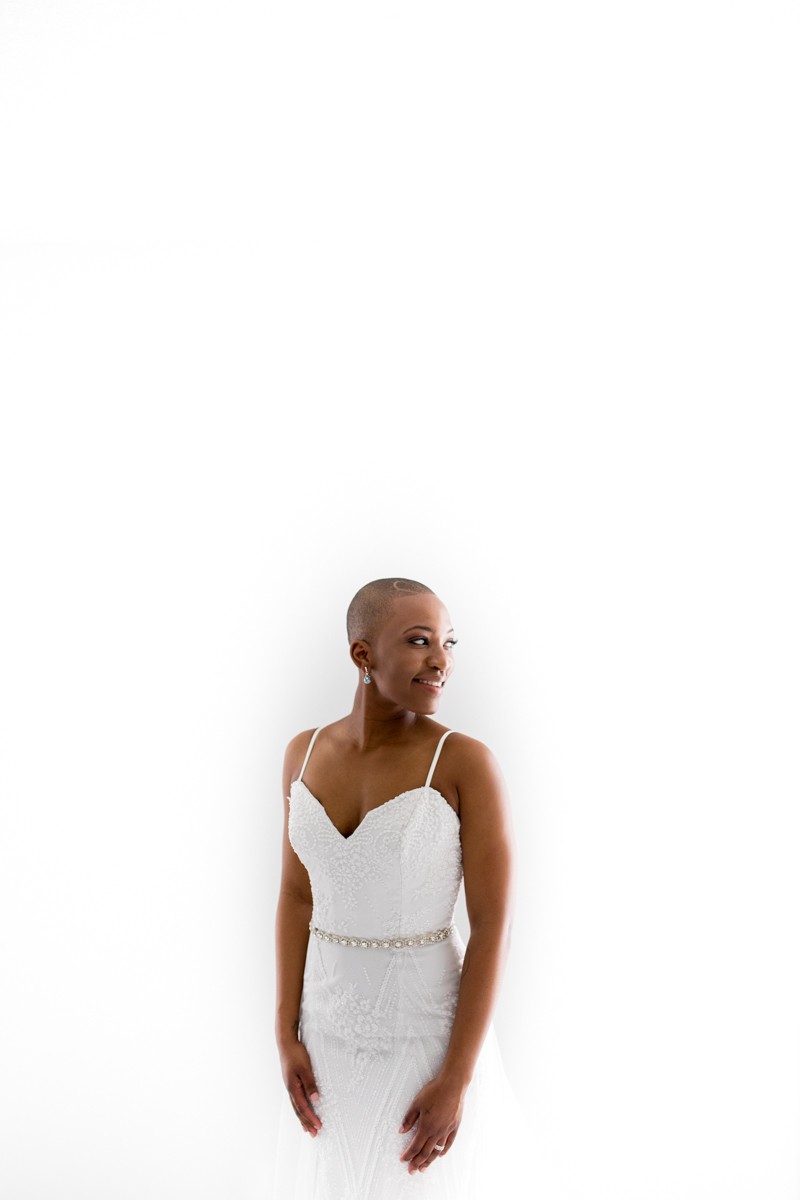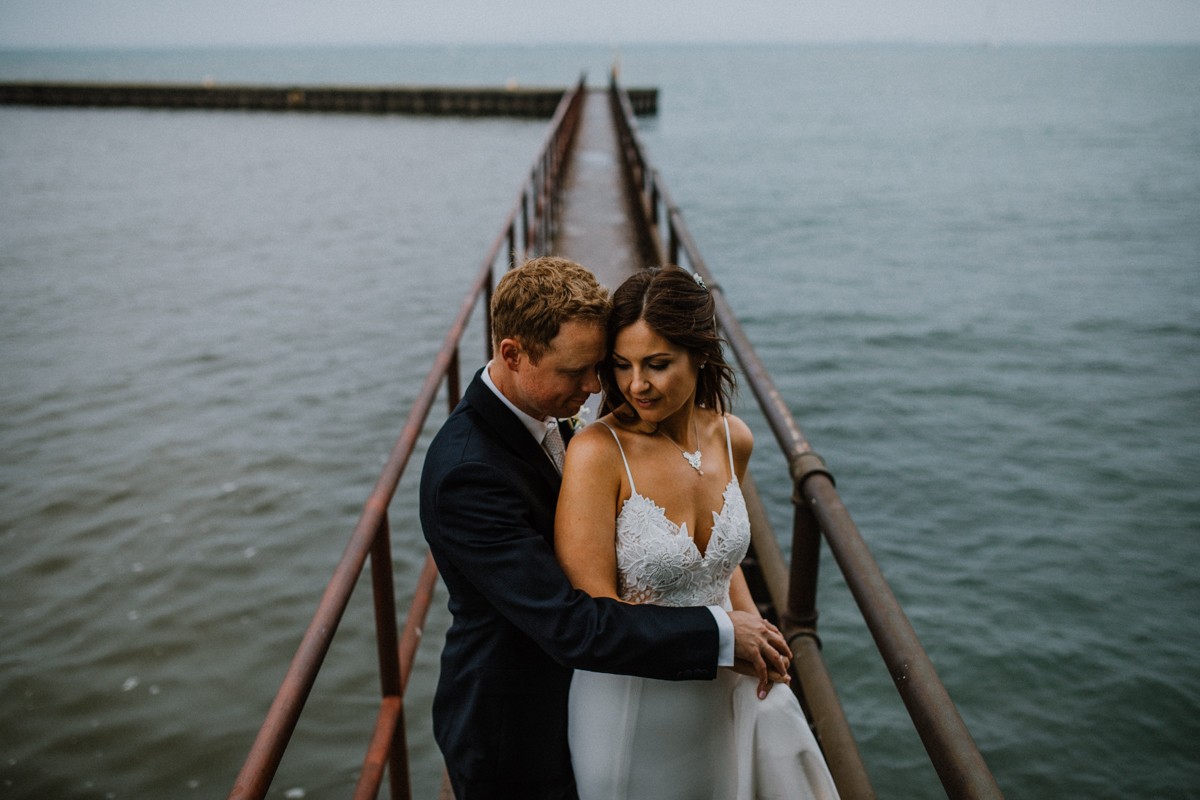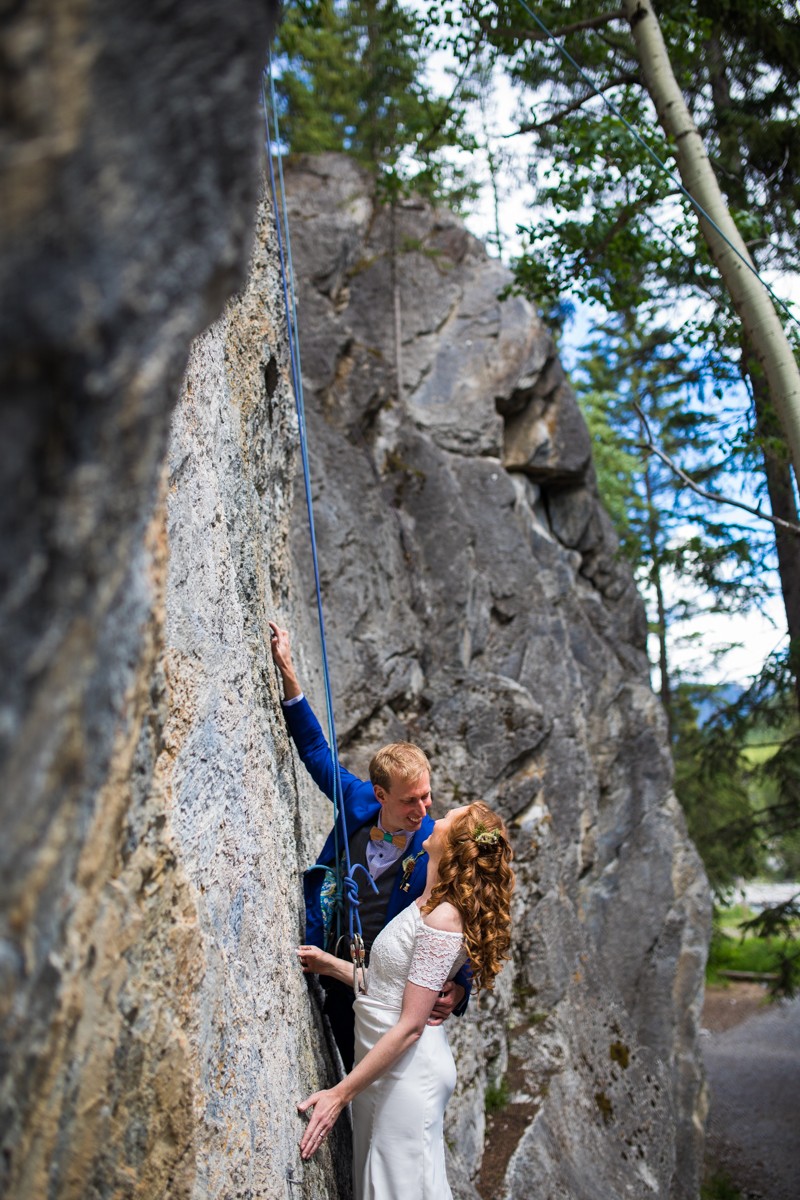 Cole Hofstra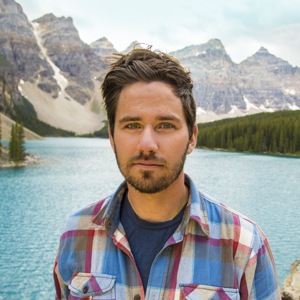 Contact Cole Hofstra
I have a passion for life and love, and the opportunity to capture those moments for others within single frames is a magnificent opportunity. I shoot with creativity and never hold back, you'll find me in the dirt or on top of the table trying to capture the beauty and excitement of the day that is as unique as you are. Wedding days are a story, your story! One that needs to be told in detail and extravagance! My goal, is with a photo journalistic style is to capture that story so it can be told through time.

Read More
5 Recommendations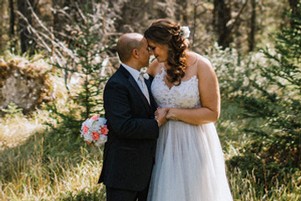 We were very pleased we chose Cole as our photographer. We had so much fun with him all day and it is very clear he loves his job. He arrived earlier than expected and stayed later than expected just to snap a few extra pictures which was much appreciated. So far the teaser pictures he sent me are incredible. He's very talented at his work and I would definitely recommend him. Many guests also commented how great he was!
- PARIS + RHOEL - September 6, 2018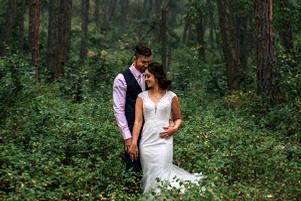 Cole's the best! Professional, creative, organized and super fun! He's got a way of making everyone feel comfortable during formal pictures and then he captures all of those sweet candid moments too. He went above and beyond to capture every moment of our special day and we couldn't be happier with our experience.
- ALANNAH + LANDON - August 18, 2018
Cole was the first photographer that we met, and right away Daniel and I knew he was the one (cliche, no?). When Daniel and I met Cole for our engagement photos, we had no clue what we were doing. We were not ourselves and just felt silly the entire time. Cole instantly put us ease, telling us pretty lame but awesome jokes, and guiding us throughout the evening. I was hesitant that any photo would turn out okay, but was blown away with his skills to make us awkward folk actually look good. When he showed up into our room on our wedding day, singing and dancing, he made me feel that much more
Read More
relaxed. He took us to a stunning picturesque spot in Canmore for photos, guided us, but also just let us be in the moment. You almost forget that he's your photographer because he just seems like a friend. He fit in with everyone, and is up for anything. Cole is such an easy-going guy, but is so incredible at what he does. He has an eye for the beauty in the small things, and can capture intense emotions and feelings in the photographs that he takes. He continues to amaze me with his photos, and I can't wait to see the finished ones from our day!
- ERIN + DANIEL - July 11, 2018
View More
42 Recent Couples
View More