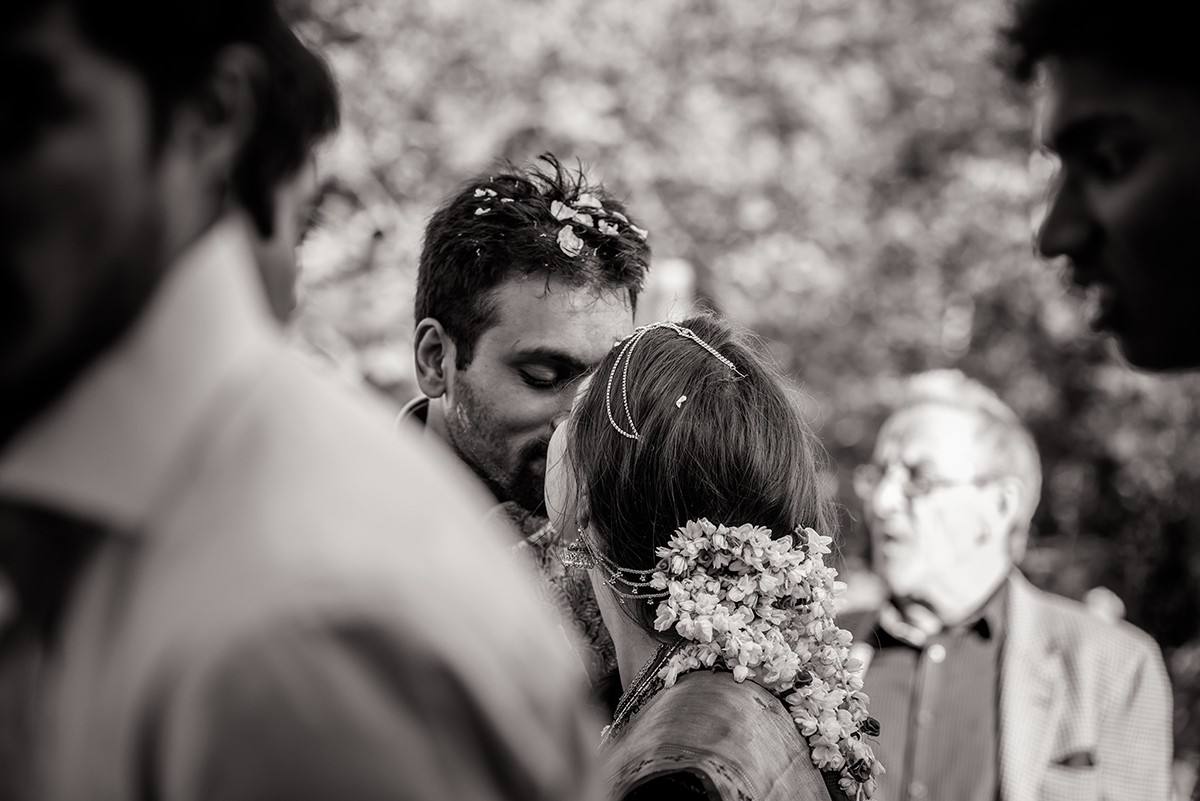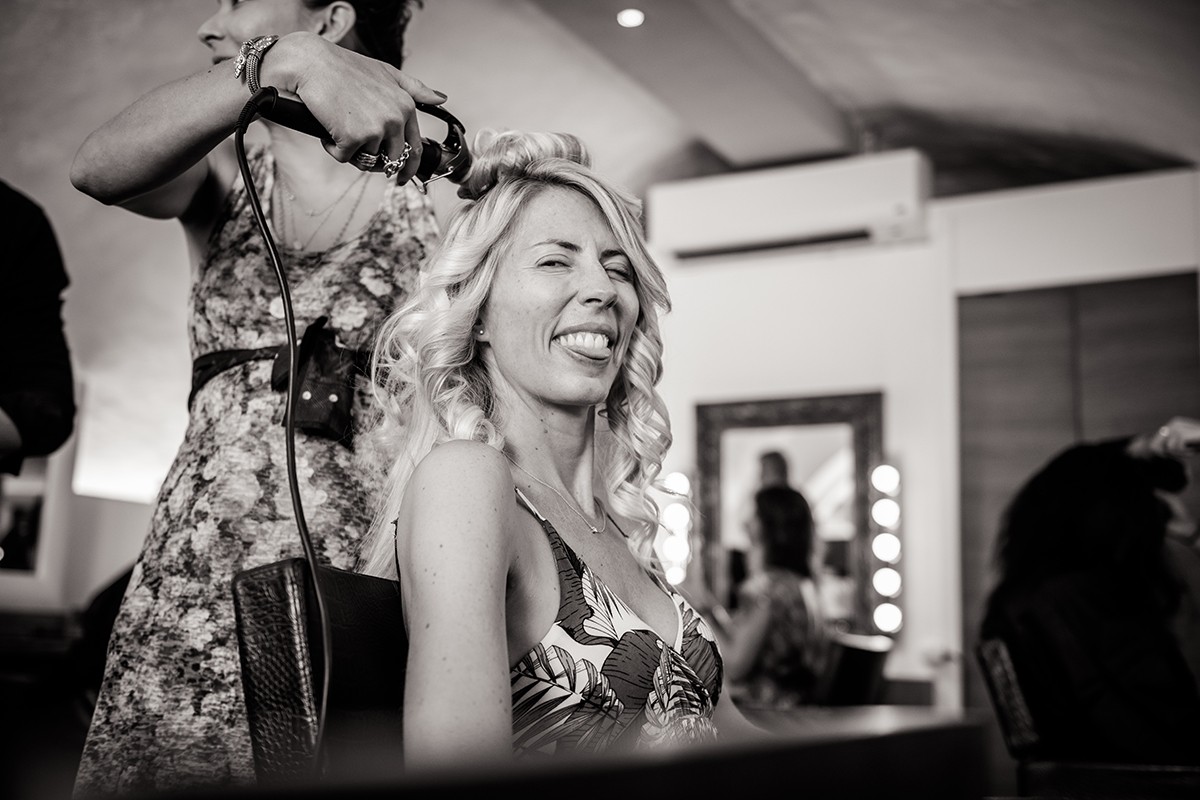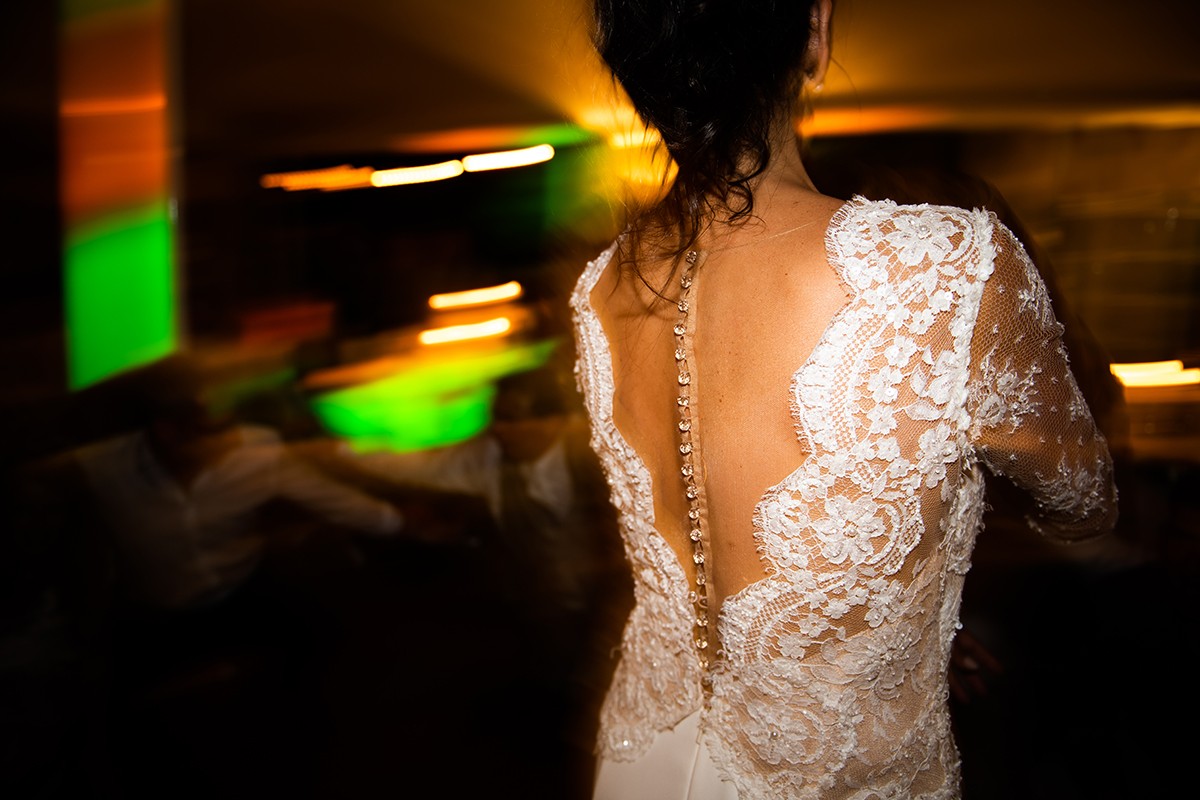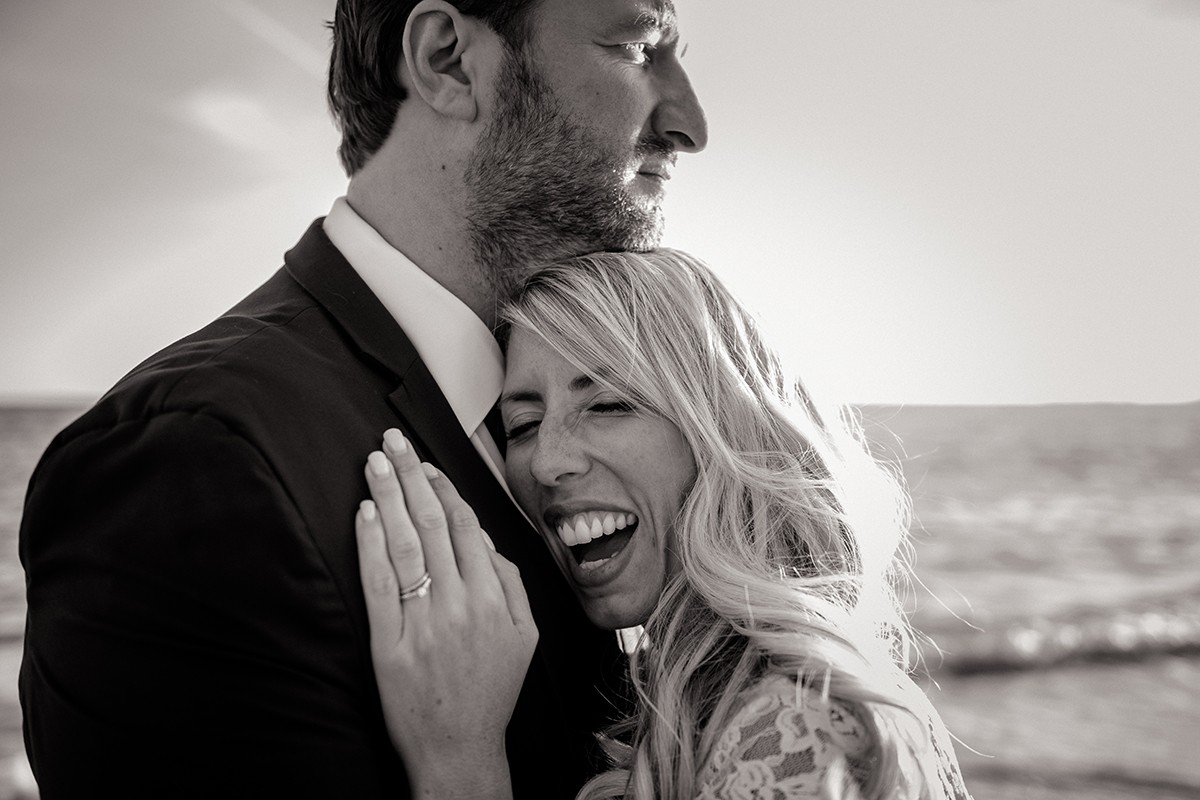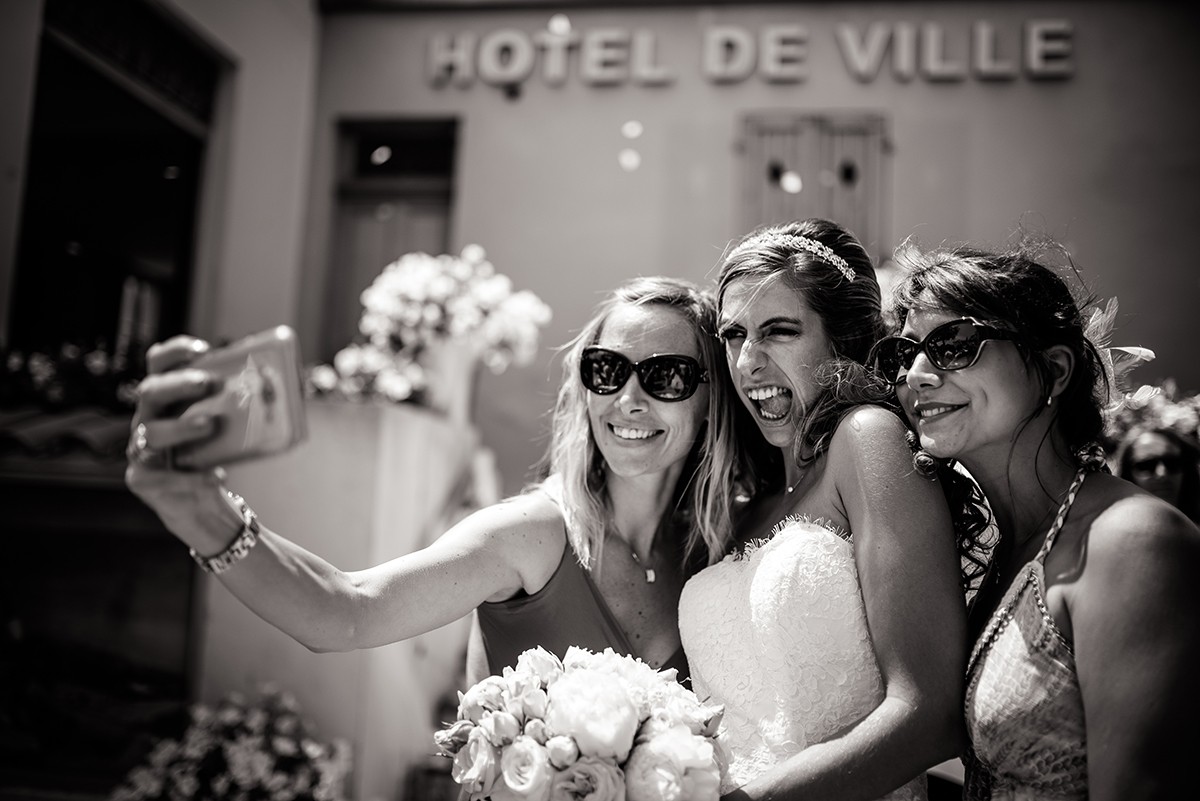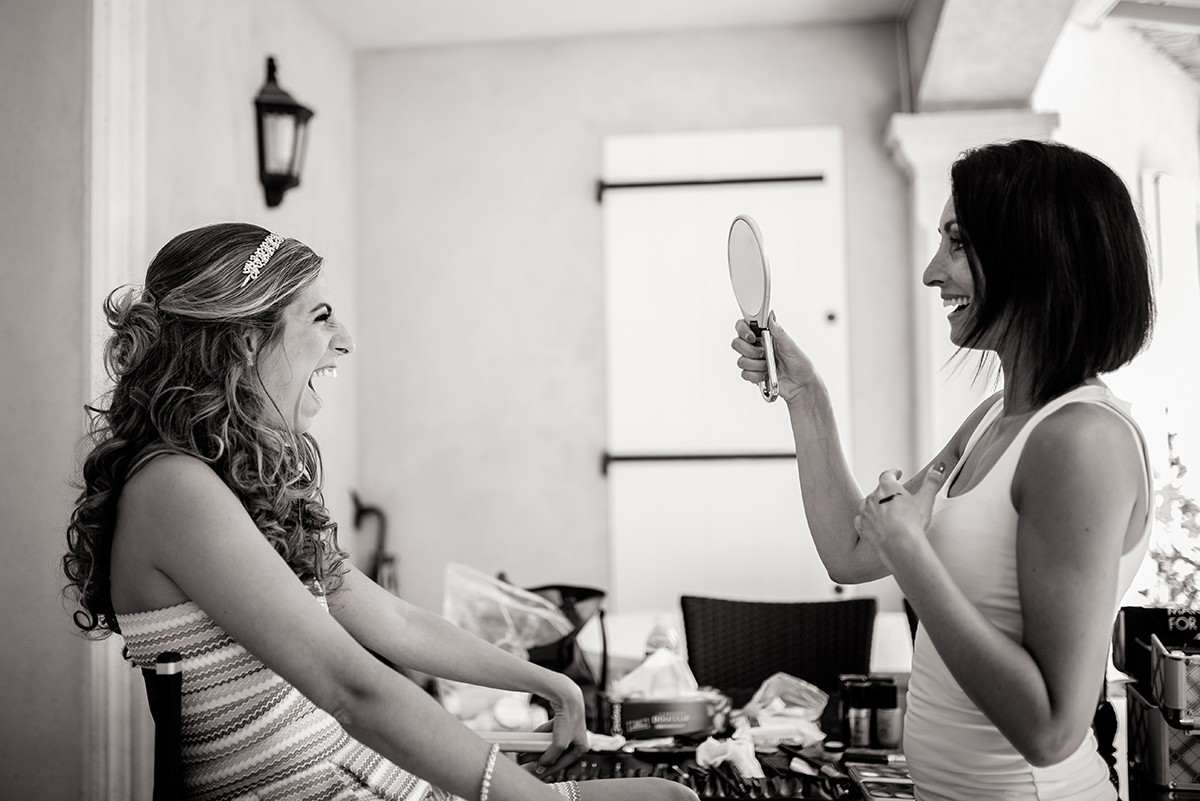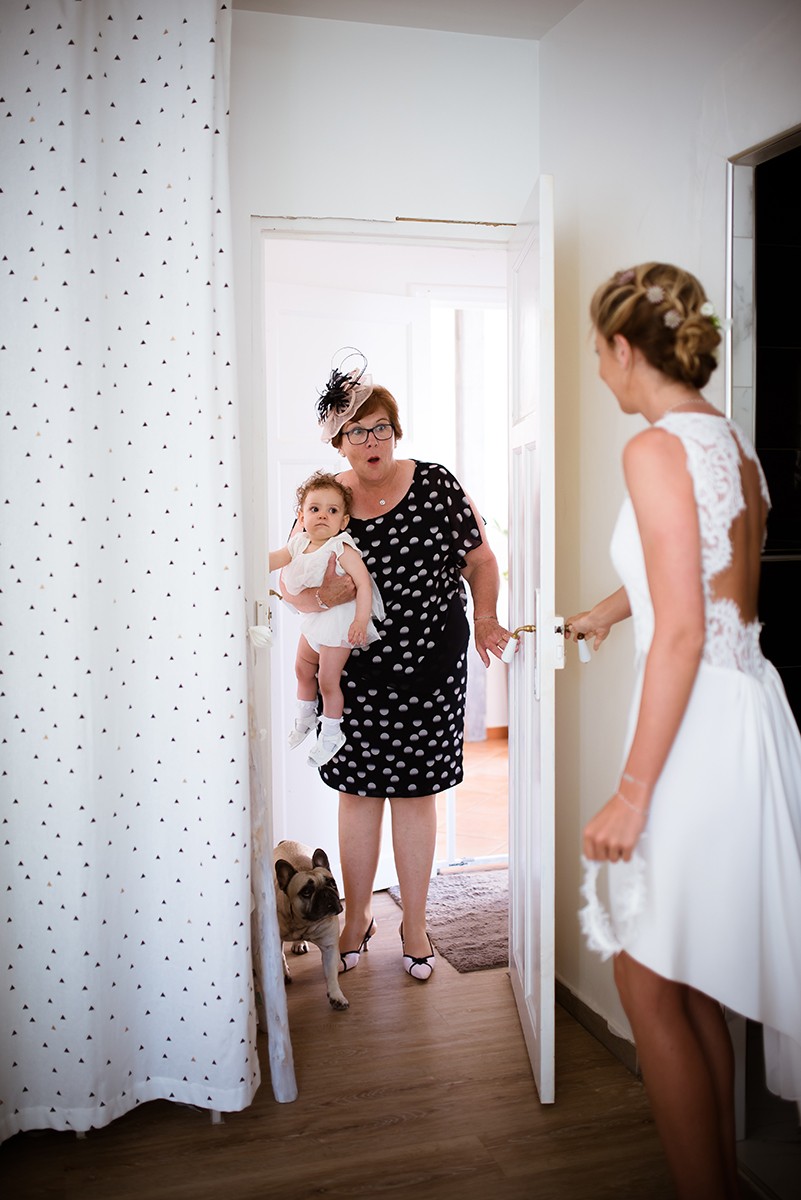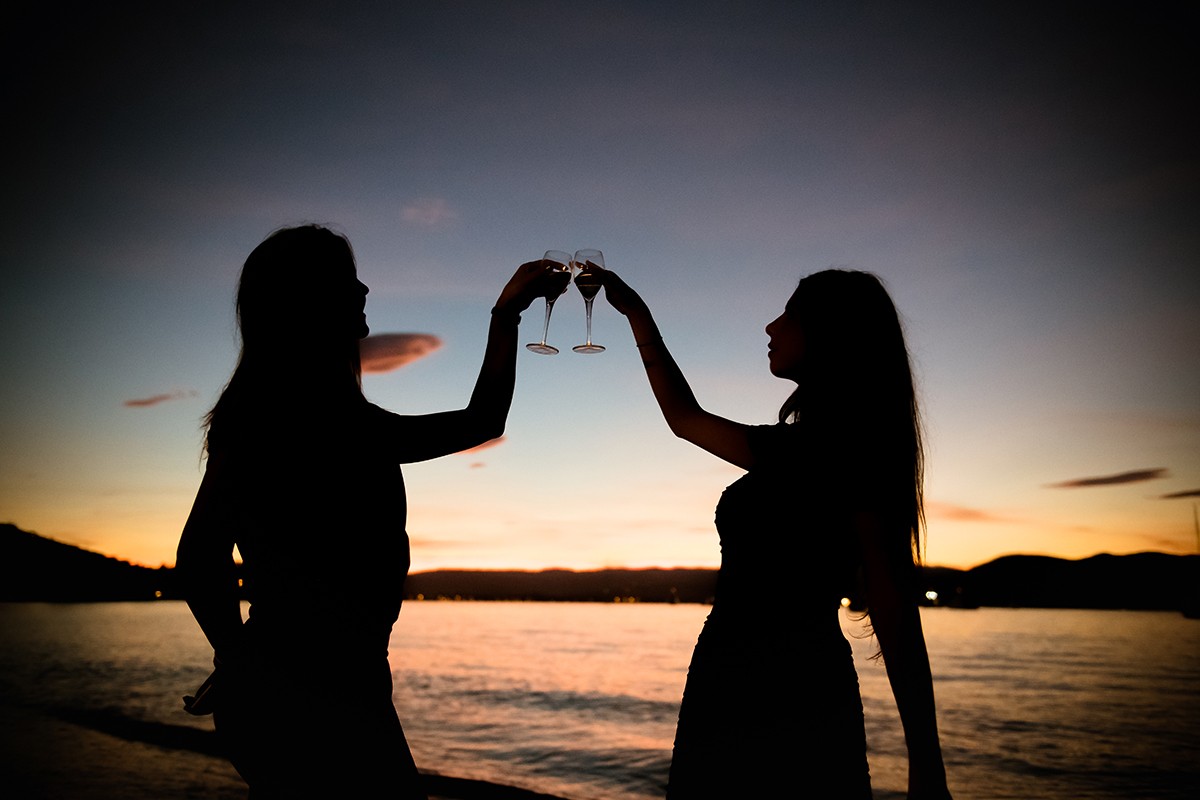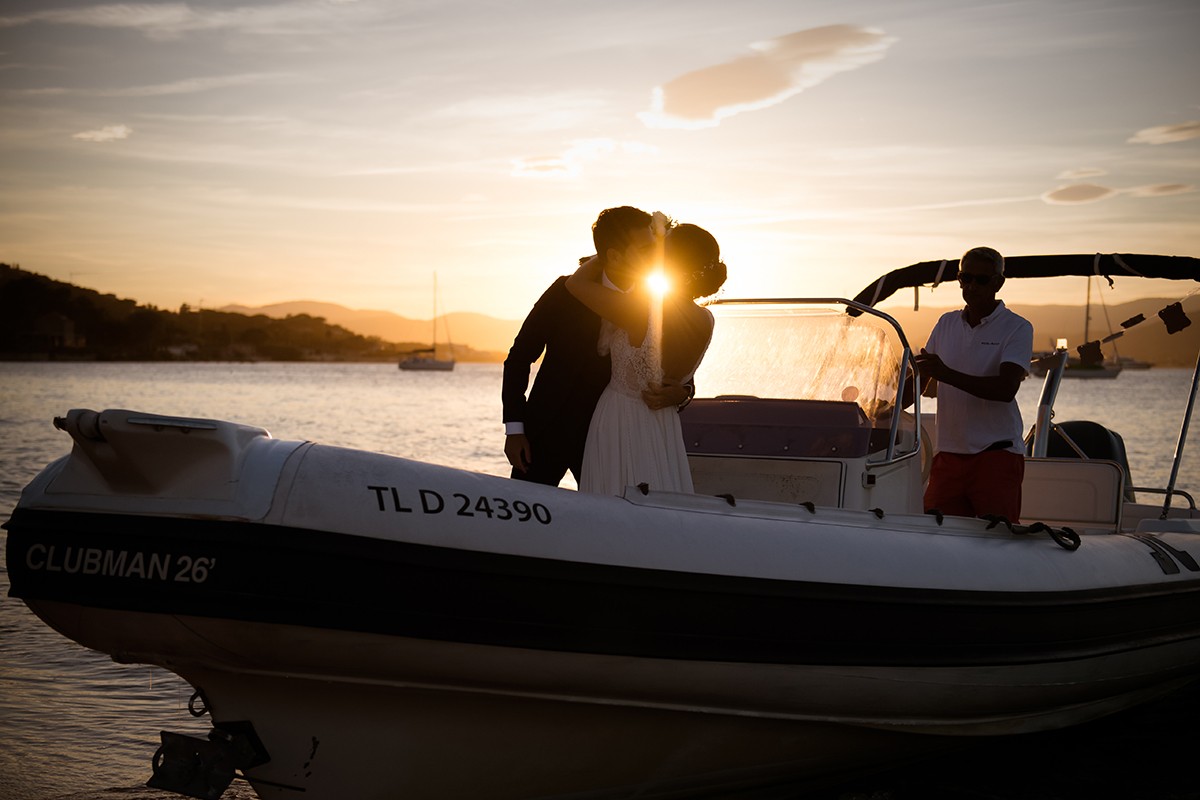 Audrey Bartolo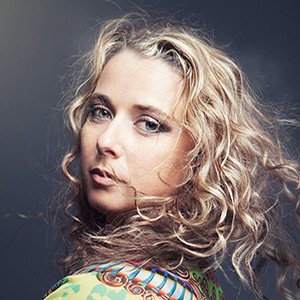 Contact Audrey Bartolo
Audrey produces original and dazzling images that express an incredible emotion. She writes poetically the history of your wedding in a unique way, transcribing the atmosphere of the day in a journalistic style. She finds her inspiration in a look, a place ... in the light of day or night, in the utmost discretion, she pays close attention to every detail.

Born in the South of France, she has the secret of the most beautiful places in her region and knows perfectly the light. Positive, Audrey is a generous and altruistic photographer, which makes her a reference in the professional photographers' world.

For her, every human being has in him a beauty to be unveiled, an energy to be shared, values ​​to be conveyed. She considers a child's bursts of laughter as a treasure to be preserved, and life as a privilege to be aware of every moment, in order to respect it and focus on the essential.

Its slogan: "Live the present moment, I make it eternal", Audrey is a magician of the image who reveals "the magnificent" in every beautiful soul that crosses her path.

Read More