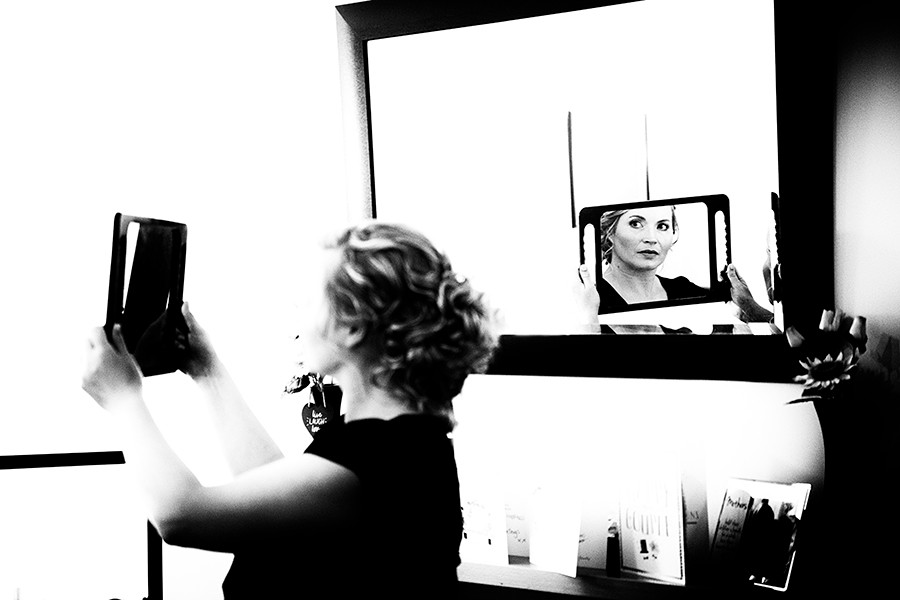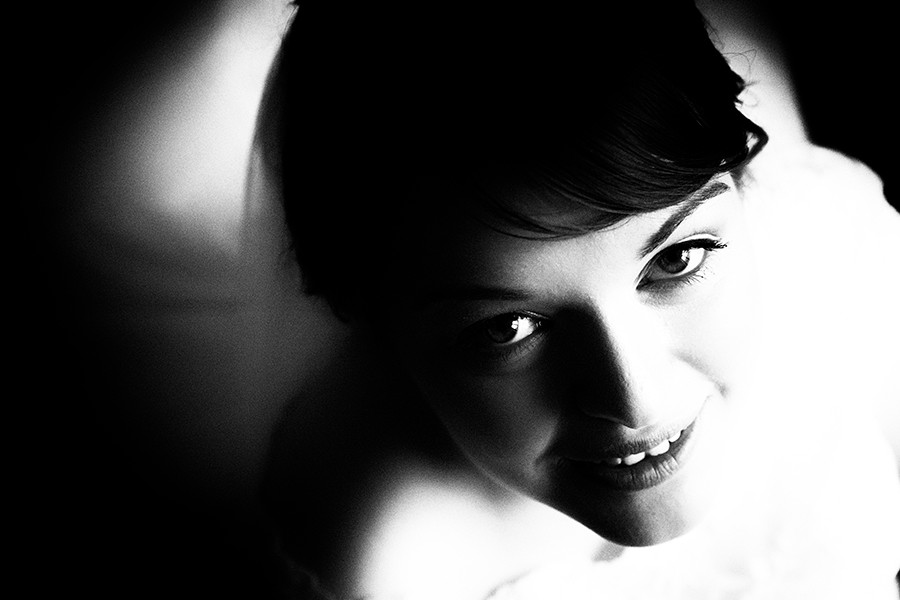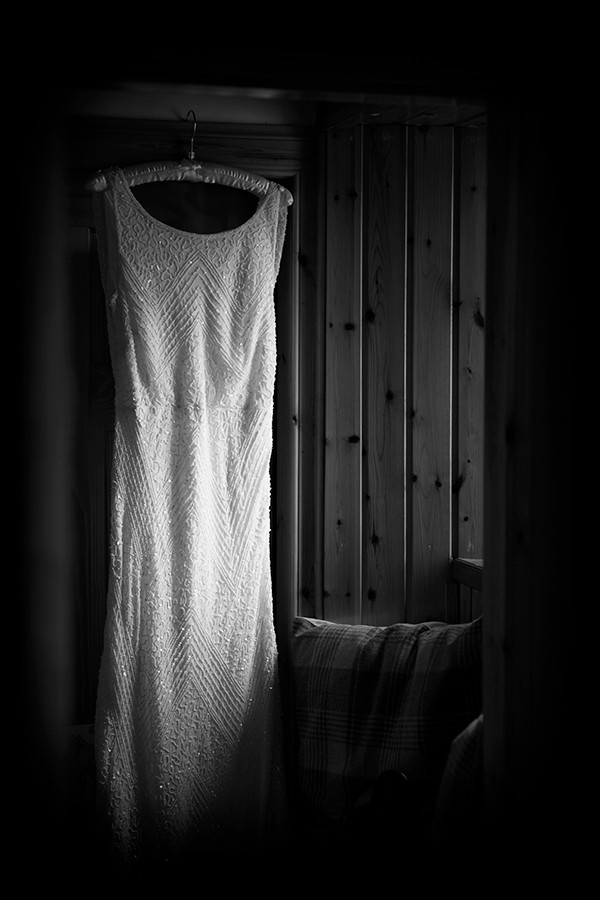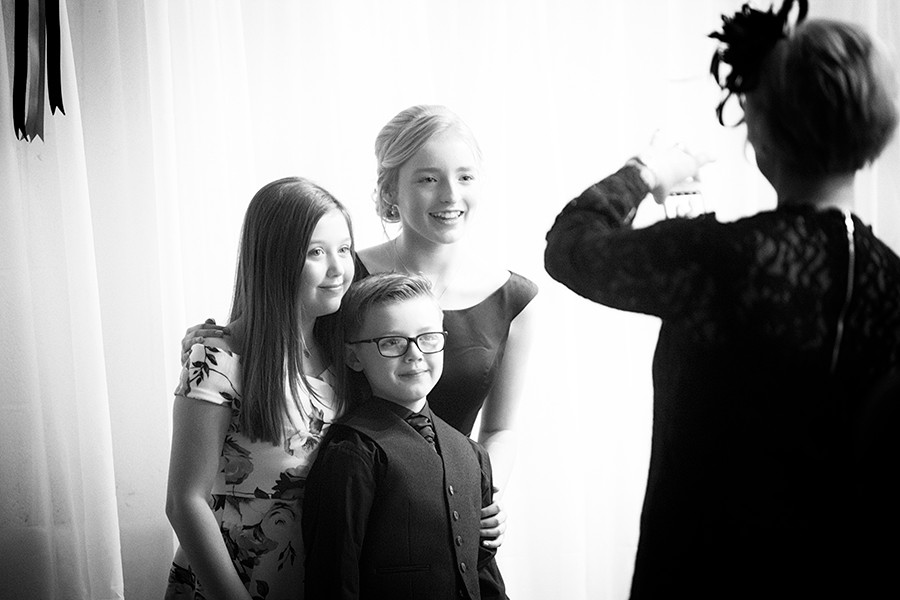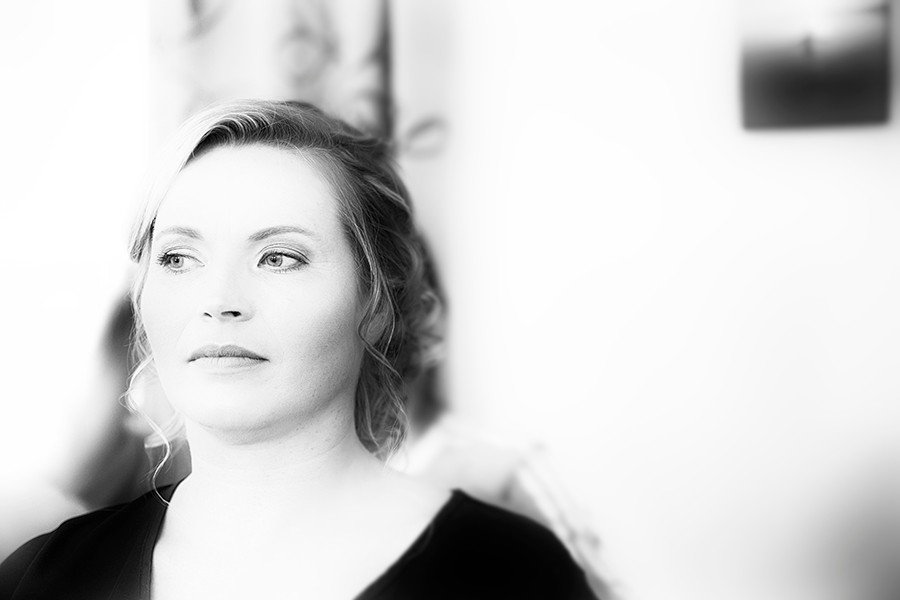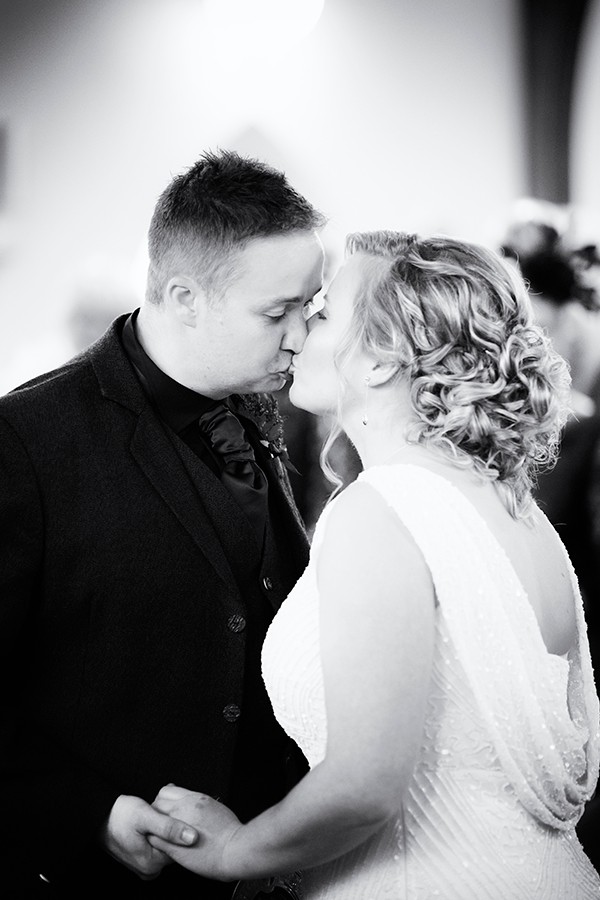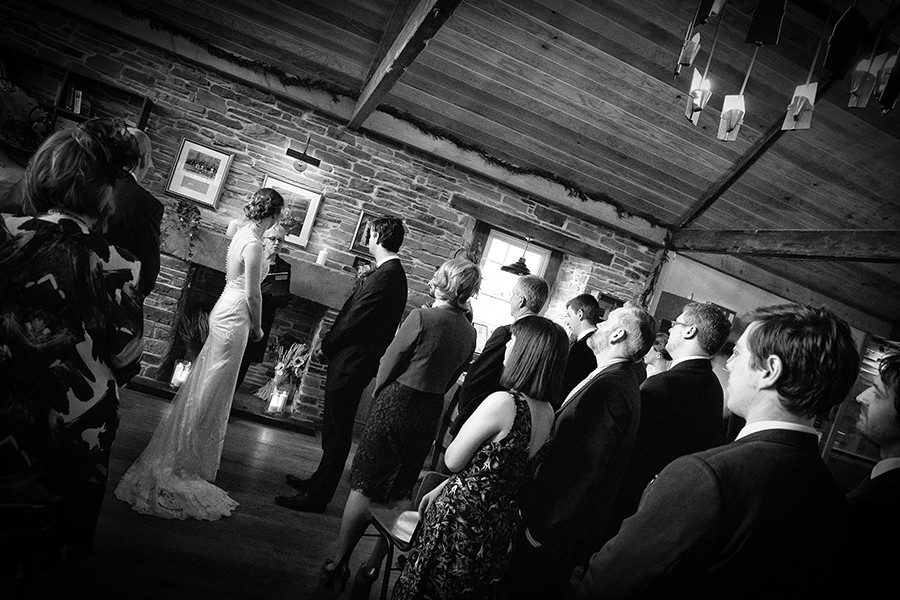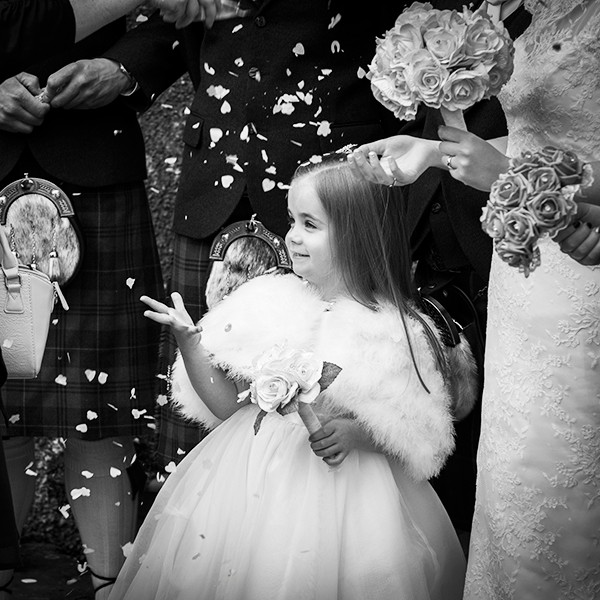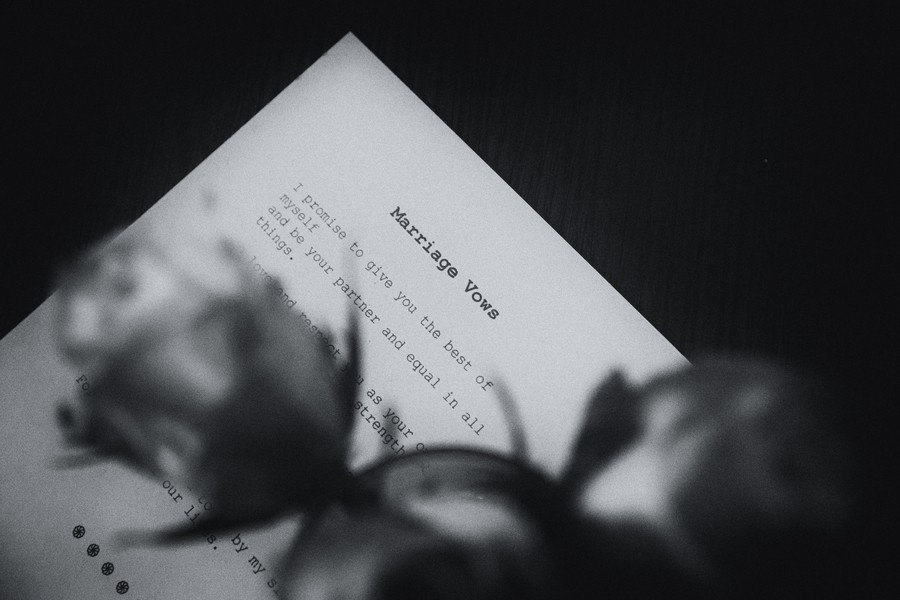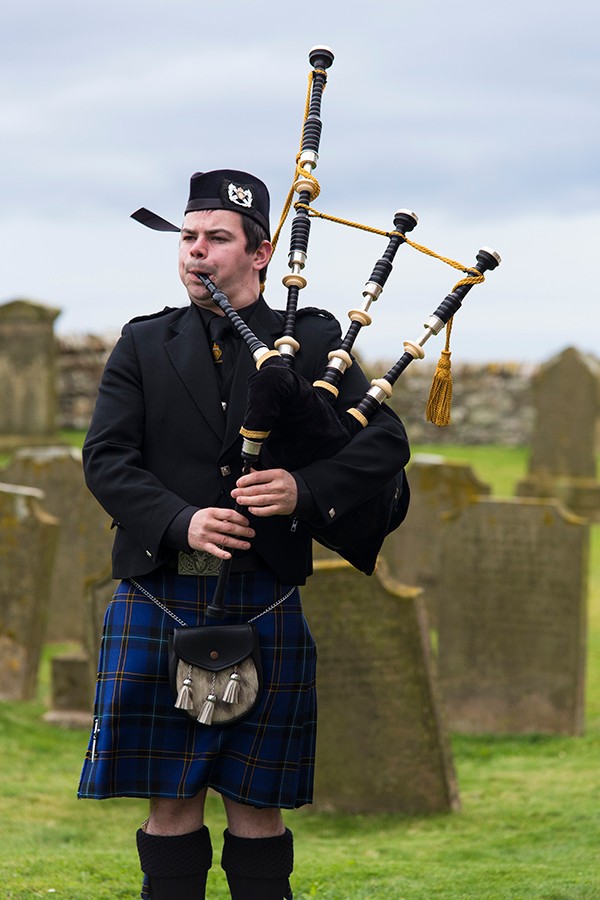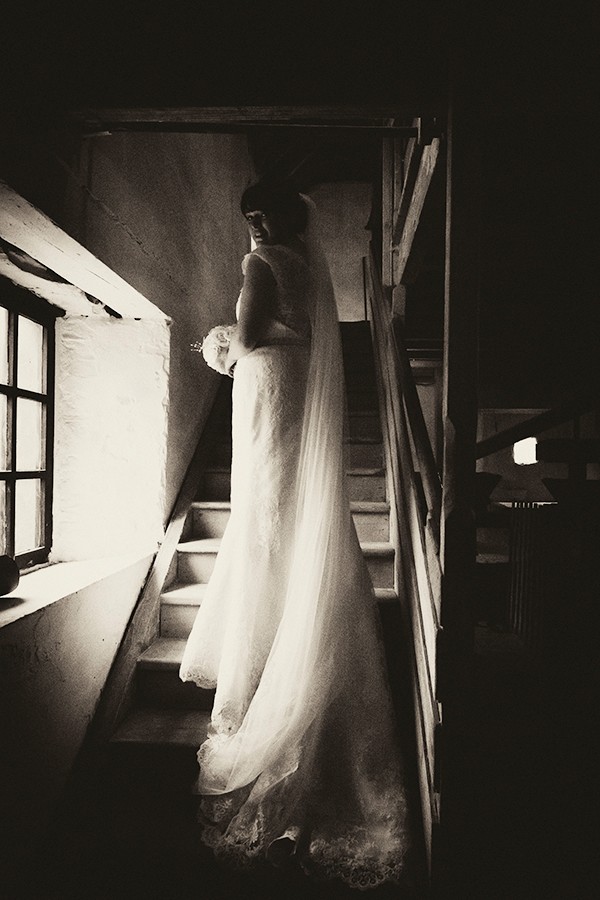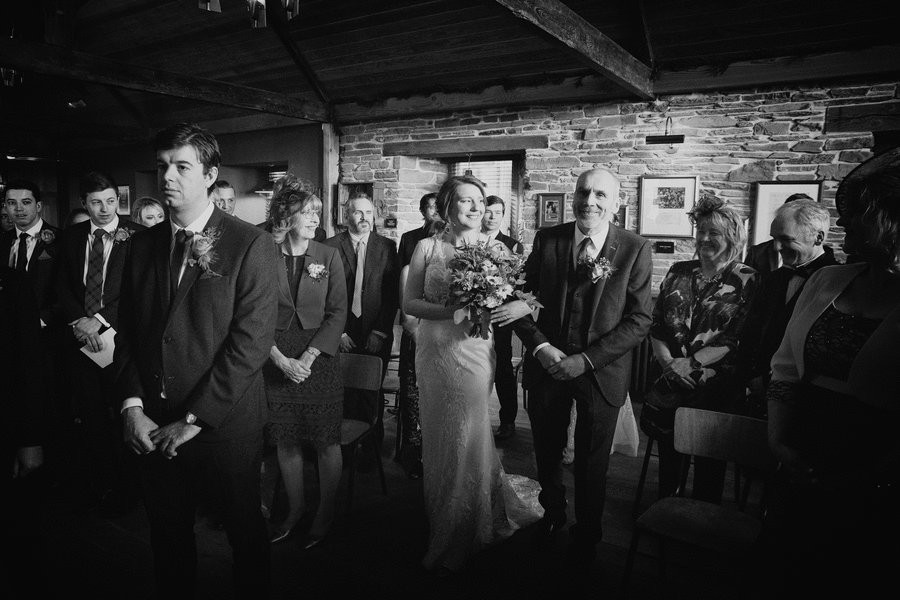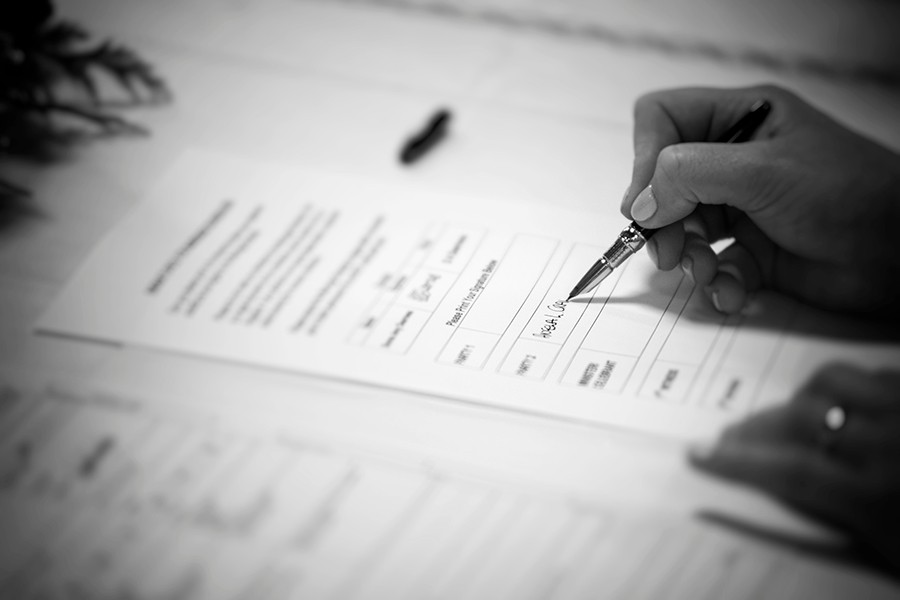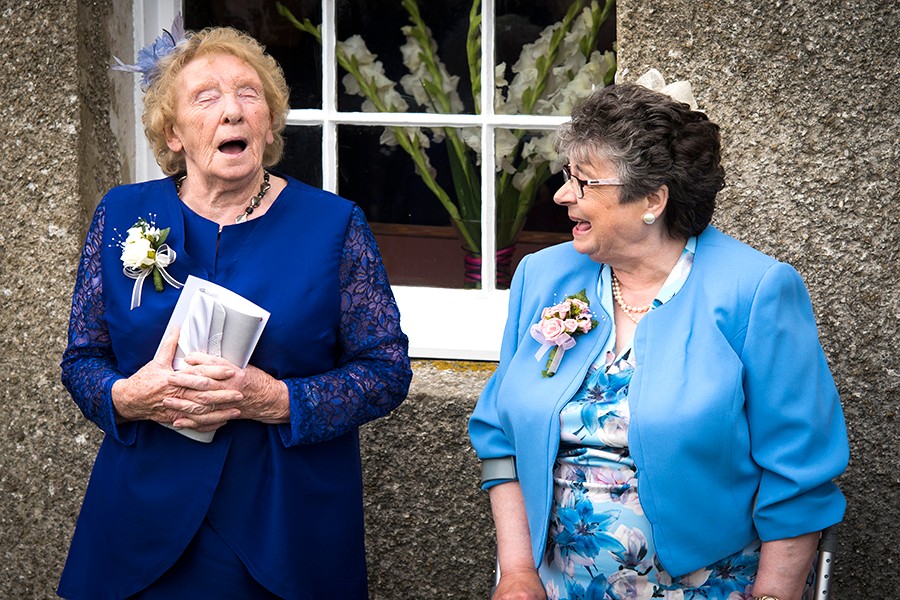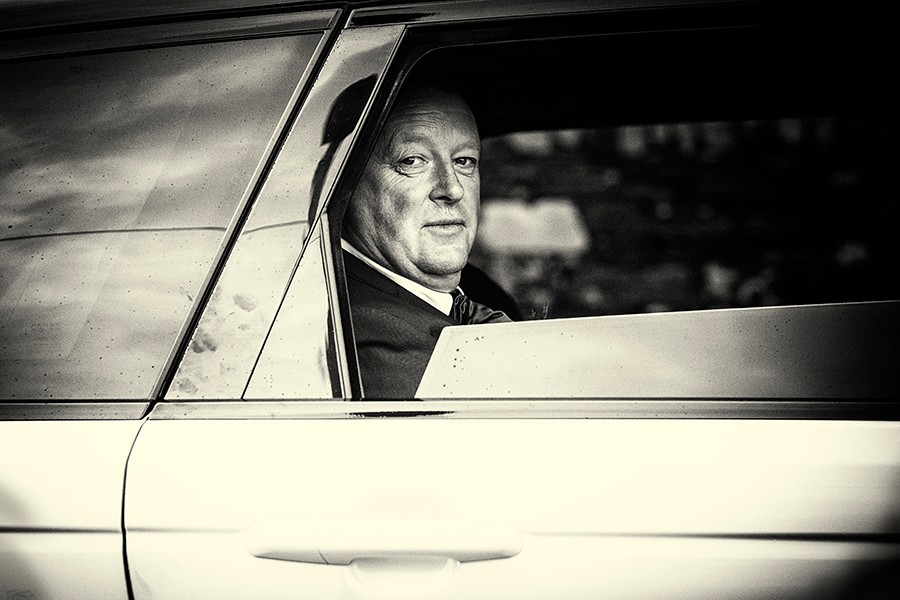 James Grieve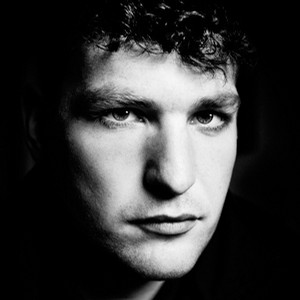 Contact James Grieve
I live in the Orkney Islands, off the north coast of Scotland
Primarily, my passion is wedding photography, but I take inspiration from many aspects in life, such as the land and seascapes that surround Orkney.

My style is photojournalistic and I specialise in candid photos that tell a story throughout the day. I believe that this keeps each image as unique as every wedding.

Read More