Natalia Rodriguez
Based In:
Upstate NY
Phone:
7138763311
Website
Average Price:
$$$$
Fearless Awards:
0
4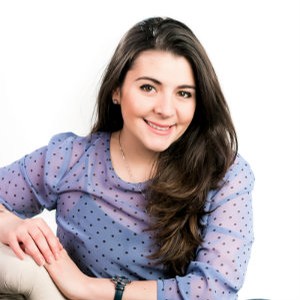 Request Pricing or Availability

About Natalia Rodriguez:
Hi there! I am an adventure seeker, boots over heels, type of girl. I (*think*) am funny and colorful, with a hint of eccentricity (or awkwardness?), and that is the way I like to capture life. I love to photograph moments as they happen, real emotions, a lick on the face over a forced kiss. I love weddings where having fun is more important that having that perfect lace veil made by blind Belgian nuns (if you get the reference we can be best friends).
Portfolio (5)