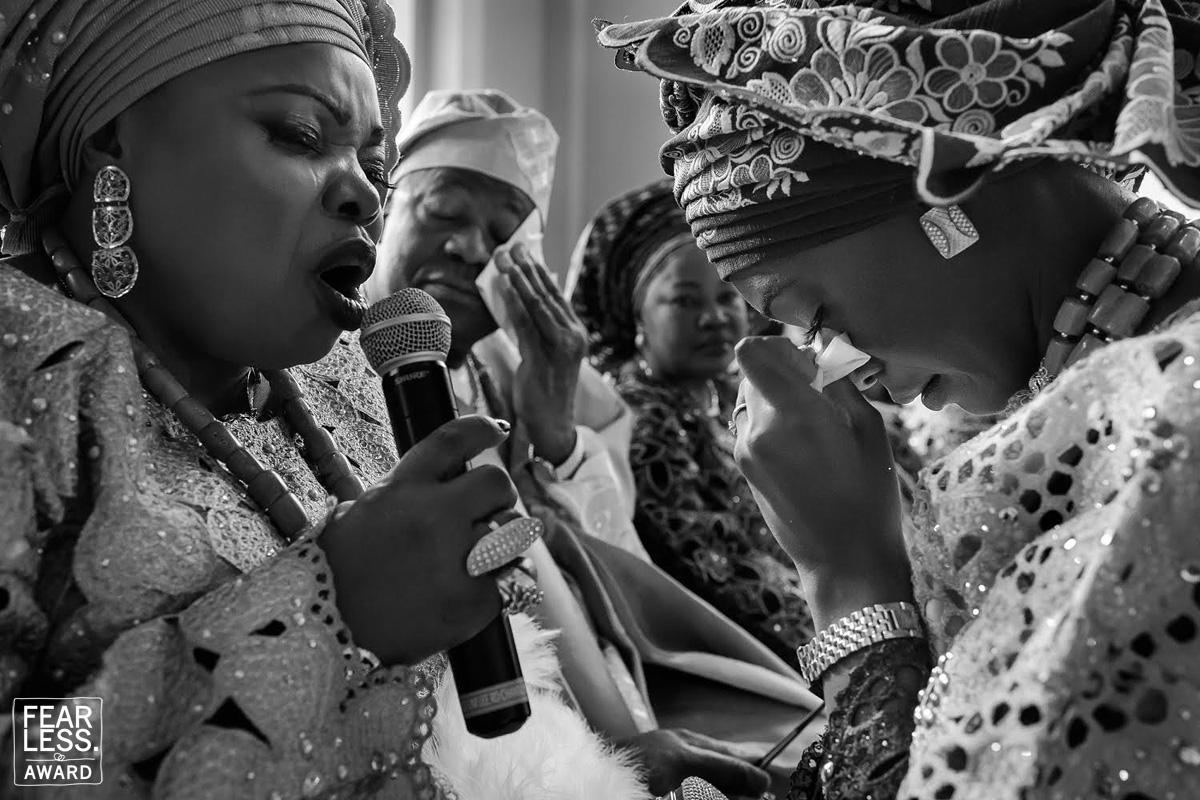 Christopher Jason
Contact Christopher Jason
Who I Am

Polymath At Heart • Teddy Bear Husband • Wannabe Food Critic • Connoisseur Of Movies • Tv Show Aficionado • Master Playlist Maker • Unofficial Tech Support • Certified Scuba Diver

What I Do

As a documentarian I evoke emotion through powerful imagery.

As a storyteller I love to share my experiences in the photographs I create.

As an artist I capture the connections that speak to who you are.

Read More