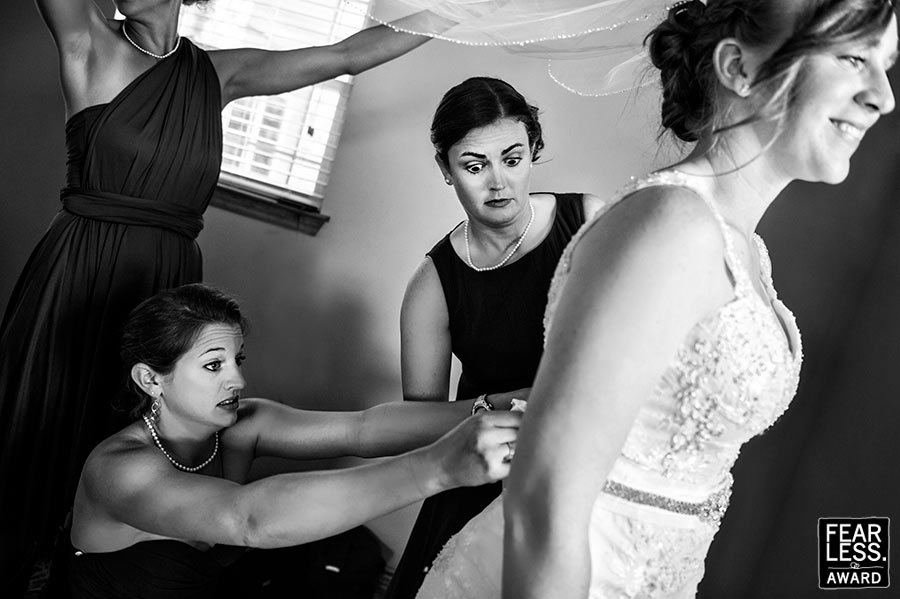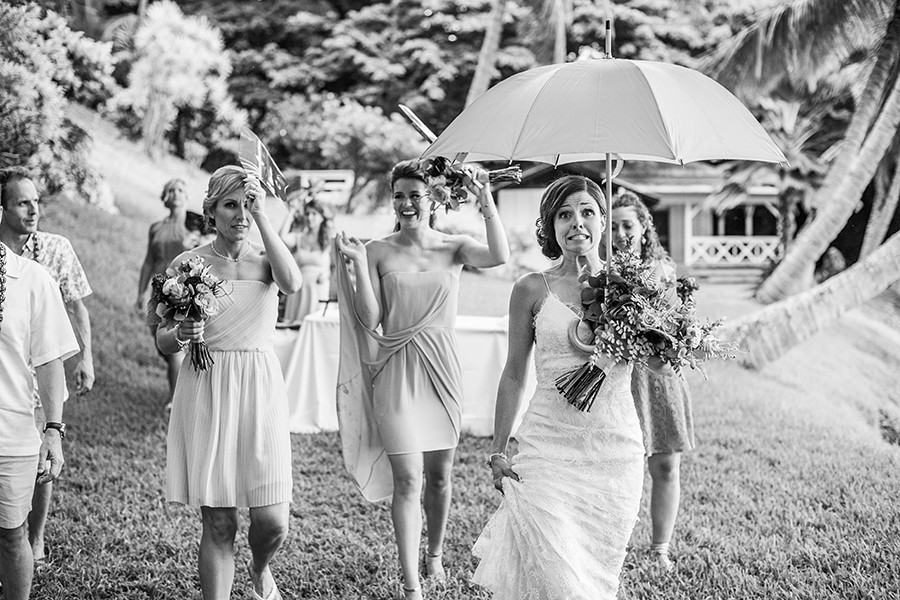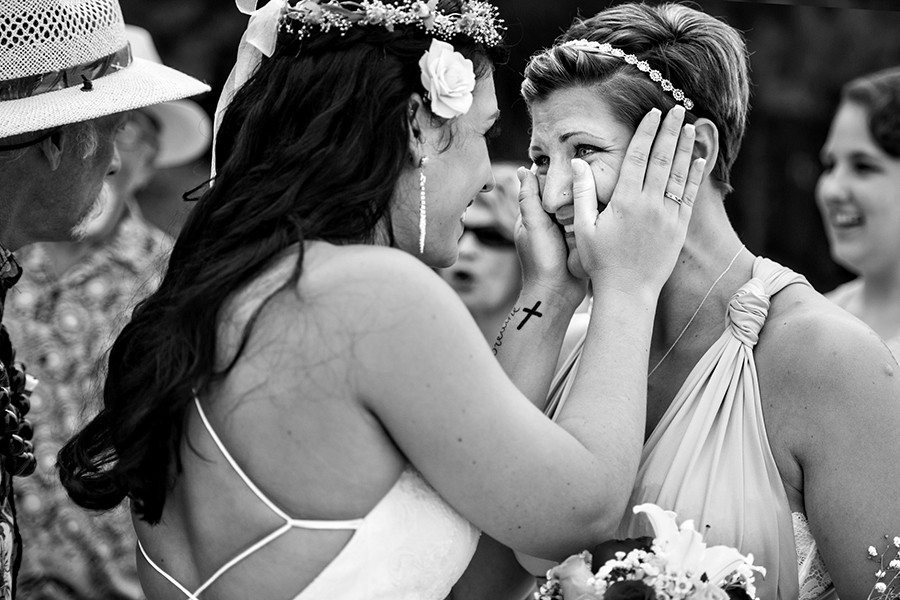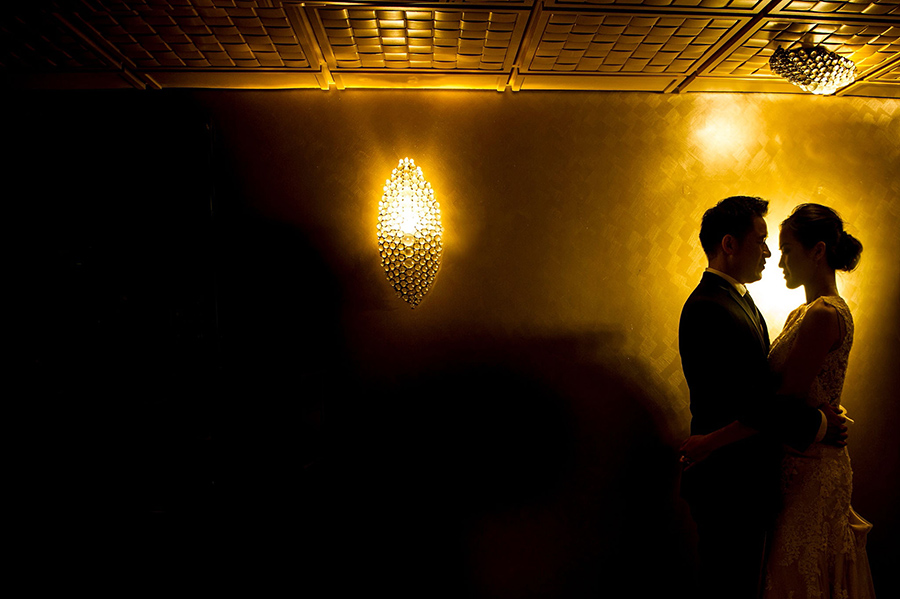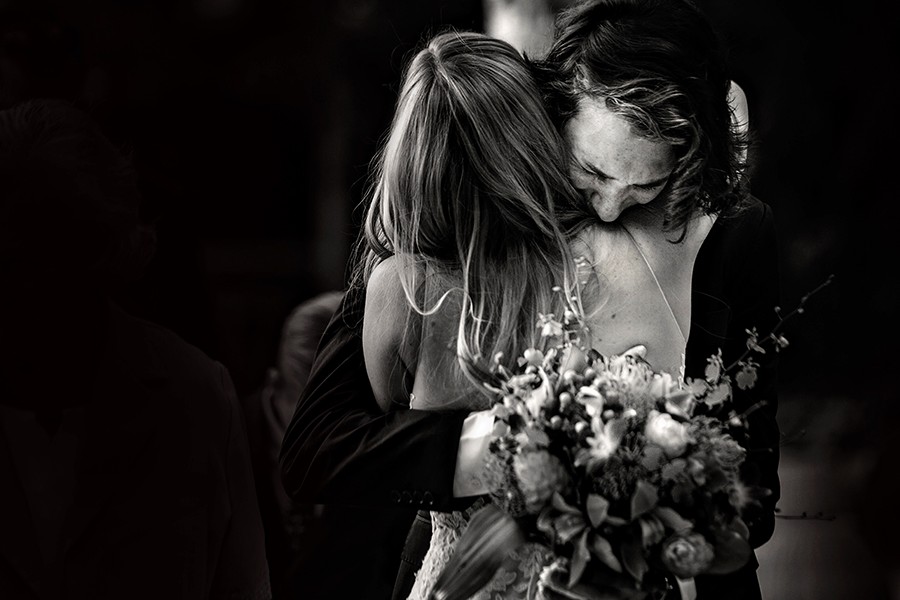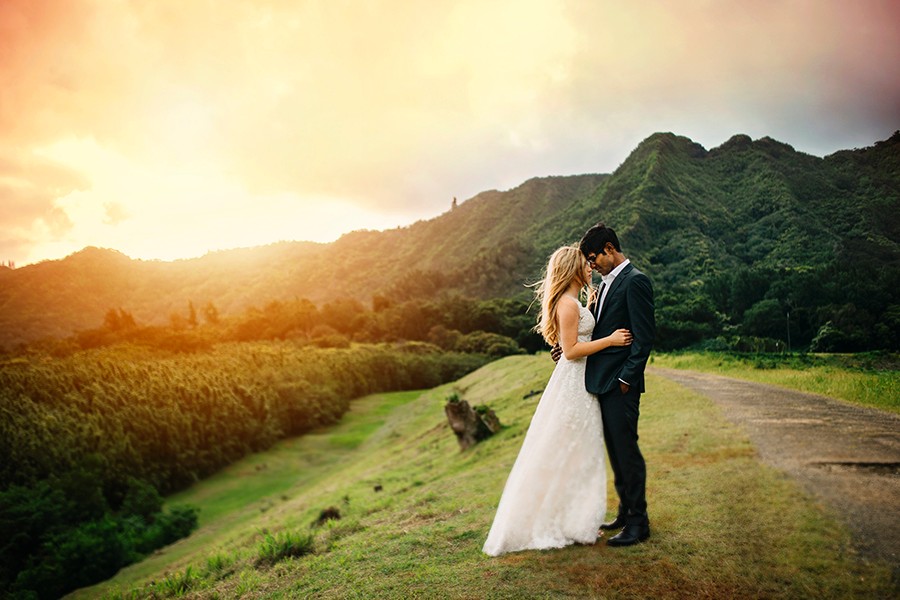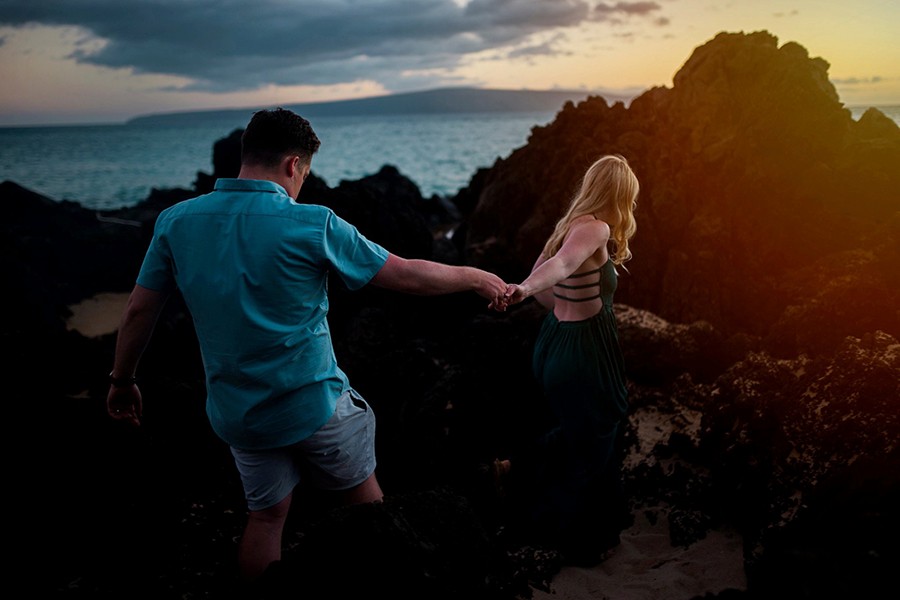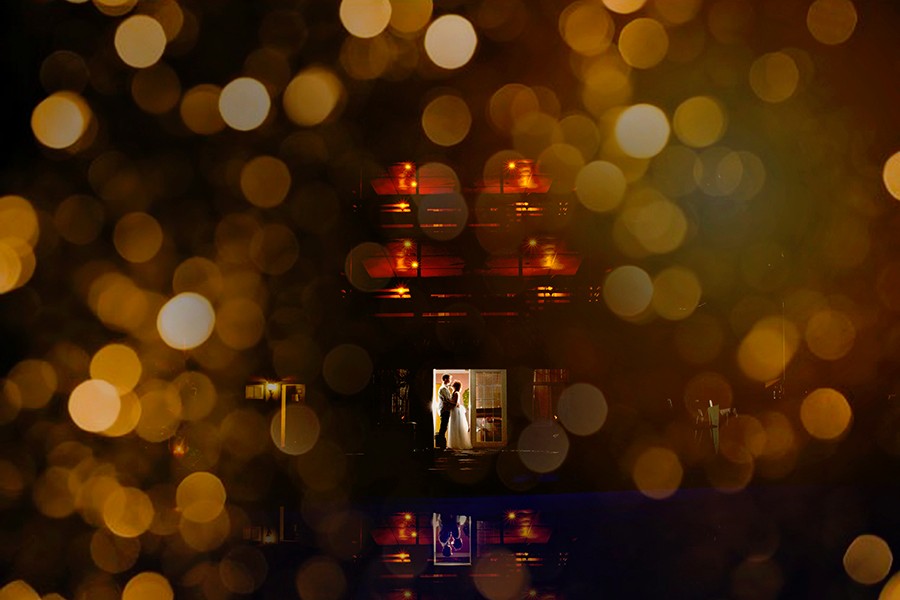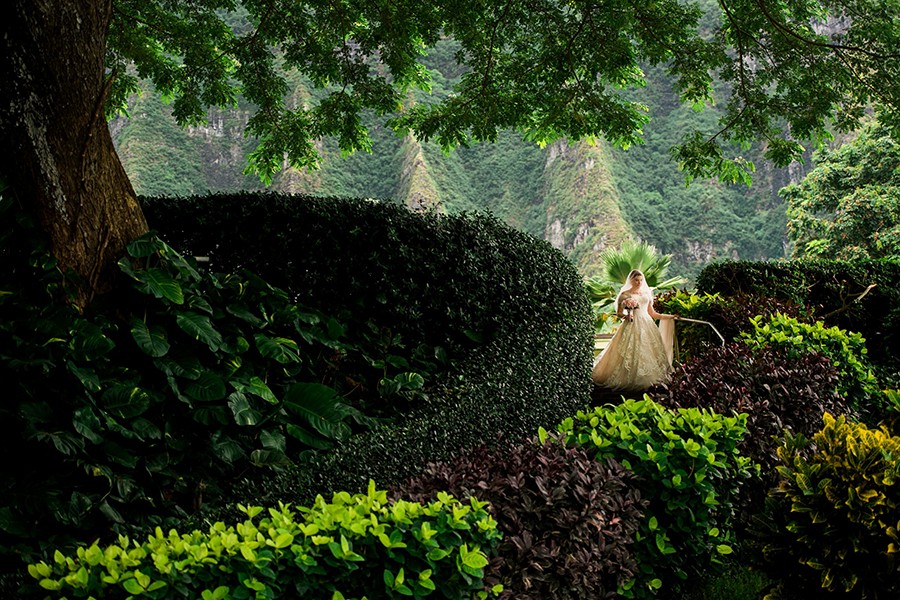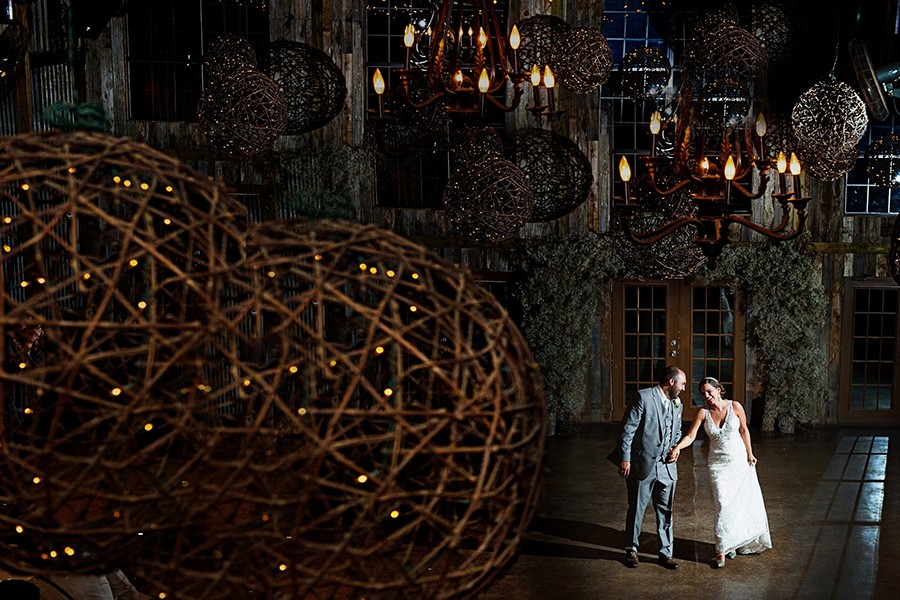 Jennifer Lucia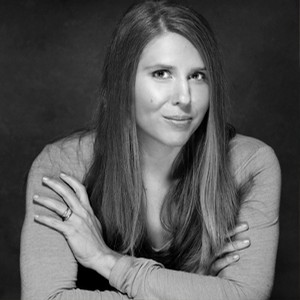 Contact Jennifer Lucia
I love weddings because I love being a part of something so much bigger than myself. Capturing the unique relationships that I observe throughout the day has become a passion in and of itself for me, and I can only hope that I'm doing exactly this twenty years from now.

Growing up I've always had a love for the arts. Music and photography have been a part of my life since I can remember. My father bought me my first camera when I was in high school and I loved spending time in the dark room. It wasn't until after my son was born that I really began to understand the importance of memorializing lifetime events and moments. My passion went from a hobby to a career and I couldn't be more happy.

My clients tell me that they love working with me because of my fun, laid back personality. I love to laugh with my clients and make them feel comfortable to be behind my camera, and I'm often told by people who hate having their picture taken that it was a surprisingly pleasant experience.

Read More
3 Recent Couples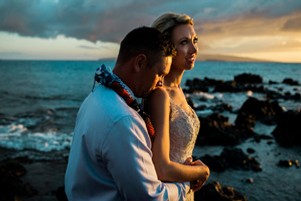 CHANTEL + CODY
April 4, 2017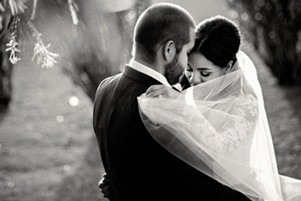 BRITTANY + ISAAC
March 31, 2017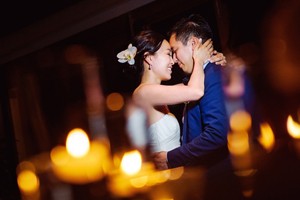 CHRISTINE + ANDREW
July 23, 2015