Jeffrey Sabotta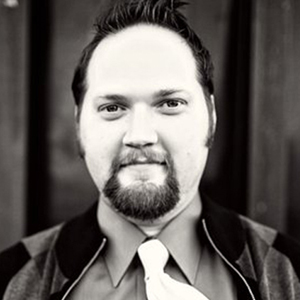 About Jeffrey Sabotta:
I should be hired for your wedding because I treat all my clients like they are an extension of my family. And there isn't anything I wouldn't do for my family. I want to have a relationship with you and get to know you on a personal level. I feel that will only make the portfolio stronger in the end. Your wedding is one of the biggest moments of your life and I want to be the one that tells that story.
What separates me from other photographers is my personality and willingness to do whatever is needed to tell the perfect wedding story. I want you to have a relaxed and fun time getting your pictures taken. Hugs and high-fives are always given out! I meet with my clients between 5-6 times from initial booking to the day of the wedding and afterwards. Those hours of "hangout time" mean so much to me and allowing me into your world, if even for a little while.
Portfolio (9)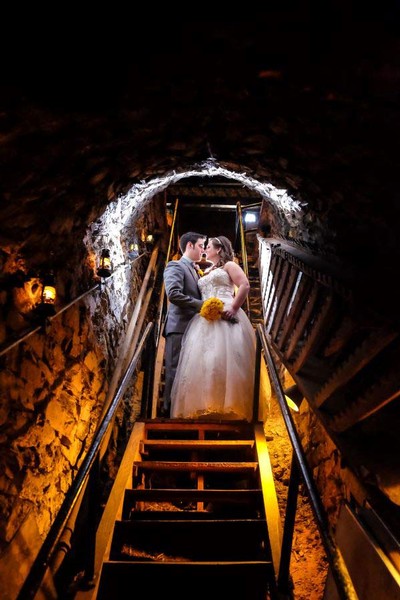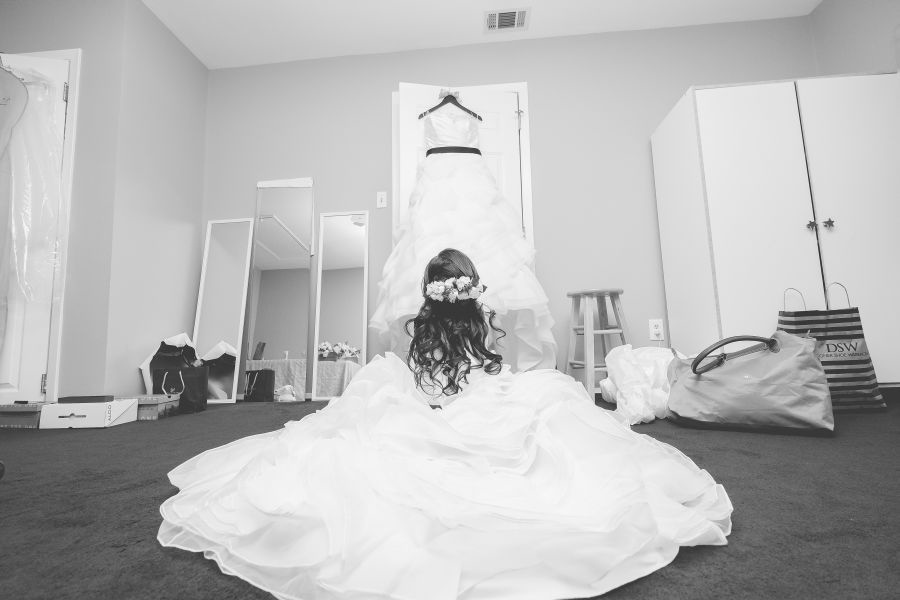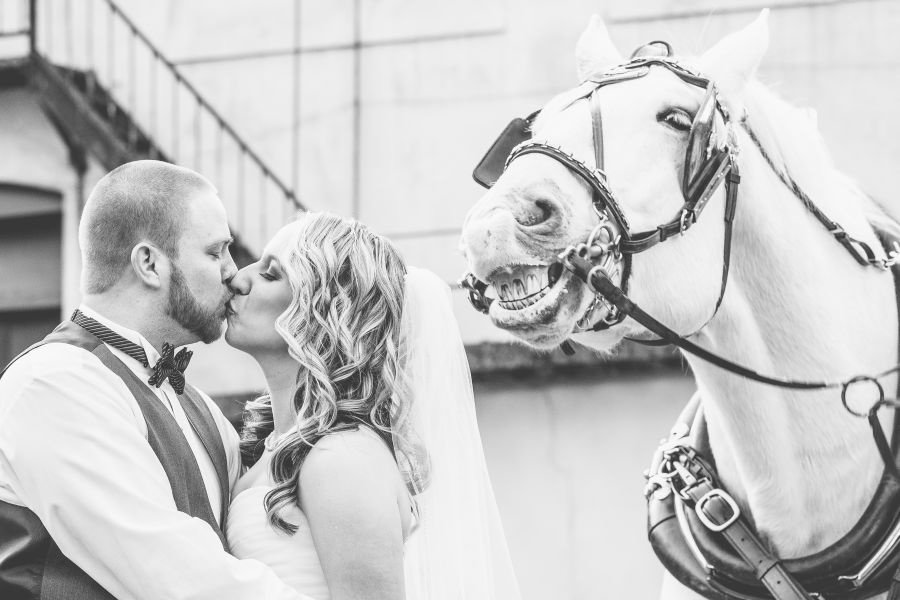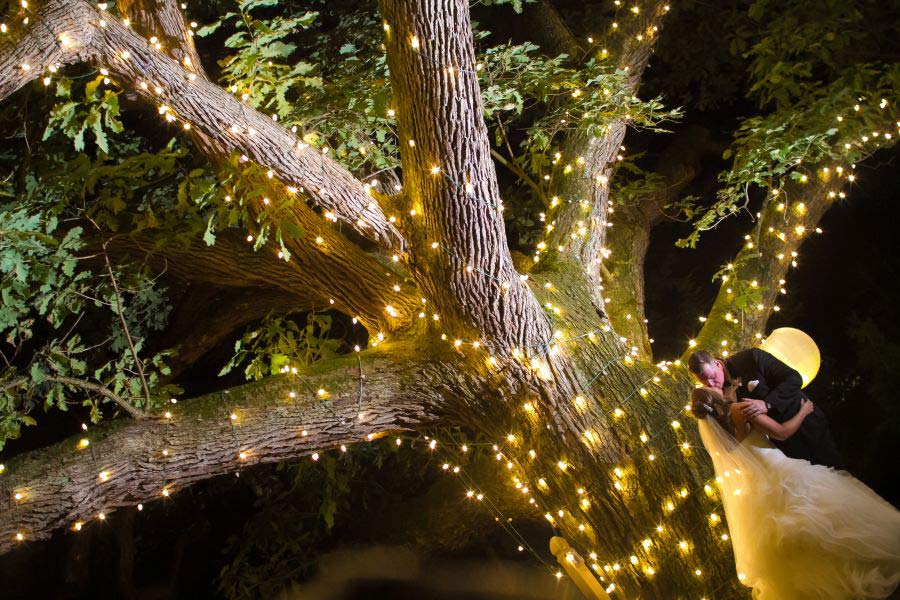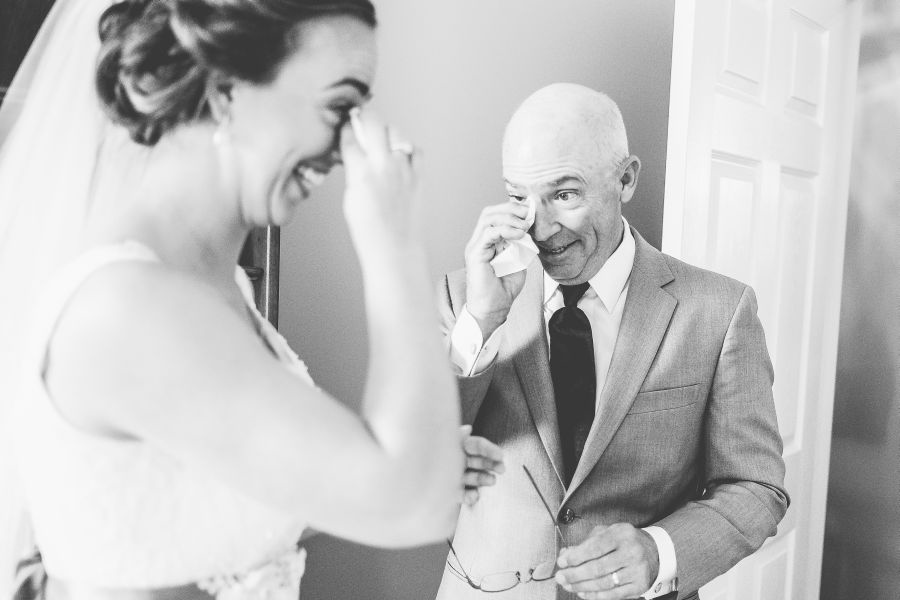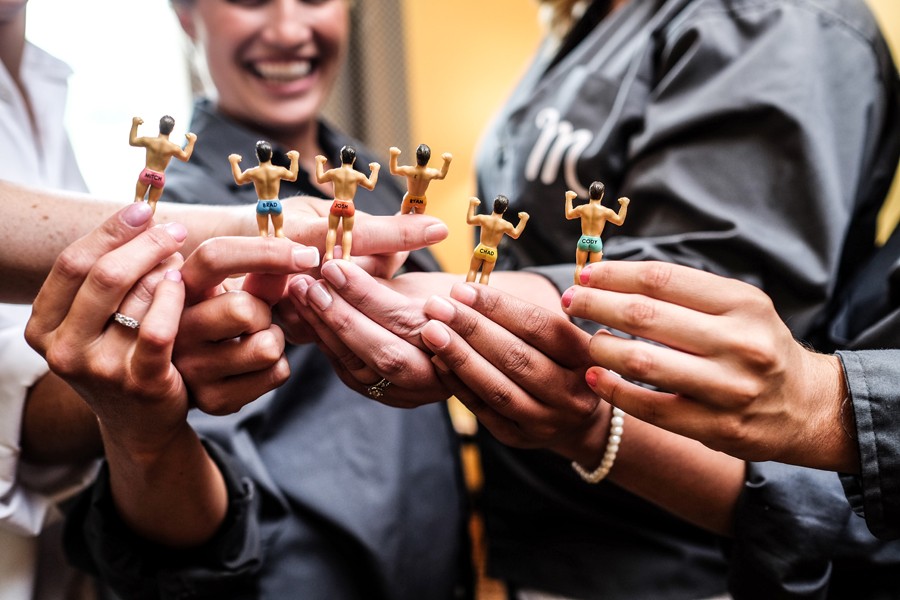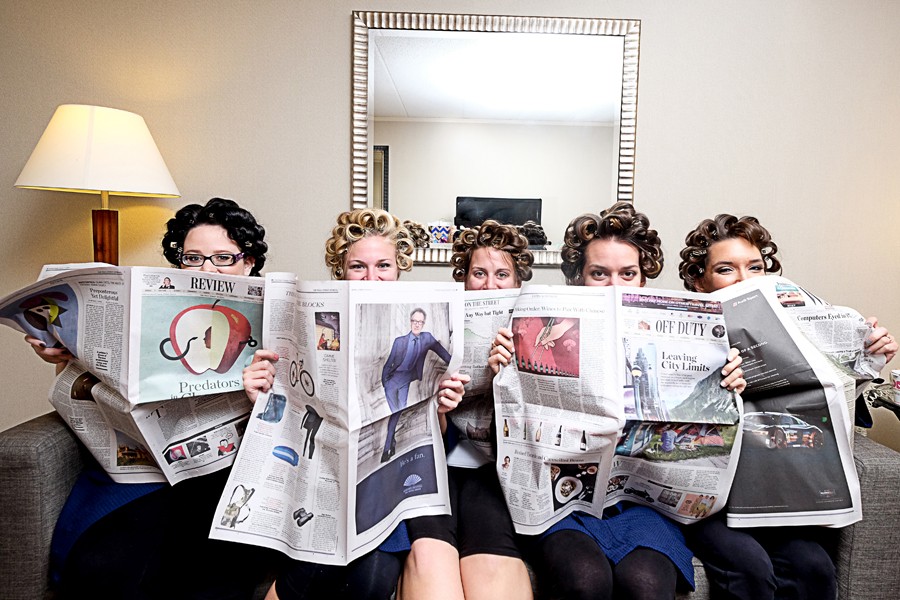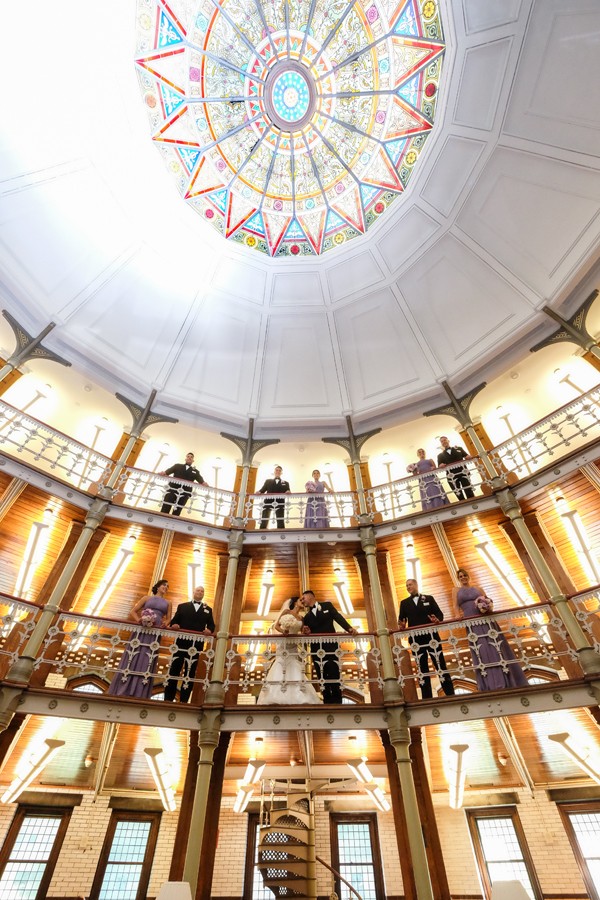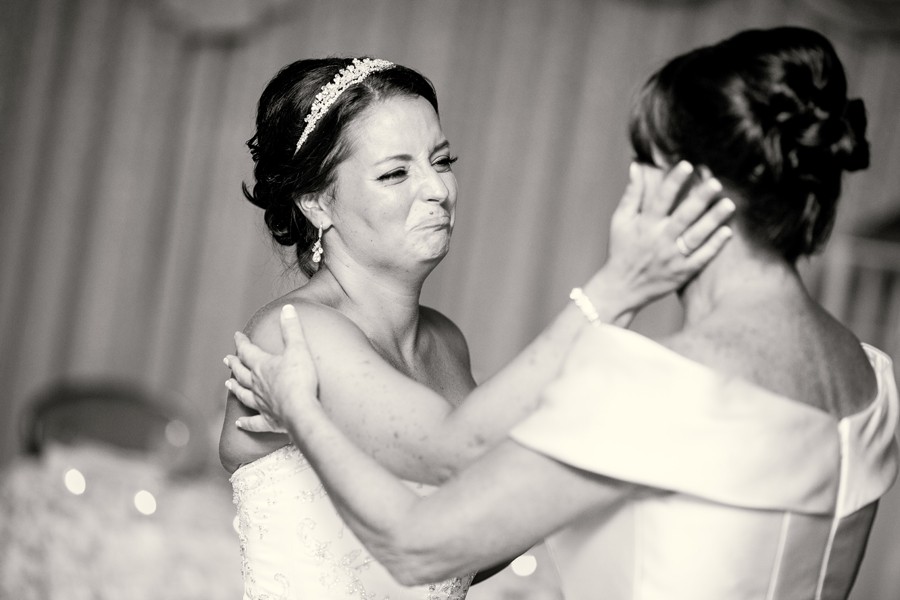 Recent Couples (1)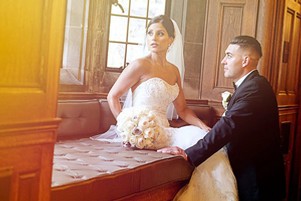 Megan + Matt
August 20, 2016