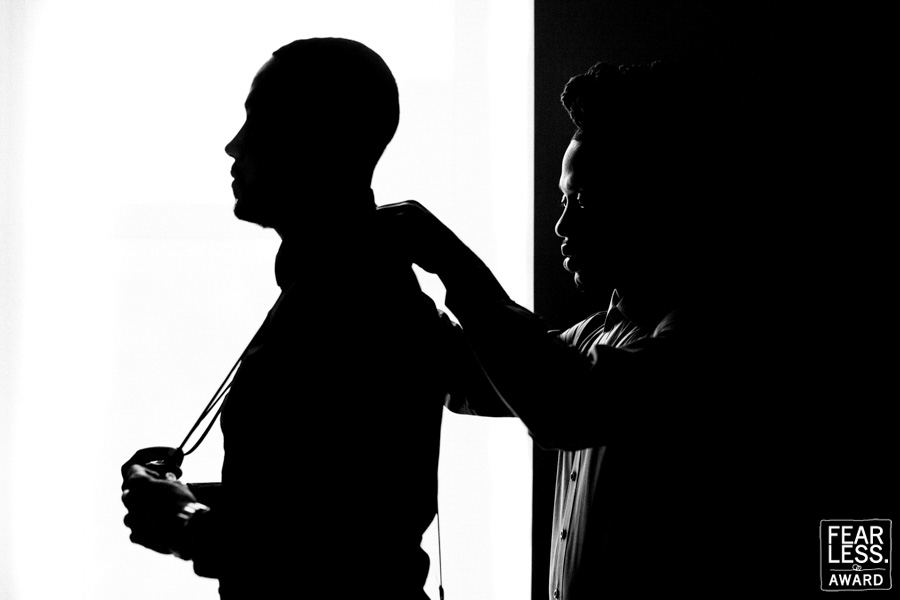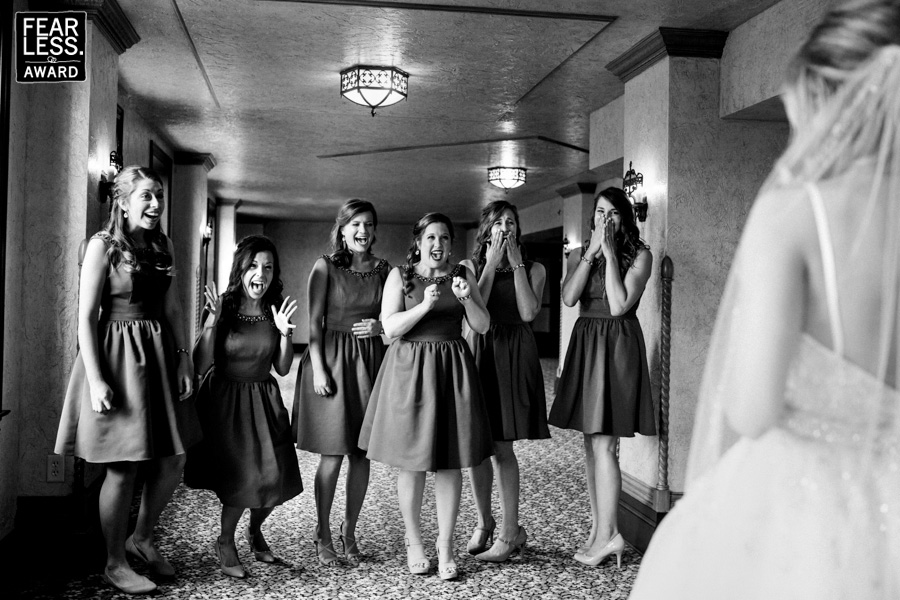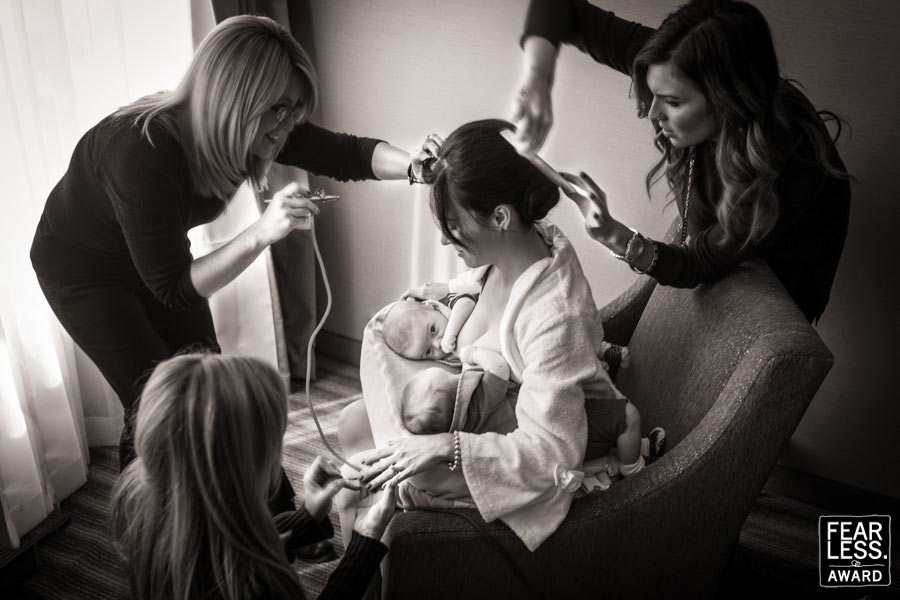 Ben Adams
Contact Ben Adams
Back in 2010, I met the most incredible person on this earth, Lacey Jo. A few years later, I put a ring on that girl and sealed the deal. We got married at a quaint brewery, having our first dance in a beautiful garden under the stars with twinkle lights above us.

We have 2 pups, Archer & Belle. They are Soft Coated Wheaten Terriers and they are much cooler than me. You can find them on Instagram @archerandbelle (you're welcome).

I have turned Lace into a sports fan over the past few years! We root hard for Ohio State, Cleveland Cavs (or whatever team Lebron is on), and our hometown Columbus Blue Jackets. Sports talk radio is always on during my morning commute.

An ideal night includes us taking the Jeep top off and heading out to dinner and an adventure! A few of our favorite dinner spots are Cooper's Hawk, Condados Tacos, and M at Miranova.

Let's hang out!

Read More