Jordan Haywood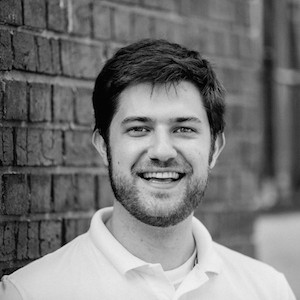 About Jordan Haywood:
I am a photographer from Chapel Hill, NC, specializing in weddings, portraiture, and fine art.
I have a photojournalistic style that emphasizes candid portraiture, with natural lighting and color. I've found that spontaneous expressions of emotion make for magical, memorable pictures. With over a decade of experience in the film and television industry, I have learned how to tell a story with every photograph.
While I take my art very seriously, I do my best to make sure working with me is a fun and laid-back experience. Getting to meet and know new people is one of the best parts about my job!
After graduating from UNC Chapel Hill in 2006, cameras have been my life. I have had the amazing opportunity to work professionally with every type of camera imaginable, from pre-WWII film cameras to the most cutting edge digital cinema cameras. I truly love what I do.
When I'm not taking pictures, I enjoy spending time with my amazing wife, watching the Tarheels play basketball, going to movies, and professional wrestling.
Portfolio (3)