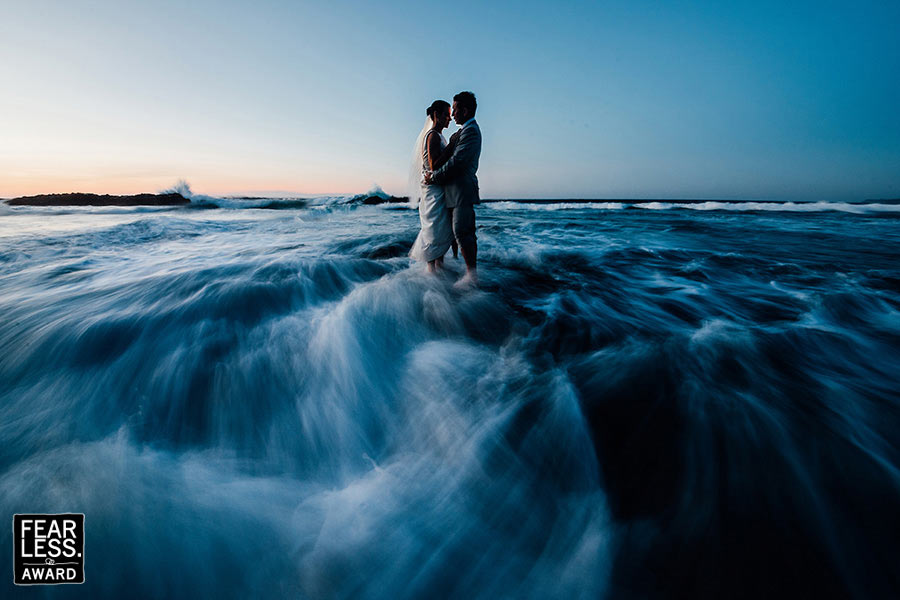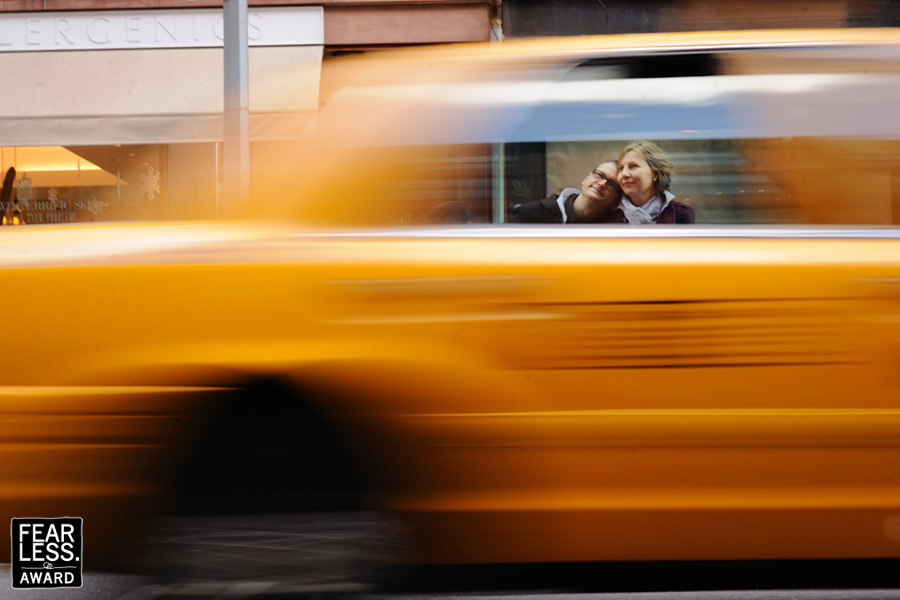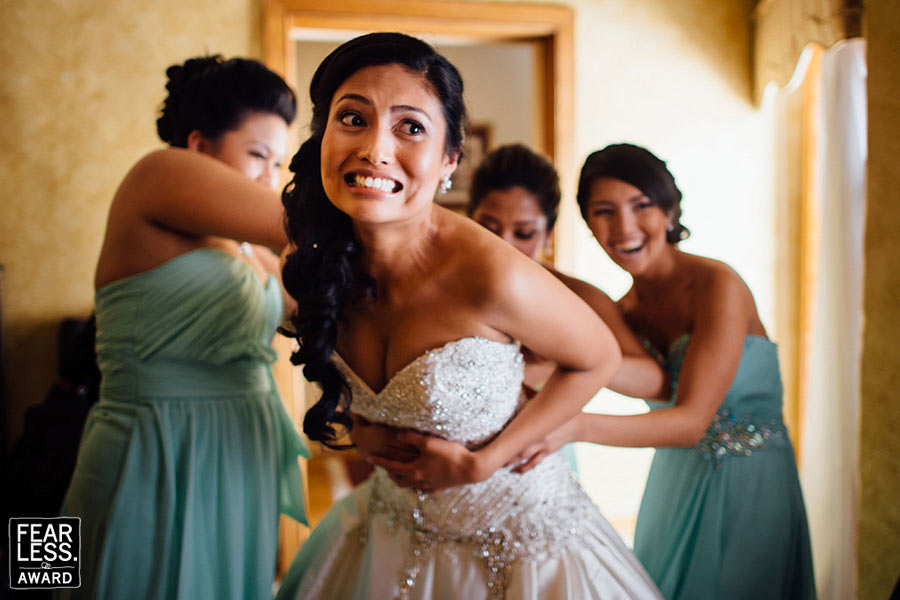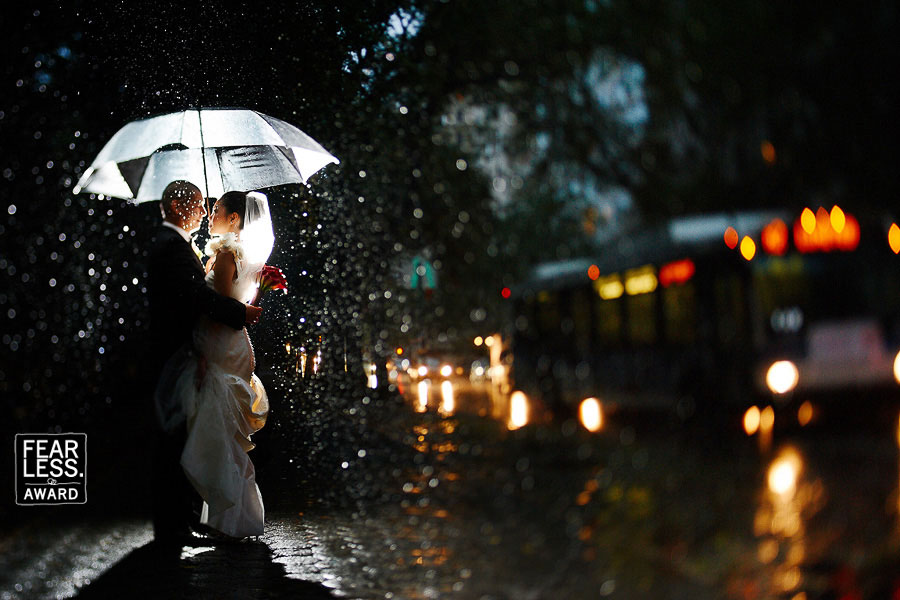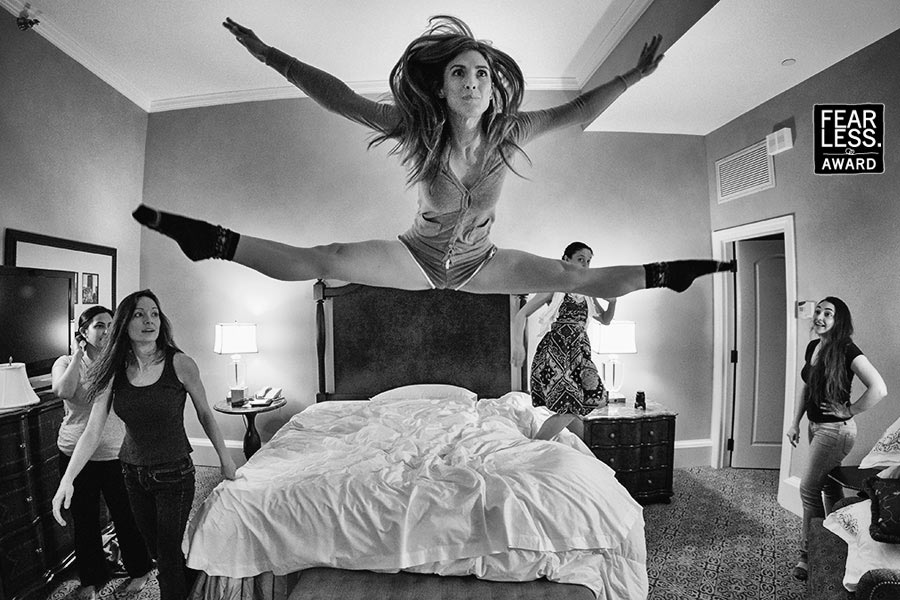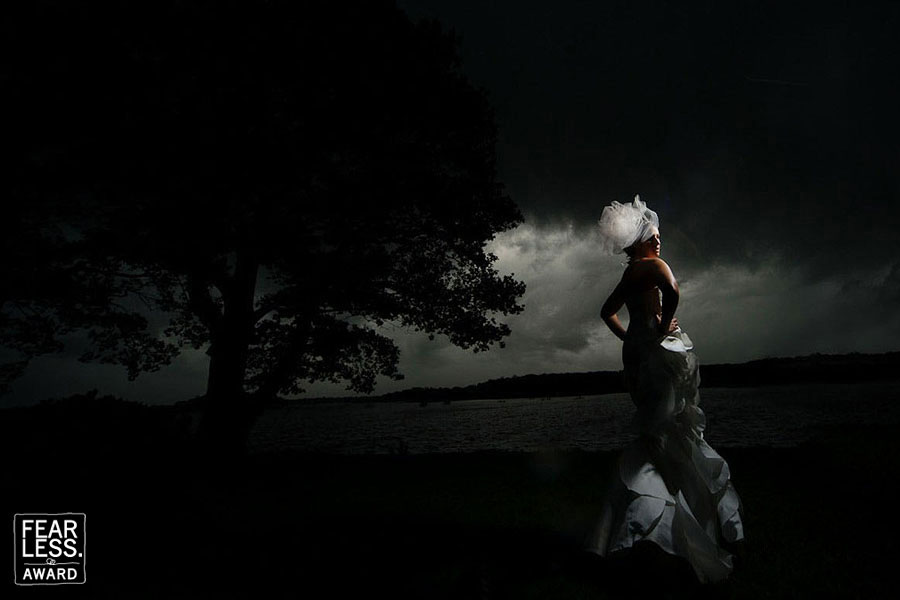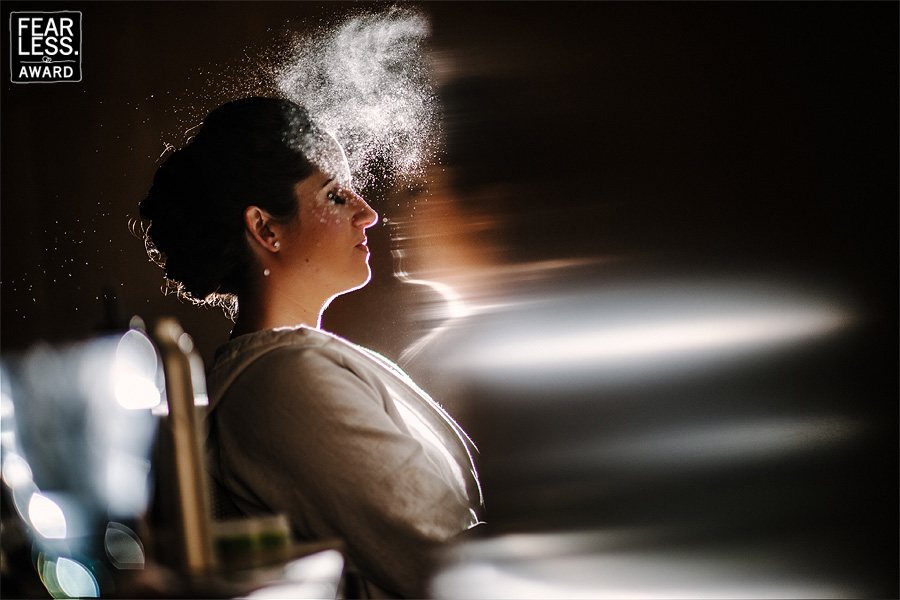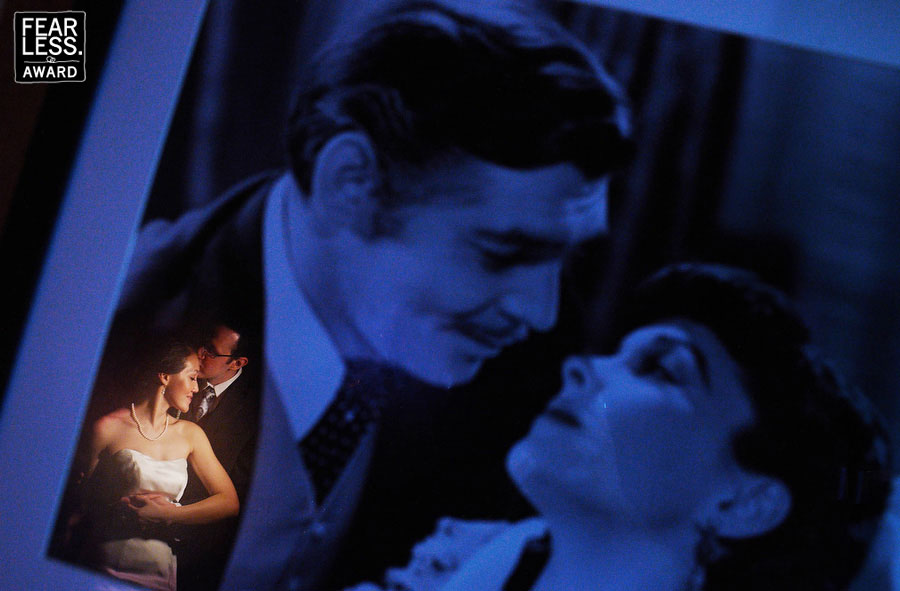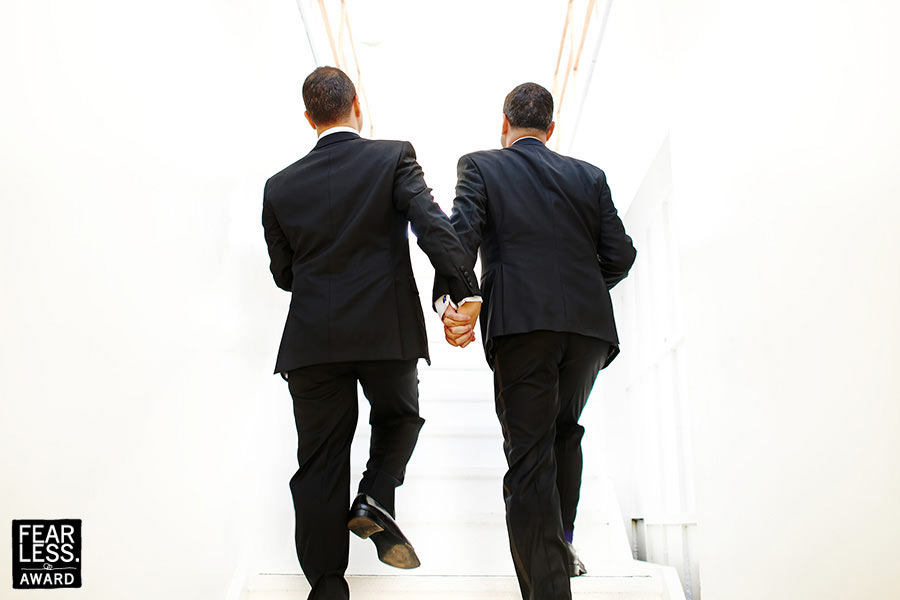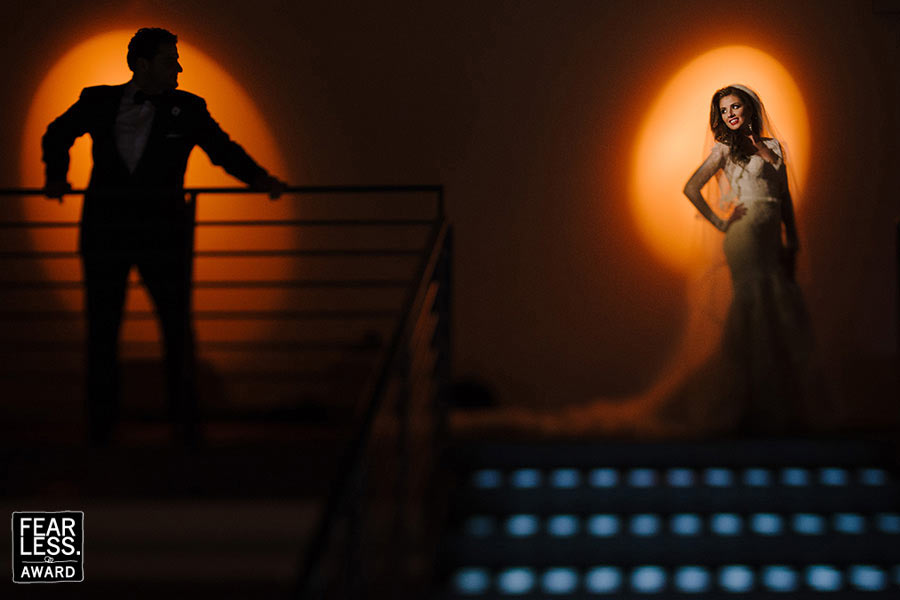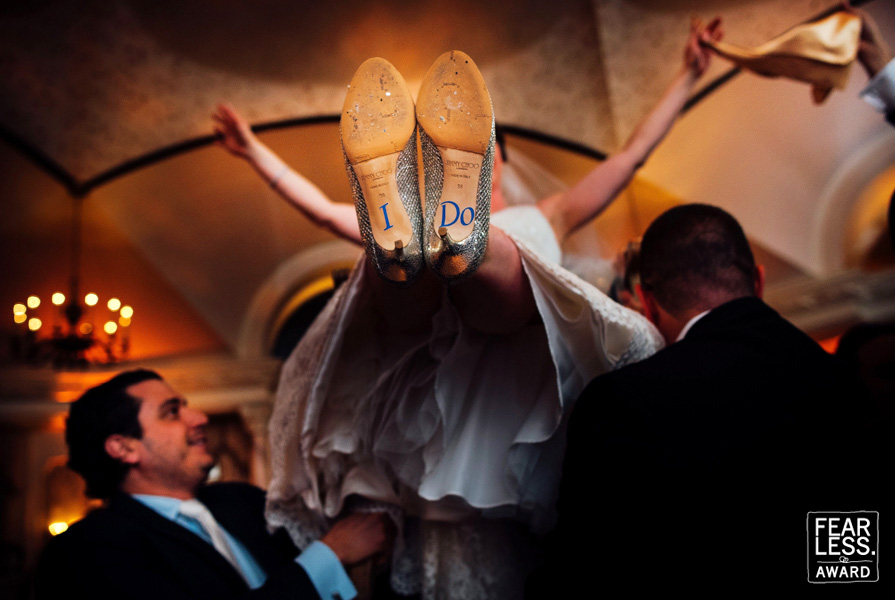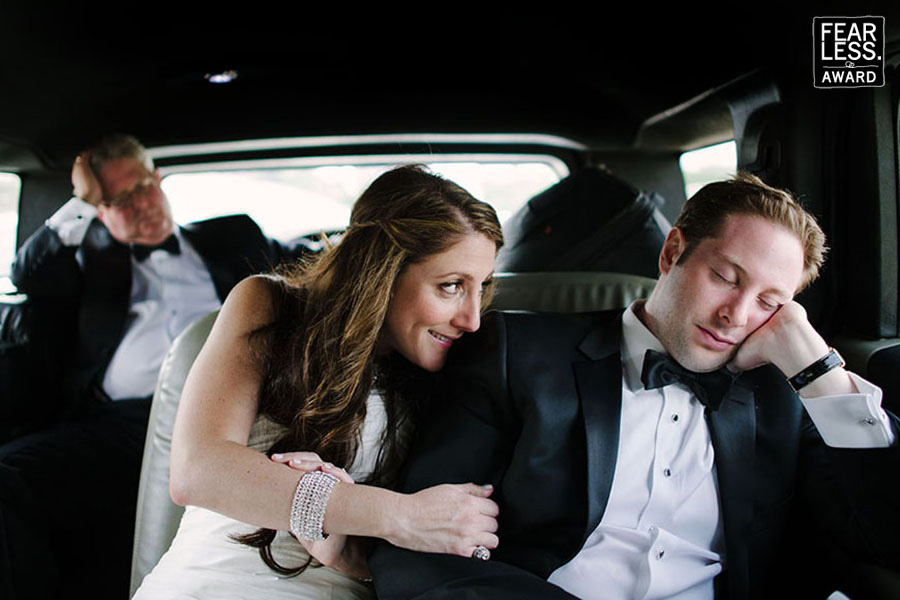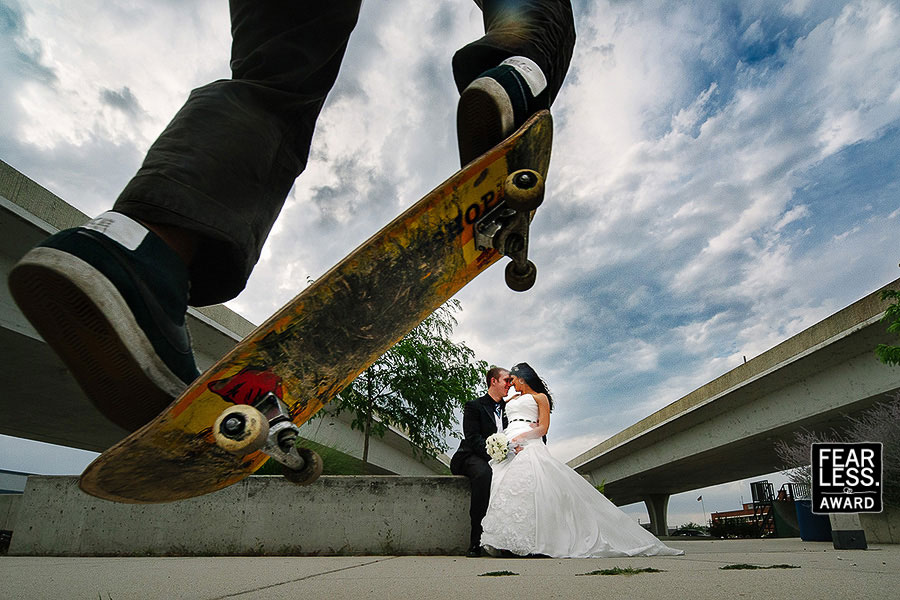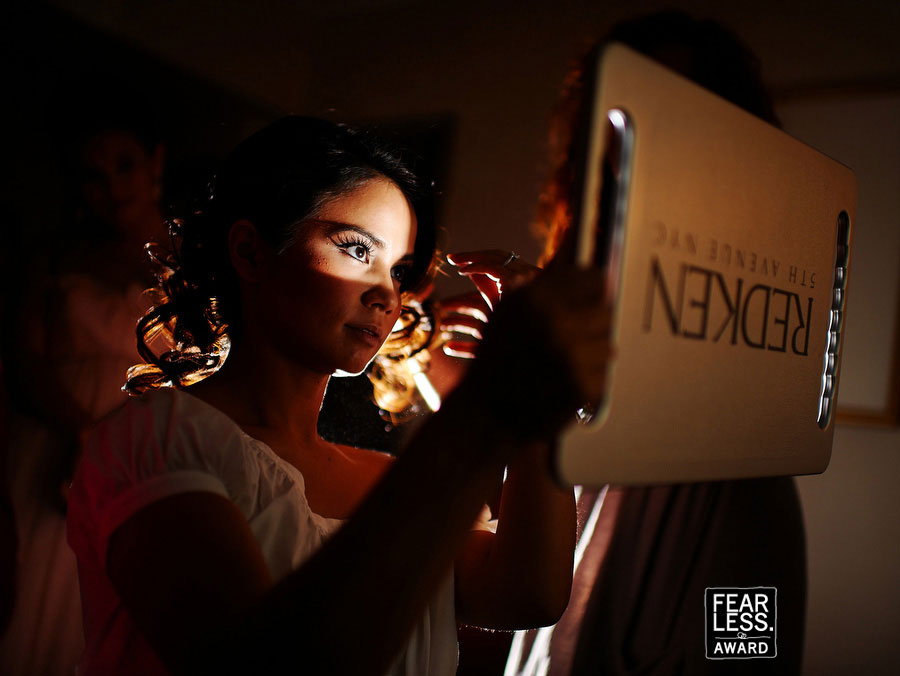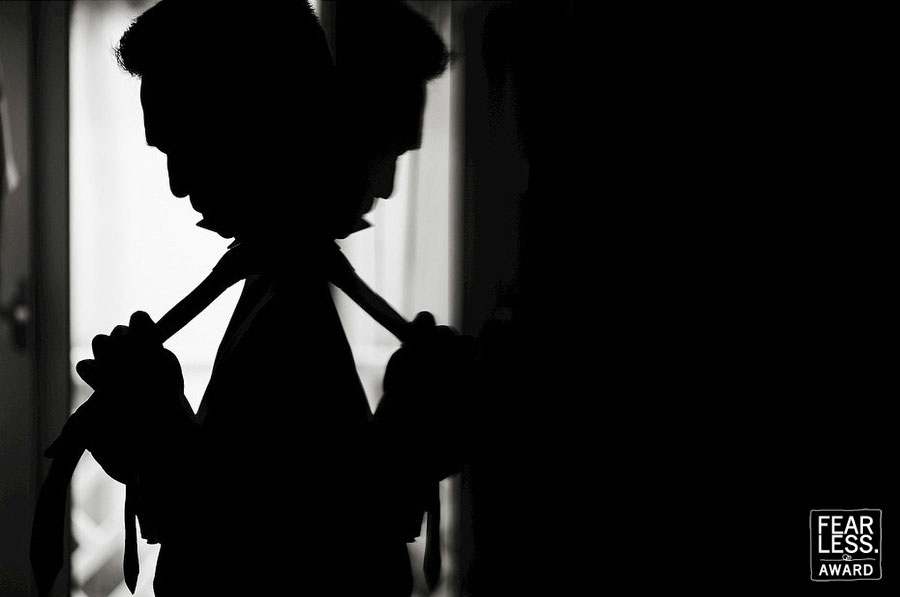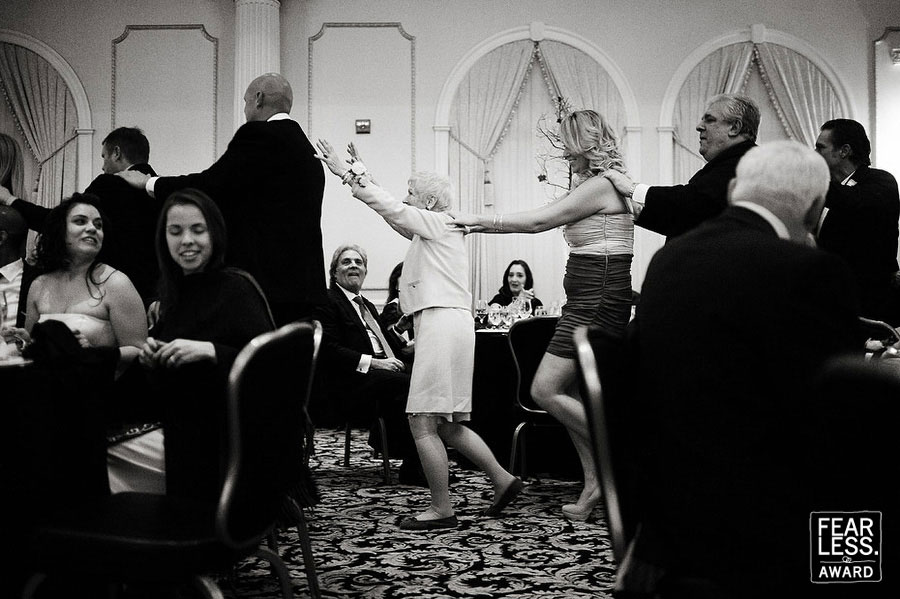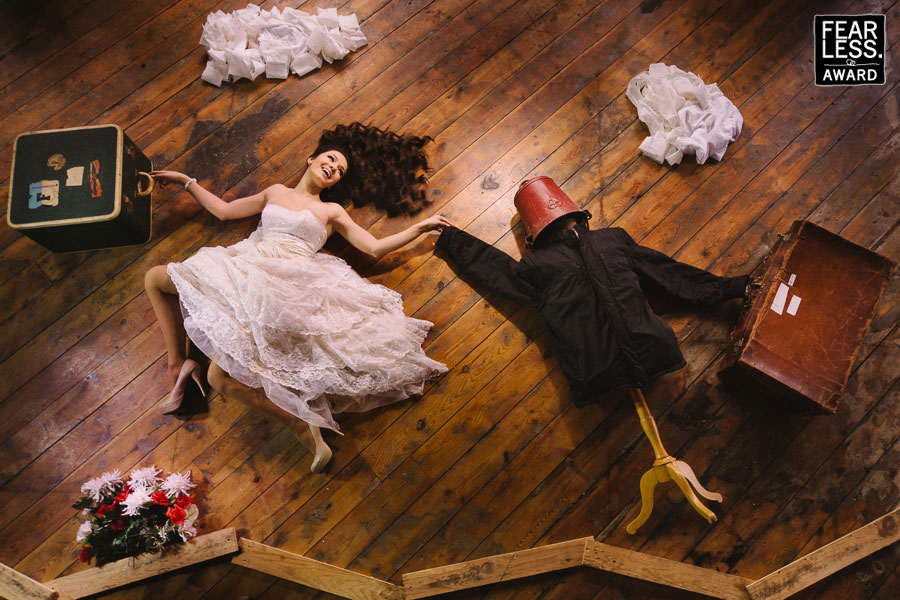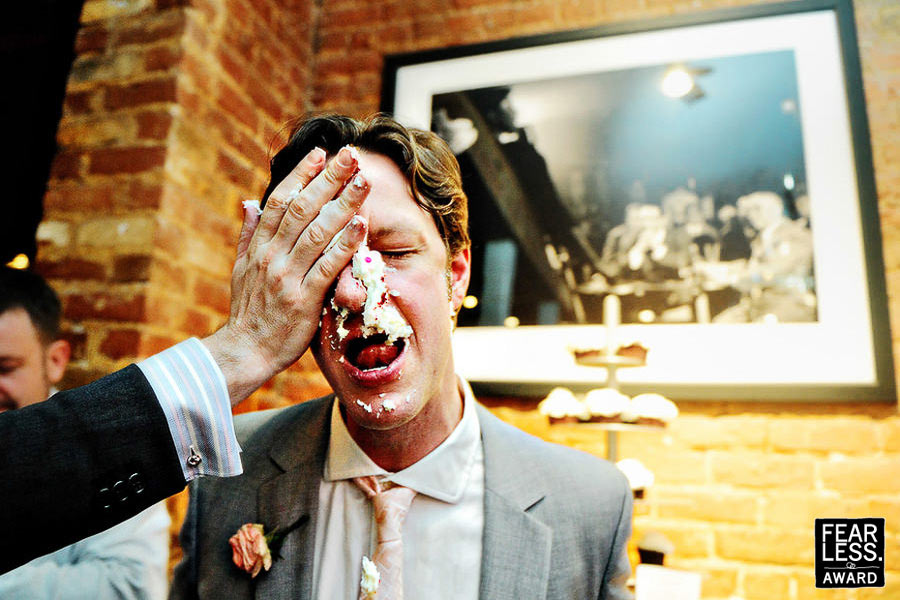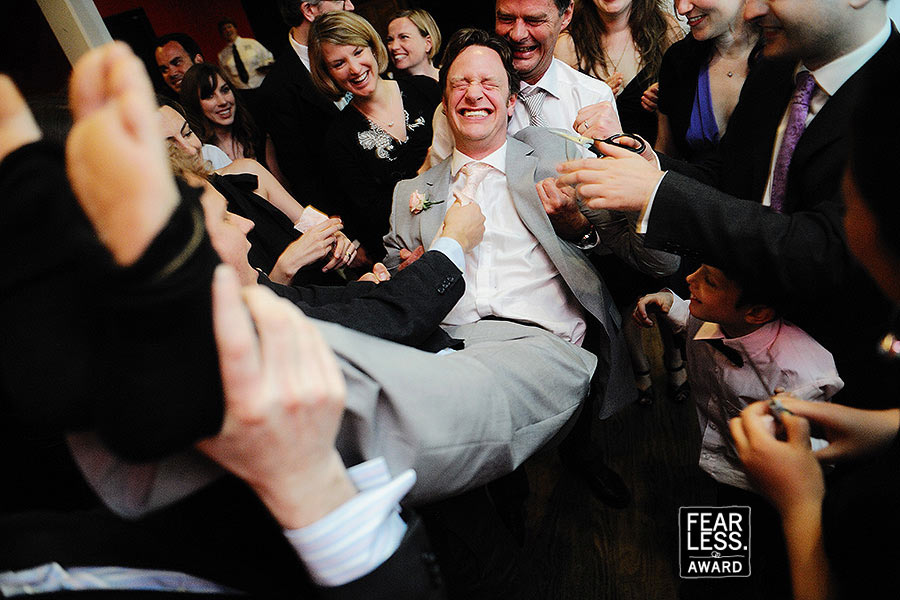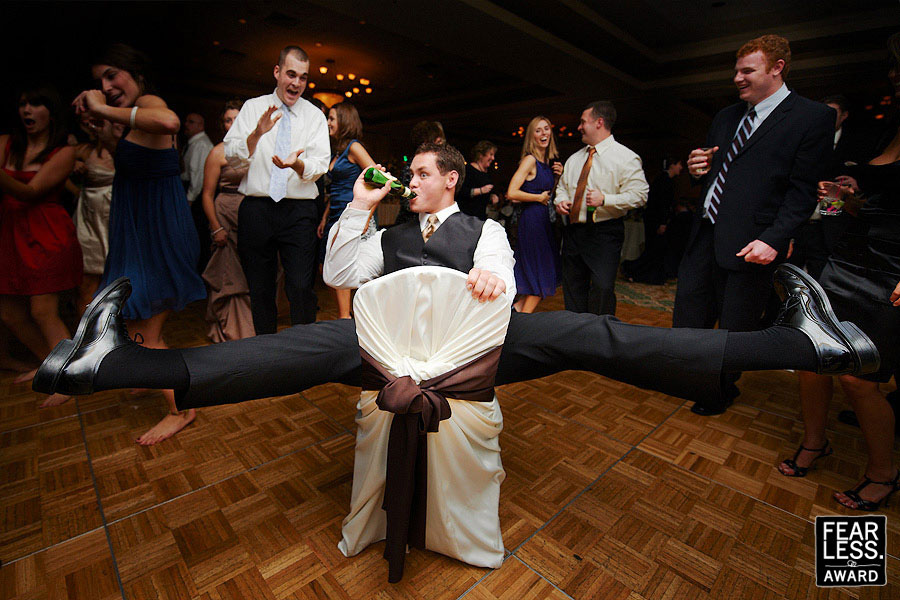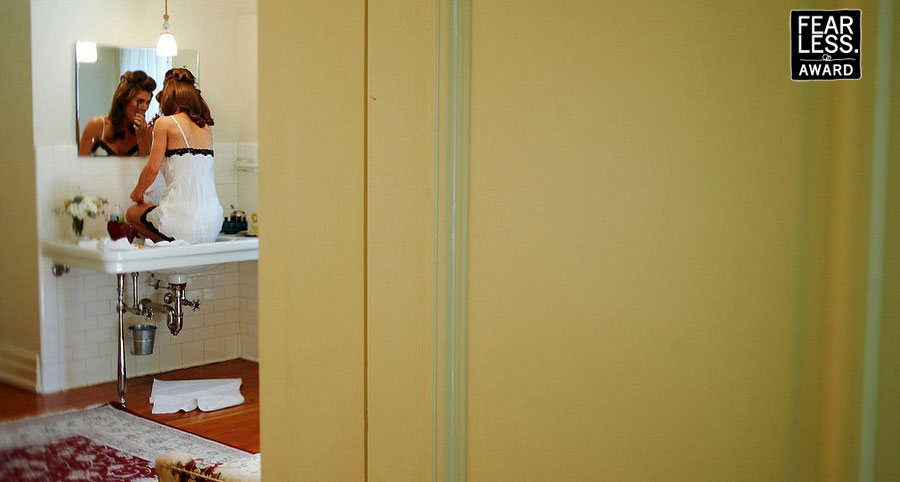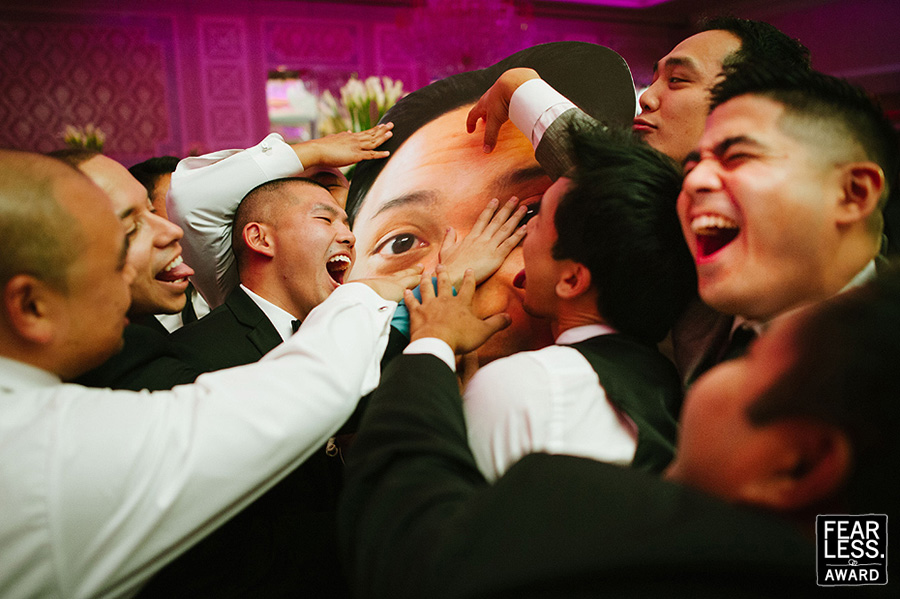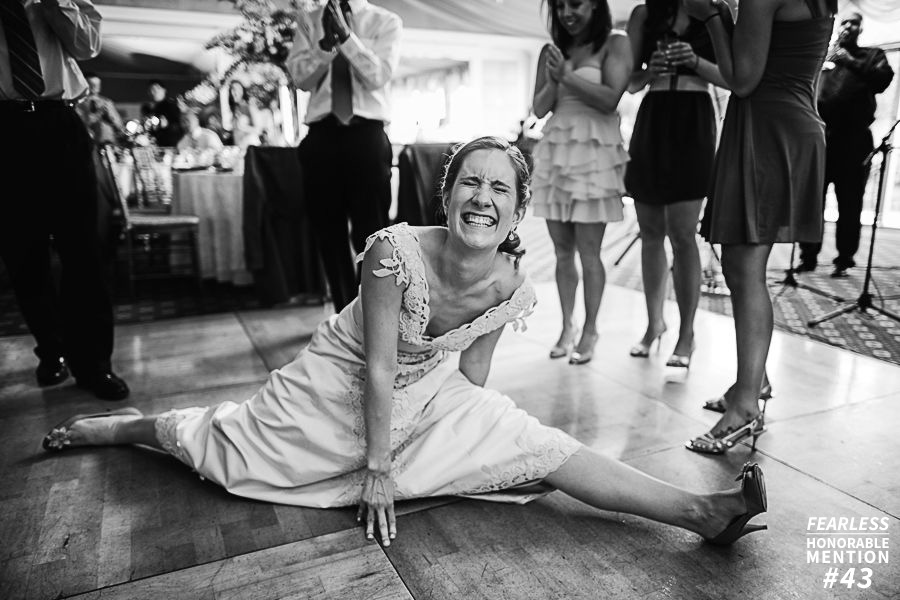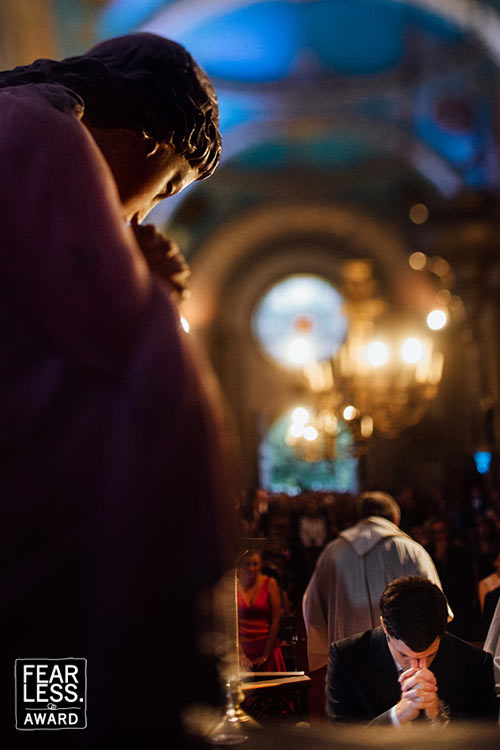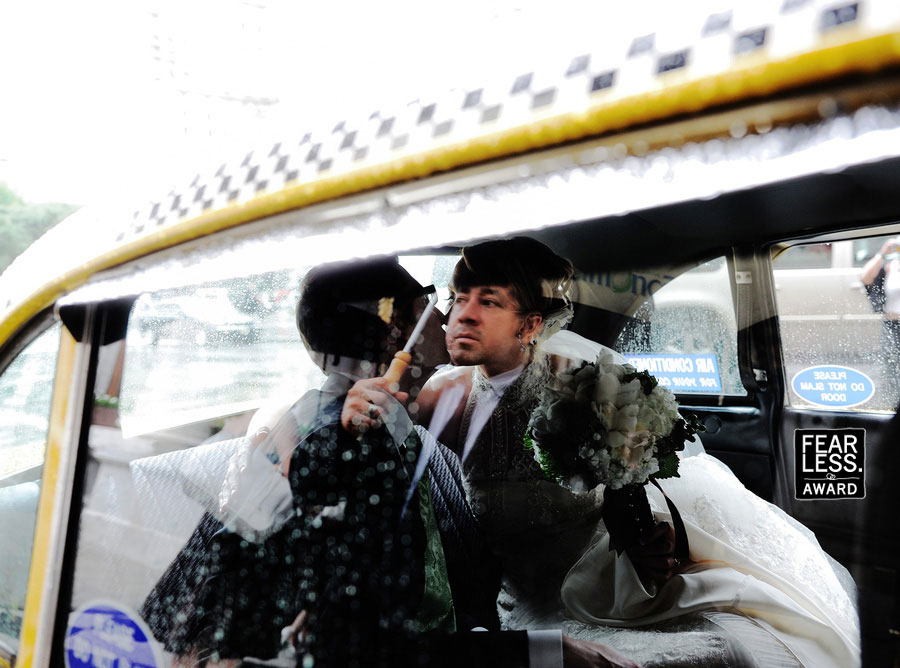 Ryan Brenizer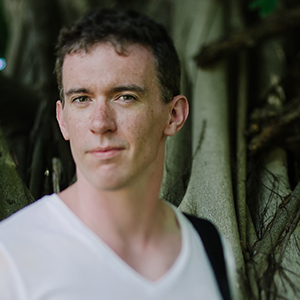 Contact Ryan Brenizer
Serendipity worked out pretty well for Ryan and Tatiana Brenizer. Both wedding photographers with more than 10 years experience each and more than 1,000 weddings between them, they didn't mean to fall in love with the photographer whose work and style fit most seamlessly with theirs ... it just kind of happened. Realizing that they loved not just each other but the work they produced together, and that they are one of those weird couples who like being around each other literally all the time, they decided to merge their business in 2016, giving a two-for-one effort for clients not just on the wedding day, but with service and communication throughout the entire planning process and beyond.

Ryan comes from a photojournalistic background, having covered each U.S. president since Clinton. During his coverage, he has been blessed by the Pope, stared down by Muhammad Ali, manically gained at by Stephen Colbert, and had his photos of Smokey Robinson featured the in Kennedy Center lifetime tribute ceremony. He teaches wedding photography in lectures and workshops around the globe, with a specialty in "what to do when everything goes wrong." He is ranked as one of the Top 10 Wedding Photographers in the World by the two top industry magazines, American Photo and Rangefinder.

Tatiana has worked in essentially every aspect of the photography field, from editorial portraiture to corporate product campaigns, but found her love in weddings more than a decade ago. She has an extremely long list of overjoyed clients, with a lifetime perfect 5.0 customer service score, and a tradition of amazing photojournalism and innovative, playful portraits.

Together, Ryan and Tatiana are the only independent photographers to document the U.S. presidential candidates the last time they meet before the election, and have photographed weddings around the world, including Chile, Vietnam, Singapore, Hong Kong, Ireland, the Bahamas, and many more, as well as essentially every street corner in Manhattan and Brooklyn.

Read More
3 Recent Couples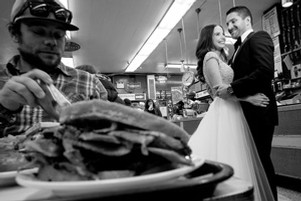 JENNA + DAVID
December 31, 2017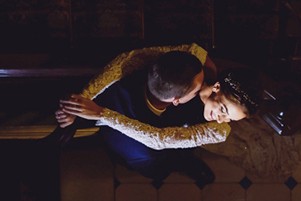 ALLIE + LUKE
October 9, 2016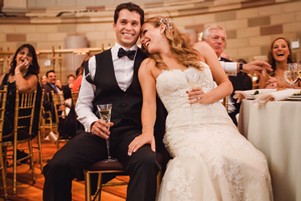 JACKIE + PAUL
August 13, 2016